**Repost with reduced price**
For sale PAM 380 Radiomir 45 Black Seal Logo - HKD $36500 ONO (near offers considered)
It was originally purchased in Florence, Italy in May 2011 [121/2500] by my colleague (a collector of several Panerai watches) and remained unworn in the original box.
I decided to purchase this from him in February, having being shown the watch as an entry level Panerai - this is the first watch I have ever bought.
I have worn this watch on a small number of special occasions, the original black strap shows minimal creases accordingly; but i have exercised meticulous care to ensure the piece remained in perfect condition.
The condition of the watch 100% perfect, unmarked, unscratched - it still has the original protective stickers on the rear which will indicate how scarcely this has been worn.
The watch has the original black leather strap, and comes with the outer black (card) box, the wooden presentation box, polishing cloth, rubber? bezel protector, two booklets, and warranty card (which has the name of the original purchaser - my colleague).
Having never sold a watch before this is my first ever posting on the site, so i think a face-to-face deal in cash is most appropriate so the buyer can judge the perfection of the item, and it would give us both genuine confidence in the legitimacy of the transaction. I reside in the TST area of Kowloon, Hong Kong, and would make my self avaliable to meet in the evenings or weekends.
Please feel free to e-mail me (ddhhkg@gmail.com) if you would like any more pictures or have any further questions.
Best Wishes, Daniel
[IMG]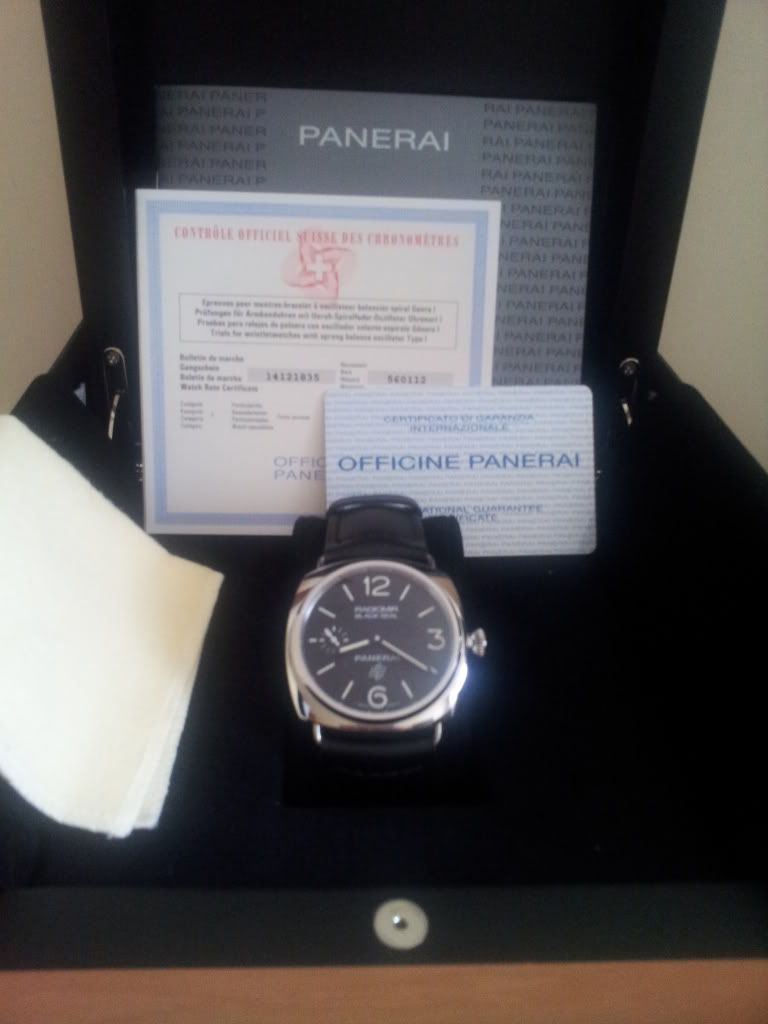 [/IMG]
[IMG]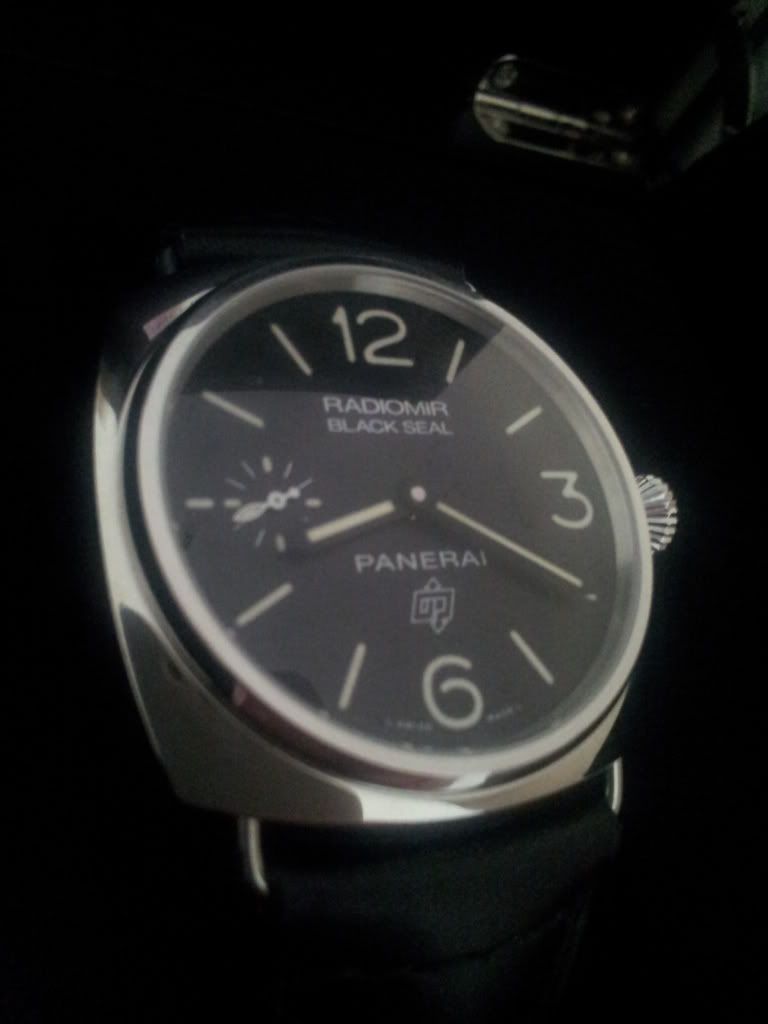 [/IMG]
[IMG]
[/IMG]
[IMG]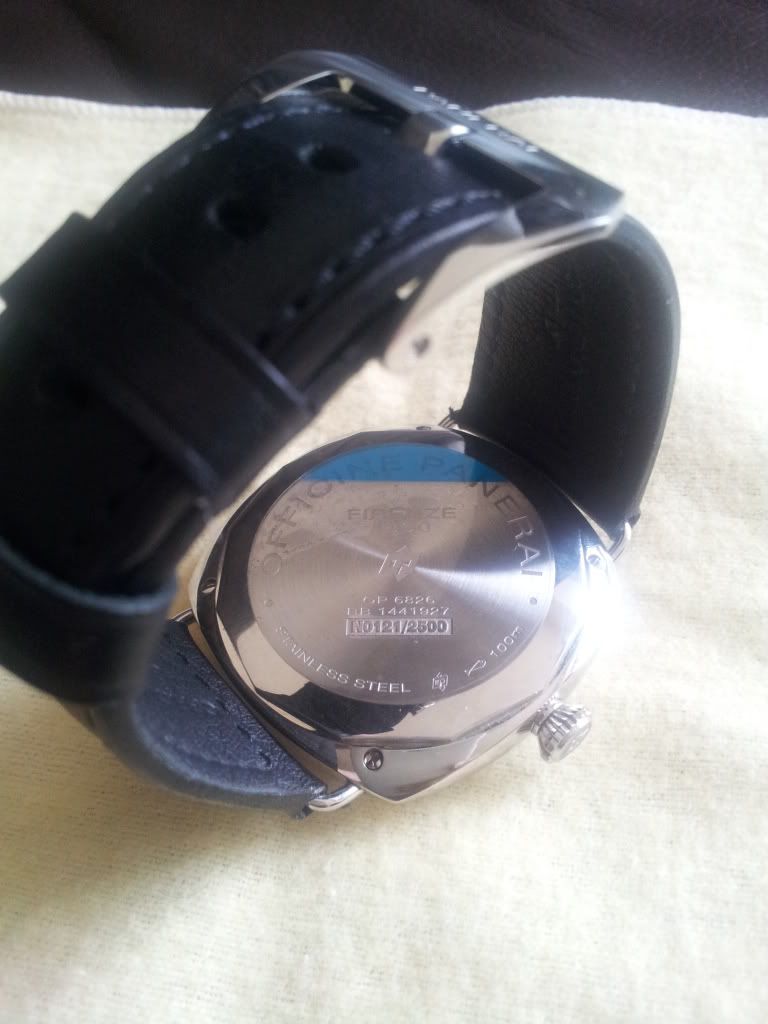 [/IMG]