Hello All
I hate to say it, but I think the beloved 243 has got to go for something else...I haven't been wearing as much recently, but I am very attached to it....so this is a feeler sales thread more than anything....
Complete set except for strap change tool (it broke because Panerai decided to make it out of flimsy plastic on a 9K retail watch...brilliant)...Everything else is included Triple boxes, polishing cloth, unused oem straps and pre-v buckle, books, etc...).
CONUS only and I'm asking a simple $6,000 NET to me (I need 6K in my pocket so add fees on paypal and insured shipping is on the buyer)...this is what I paid and not a cent more! I will also be willing to use my 243 to move up to a PAM 233 and can add cash...
I can take more pics of the complete set, but here a couple of my favorite pics that should entice anyone interested:
[img]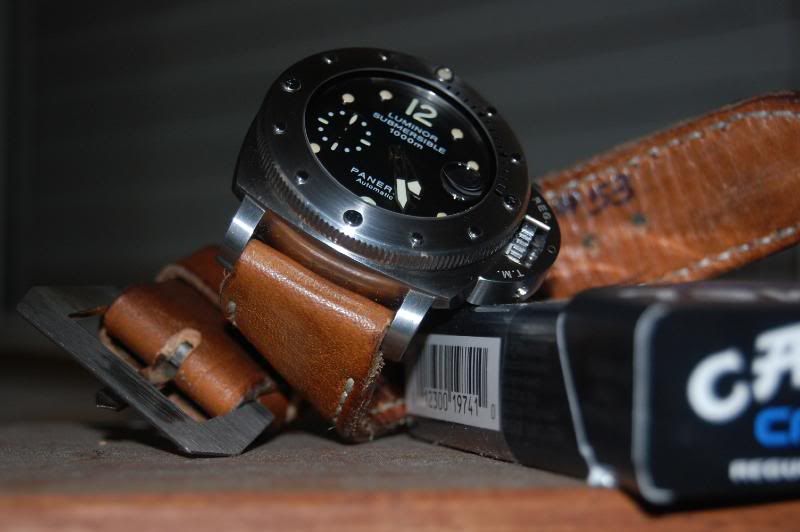 [/img]
[img]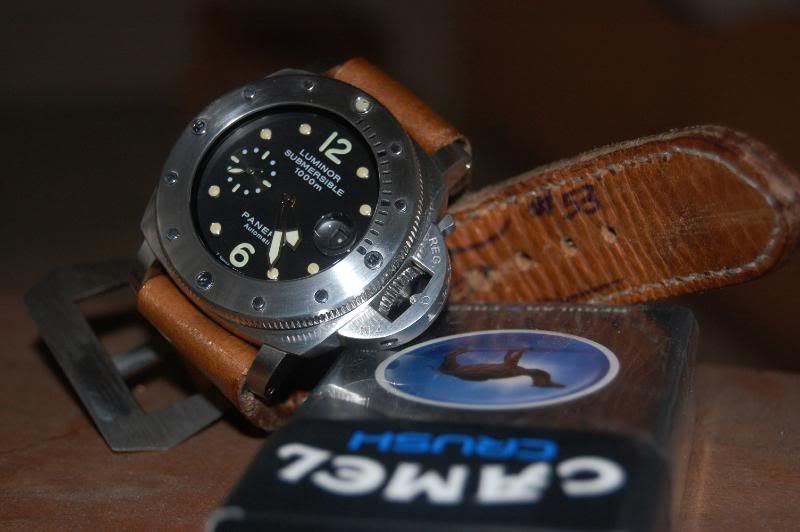 [/img]
Cheers!
PS - I have plenty of references, but here is just an example:
http://www.network54.com/Forum/353390/thread/1268286412/last-1268407732/Reference+Check+for+Ameet+
(cpdstick)