One rare opportunity to own a truly significant piece (set) at such an affordable investment point.
I believe the value to be much higher, seeing the prices two of these brought over the past few years.
I show my sincerity in my price of $9950 complete set, bank wire.
(buyer to pay shipping/ins at cost from USA zip08030) email to
[email protected]
Officine Panerai honored Francisco Ferretti, a man with his own personal deep Panerai history in his own right with this homage base upon his Tuscany Boutique 20th year
RARE "Ferretti" PAM 248 ~ The first time - Radiomir (Base) with the covered case-back... as we join to celebrate the history & achievments attached to Sig Ferretti & Ferretti Orologi ,, The Professor ,, Salute

The Complete package, and it IS a truely remarkable package.
From the trademark Ferretti Pen and the Italian Leather Ferretti Belt with exclusive Pre V style belt buckle.
Italian Leather Ferretti belt is his homage to the famous Ferretti watch strap in Limited Edition matching millesimation to the Ferretti watch itself - remarkable.
I mounted the Ferretti SE strap and with care wore this piece to the first Hammer Carlsbad dinner.
Otherwise only a very few select times with the Panerai OEM SE strap and only to show the watch.
This isn't easy to part with - Like New Safe Queen, only worn to show. Never seen a Cape Cod - polished up with a polishing cloth only.
Comes with ALL the boxes and items as received from Ferretti, carefully re-packaged.

The Box as it all came shipped directly by Ferretti from Italy.............. and Opened - Revealing the Outer Box and a few of the goodies . .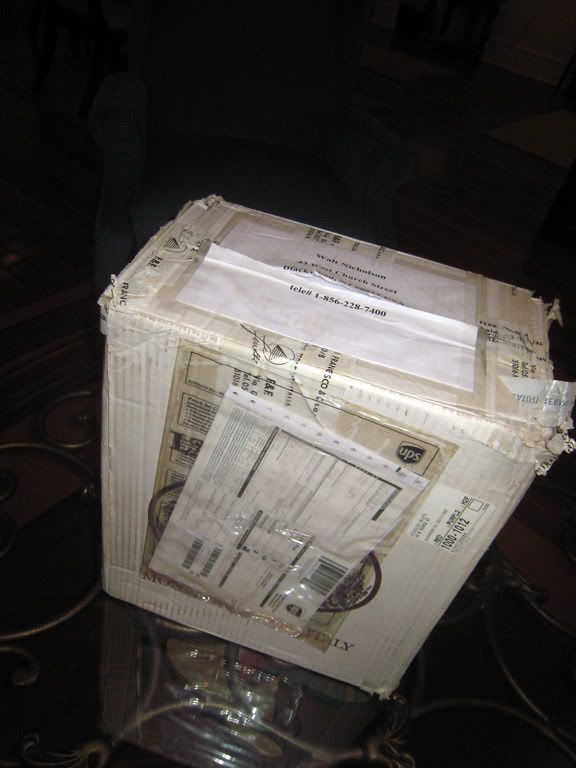 ..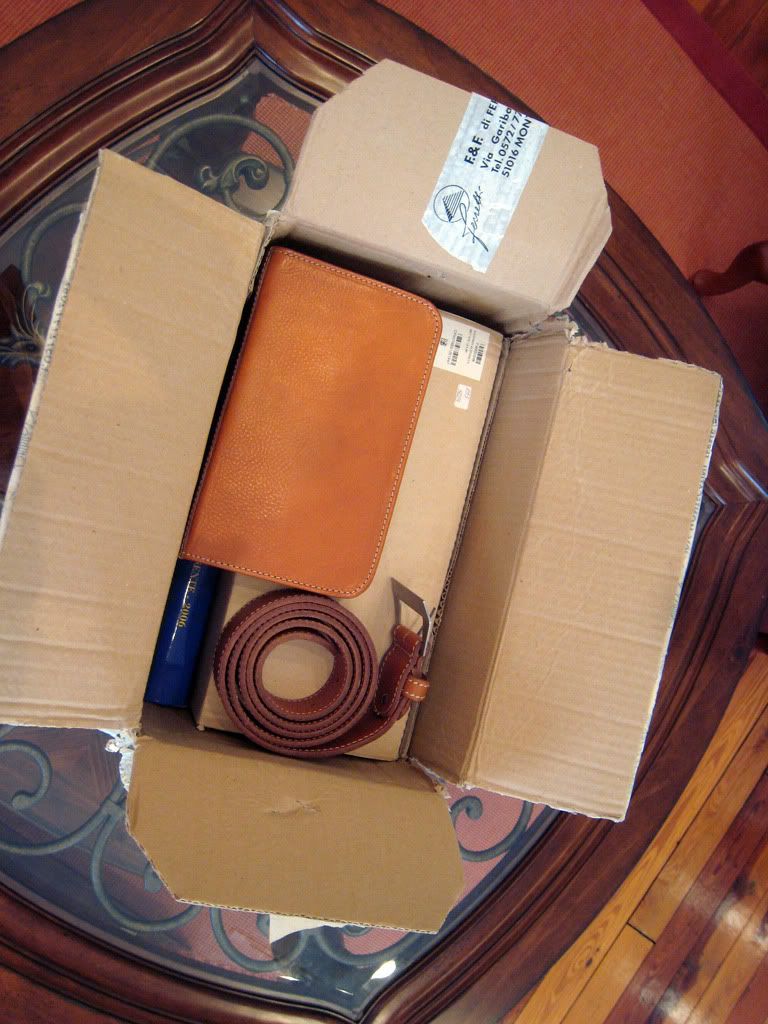 The Outer Box.............................................and the Inner Box...
(excuse dirt inside camera lens, top right of center. you may also see it on other scans)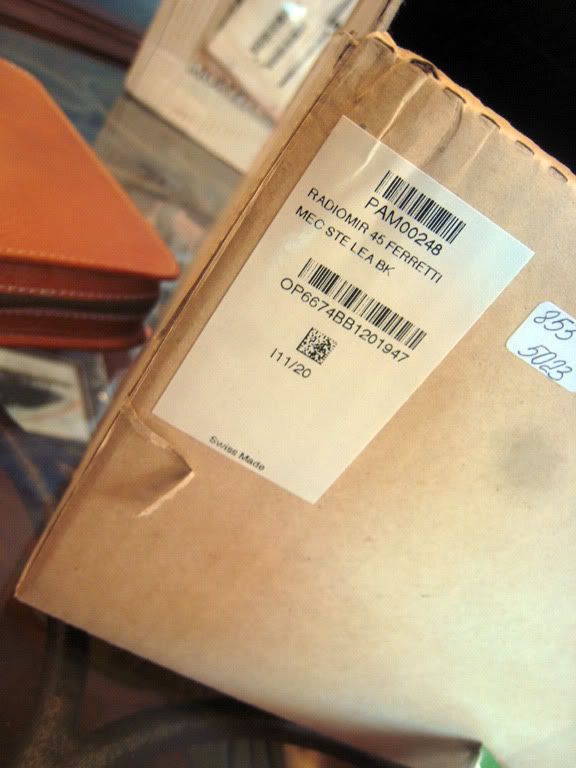 ..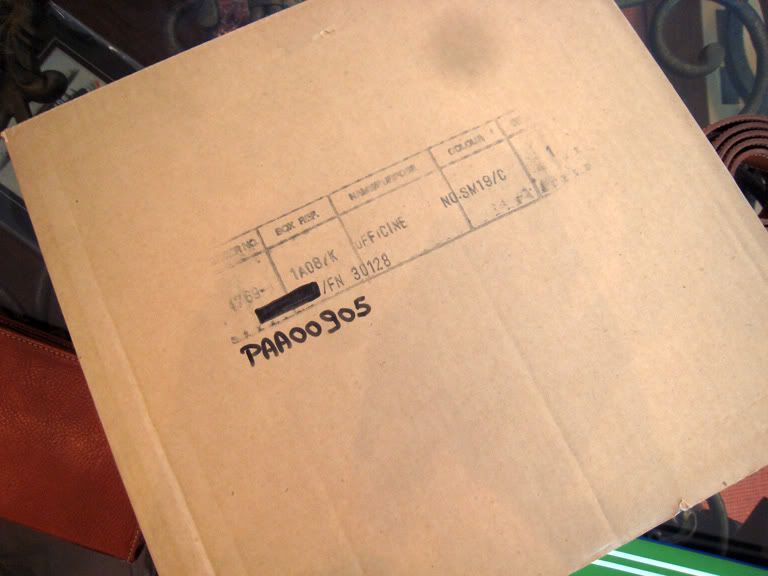 The Large Special Edition Pearwood Box w/key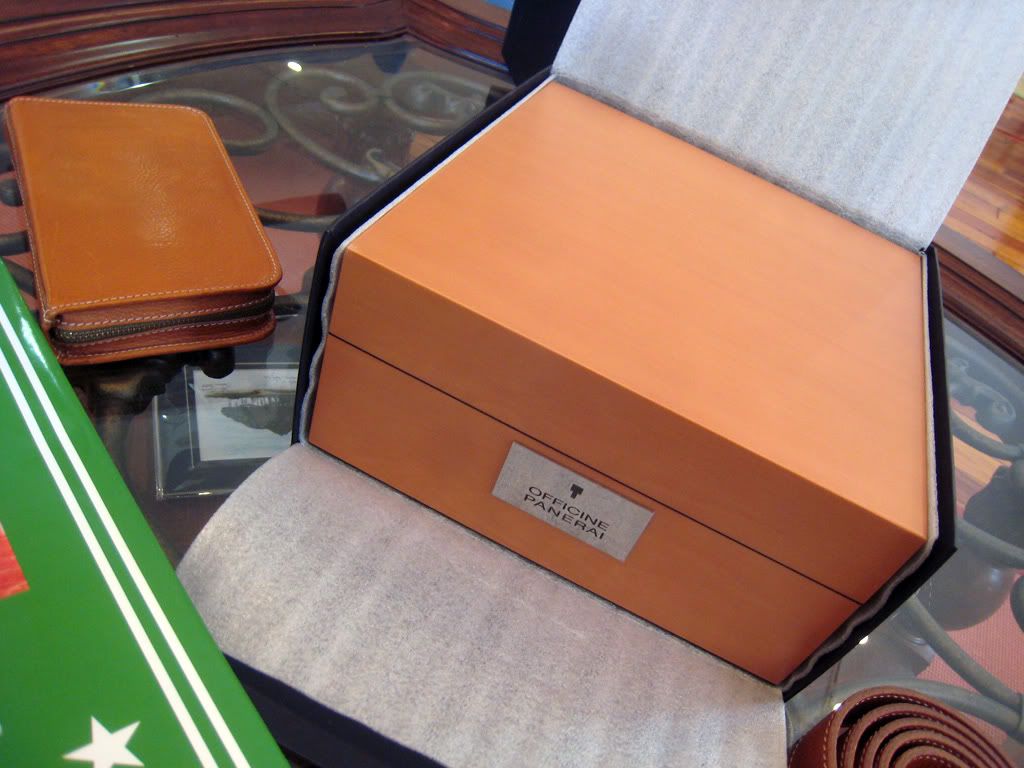 Ohh Oh that smell . . . Rich Italian Leather - Nothing Like it, L0L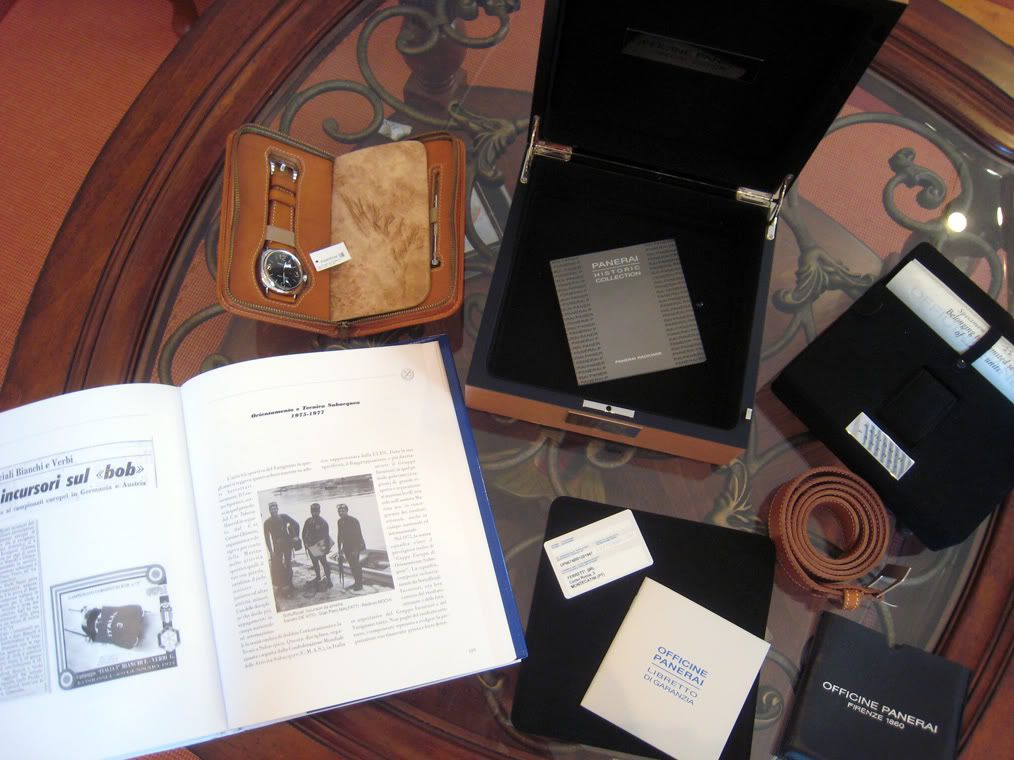 Extremely Limited Italian photographic book -
Gruppo Incursori tra passato e presente. Progenitori ed Eredi dei mezzi d'assalto della Marina Militare-,
about the history of the Commandos of the Italian Navy, written just by two Italian Frogmen of the past.
To my knowlege - Only available with this set.

Accompanied by a Special DVD....................and...Personalized by the Honoree himself . .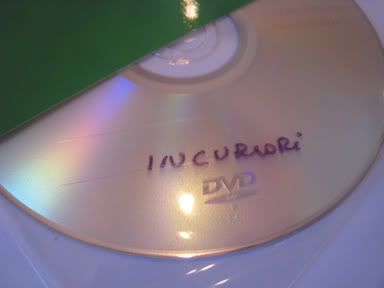 .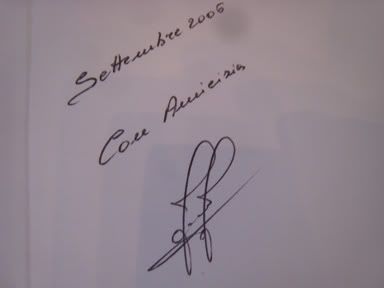 .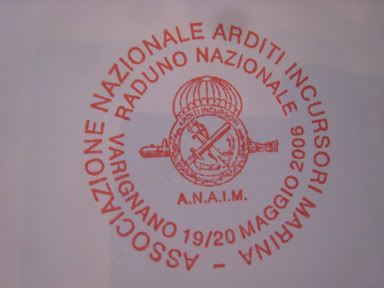 Ahhh, the Watch itself Built around the quintecential Rad Base, this is the first ever solid case back 45mm Rad - True Blood Rad Base

...
Did I mention ton's of Italian Leather?
Two compartment watch case accomodates the matching millesimation Limited Edition Ferretti strap w/personalised buckle, Ferretti Pen and screwdriver.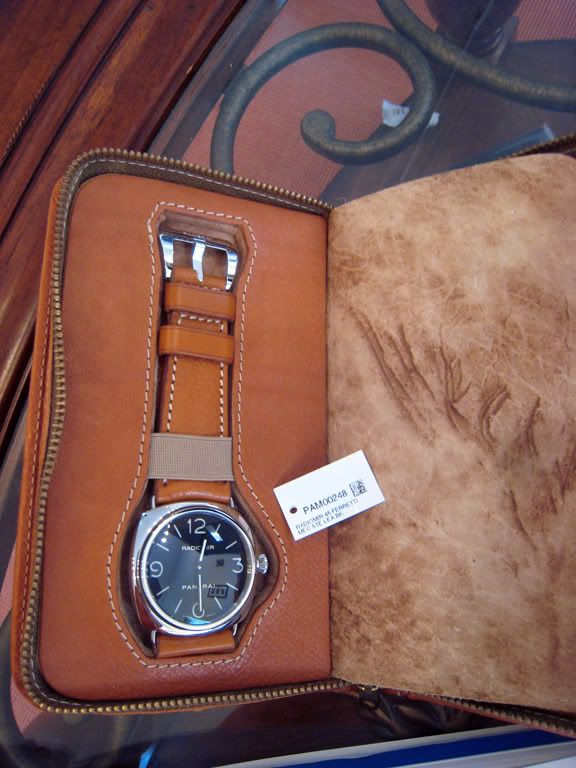 .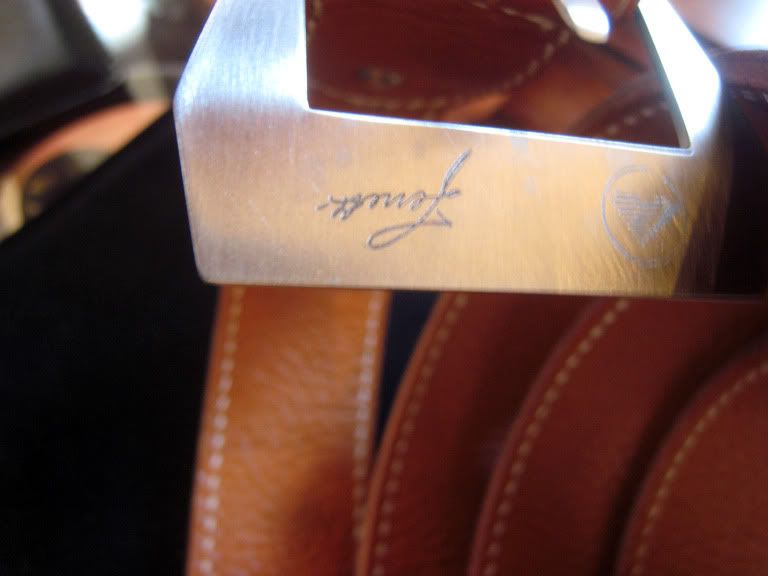 The aroma of Fine Italian Leather . . . Lots of Fine Italian Leather, L0L - it comes with the set!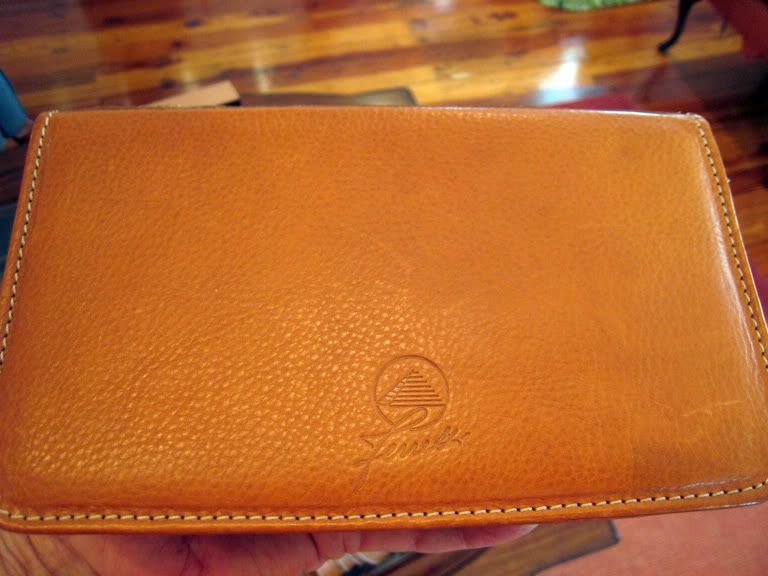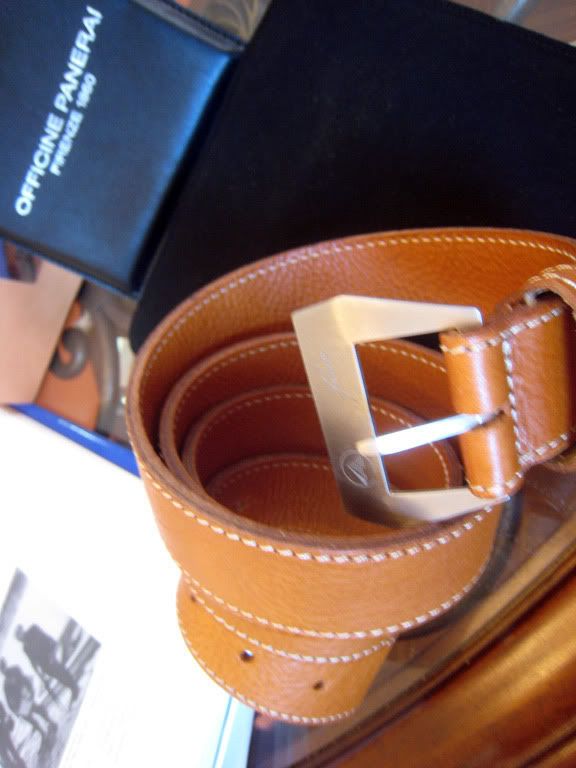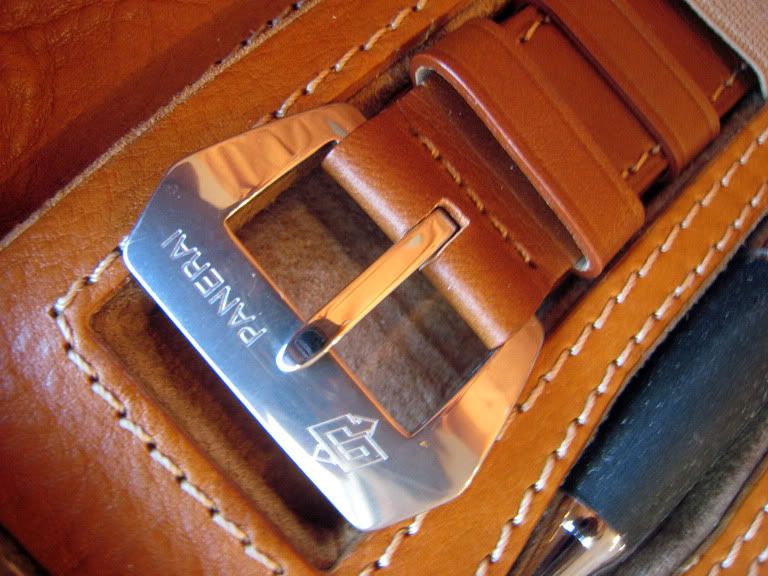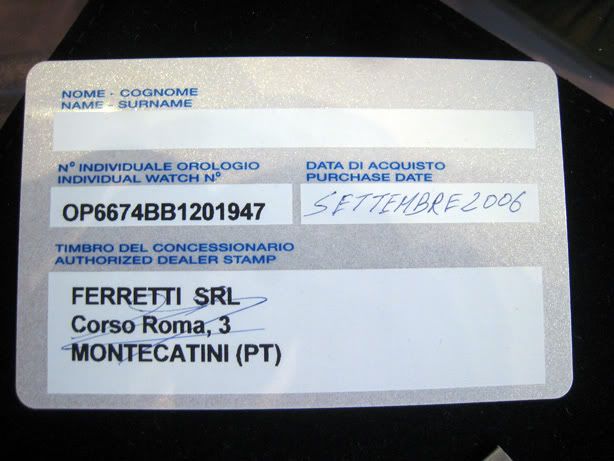 http://www.1510oak.com

Livit while u can . . .