I have a PAM 000M comes complete with oem tan calf strap, oem rubber and oem pre-v buckle(polished)all UNUSED.
Also has boxes, card, papers . I am the first and only owner. Purchased in March 2011. Selling for
$4100.00 shipped and insured in CONUS only. I accept Paypal as gift otherwise add 3% fee and/or wire transfer(preferred) or cash
on face to face deals only. I have several references available upon request.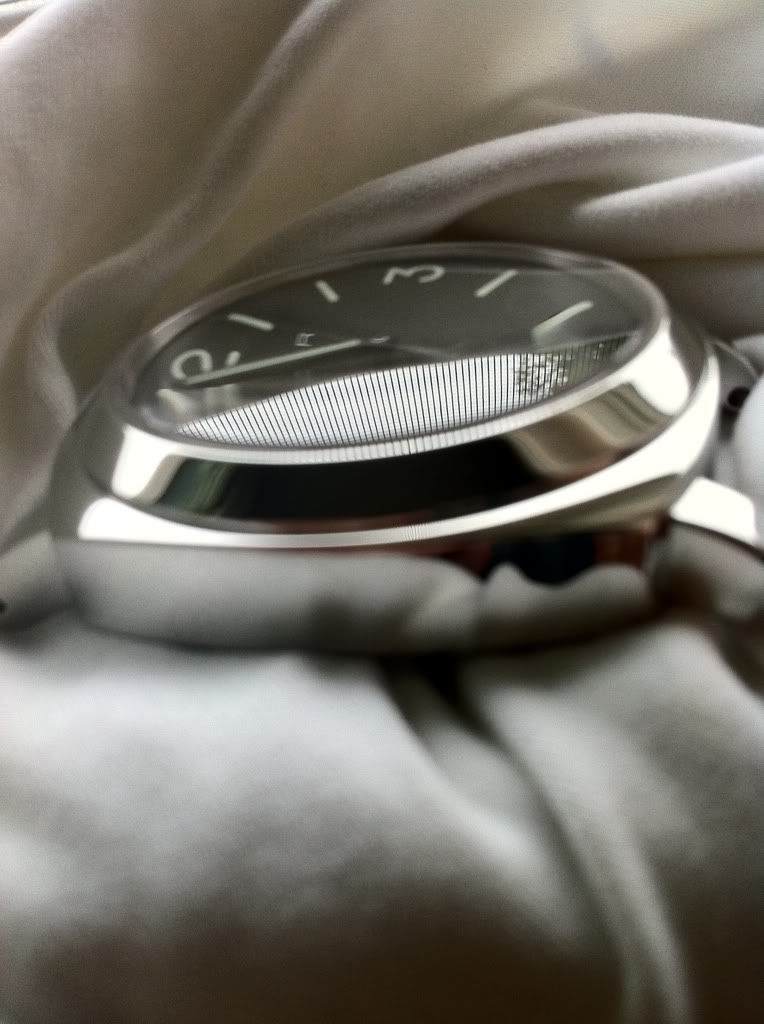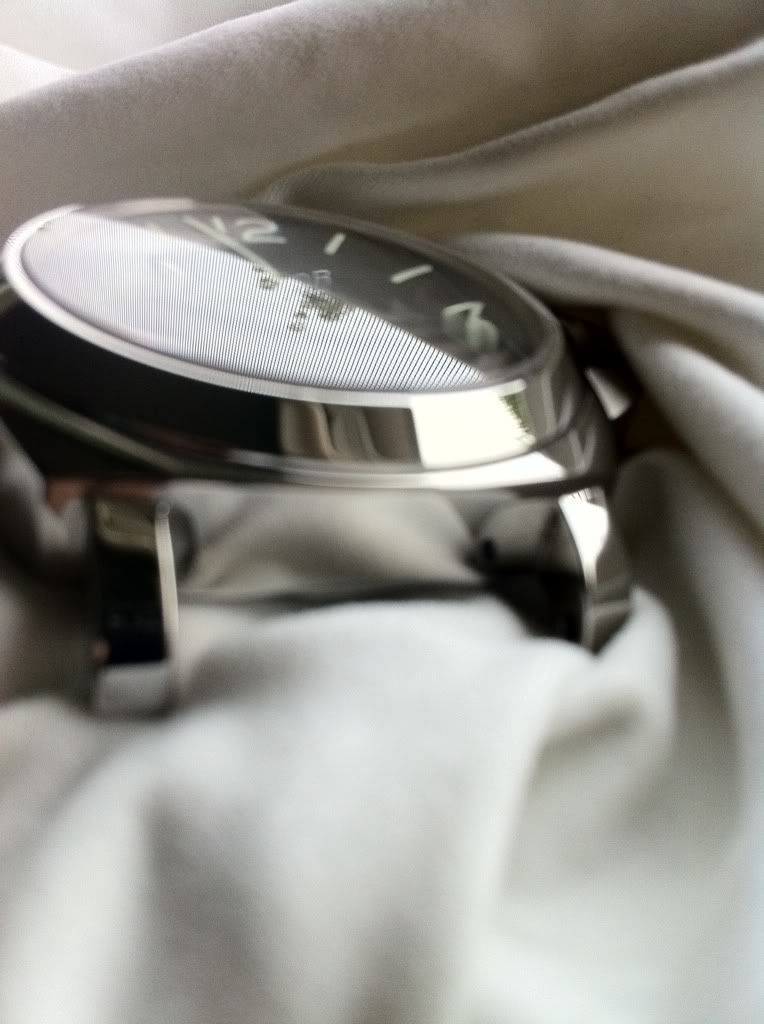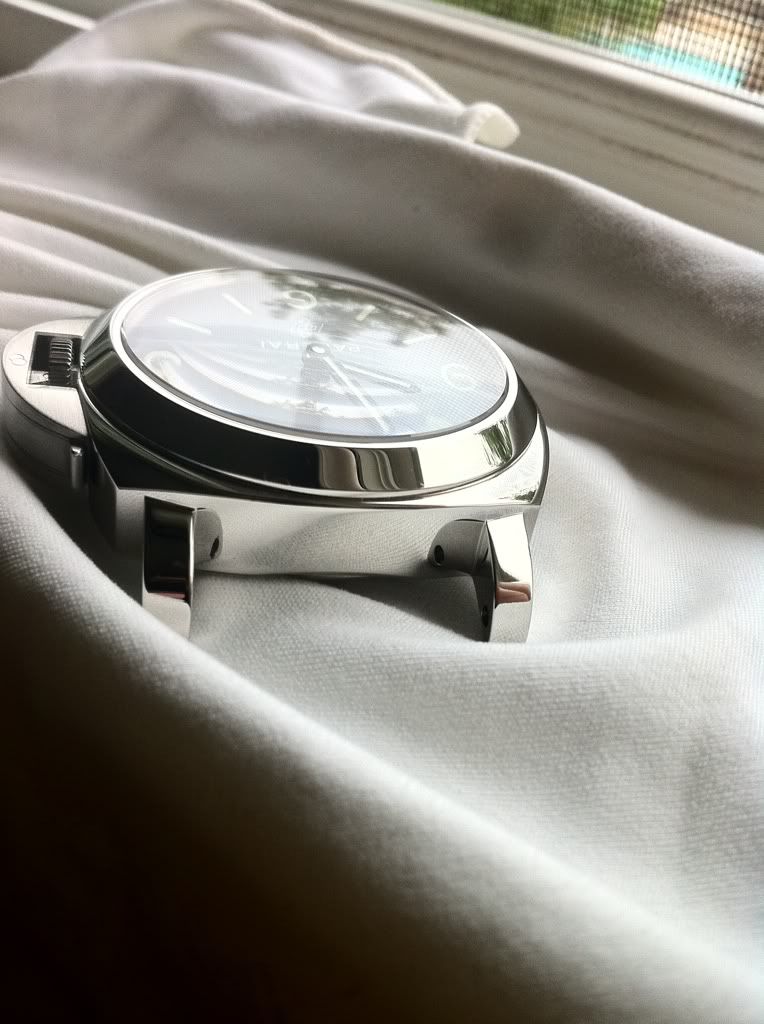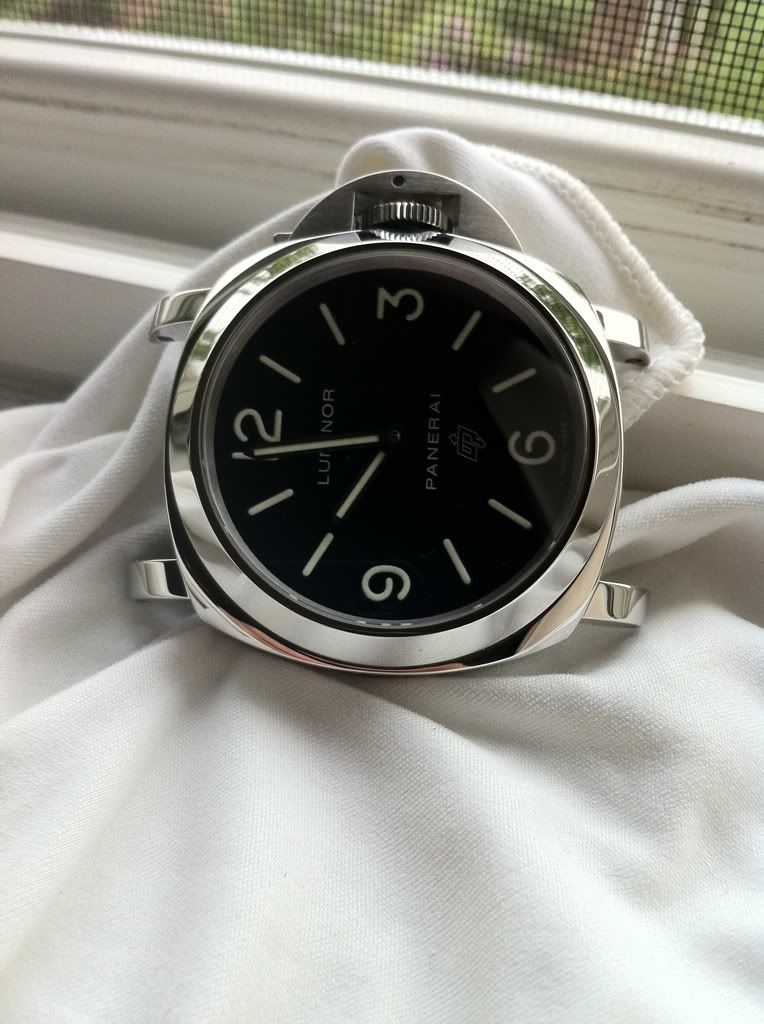 Saludos !
Gene
" Success and nothing less! "