Hello Gentleman,
I have here a G-series Pam 188 Daylight Luminor Chronograph. The watch has been polished and I would conservatively rate it 89-92%. There are a couple of very small nicks on the case and couple of pin size blemished on the polished bezel. All box and papers are included. Rubber strap only ~ Brand New
Payment via bank wire transfer plus fees.
Preferred payment via bank wire.
Tons of references available upon request. I generally sell on eBay using the screen name firstjewelrysource with over 420 positive feedback selling high-end watches.
Price is $6,850.00 plus shipping. Preferred sale CONUS but will sell internationally.
[IMG]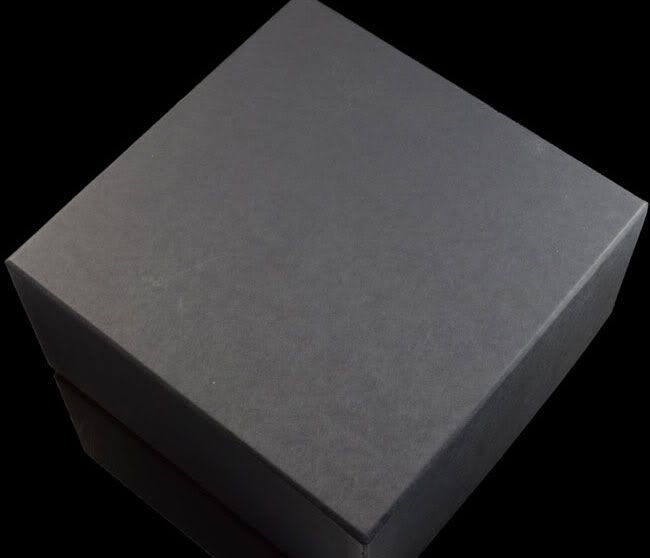 [/IMG]
[IMG]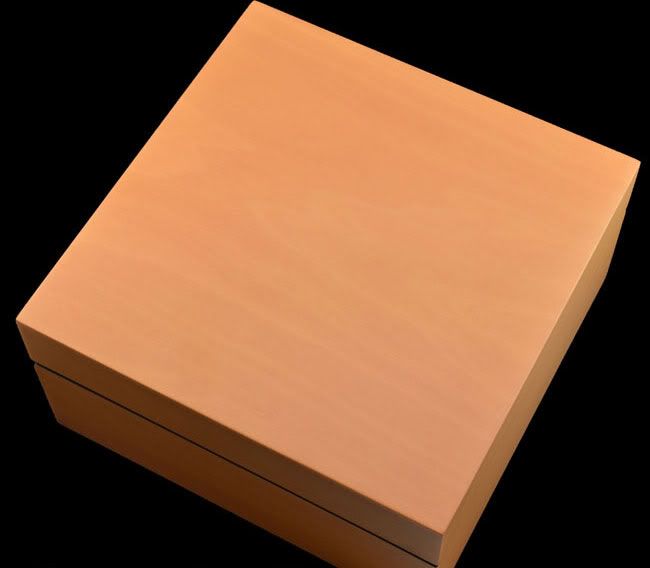 [/IMG]
[IMG]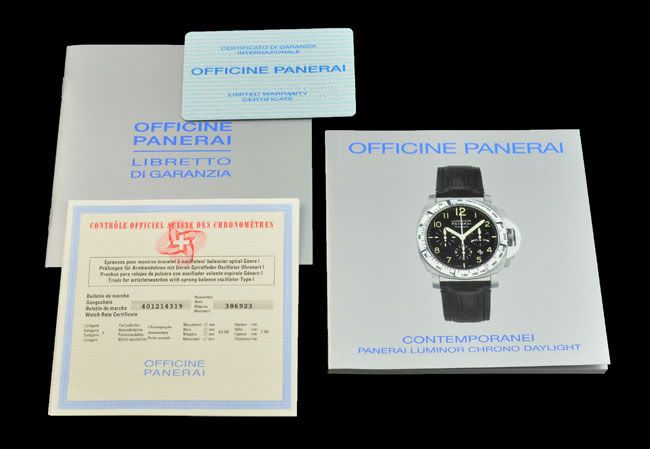 [/IMG]
[IMG]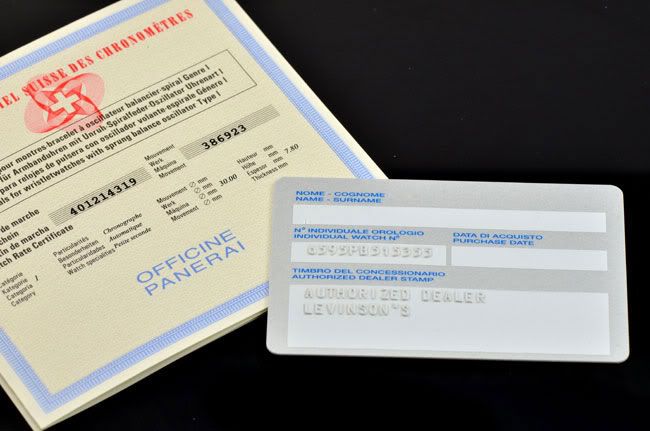 [/IMG]
[IMG]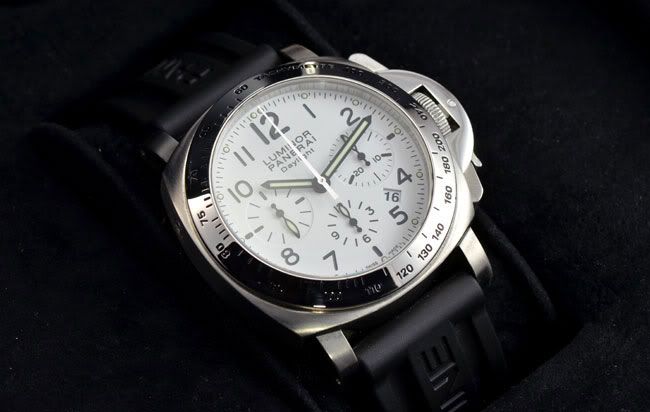 [/IMG]
[IMG]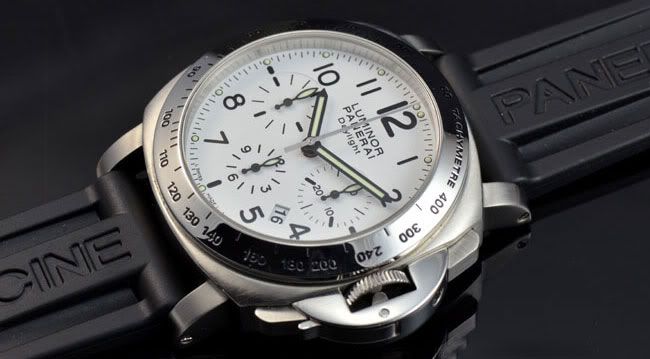 [/IMG]
[IMG]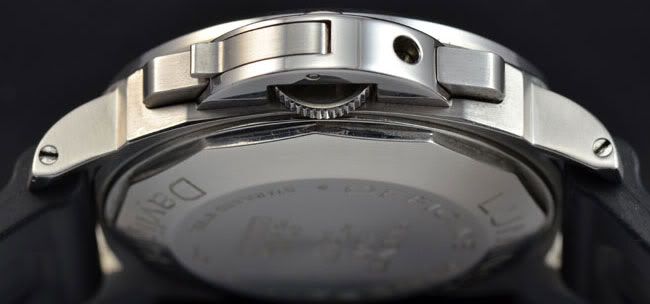 [/IMG]
[IMG]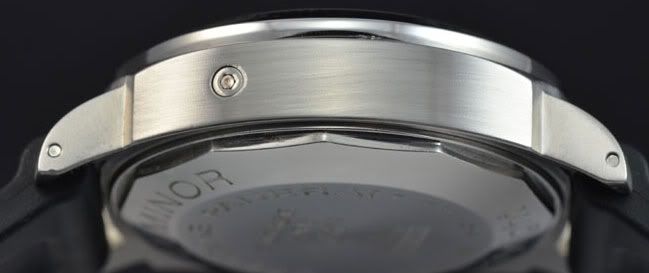 [/IMG]
[IMG]
[/IMG]
[IMG]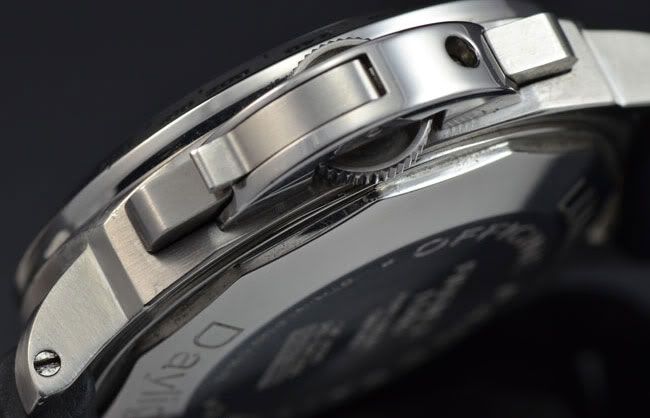 [/IMG]
[IMG]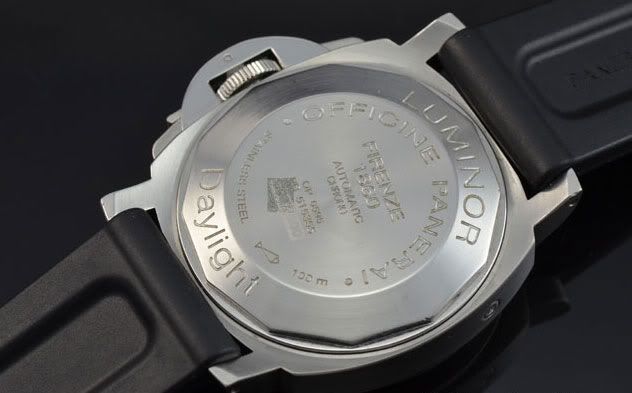 [/IMG]
[IMG]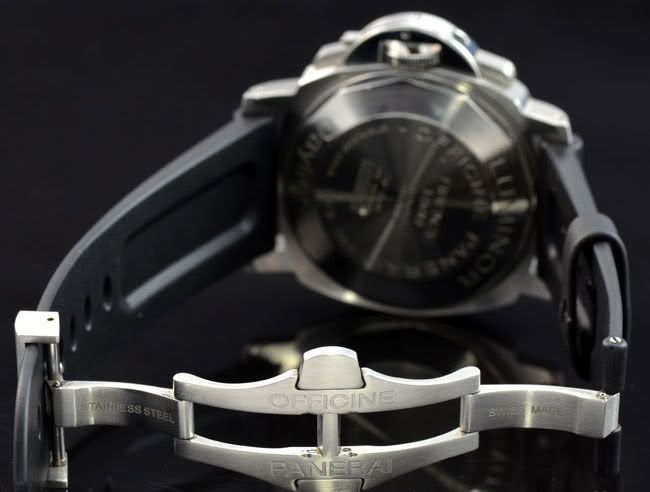 [/IMG]
[IMG]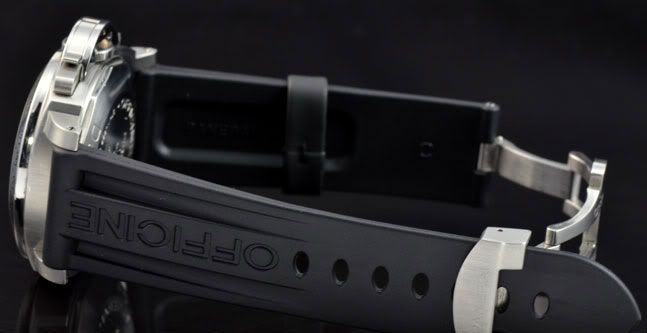 [/IMG]
[IMG]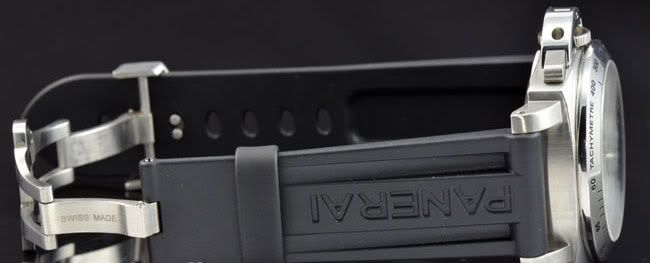 [/IMG]
[IMG]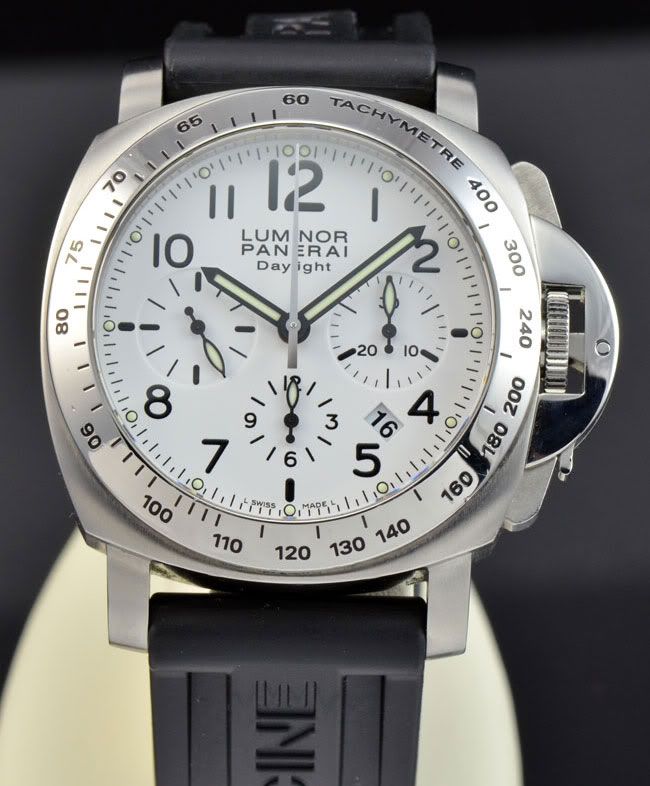 [/IMG]
[IMG]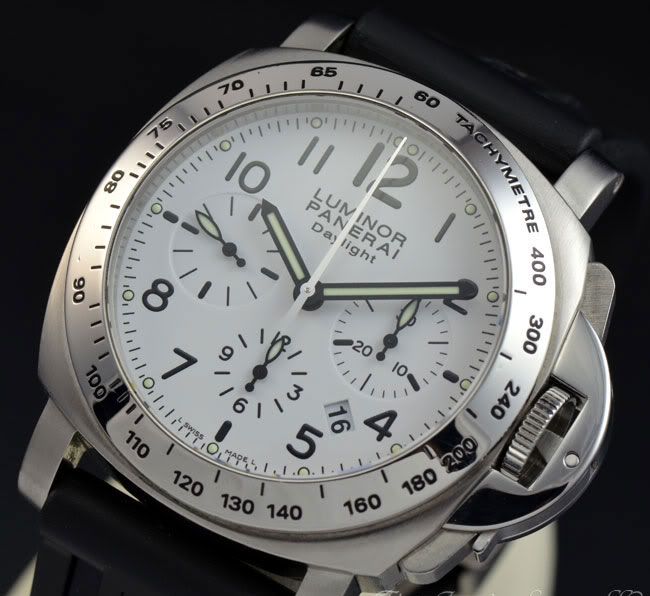 [/IMG]
[IMG]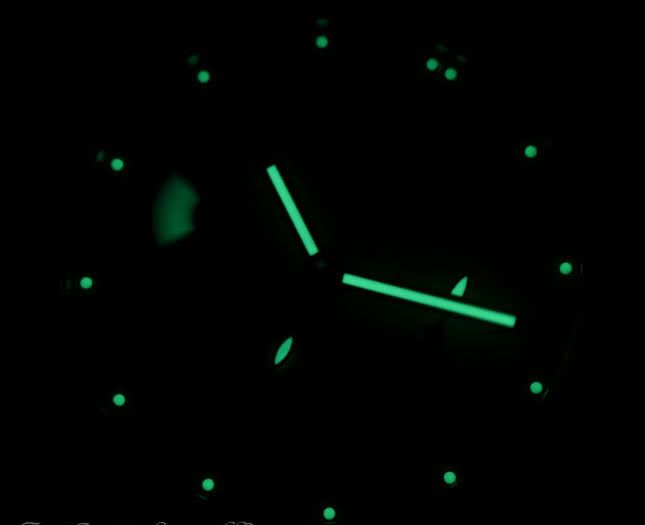 [/IMG]