Hi, Guys,
bought that watch unseen and that was a mistake- 1 minute on the wrist and I knew THIS is not my watch....
Therefore I let it go...warranty starts tomorrow
everything comes with it, triple boxed. NOT ONE single ding or scratch on the watch!!!!
I am MORE THAN INTERESTED in a STRAIGHT SWAP with a PAM 382 (Bronzo) in the same condition as my watch.... I prefer that to selling the watch- if you have a Bronzo, here is your chance to update!
If selling, price is 10900 Euro plus shipping. Tons of refs in the vintage Rolex world, very few at Paneristis.
Here are the scans- full refund if not as pictured.
Thank you for your time!
Michael
[IMG]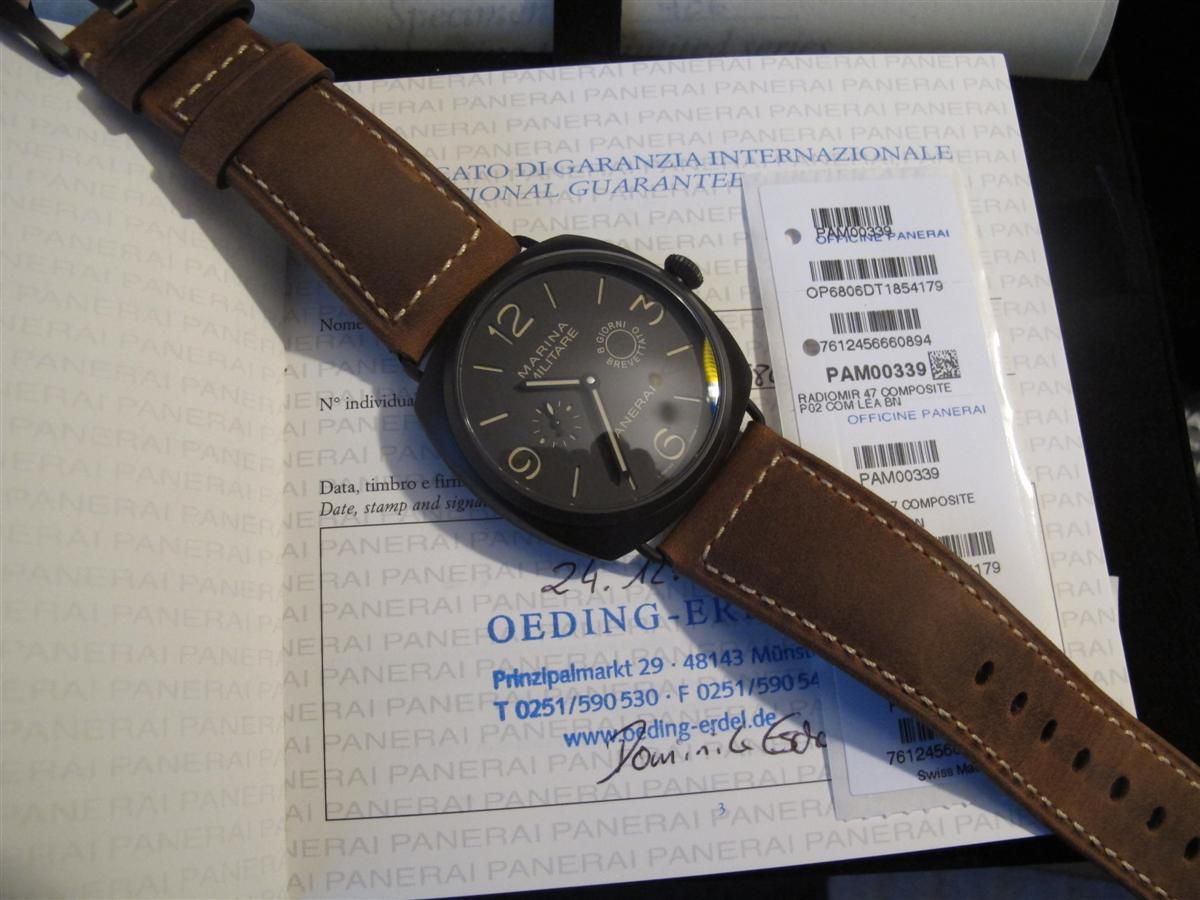 [/IMG]
[IMG]
[/IMG]
[IMG]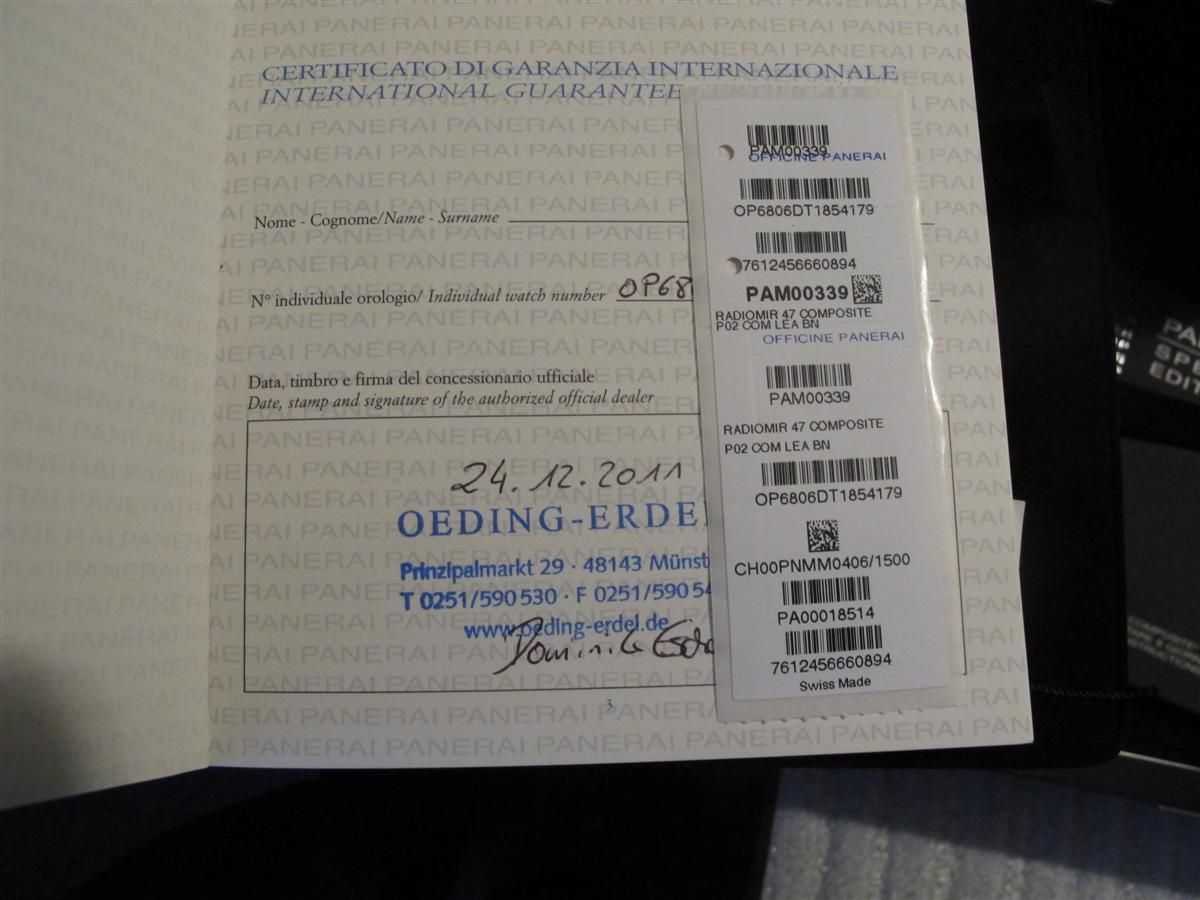 [/IMG]
[IMG]
[/IMG]
[IMG]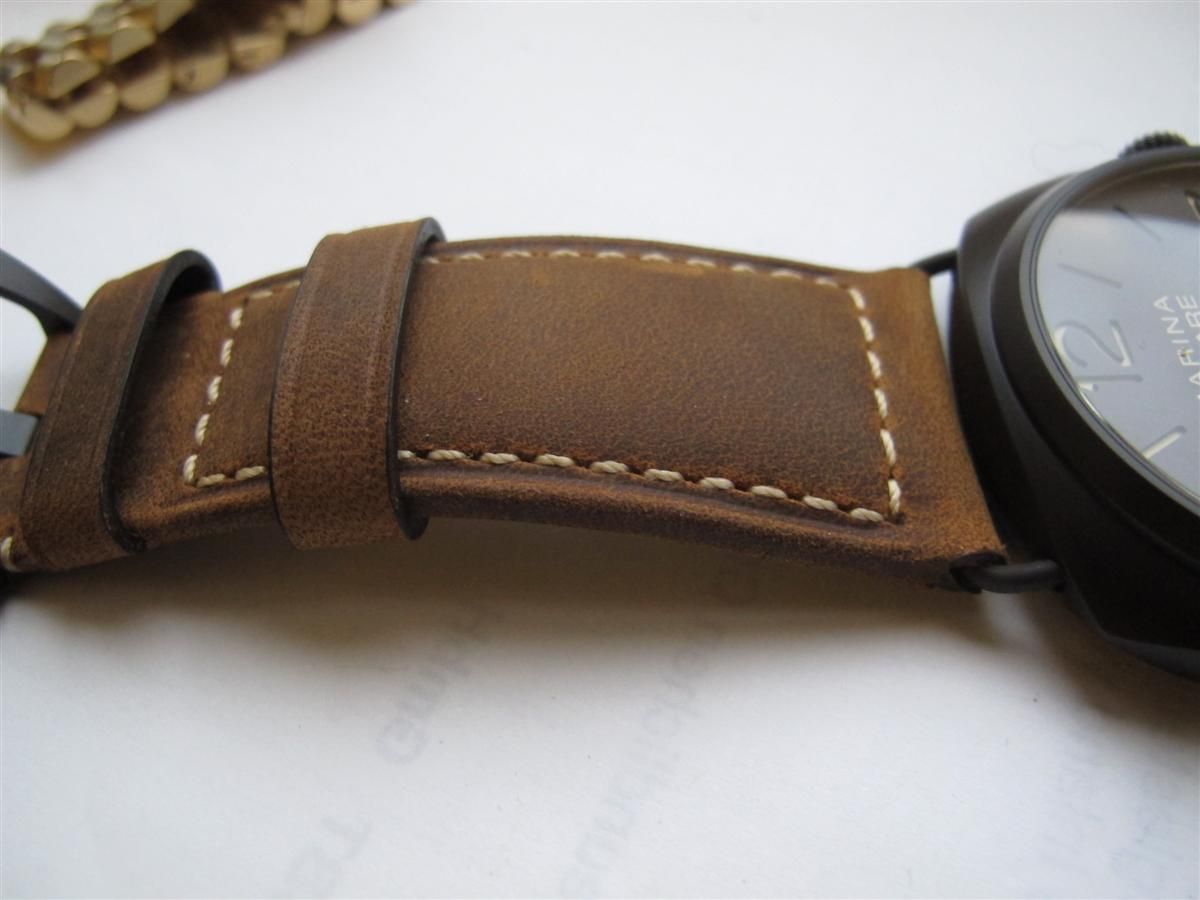 [/IMG]
[IMG]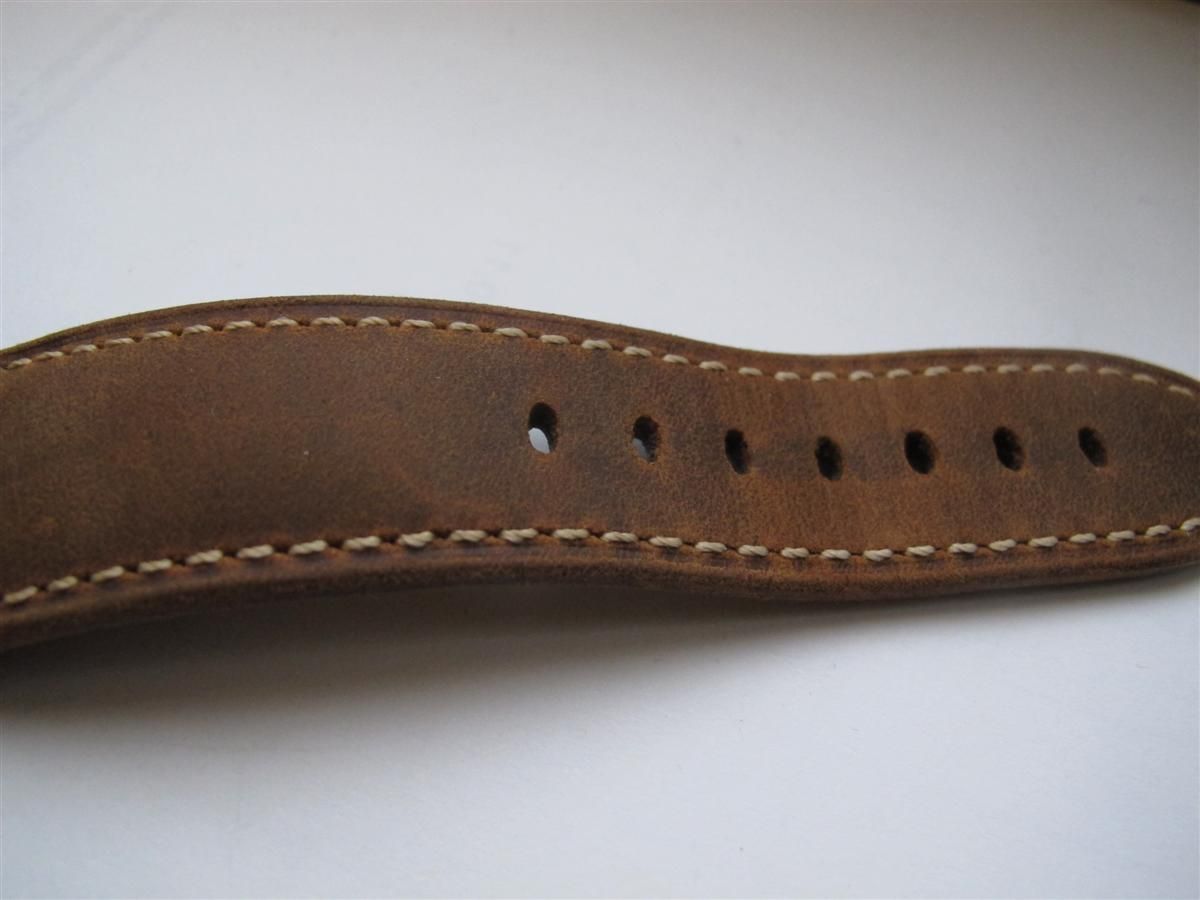 [/IMG]
[IMG]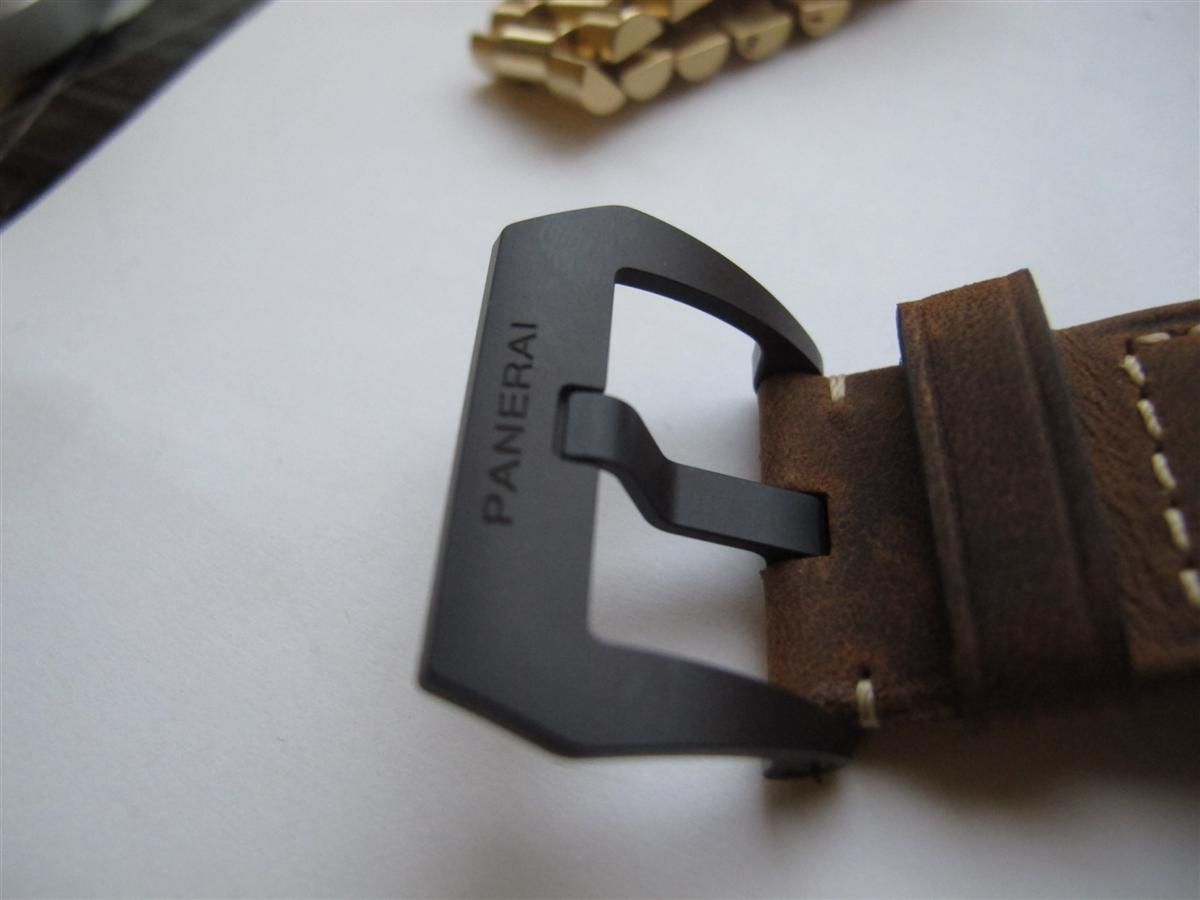 [/IMG]
[IMG]
[/IMG]
[IMG]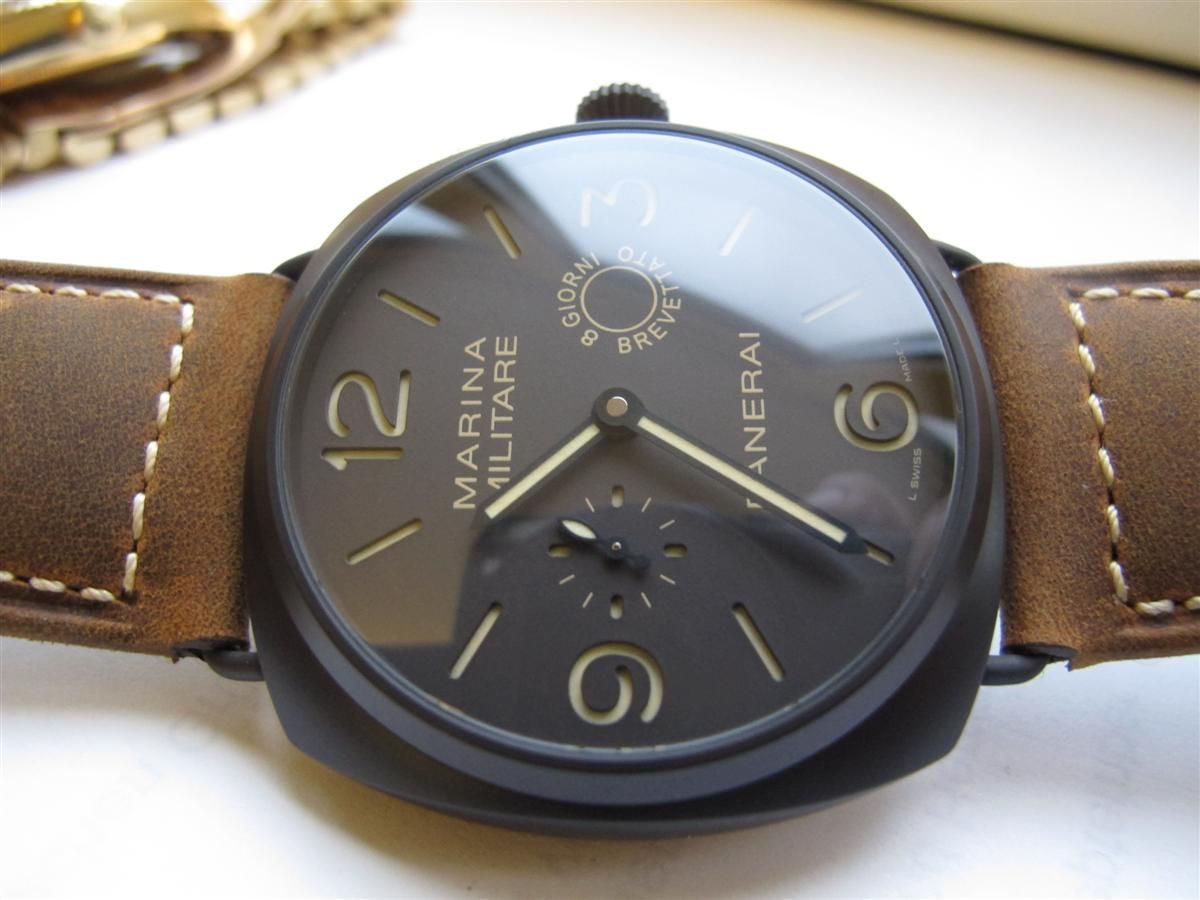 [/IMG]