Selling my 005 since I recently picked up a 390 and 111. Looking for face to face deal in Los Angeles. Watch originally came from BHB. I met the seller there in October when I bought it and had Chad verify authenticity. Great references here and at boutique.
3 boxes, all papers, warranty card, both OEM straps, tags, stickers, screw driver...whole deal. Watch is in excellent condition. Want a face to face so get fully satisfied results. Looks new on the wrist. Can email more photos as required. $4225.
Joe 310 293 2594 Call and meet me at BHB.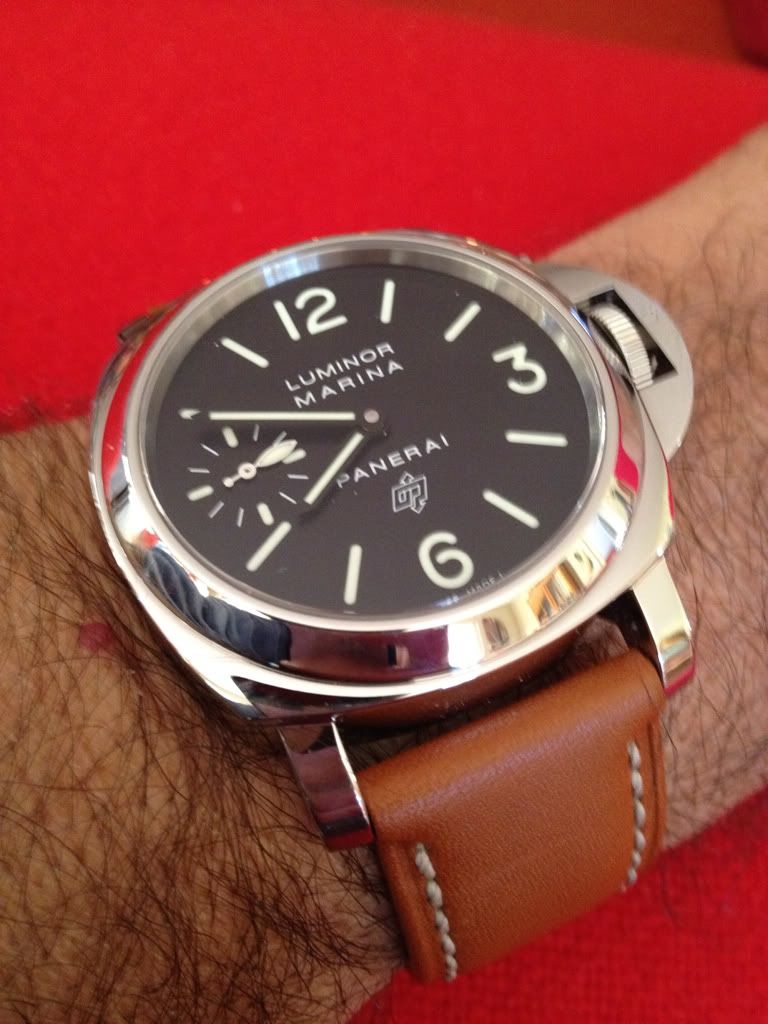 Thanks folks
Just living the dream waiting for the next PAM