Hi, guys,
for sale is my PAM 382. Carefully worn, no nicks, no dings, just a bit Patina. Bought end of 2011 at the boutique in Firenze...still under warranty.
Everything with it, but no outer cardbox. Black card box and wood box is here and everything else that came with the watch.
Watch is equipped with an additional bronze buckle that matches perfectly.
Will do more scans of the box and the rest tomorrow...
Price is 13900 Euro plus shipping. Watch located in Munich, personal pick-up is welcome. I have tons of refs in the vintage Rolex world, very little but good one in the Panerai world- just ask.
Here you go with the scans:
[IMG]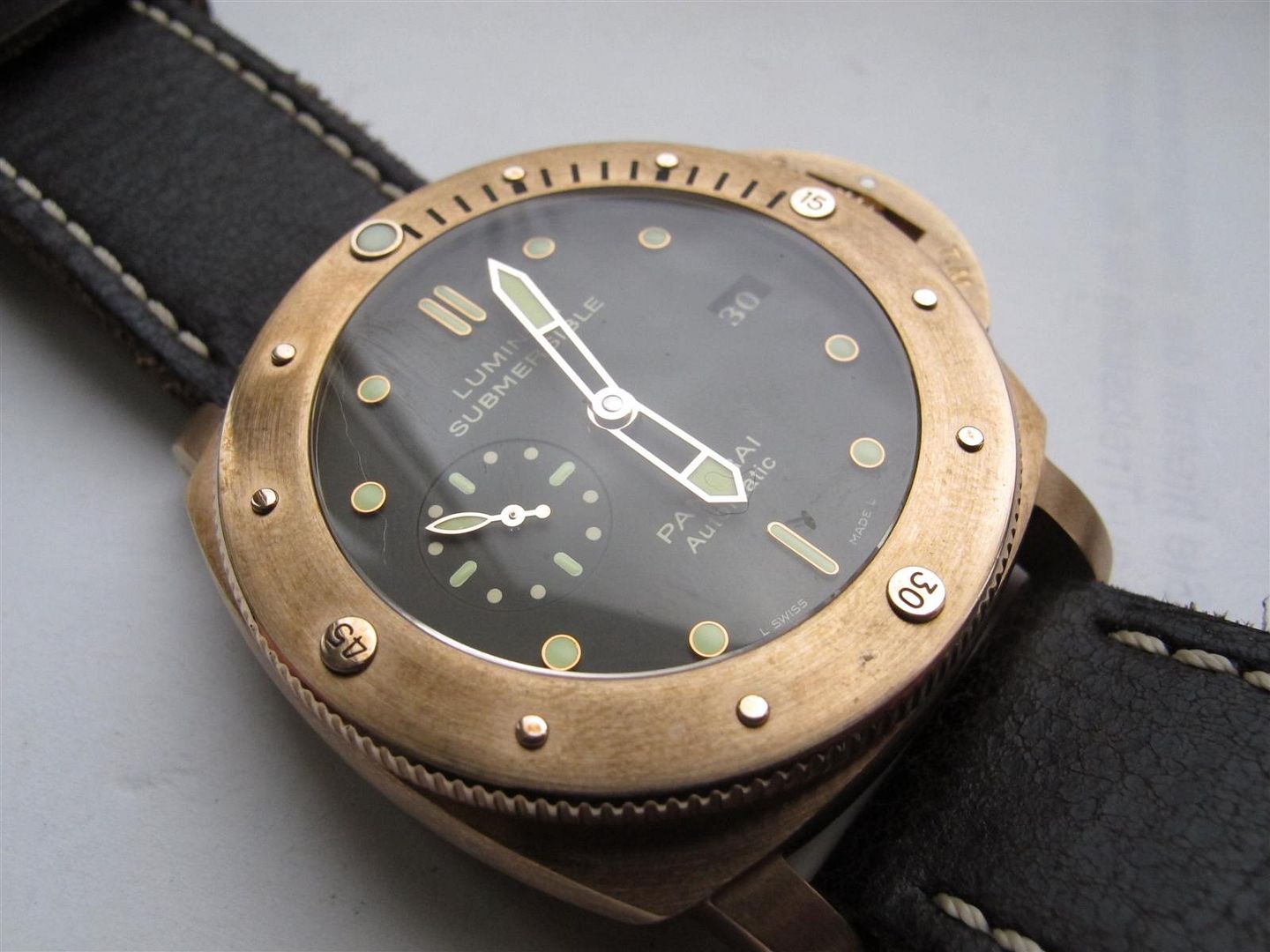 [/IMG]
[IMG]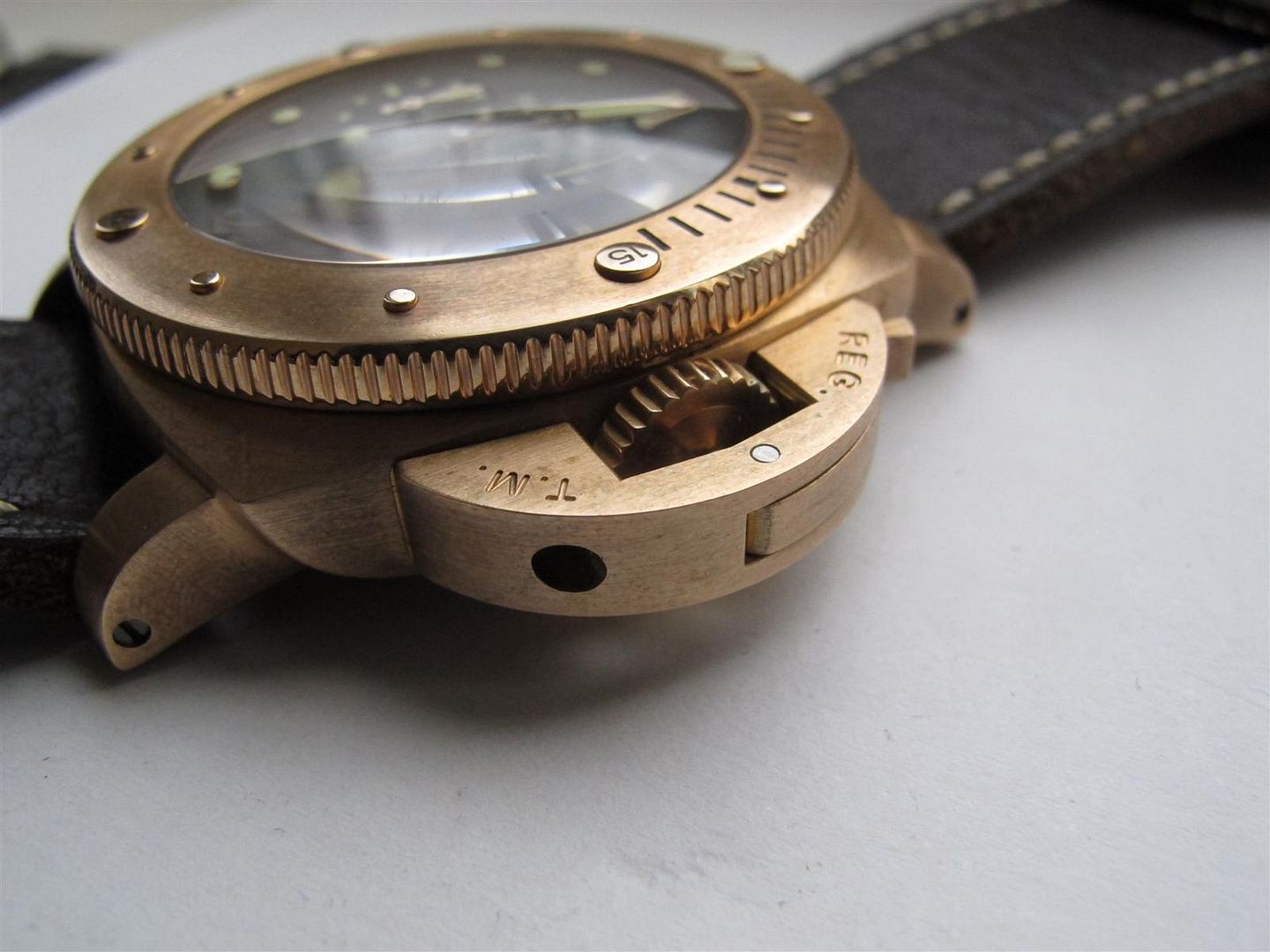 [/IMG]
[IMG]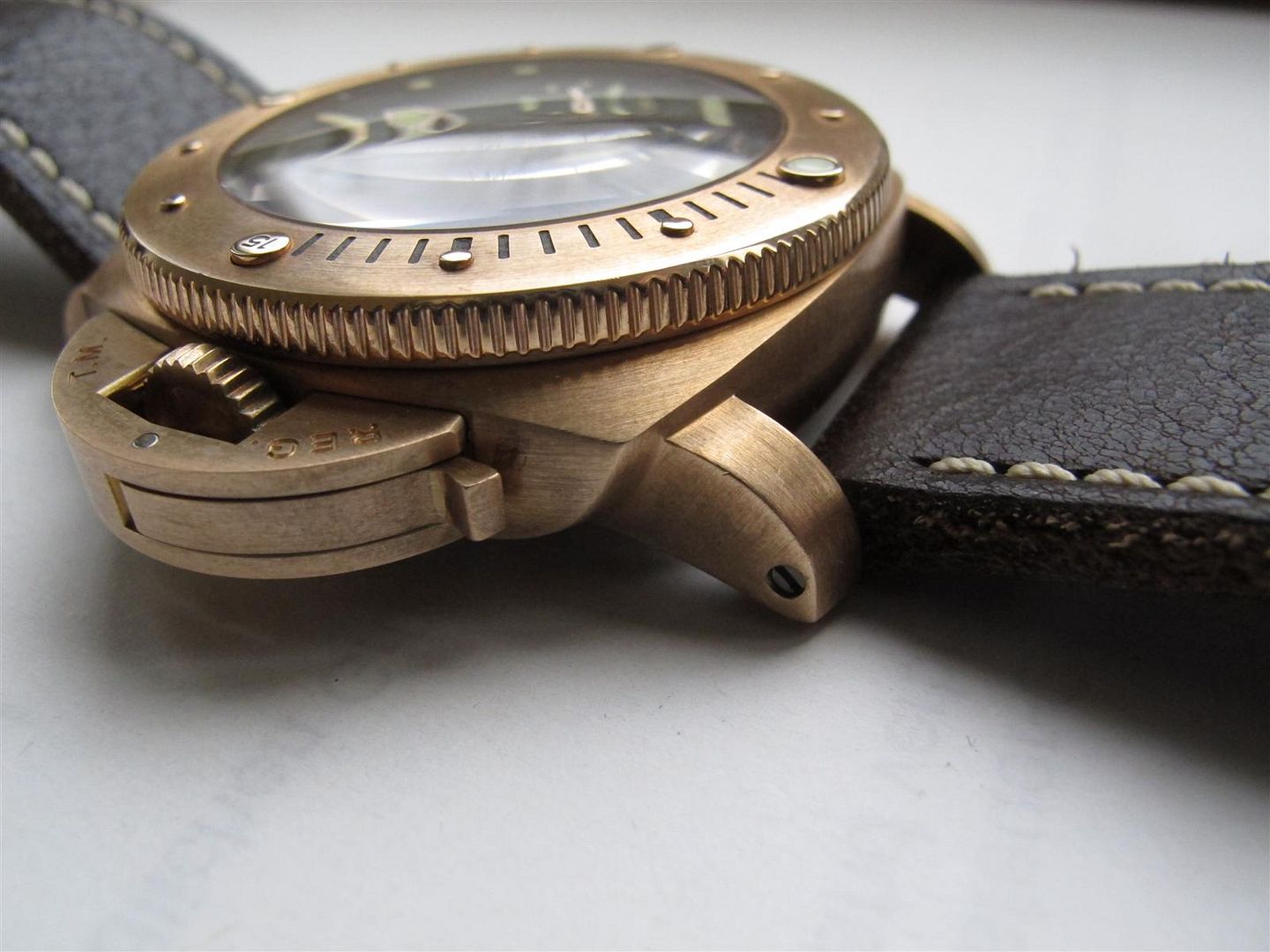 [/IMG]
[IMG]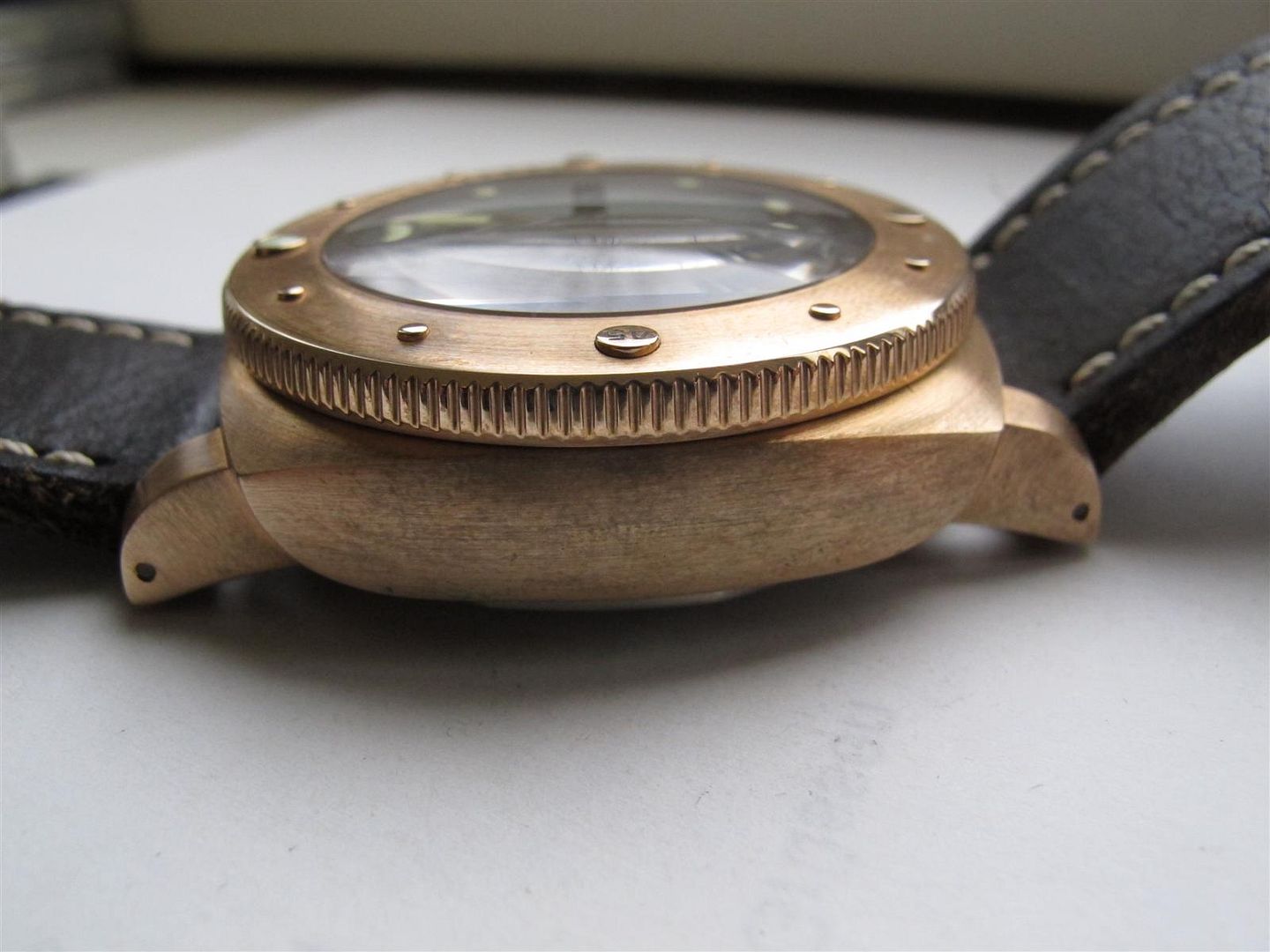 [/IMG]
[IMG]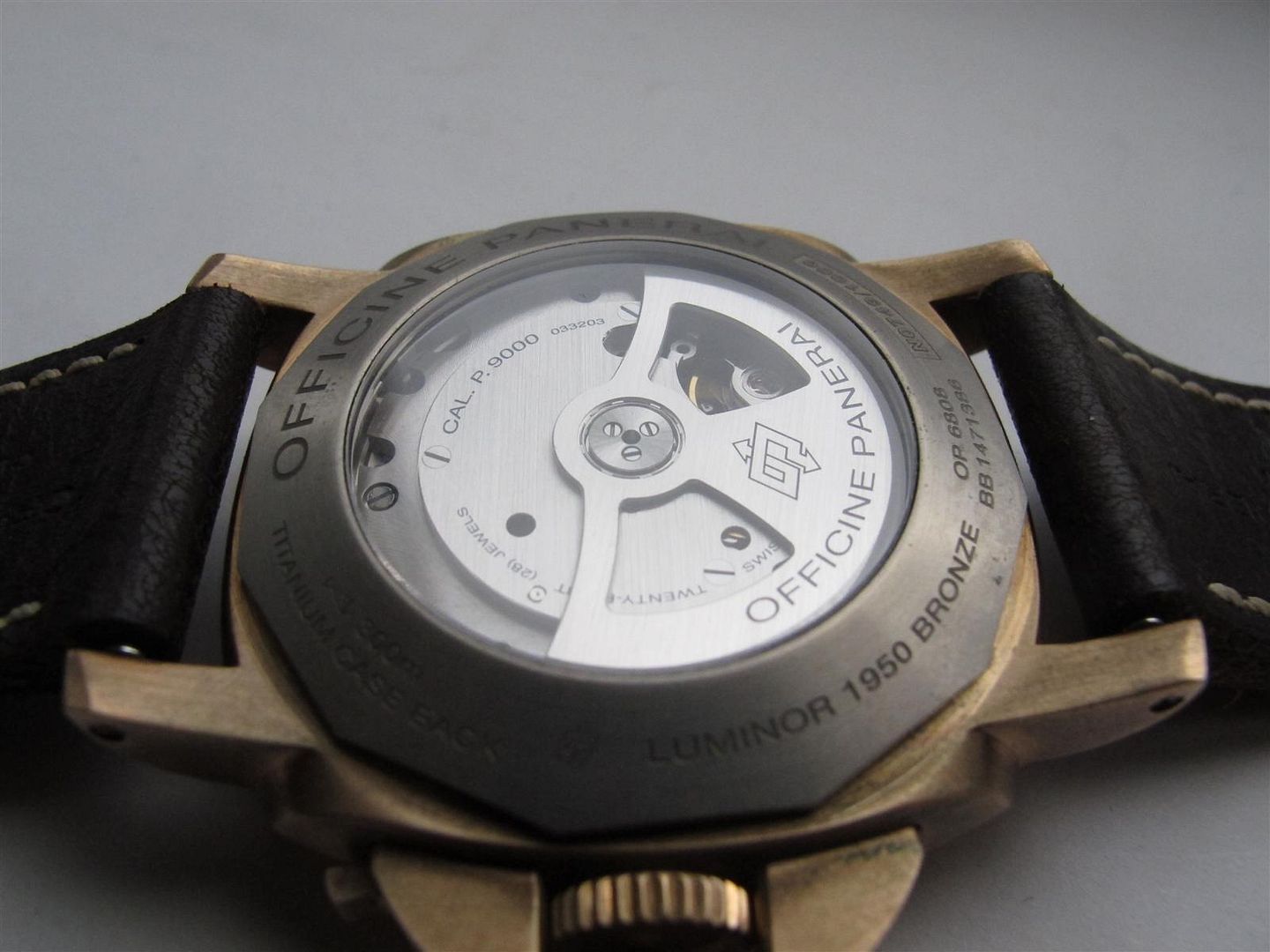 [/IMG]
[IMG]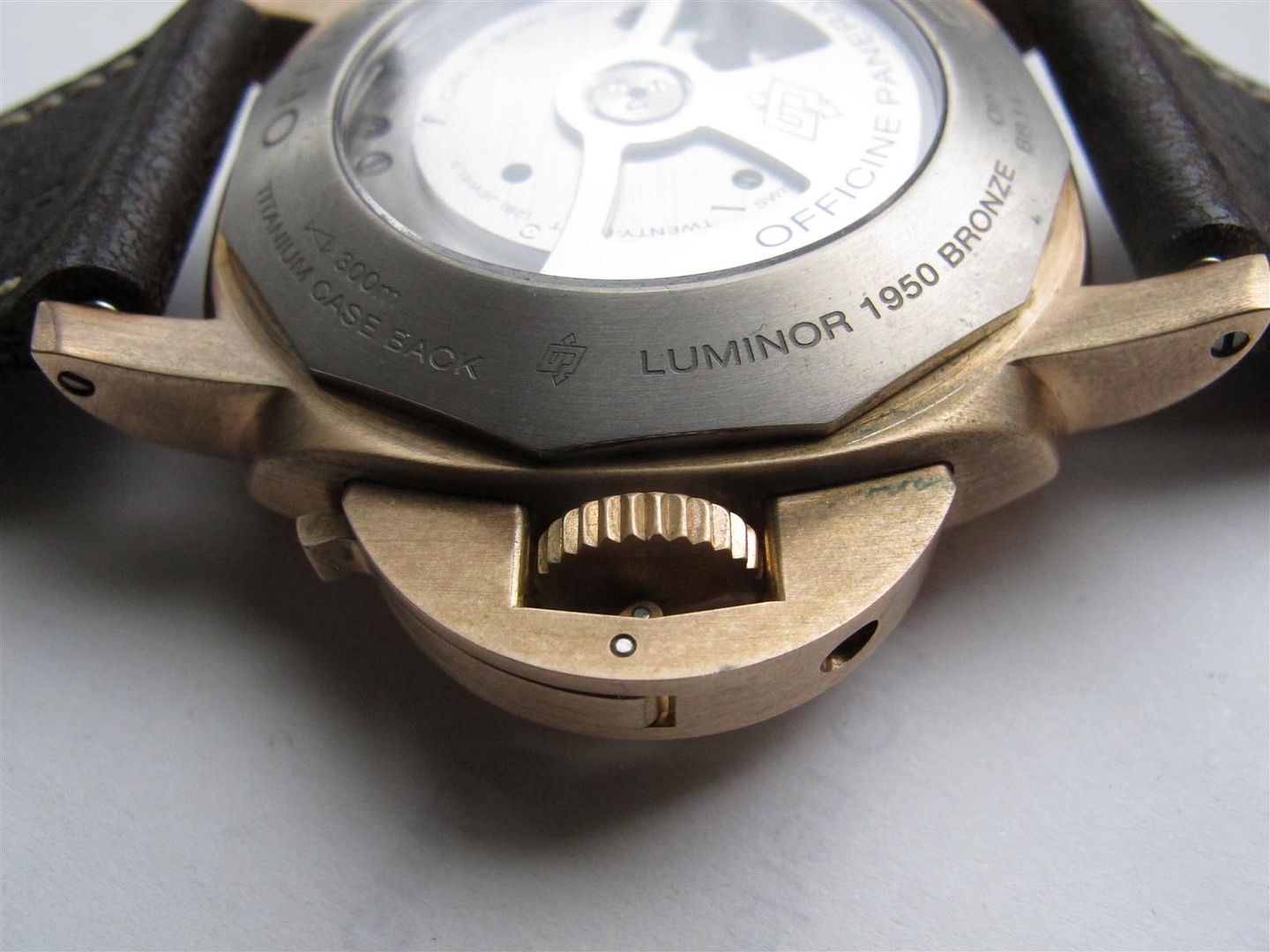 [/IMG]
[IMG]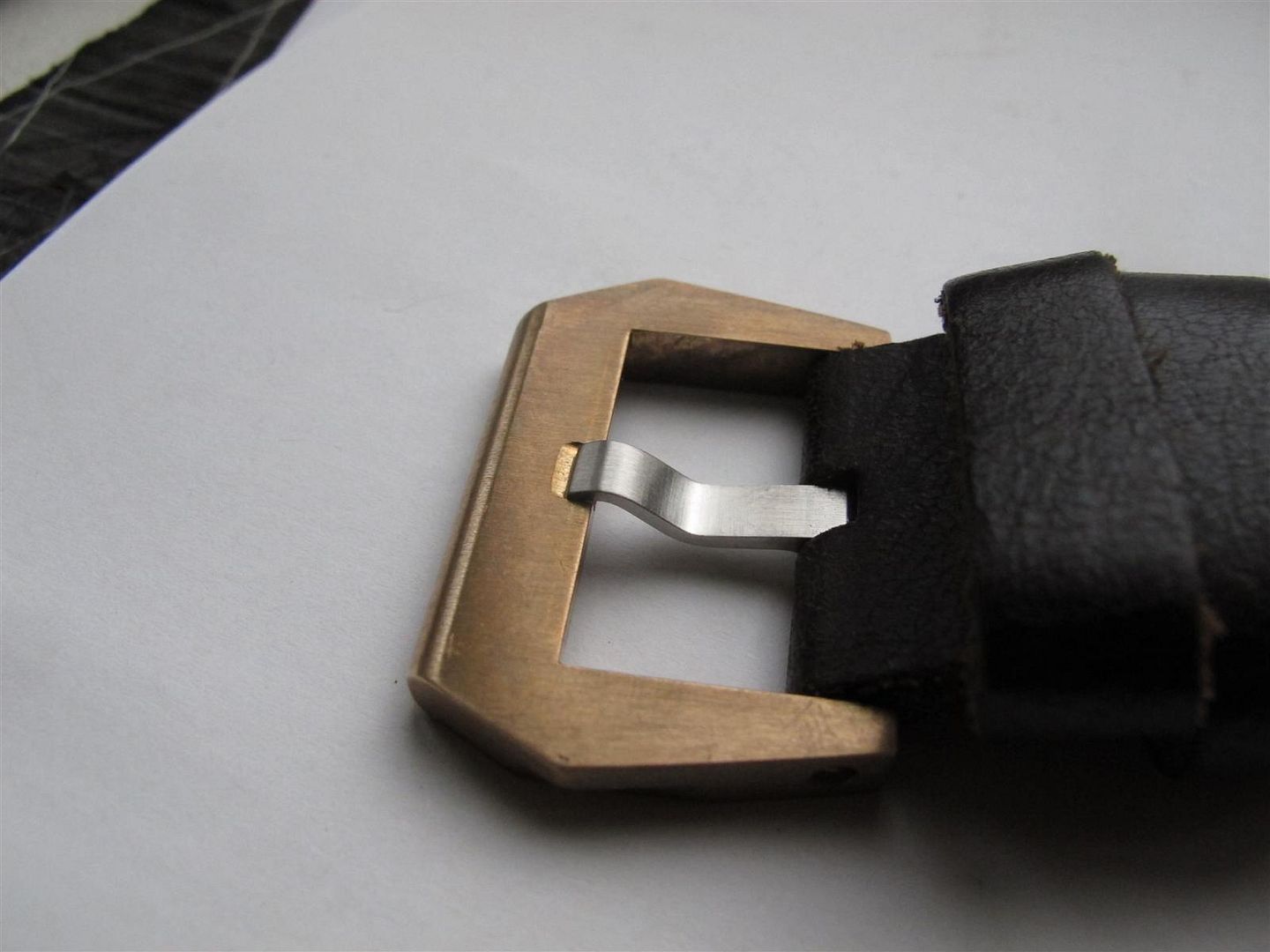 [/IMG]
[IMG]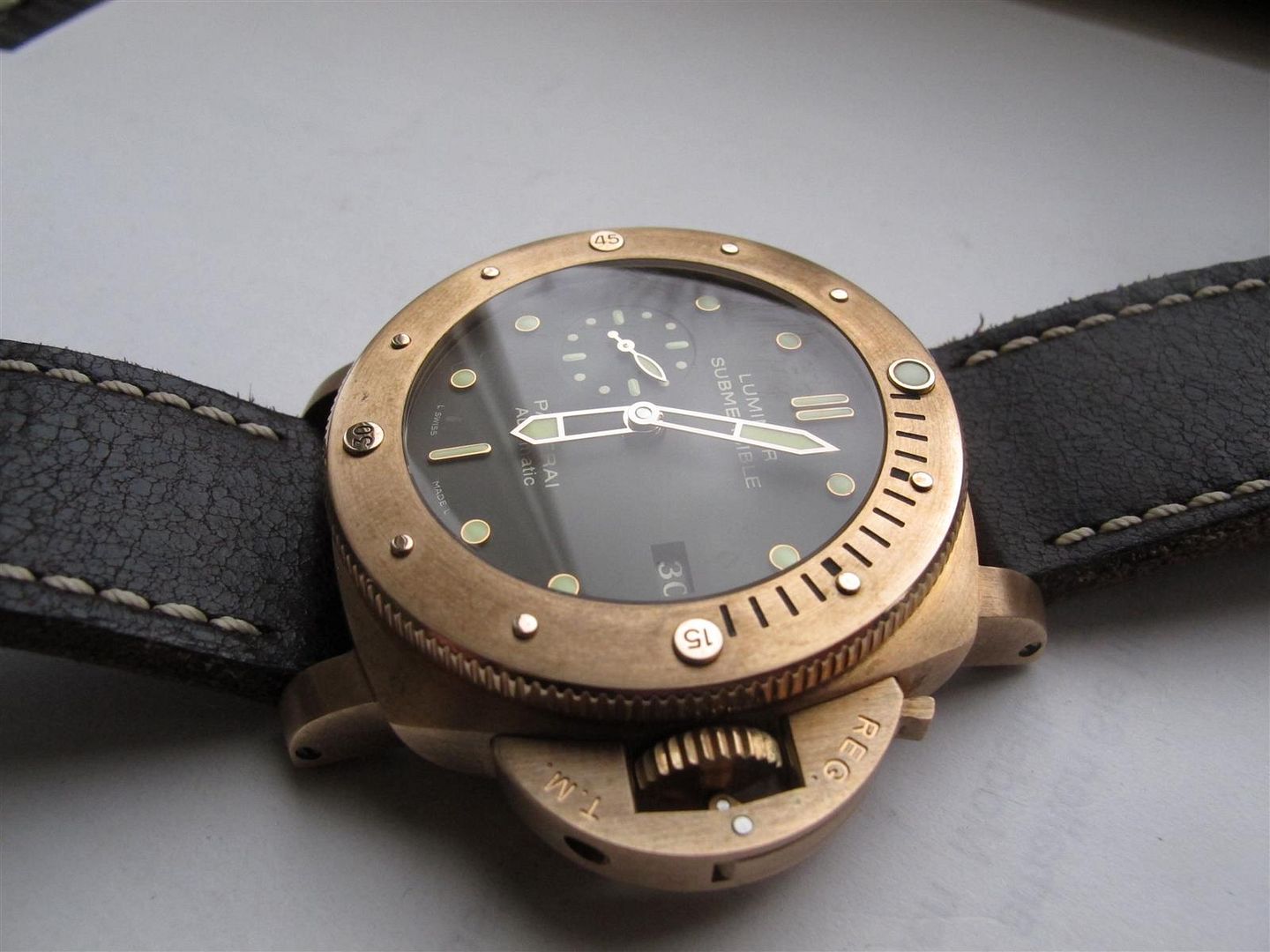 [/IMG]
Thank you for your time!
Michael