Dear Paneristi
I have to part with the following watch: Panerai 1B with a beautiful tritium deal. I have bought the watch last January from Bas and had it serviced by Panerai Switzerland last February (both receipts will follow with the watch).
The dial is in immaculate condition and really beautiful (the poor photographer I am, I can't capture the beautiful patina). The watch has it fair share of marks and scratches (but it shouldn't be a problem to have it polished). There is a mark on the glass at 4'o clock. Watch comes with OEM leather strap and rubber stramp, screwdiver, booklet, open blank warranty card, outer black box and inner wooden box. The corner of the wooden box have marks and ding as well. The label on the black outer box is partially torn.
What the watch does NOT come with: The pictured brown strap, outer shipping box, chronometer certificate, movement sticker.
Watch and I are located in Zurich, Switzerland. Worldwide shipping. Price EUR 7'500 (+s+i) that is what I have paid. Payment by wire.
Happy to answer any questions: bengoshi76 AT gmail.com
Thanks for looking.
Cheers
Marco
Now to the pics:
[IMG]
[/IMG]
[IMG]
[/IMG]
[IMG]
[/IMG]
[IMG]
[/IMG]
[IMG]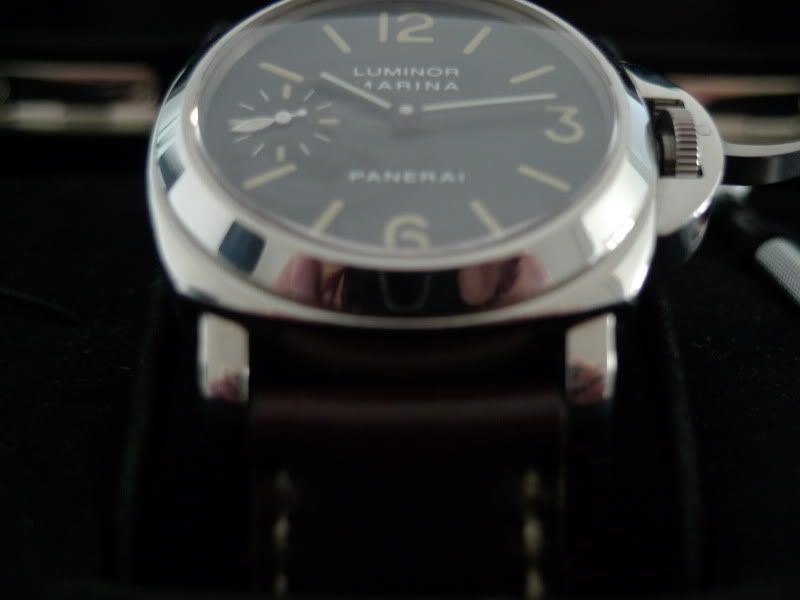 [/IMG]
[IMG]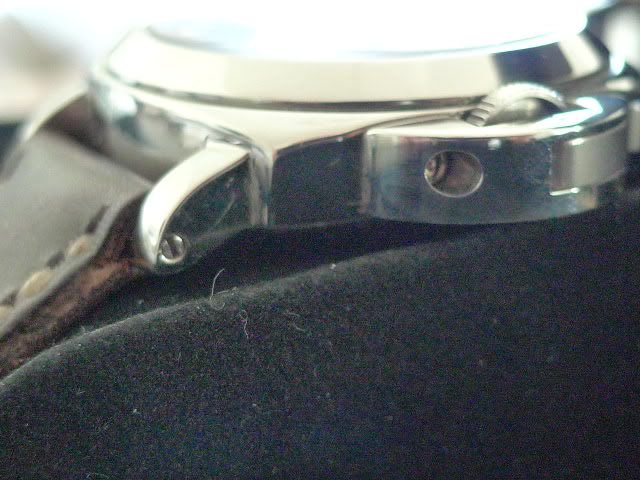 [/IMG]
[IMG]
[/IMG]
[IMG]
[/IMG]
[IMG]
[/IMG]
[IMG]
[/IMG]
[IMG]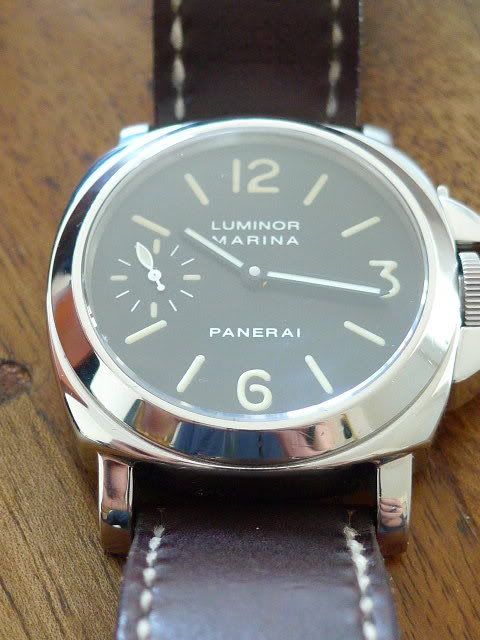 [/IMG]
[IMG]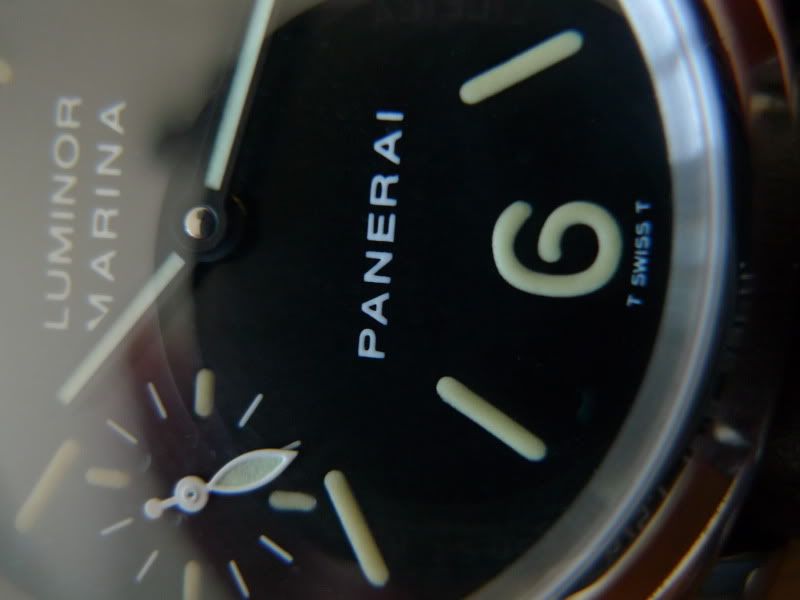 [/IMG]
[IMG]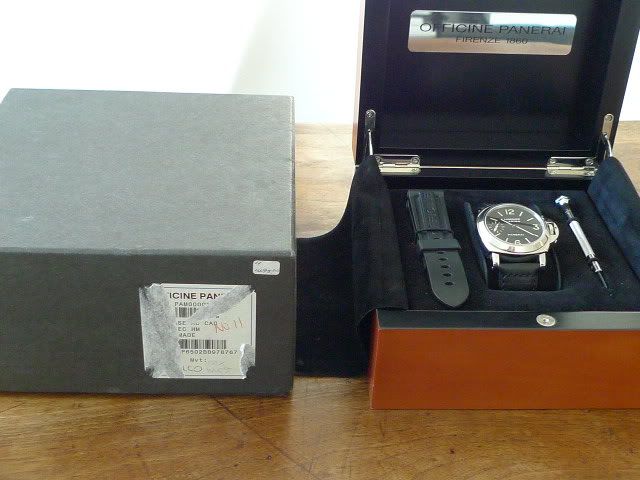 [/IMG]
[IMG]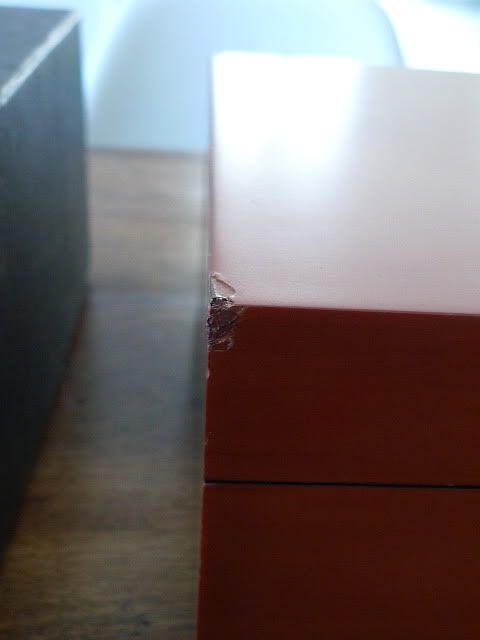 [/IMG]
[IMG]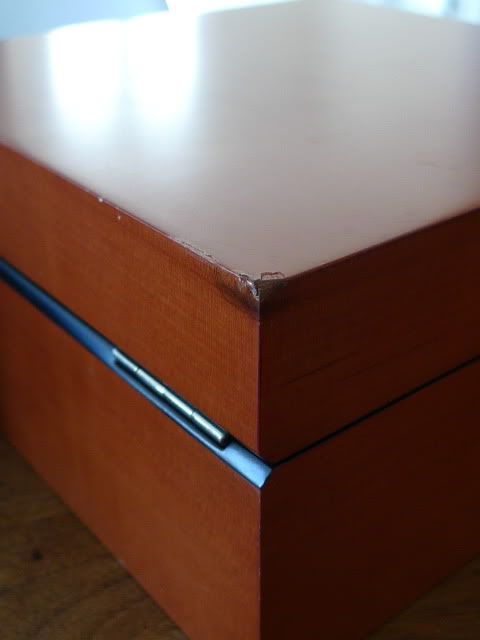 [/IMG]