I am listing this PAM 88 K for a good friend of mine. The watch is in my possesion and will be shipped by me.
The watch is in great condition...but does show signs of wear. No major dents or dings, but it does have some scratches around the bezel and lugs (biggest one at the 11), and a couple on the caseback (I did my best to capture them in the pictures). IMHO, it all appears to be able to be returned to pristine condition with a good polish by a pro. Heck, even a Cape Cod cloth would likely take most of them out I would bet.
The watch comes with everything pictured. The OEM deployant straps looks to be unused, and the OEM rubber shows very slight signs of wear and is in excellent condition. The spring bar removal tool does have one end that is chipped off...but it still works fine.
Priced at $4,250 shipped and insured within the U.S. ONLY please. Payment via bank wire ONLY please. Watch will ship upon receipt of funds. Local S.F. Bay Area deals welcome.
I have MANY references within the community, but if you have any questions, feel free to ask.
RIDE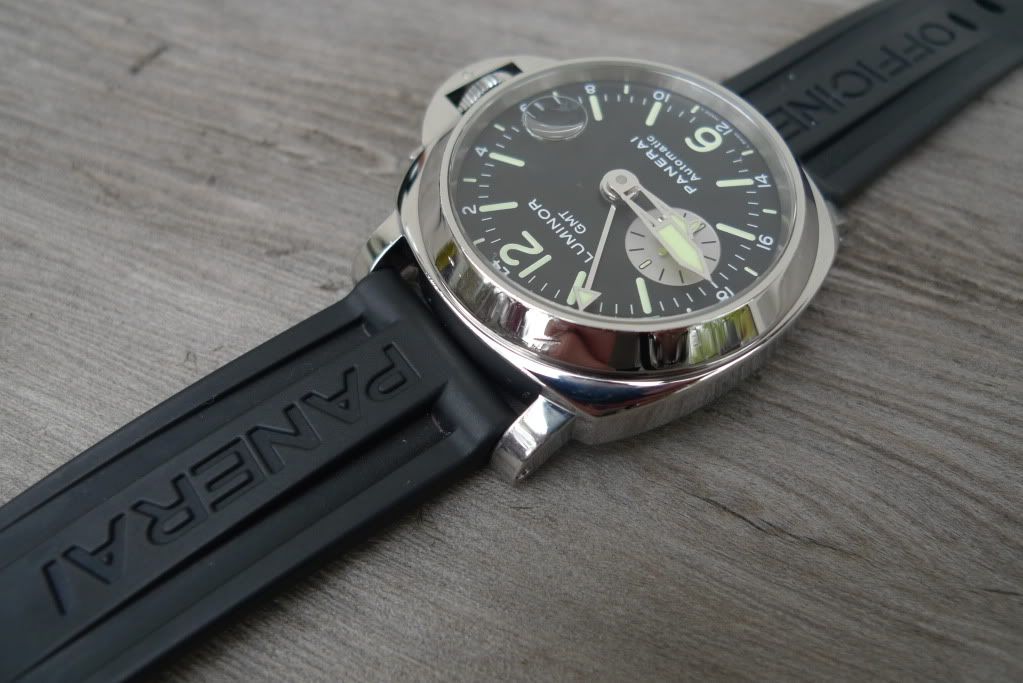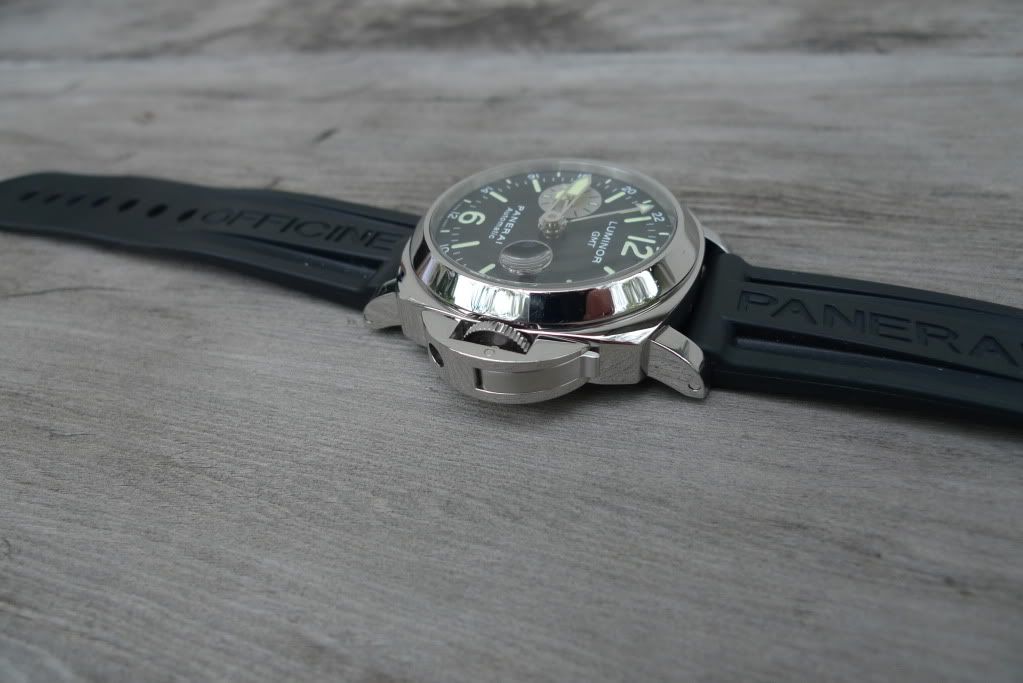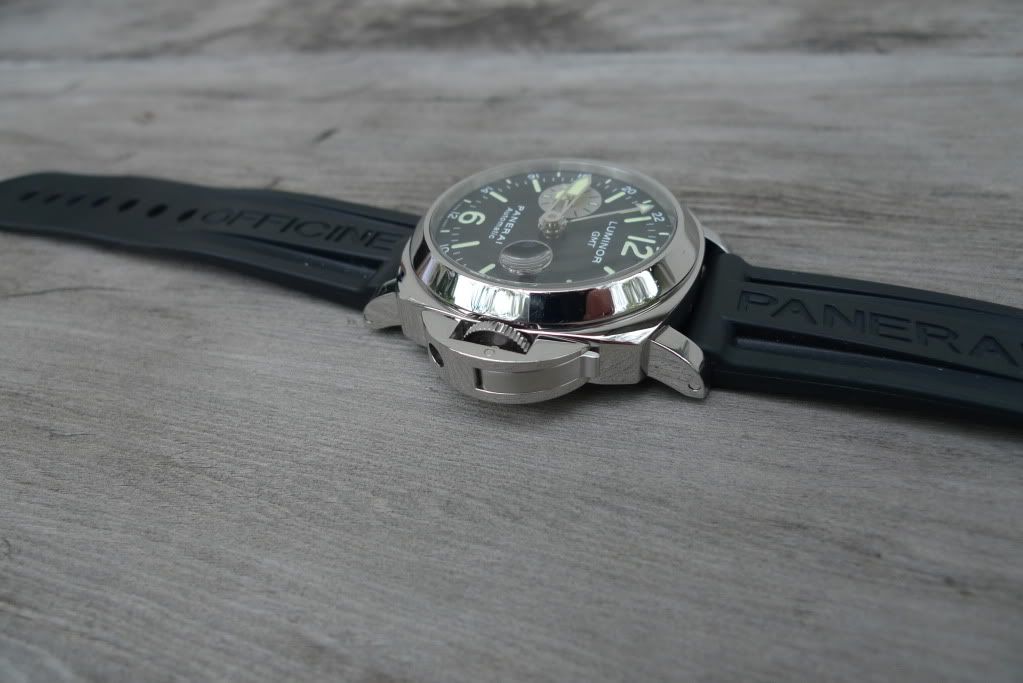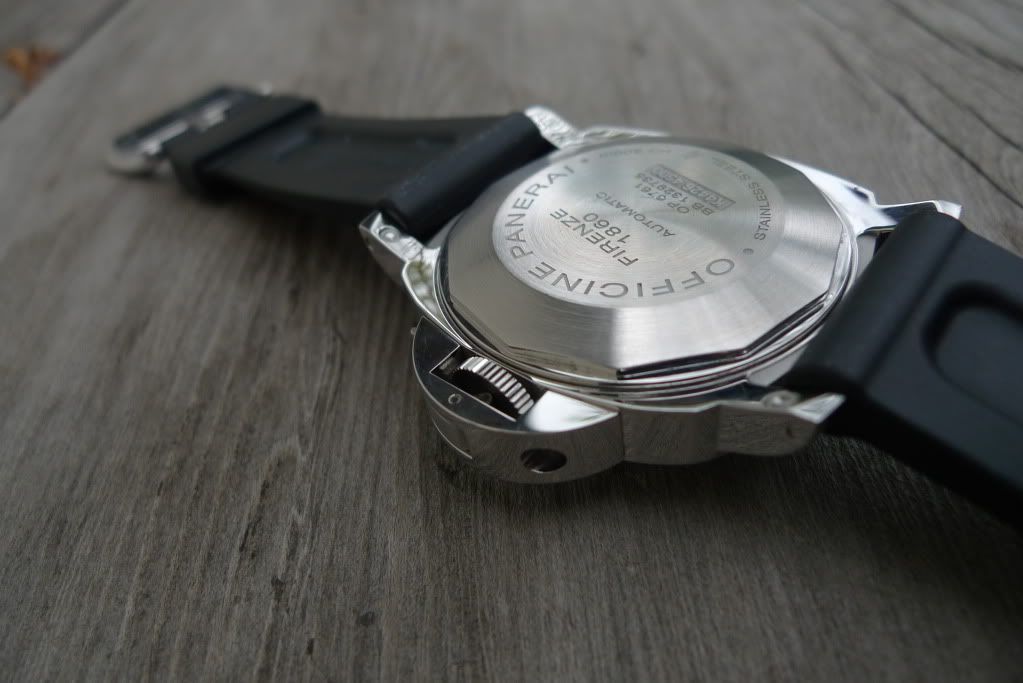 There is no doubt that getting older is mandatory, but to mature remains still optional...