[IMG]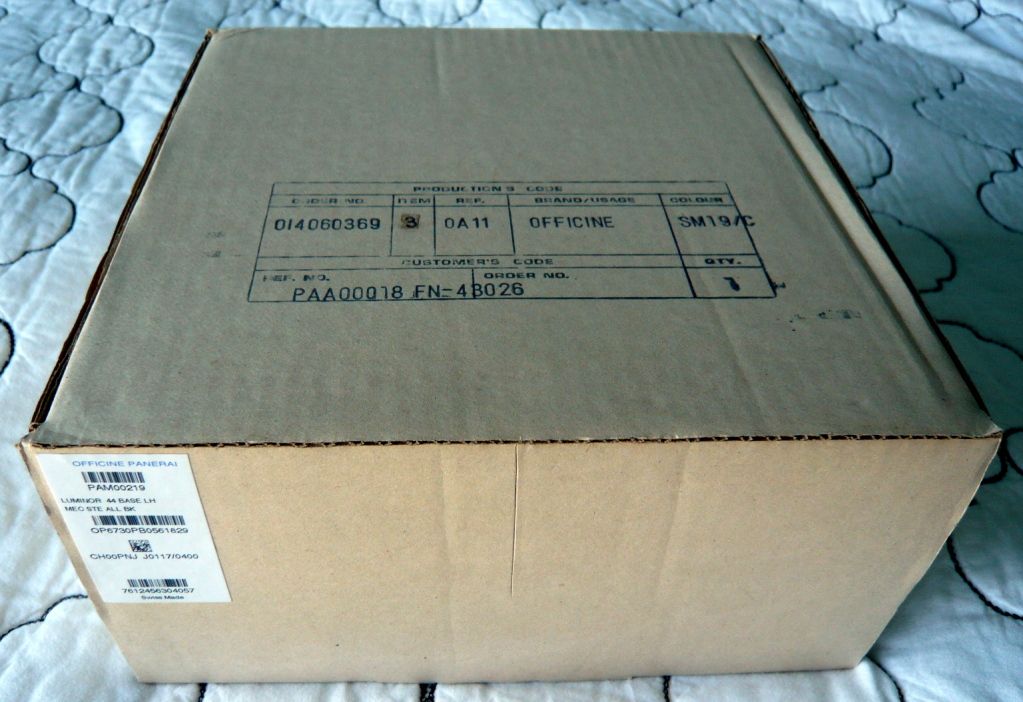 [/IMG]
[IMG]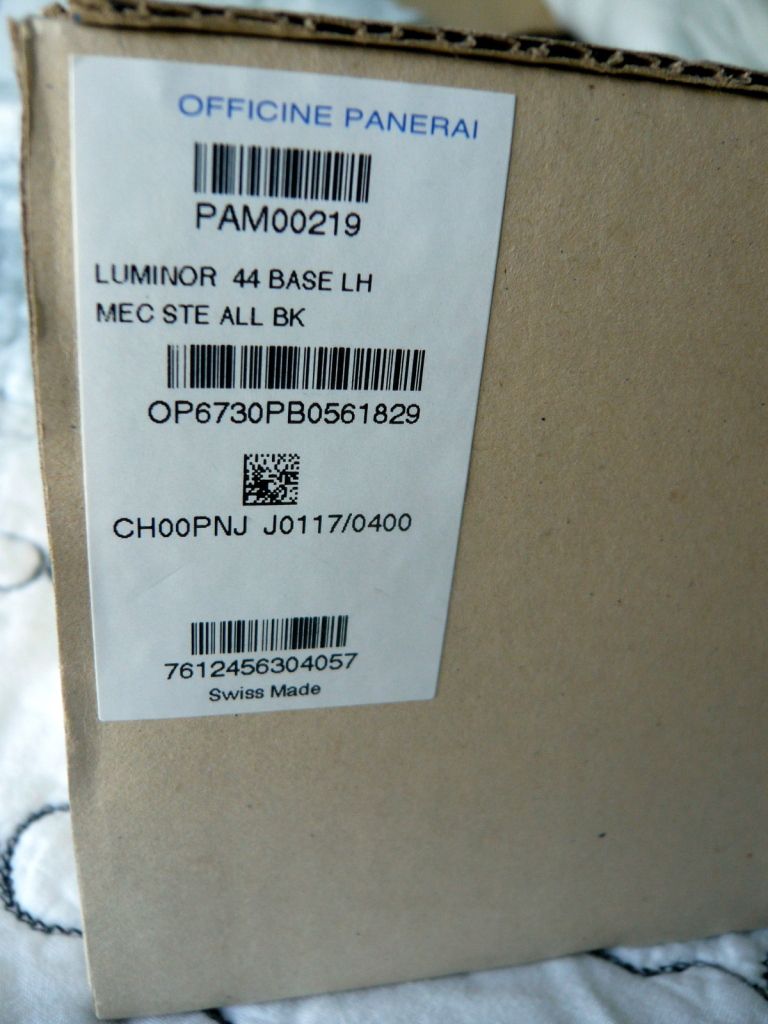 [/IMG]
[IMG]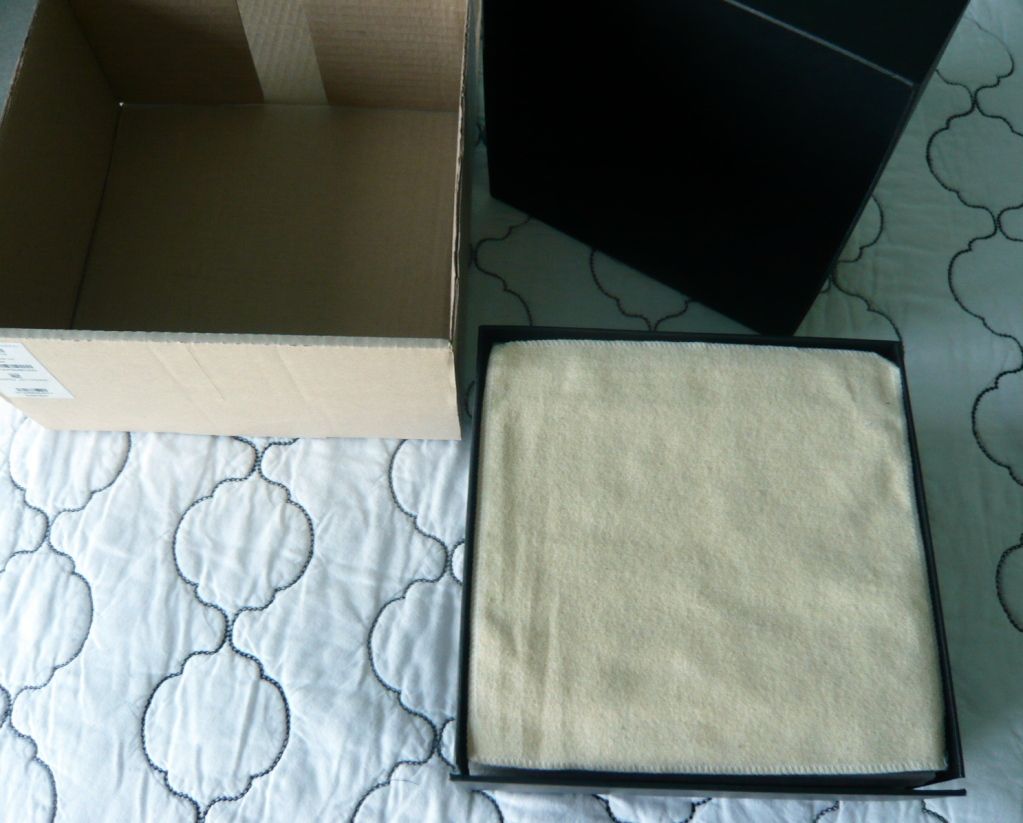 [/IMG]
[IMG]
[/IMG]
[IMG]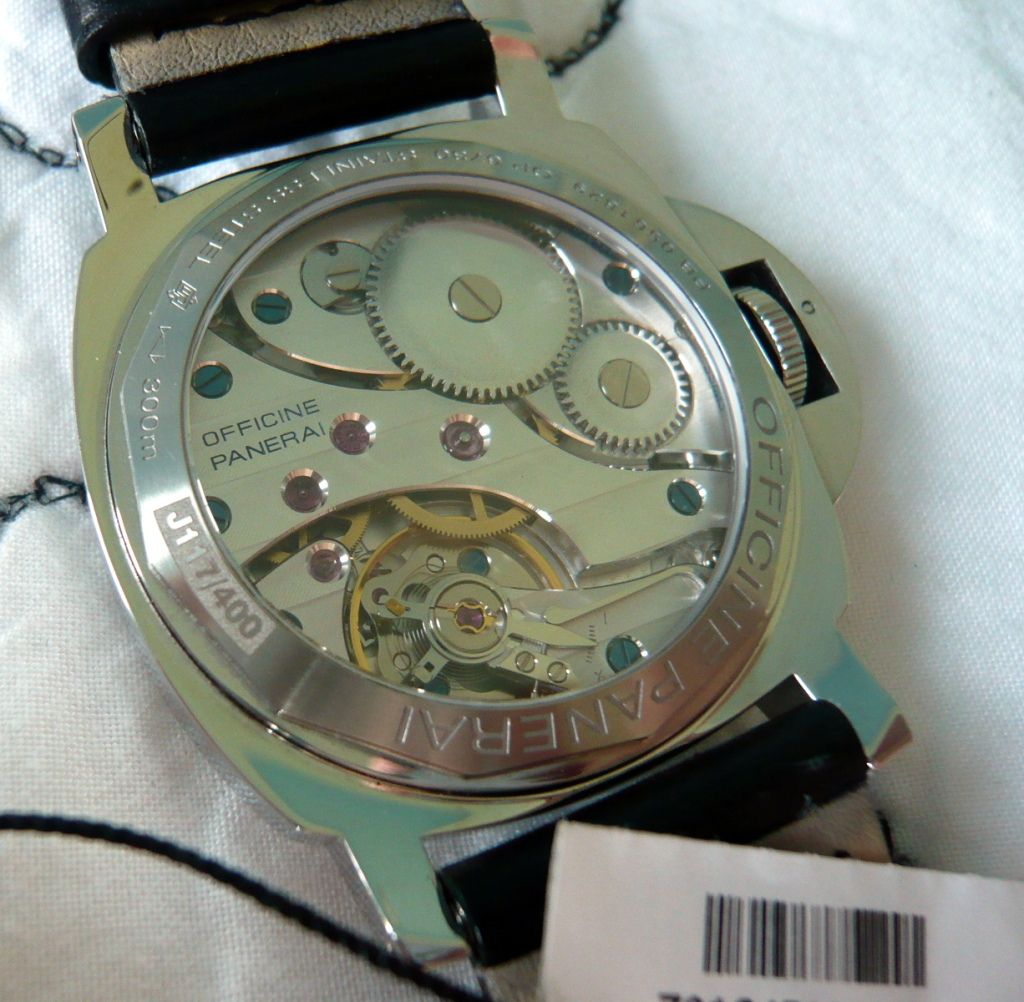 [/IMG]
[IMG]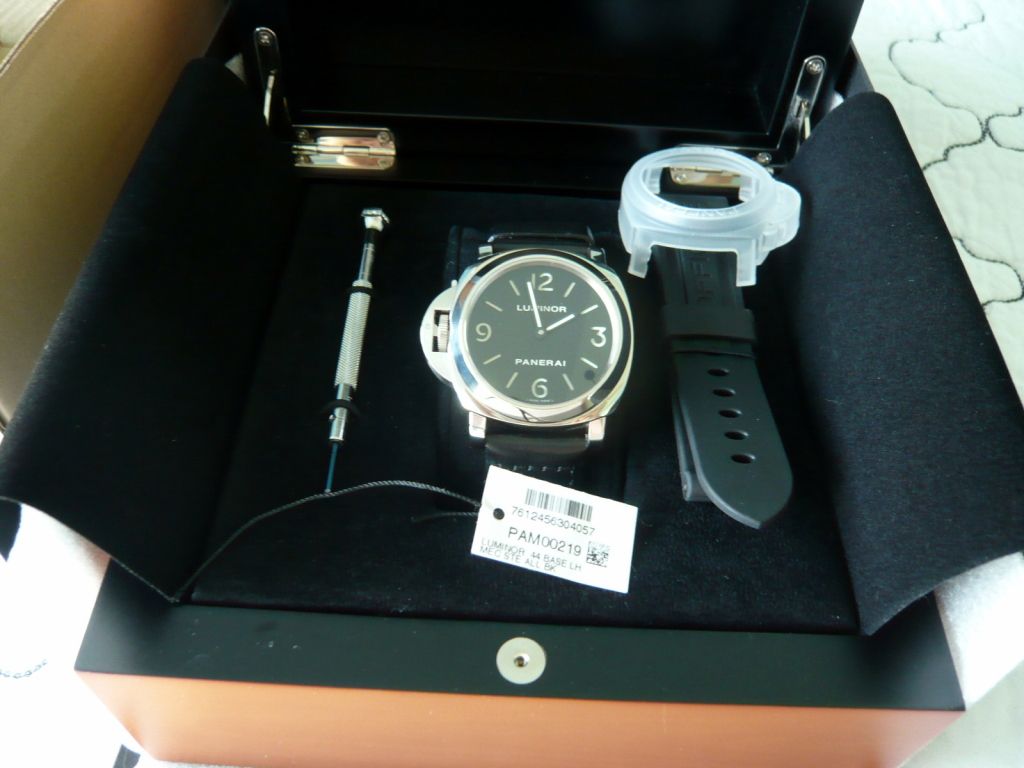 [/IMG]
[IMG]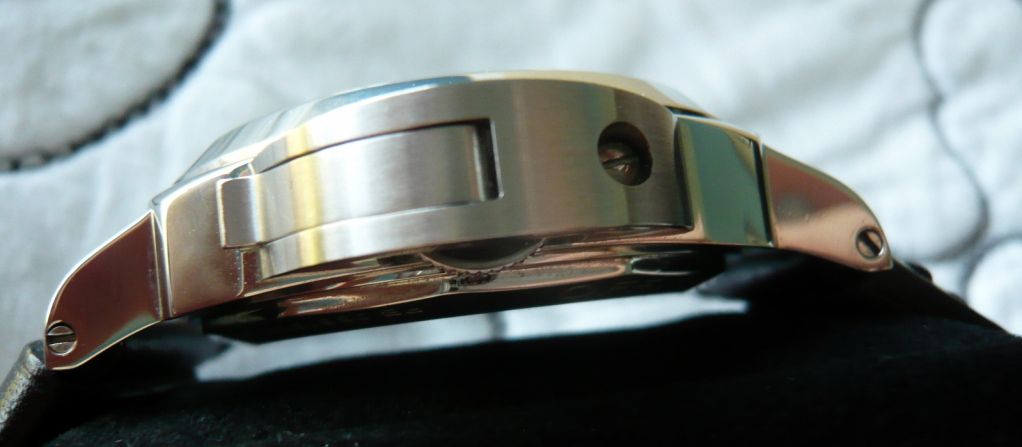 [/IMG]
[IMG]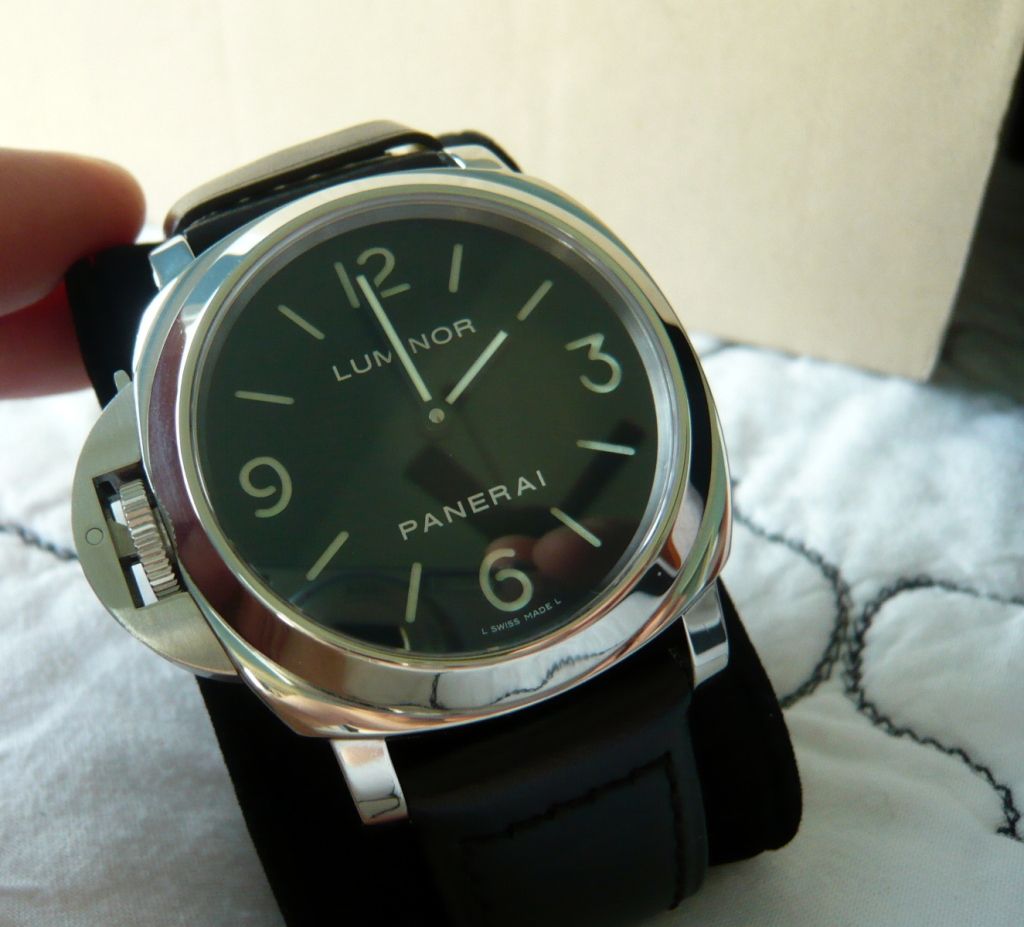 [/IMG]
[IMG]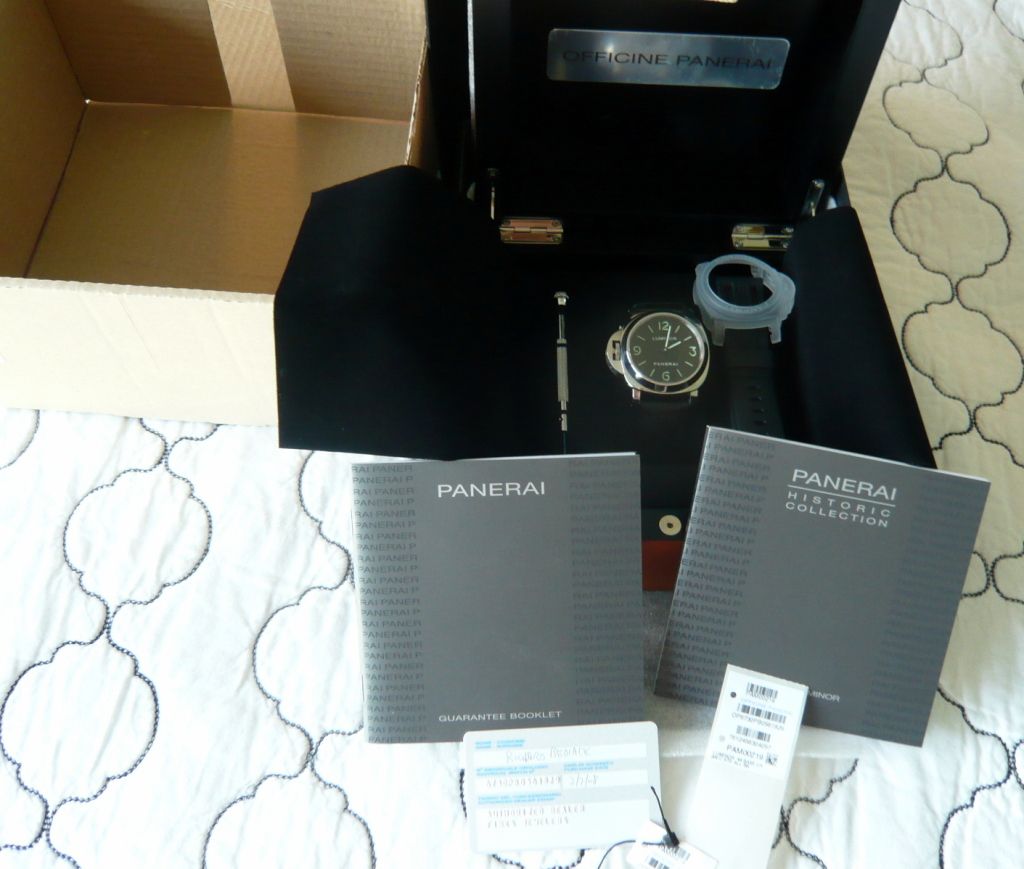 [/IMG]
[IMG]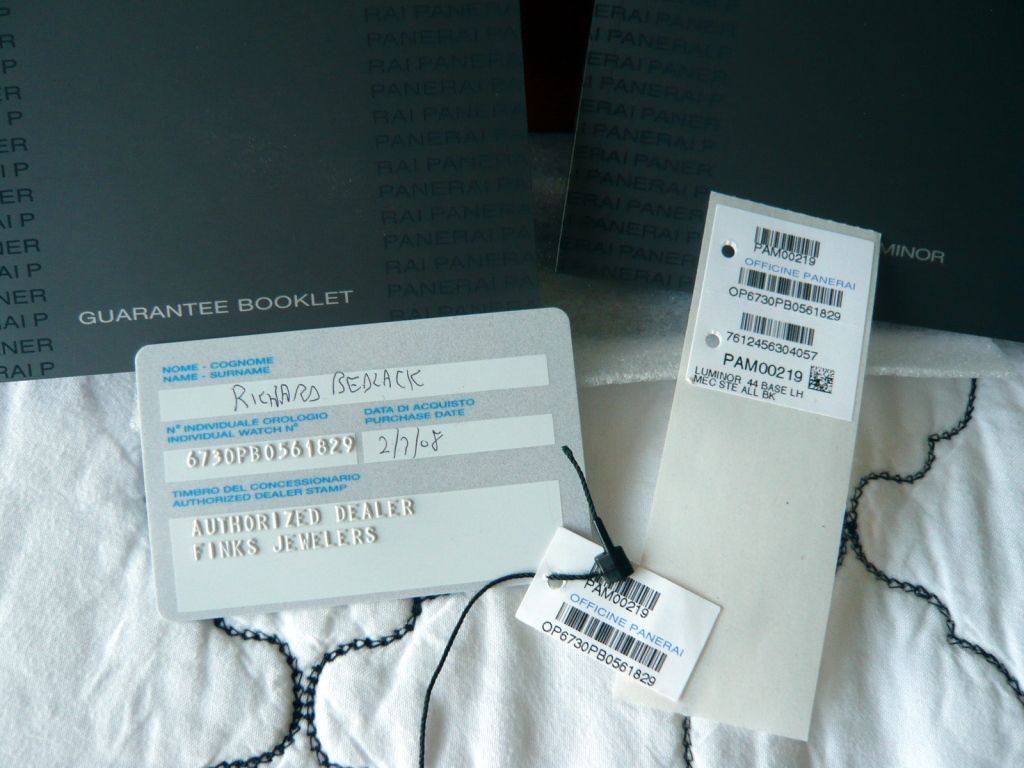 [/IMG]
[IMG]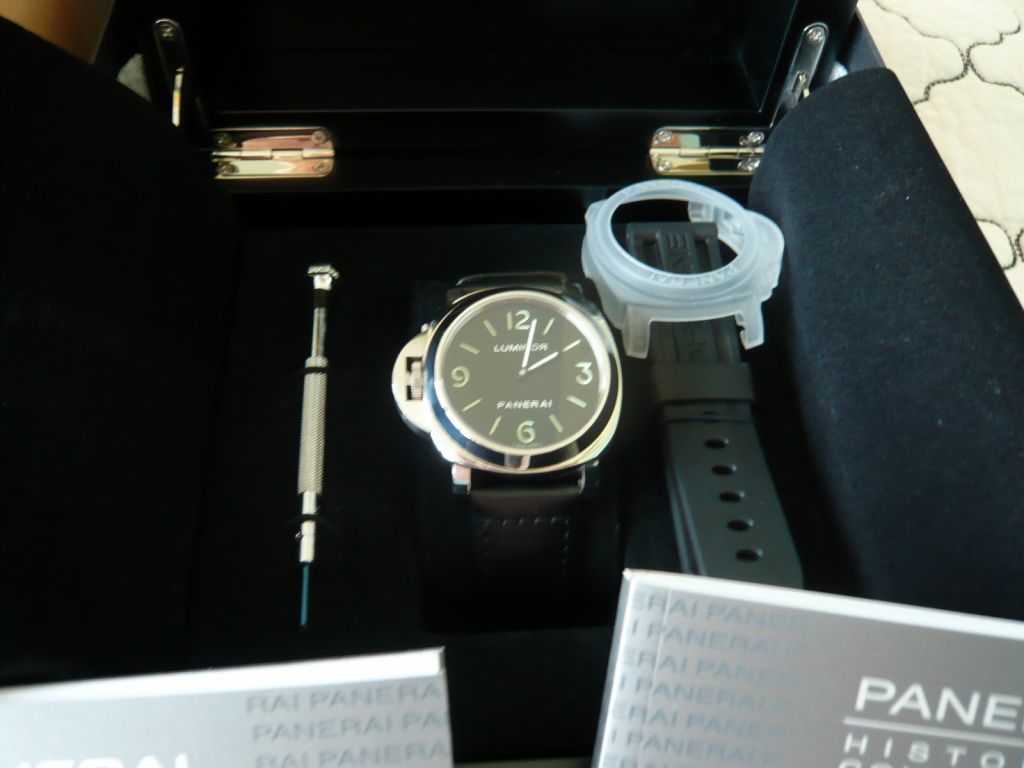 [/IMG]
My PAM219J (complete with everything one would receive when buying from an AD) includes:
* PAM219J (keeps time, 50+ hour power reserve, winds smoothly)
* triple box set (brown box has movement sticker)
* rubber/black calf straps (both unworn, black is mounted)
* polished pre-V buckle (unworn)
* yellow polishing cloth (unused)
* warranty card (named/dated), warranty booklet, instruction booklet, extra movement sticker
* rubber case protector, movement sticker on string, screwdriver
Price -- $4800 USD (includes USPS Express shipping with adequate insurance)
I will only send this set to a US address, and I will only accept bank wire transfer or cash. The watch and I are in North Carolina. You may email me at table4bat@gmail.com. I am not interested in trades or offers less than $4800 USD.