The chance to own the original community watch, made in late 2003 early 2004 with a production of 200 pcs, the last true PVD Panerai made
Of course comes with full B&P including unused cloth, box key and the outer shipping box which was unusual for shipments from the Milan DC. Both movement stickers and case back sticker are present plus the letter from Sgn Bonati regards the incorrect case back logo so the watch has full provenance.
Condition is excellent considering the watch has been worn, it was certainly not purchased as a safe queen.
The 'noticeable' marks as far as I can see are the slight line mark on the crown guard lever, a slight mark on the lower left lug, a small marl on the bezel near the 8 'o'clock area and some slight marks around the screws from numerous strap changes over the years.
Crystal is perfect, no chips or scratches.
The watch comes on the original strap and with the original thumbnail PVD buckle both of which are unworn.
Priced to sell at GBP 9,250 shipped
Payment by cash (face to face UK deal), Paypal (inc fees) or bank transfer
Interested or any questions then contact me at andygscm@aol.com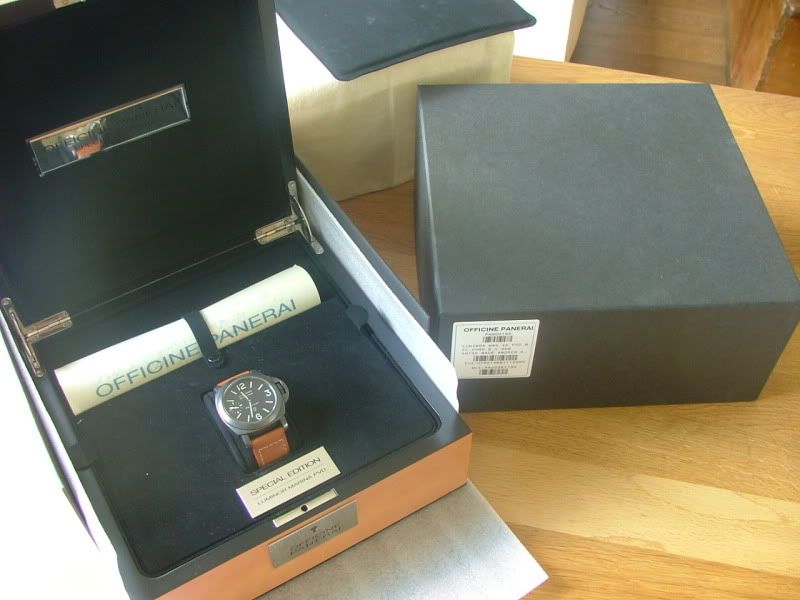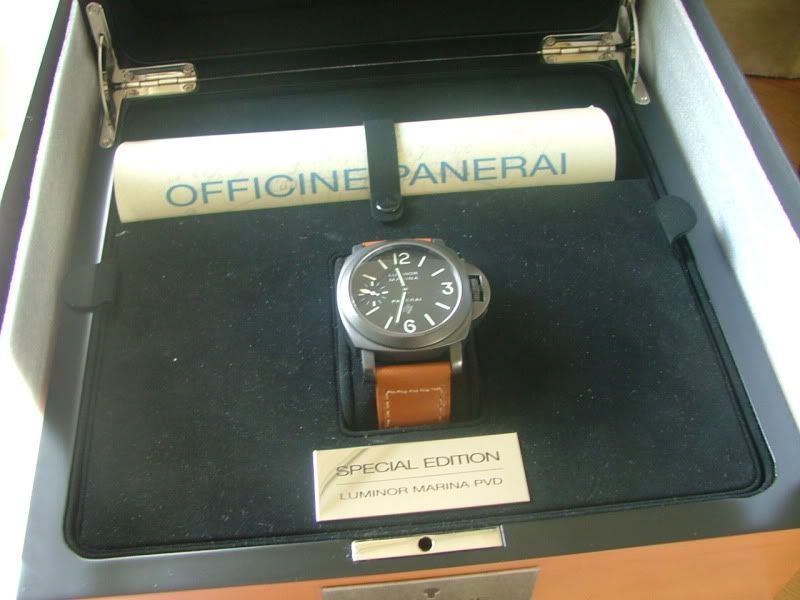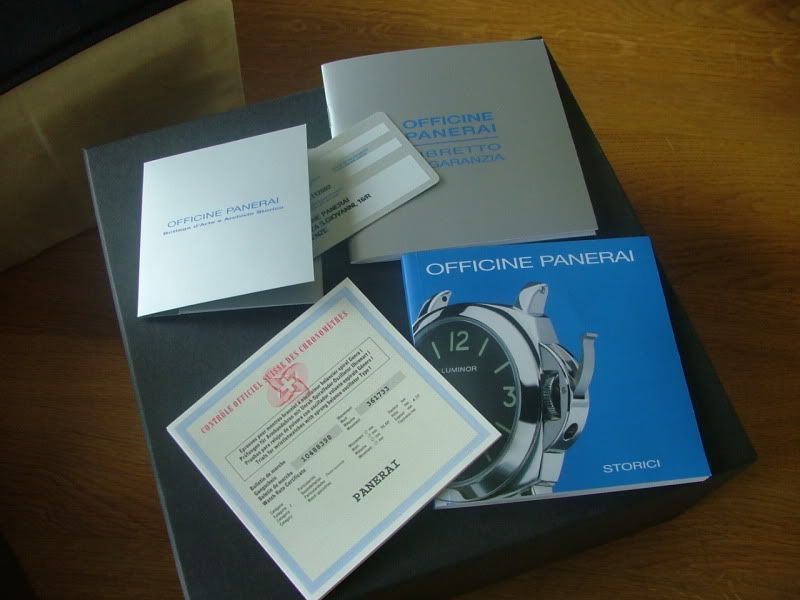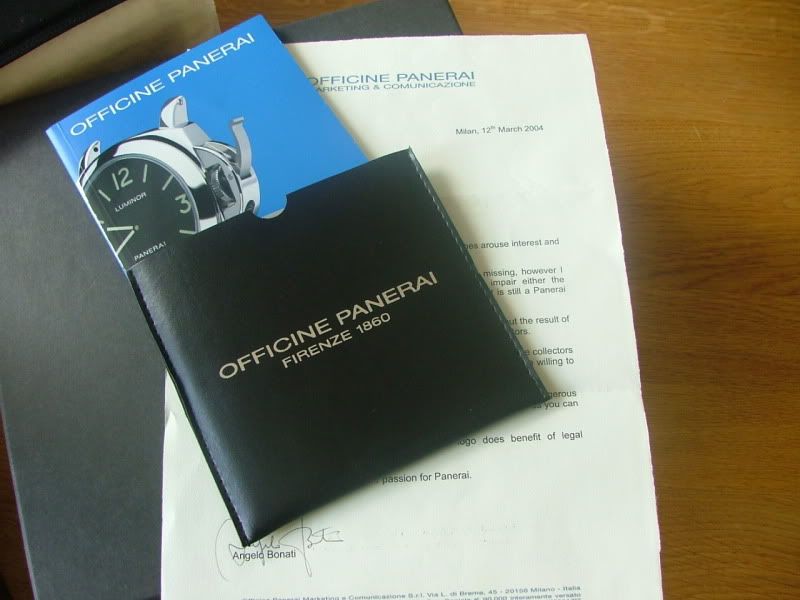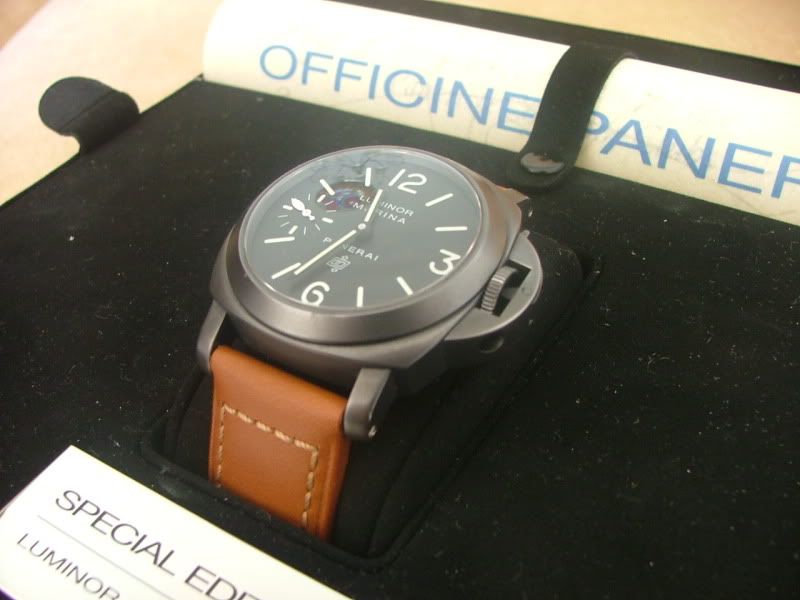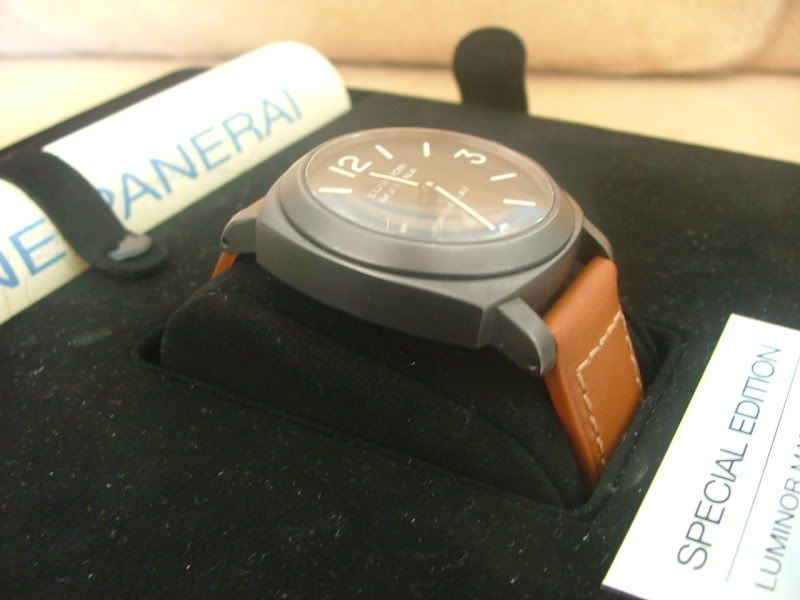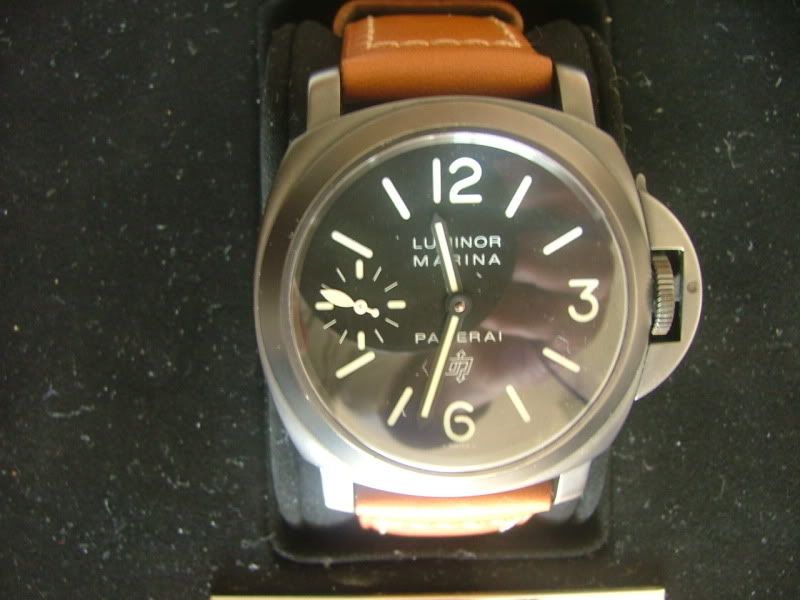 "Going to London, what for mate, the Jubilee, the Olympics?"
"Nah, P-Day mate!!"