[IMG]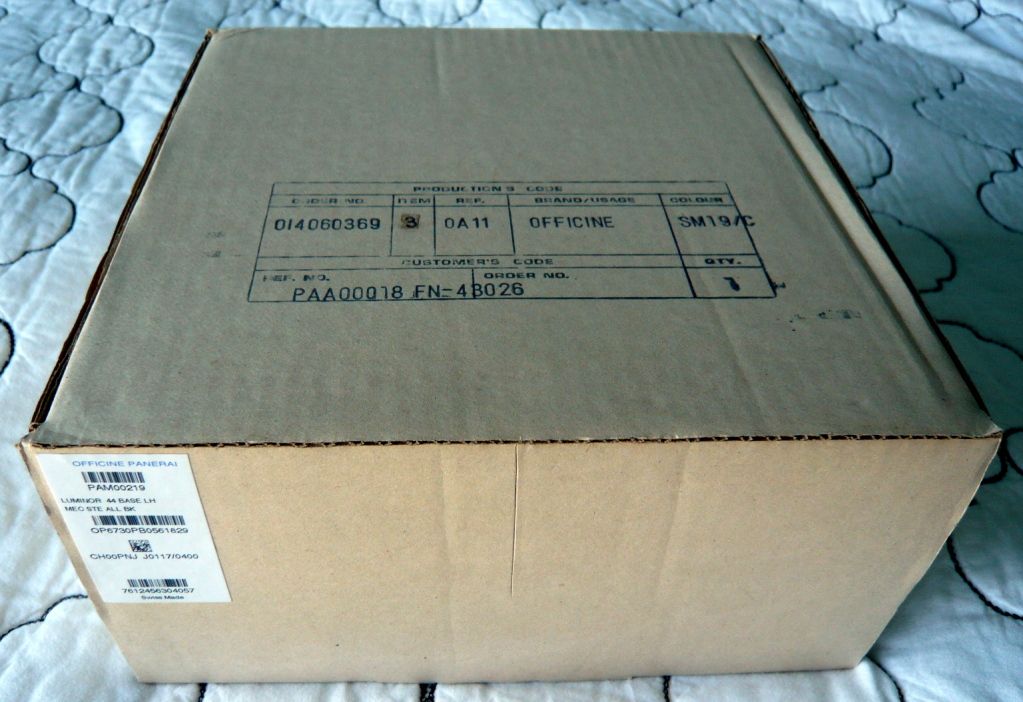 [/IMG]
[IMG]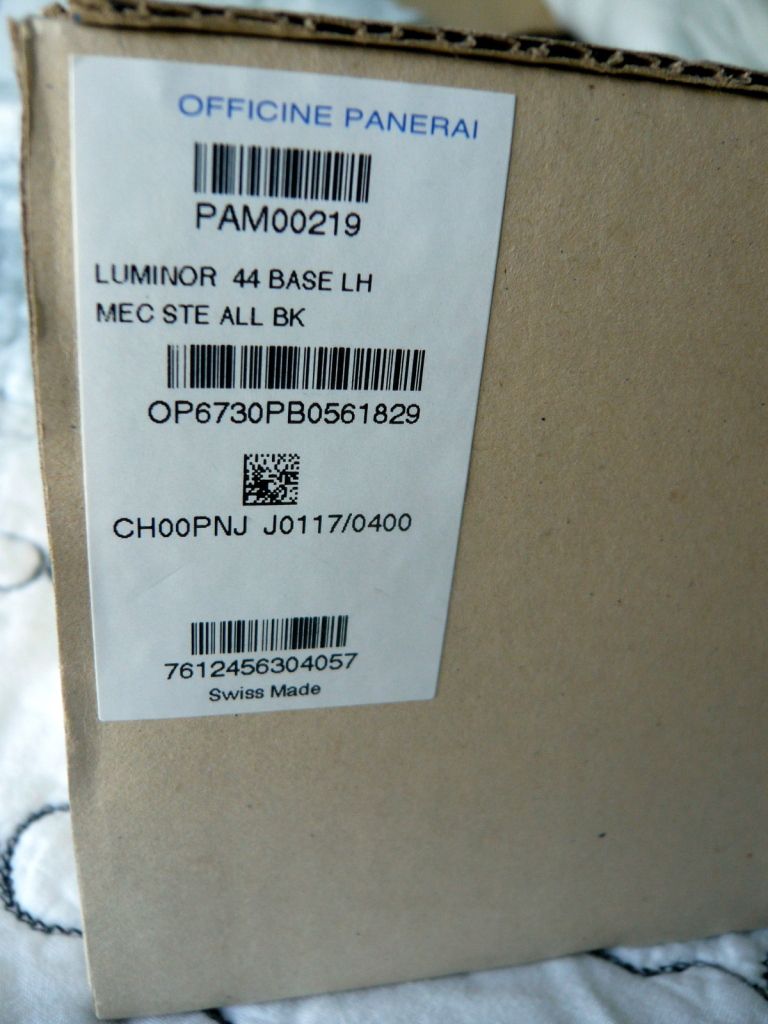 [/IMG]
[IMG]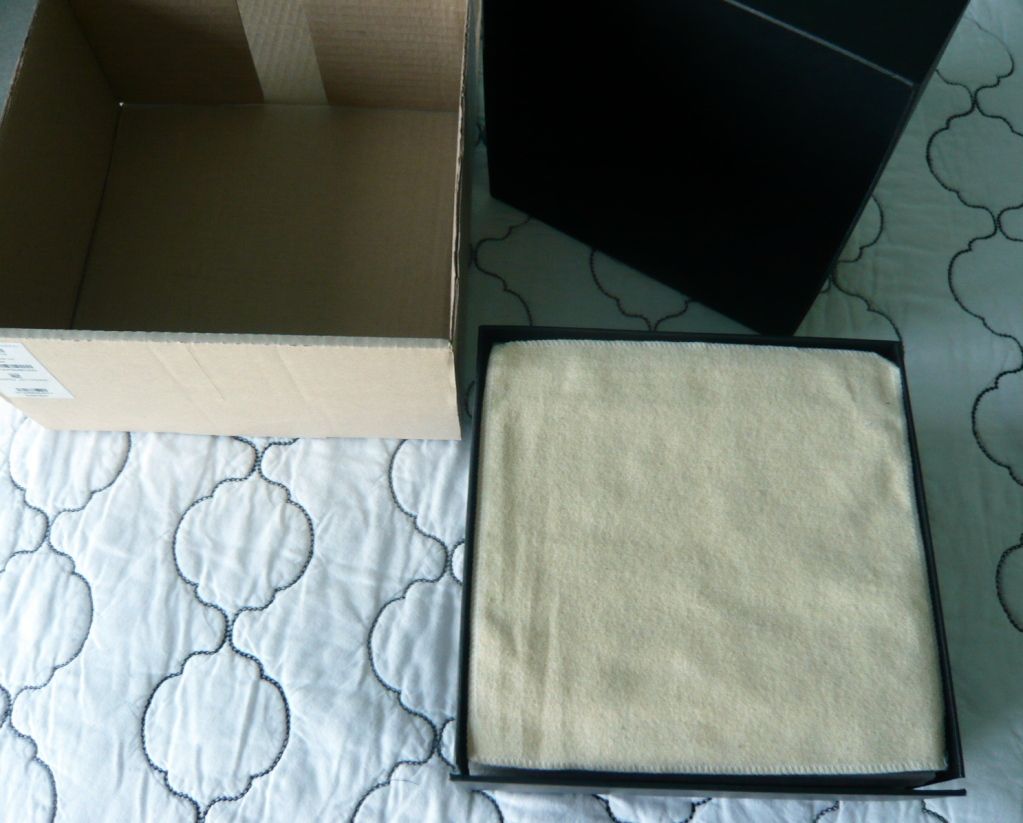 [/IMG]
[IMG]
[/IMG]
[IMG]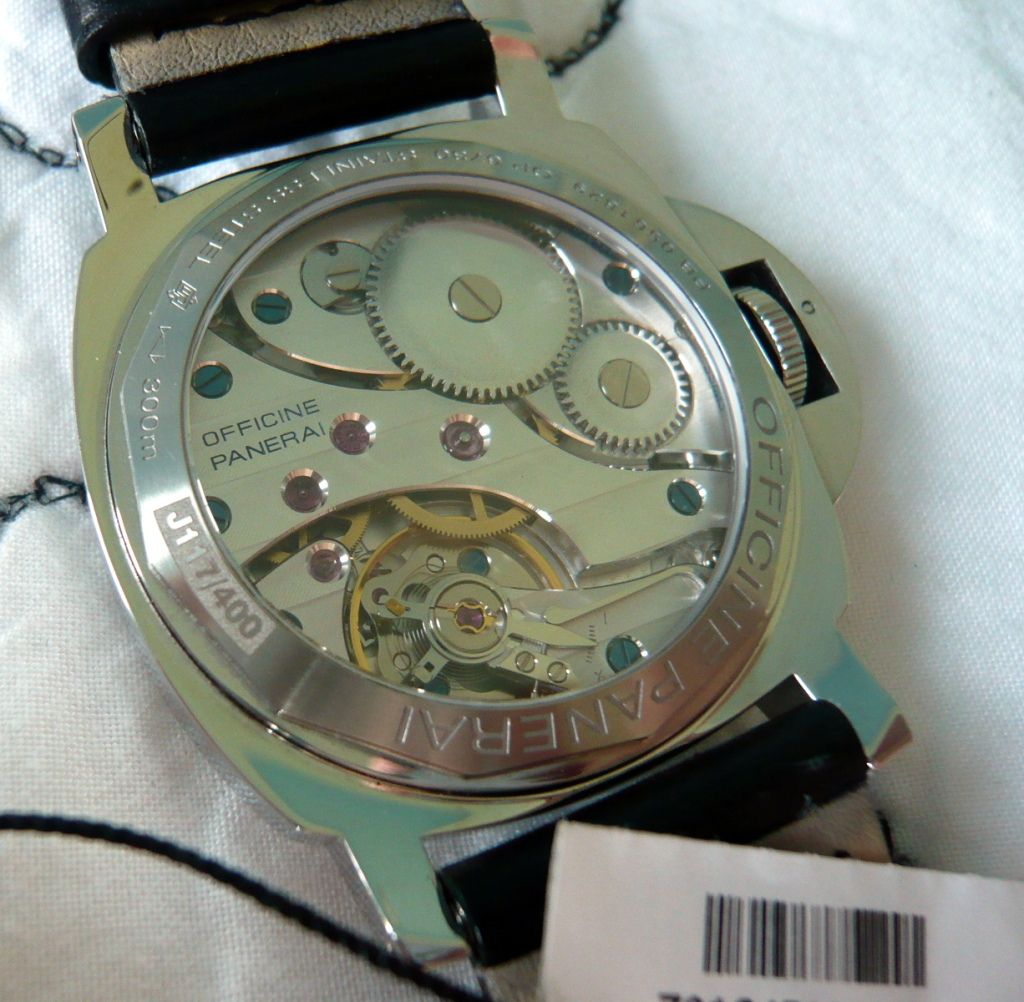 [/IMG]
[IMG]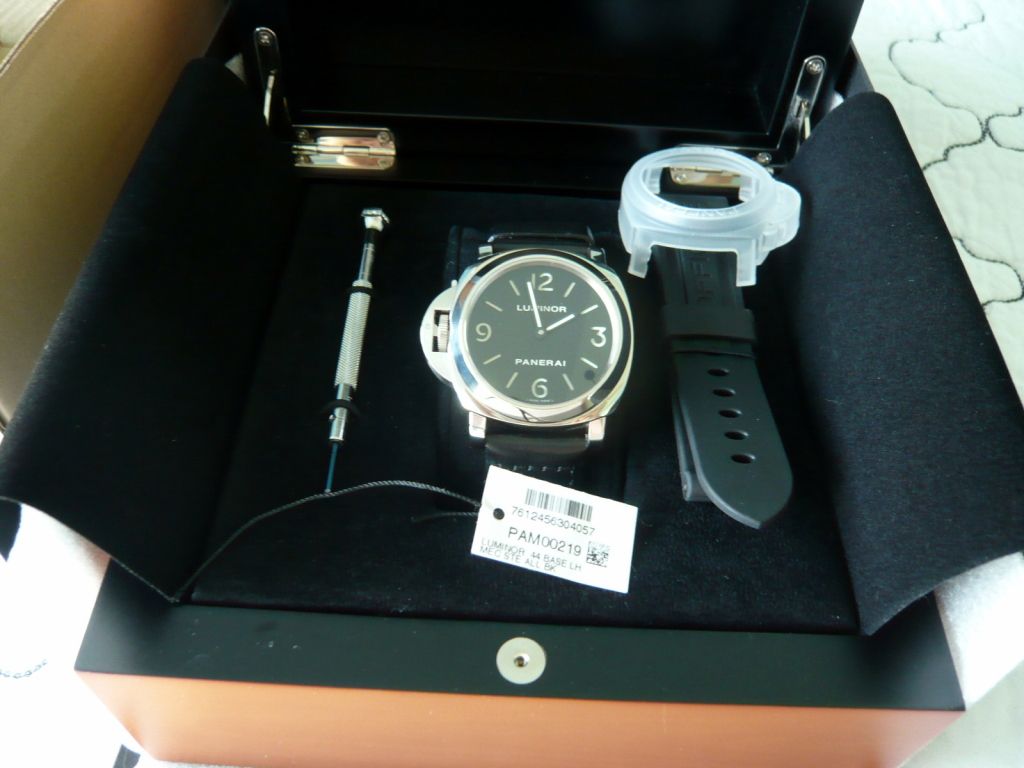 [/IMG]
[IMG]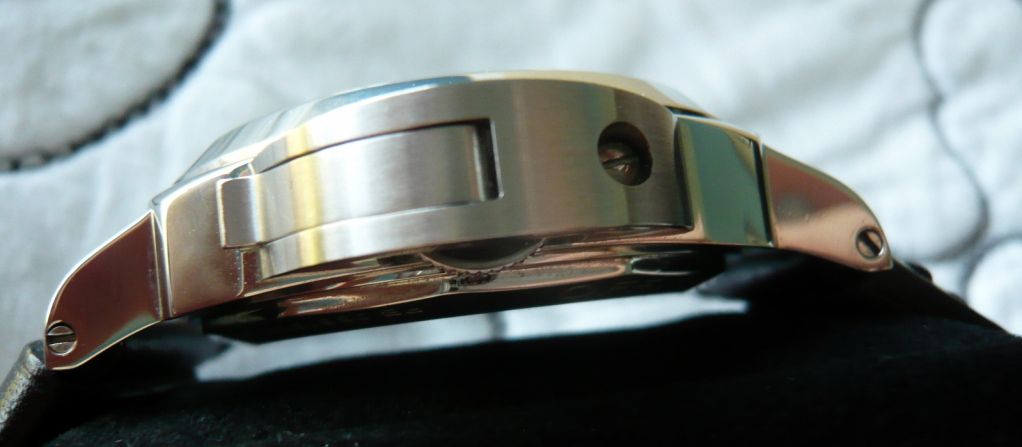 [/IMG]
[IMG]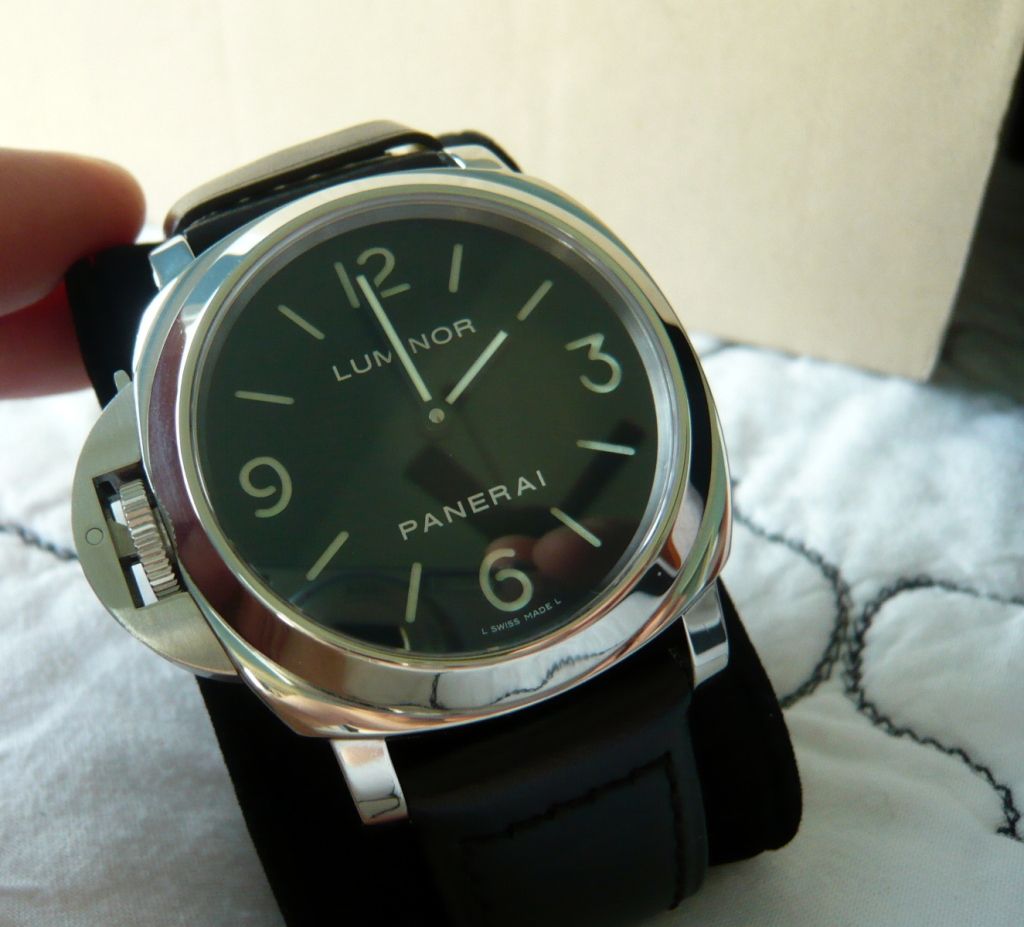 [/IMG]
[IMG]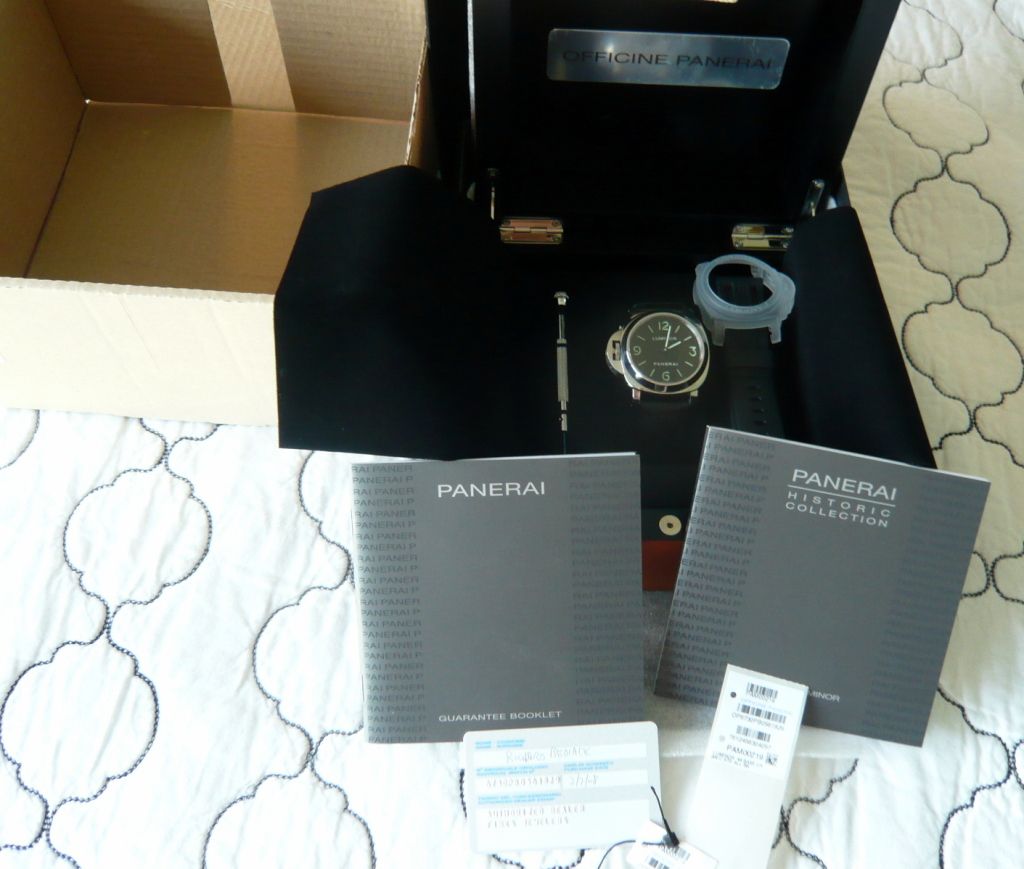 [/IMG]
[IMG]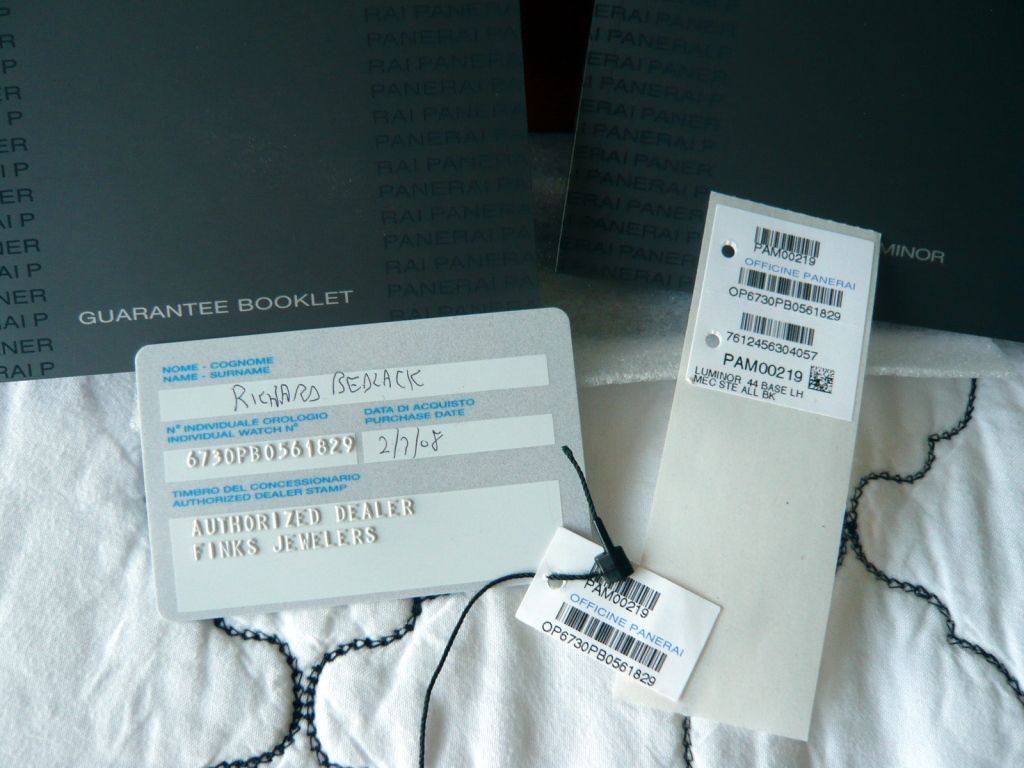 [/IMG]
[IMG]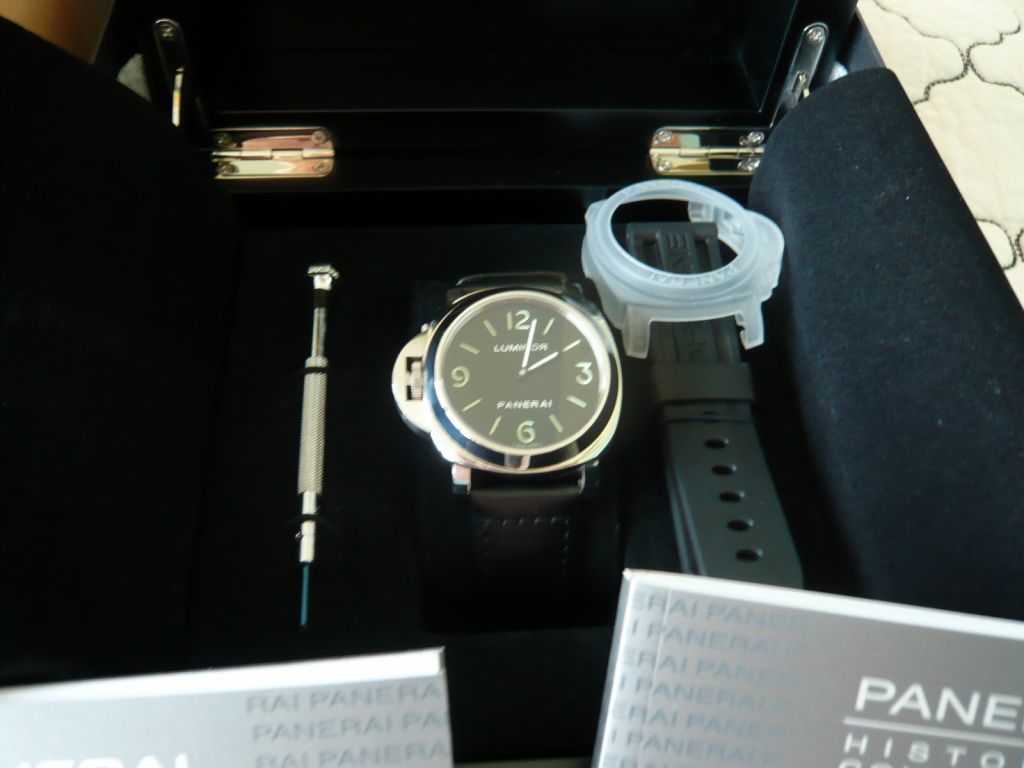 [/IMG]
For sale is my PAM219J, which comes complete (triple box set with all accessories) as it would if bought from an AD. The watch head is in 95% condition, the rubber strap is unworn, and the black calf strap is in 90% condition, and the buckle is in 95% condition.
$3999 -- wire transfer
The watch and I are in North Carolina, and if you are able to meet face-to-face, the price is $3900 cash.
You may email me at
[email protected]