Hi,
Am selling a used, but mint condition Pam177 "L" series in Singapore.
Dated in year 2010, from local SG AD.
Full set. Brown croc lightly used, but rubber strap is new.
Watch condition approx. 95%.
Asking price is SGD$5,950, deal in Singapore.
Drop me an email if keen.
Tan strap in pic will not be included in the sale
Thanks.
[IMG]
[/IMG]
[IMG]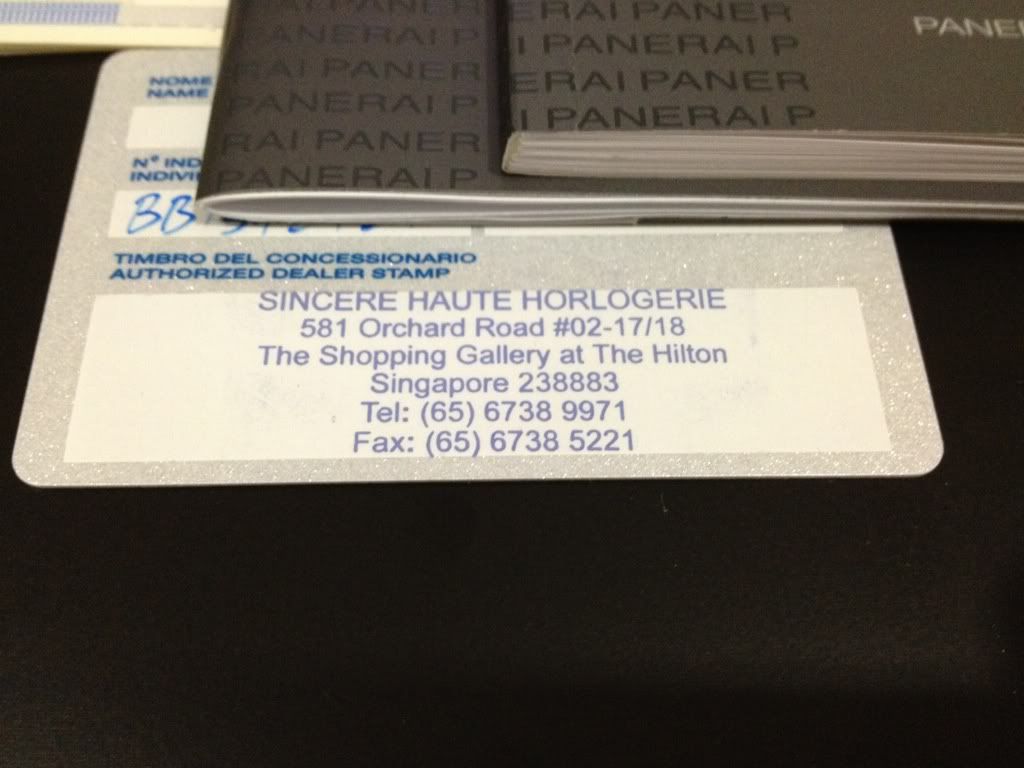 [/IMG]
[IMG]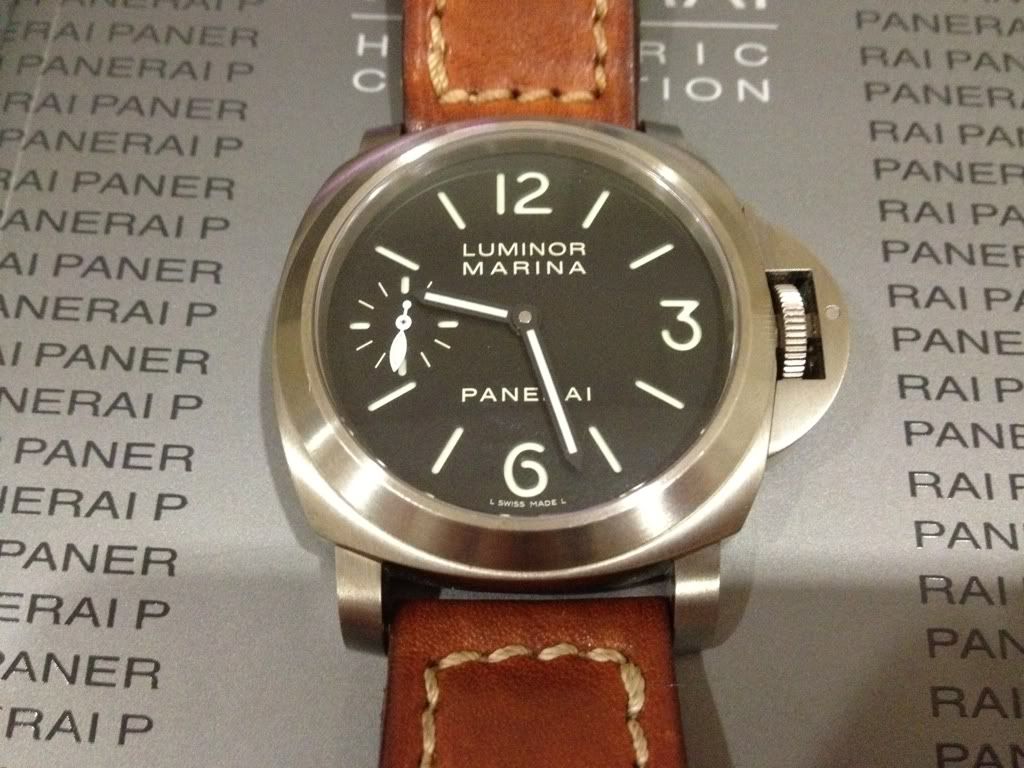 [/IMG]