I'm listing my Panerai 217 (1 of 1000) for sale at $14,500. I am located in Los Angeles. I am only interested in a sale (i.e. no trades) and will accept wire transfer only. I prefer a f2f transaction in SoCal, but can ship as well.
My Panerai 217 was originally sourced at the Florence, Italy boutique aka Panerai HQ. It was recently serviced for the first time under my watch at Panerai La Jolla so it's minty fresh. I refused the refinishing work as I wanted to keep the original factory condition. It comes with all tags, boxes, papers, and accessories as if you were buying new from Panerai direct.
I am a trustworthy, private seller. Serious inquiries only, please. Thanks.
[img]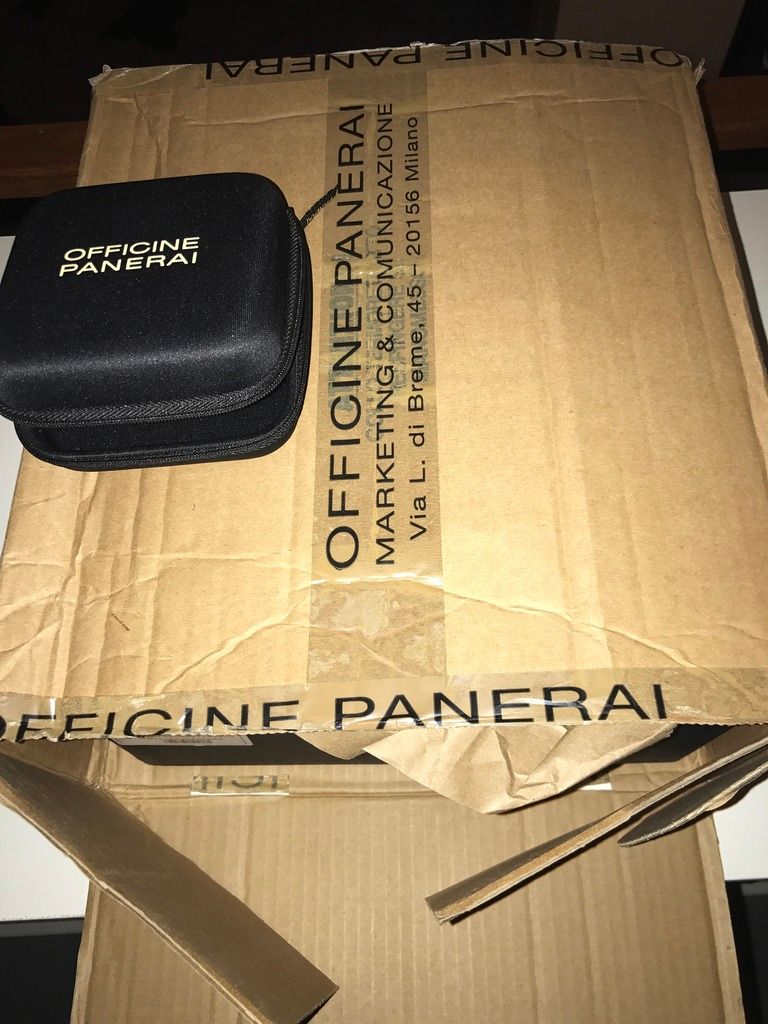 [/img]
[img]
[/img]
[img]
[/img]
[img]
[/img]
[img]
[/img]
[img]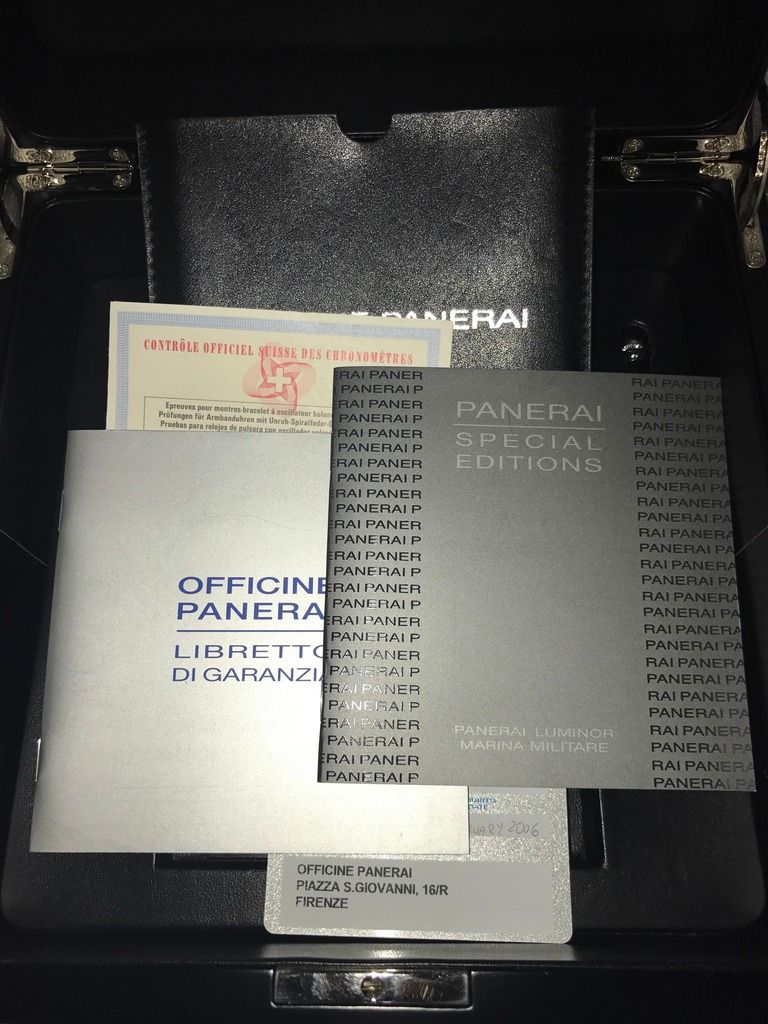 [/img]
[img]
[/img]
[img]
[/img]
[img]
[/img]
[img]
[/img]
[img]
[/img]
[img]
[/img]
[img]
[/img]
[img]
[/img]