WANT TO TRADE both OLD SCHOOL Panerais
->>> Pre-Vendome 5218-201A Pre-Vendome Logo matching Patina "Tweener" dial <<<-
Value: US$25,000.00
Serial: Special serial number # 0111
Technically this is a "matching" logo dial. But the numbers have a patina that is extra creamy and very different from the hands. Although this technically does not have the non matching dial, this is as close to a non matching dial as you will find.
This rare dial as a "tweener" dial as it has a patina between the matching and non matching logo dials.
Contents:
- Original Panerai Blue outer Carton box;
- Original Panerai Mahogany Wood inner box with its #0111 series number sticker on the side;
- Original Panerai Libretto with all the correct stampings and date;
- Panerai Hang tag;
- Panerai Original Pre-Vendome brass screwdriver;
- 02 Original Pre-vendom straps "The Vero Cuoi Tan Calf" and "The Khaki Shark" that have the Pre Vendom sewn in Logo Buckle;
- 01 Original Pre-vendom strap "Vero Squalo" with Dirk buckle;
- 01 Original Panerai extra strap "Calf Assolutamente Dark Brown" and Panerai OEM buckle set on the piece
- Panerai previous service revision papers;
->>> Blue Dial Marina Militare 82C Amerigo Vespucci Luminor MARINA MILITARE Historic model (1940) true complete <<<-
Value: US$15,000.00
One of the few editions from Panerai with "Marina Militare" on the dial;
Only 300 Pieces ever produced - this example is in excelente condition! 99% !
Limited Edition of 300pcs - serial number #1XX / 300
Case: Titanium still with original sticker on the back case
Dial: Beautiful Blue Dial (pictures does not justifies how beautiful and unique is this dial)
Contents:
- Original Panerai Outer Carton box;
- Original Panerai Wood Inner special edition Box;
Ps. Please note that the black velvet inside the pearwood box has one area that wore out and is coming loose. (detail shown on the pic)
- Original mint Panerai Blue leather strap on the side;
- 02 extra straps Landa in blue Jeans textures (lighter and darker) - one light blue set on piece
- Original Panerai Libretto
- Original Certificate of Authenticity with Serial number
>>>>>>>>>>>>>>>> Preferred Trades considered: ROLEX - PATEK - AP <<<<<<<<<<<<<<<<<<<<<<<<<<<<
Many worldwide trade references upon request
PM me or email: rtex at me dot com
Ps.
Do not ask for 'Best Price'. If you are serious make a reasonable offer.
Pictures of the actual pieces:
201A:
[IMG]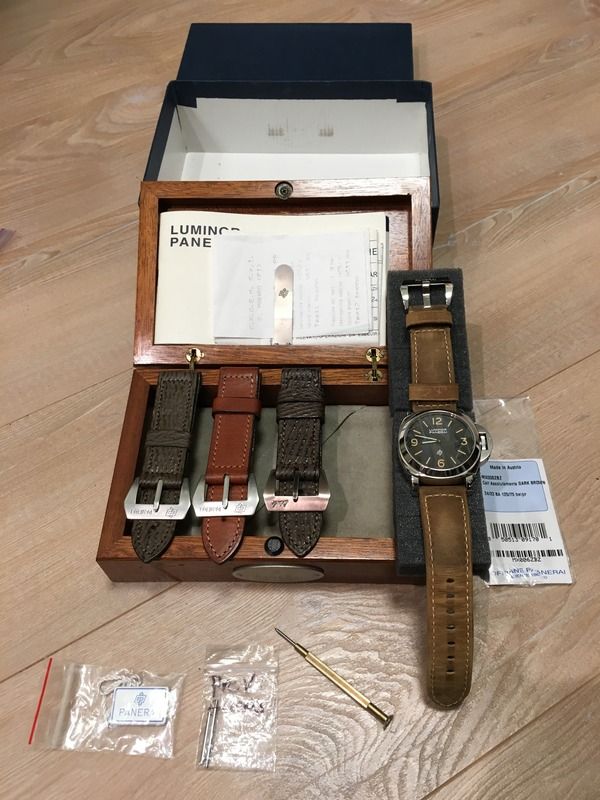 [/IMG]
[IMG]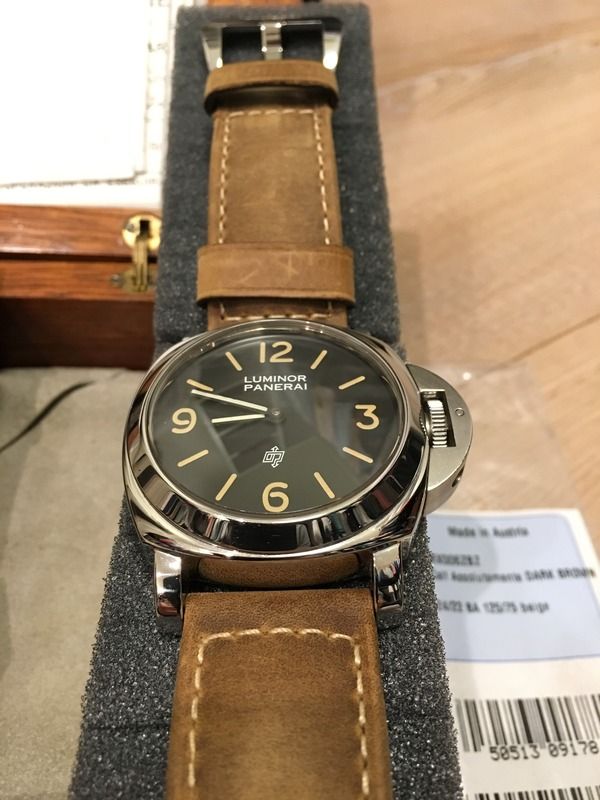 [/IMG]
[IMG]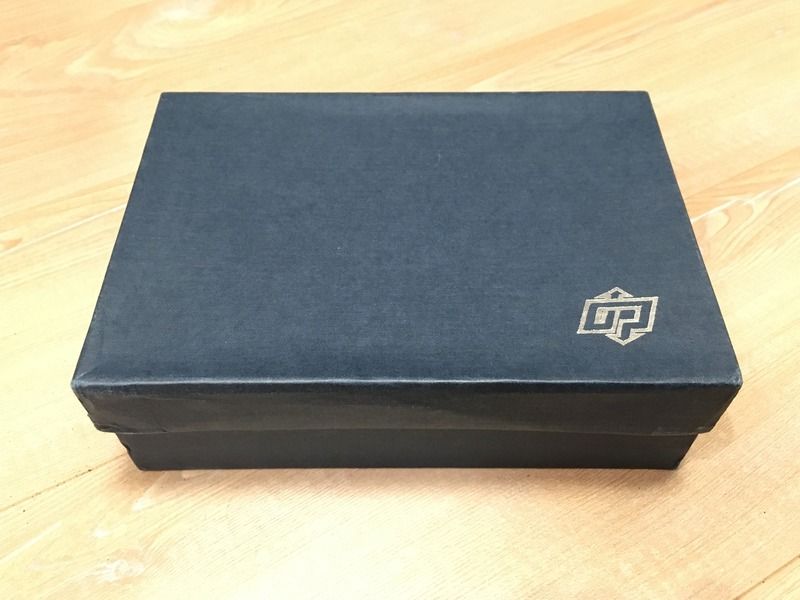 [/IMG]
[IMG]
[/IMG]
[IMG]
[/IMG]
[IMG]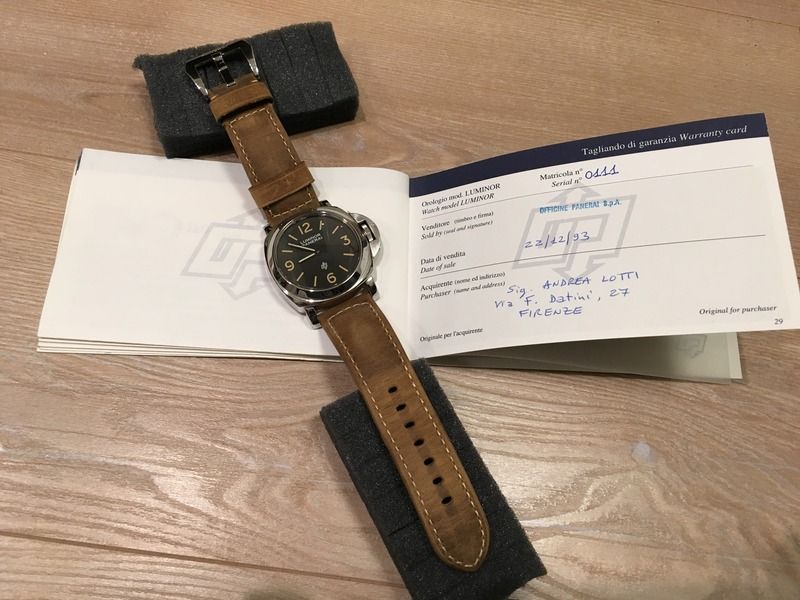 [/IMG]
[IMG]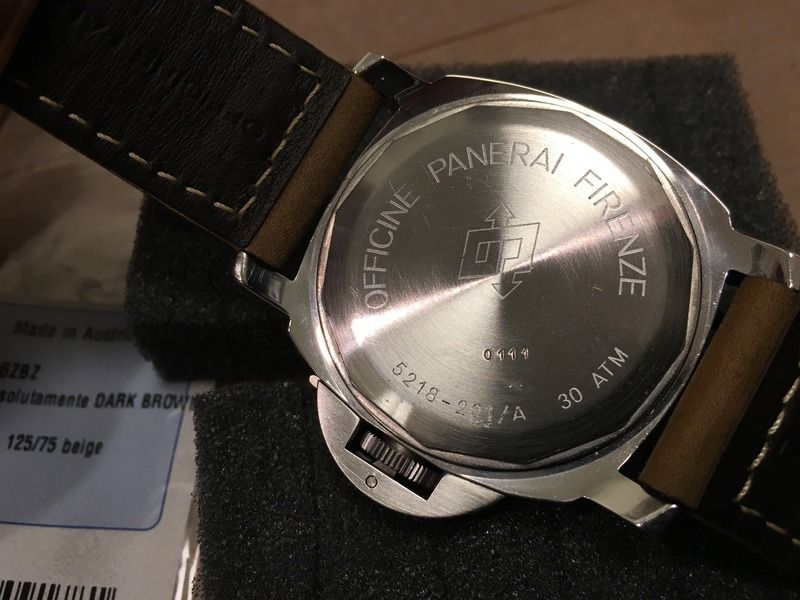 [/IMG]
[IMG]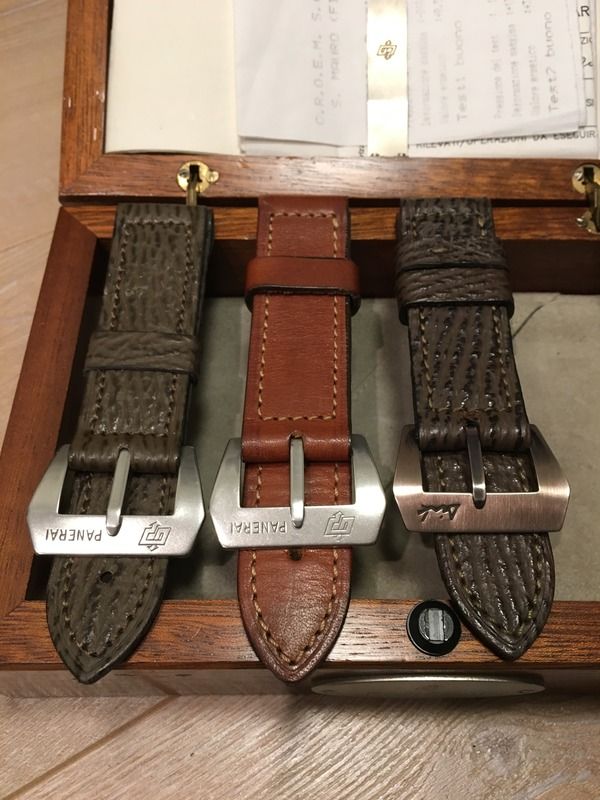 [/IMG]
[IMG]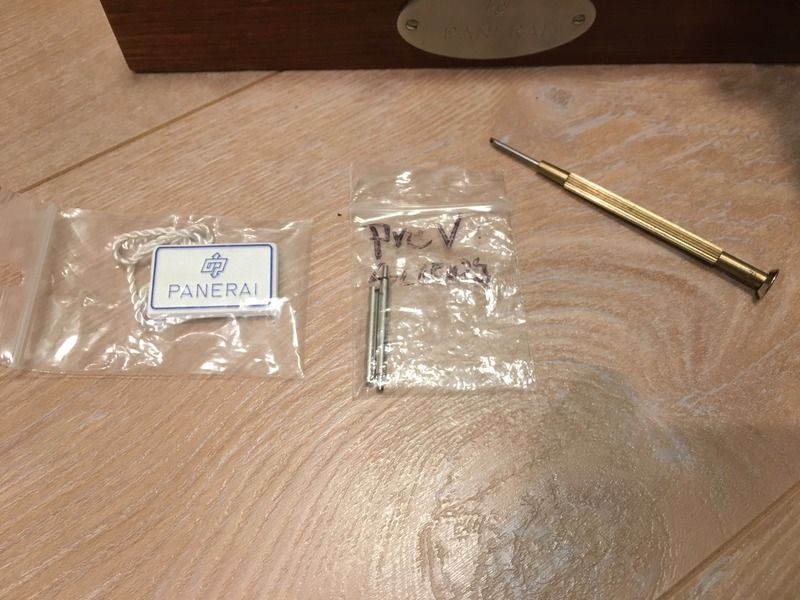 [/IMG]
[IMG]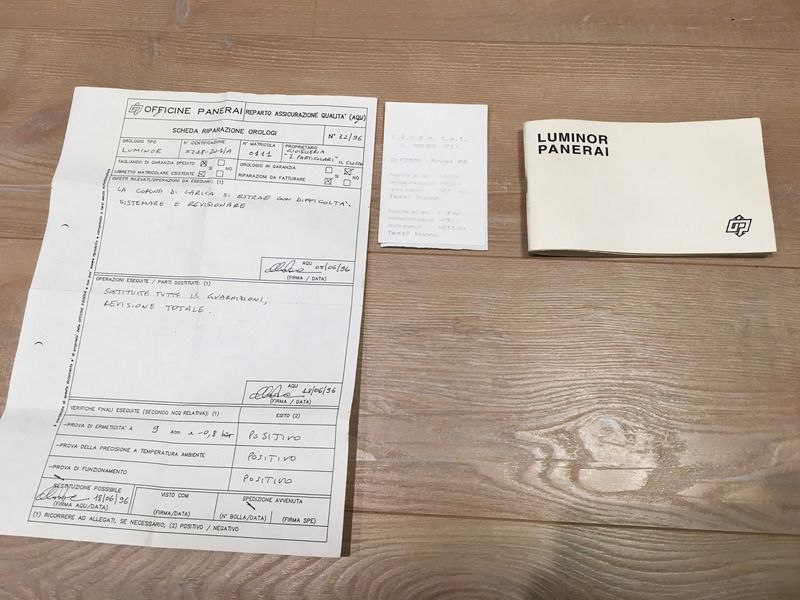 [/IMG]
82C: