.....You're now officially my new best friend
Great collection
Great Pics
Great post
Great bloke
One Q that's been bugging a bloke on this Forum who shall remain nameless(JohnNJ)
Are the PAV 24mm buckles the same as the Pre-V
ie:- Is the PAV98 steel buckle the same as the 'Logo/Slytech' steel buckle?
I also noticed you posted a pic of a 202A/203A 'PVD' buckle ,next to a PAV90 'PVD' buckle ....Is there any difference in font size, engraving, colour of 'PVD' coating ,etc.?
Thx again Phil...Love ya work M8
One for the archives please Jay
DUNTON BASSETT ,UK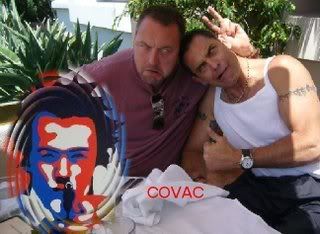 "I'll be the one to show you the way
You'll be the one to always complain "
Kings Of Leon