I've been a "Luminor" kind of guy for much of my time collecting PAMs, but have had a couple of brilliant ones down the years....
And ...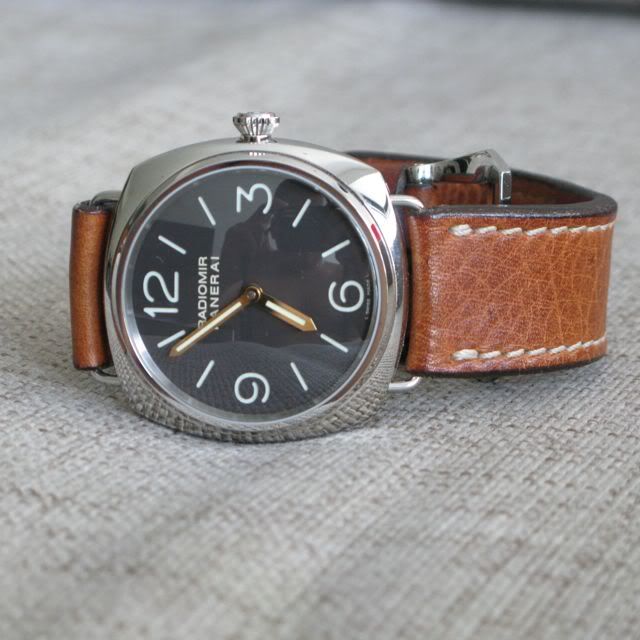 Been Radless for a while now and I especially missed my 190, it was my daily wearer for so long before selling it for reasons that I can't fathom even now
Always thought I would buy it back...
Very happy to introduce my new pickup, the lovely PAM 338: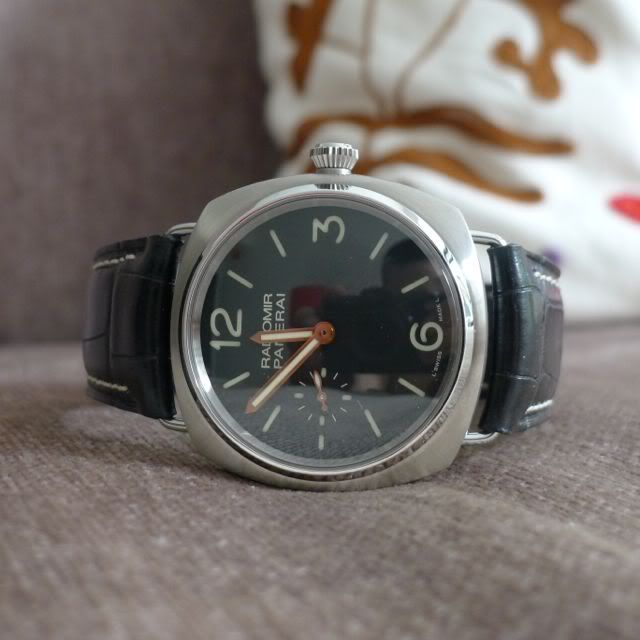 Indeed one of the best designed PAMs in recent years, lovely balanced dial, gold hands, titanium case perfectly matching with the OEM strap and a really nice movement that reminds me a little of the JLC one in my old 190.
Few pieces check all the boxes right off the bat and for me, its totally love at first sight
Many thanks for reading this far and HAGWE everyone!
Cheers... TC