It was a friday nite in Jakarta, A few of us got together and having a casual dinner.
Some bring their new lens to try out. It was a fun dinner & testing a new gear.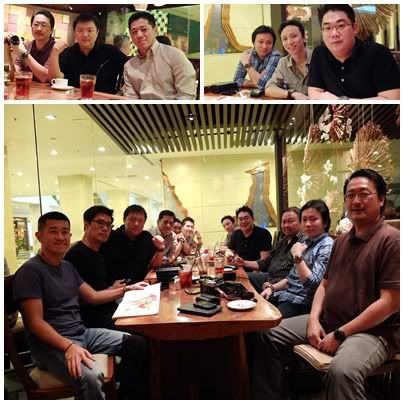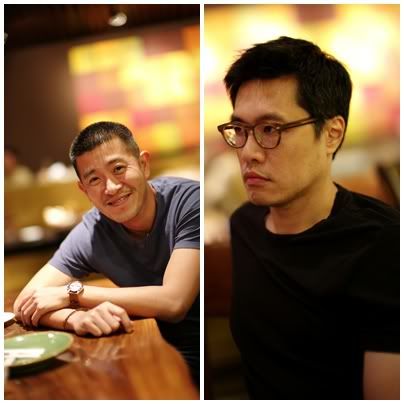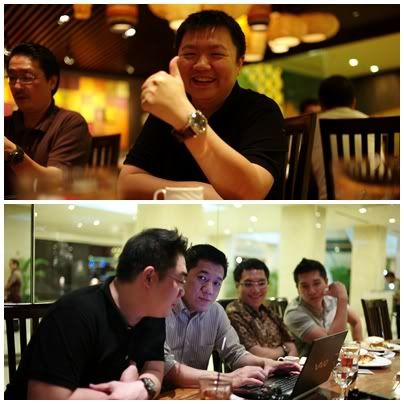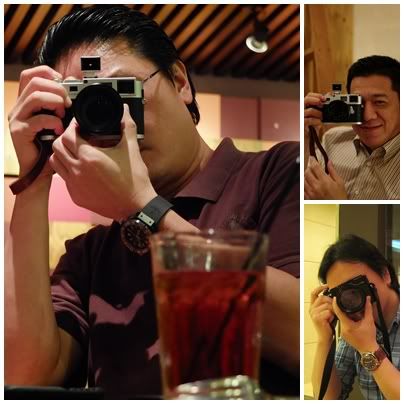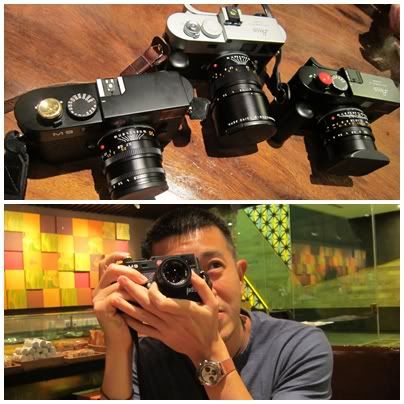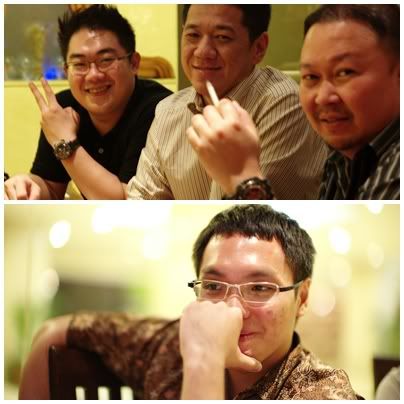 We could not find a decent"photo model"
so we just shoot our watches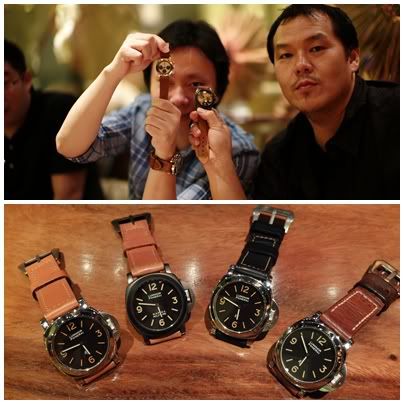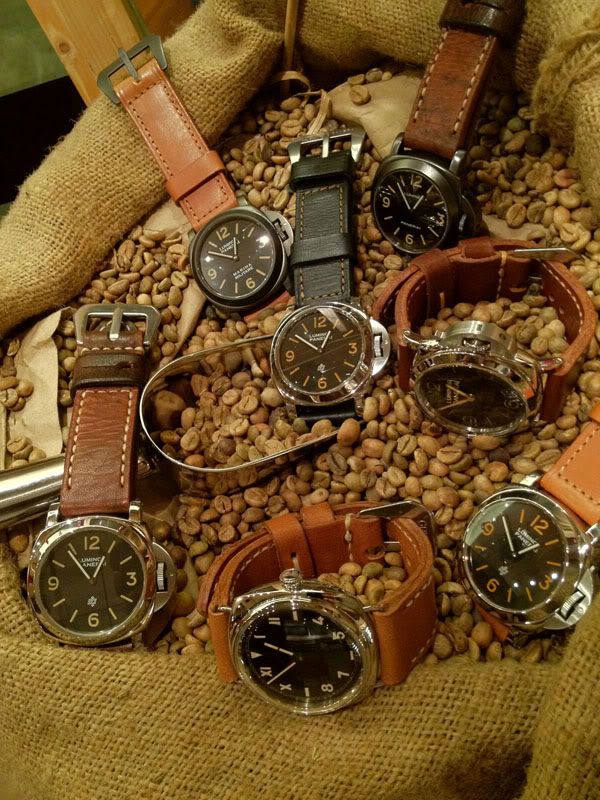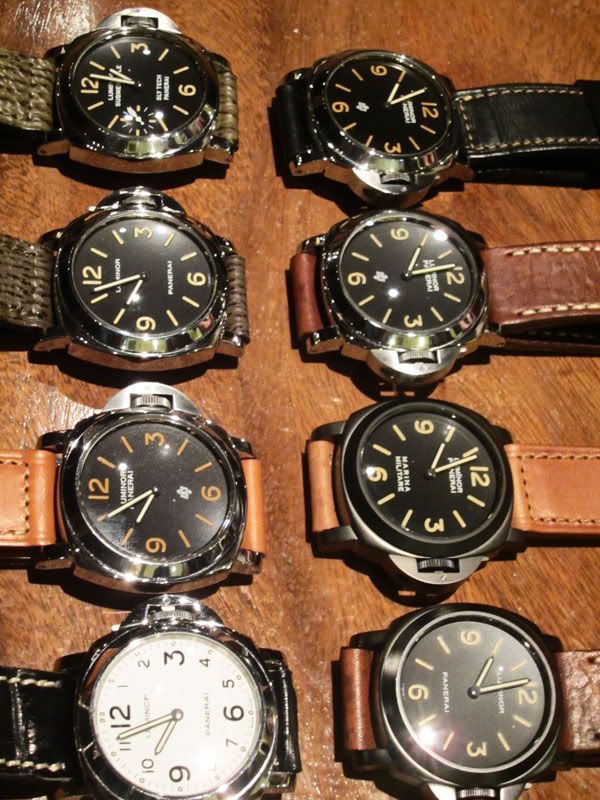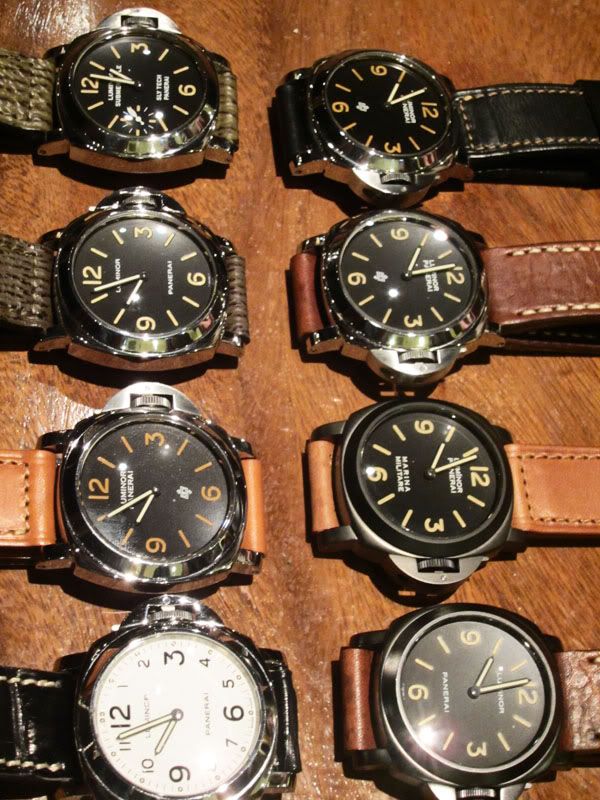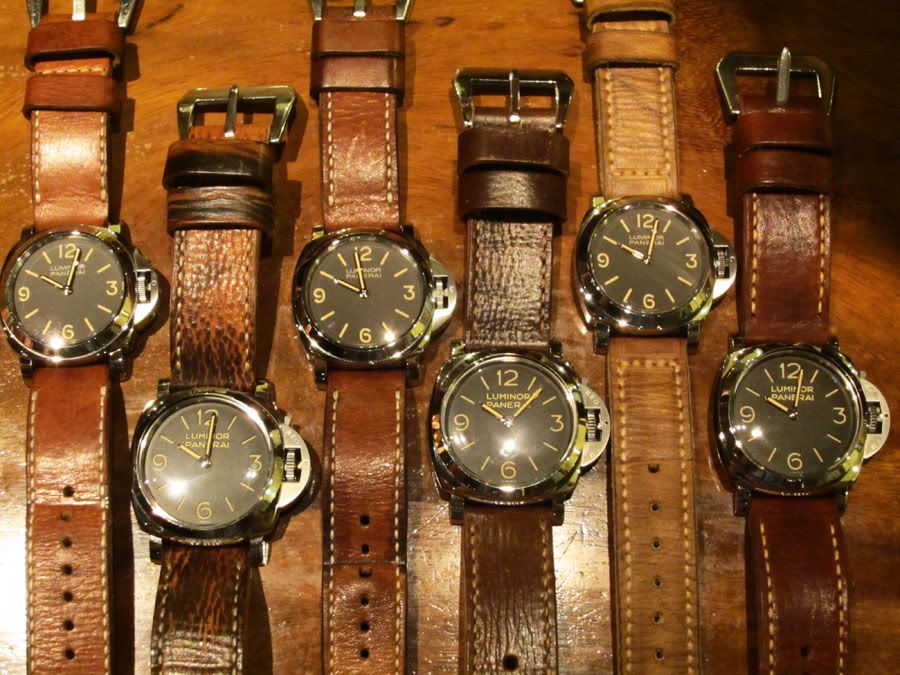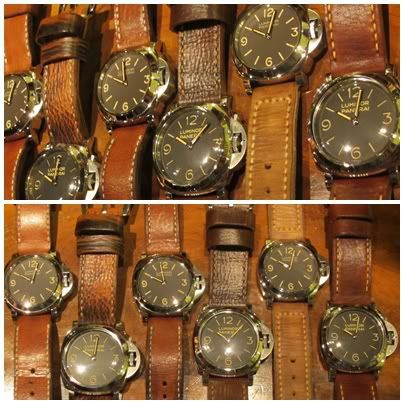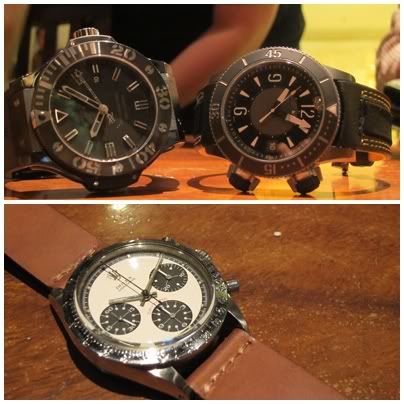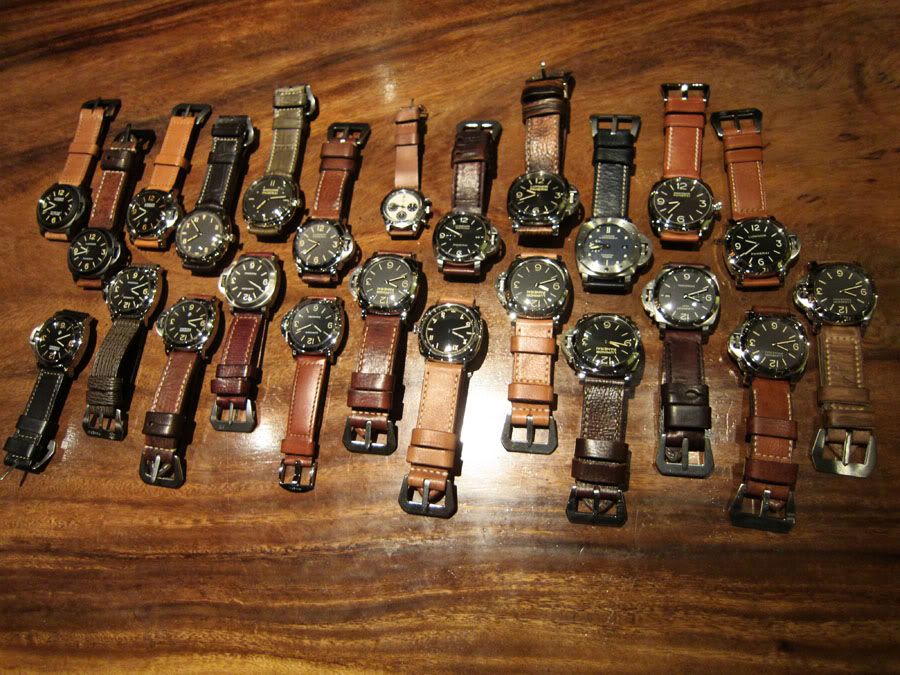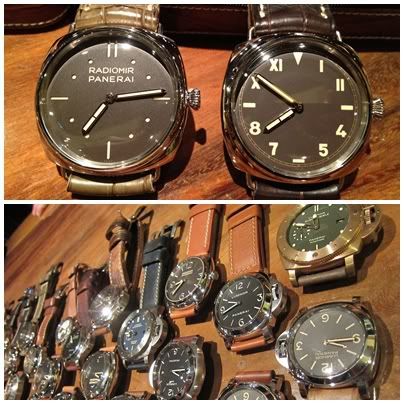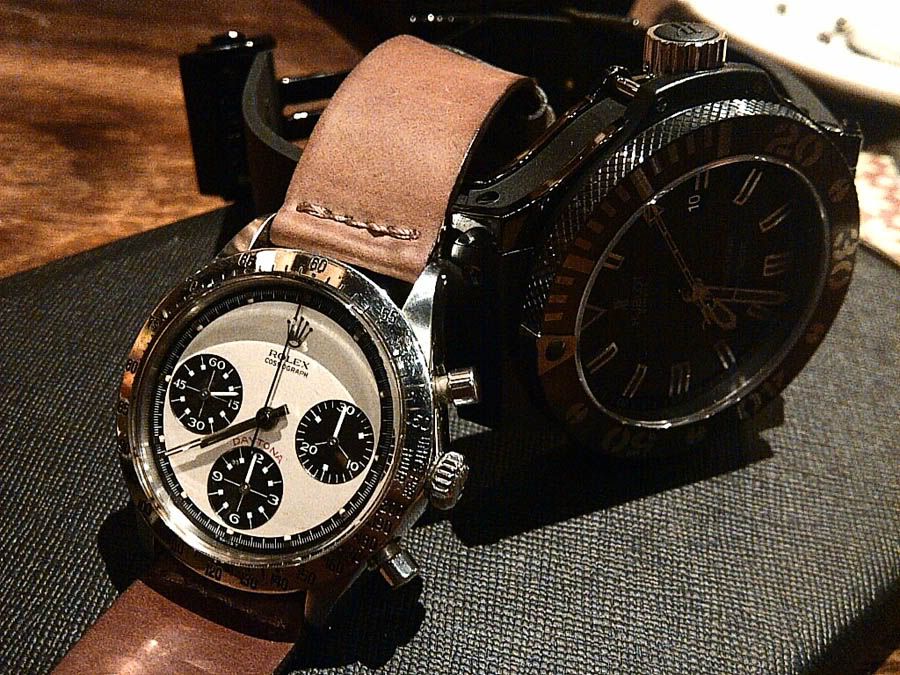 Some of the pics are taken by my pocket camera :p sorry for that.
thanks for looking & have a great weekend Ristis!