Good day mates!
Just wanted to see if any other Risti that owns the 390 sees what I see in the issued strap.
It reminds me of the JV strap. I see a patina similarity between the 390 and JV straps.
Btw, what is the name of the 390 strap?
[IMG]
[/IMG]
[IMG]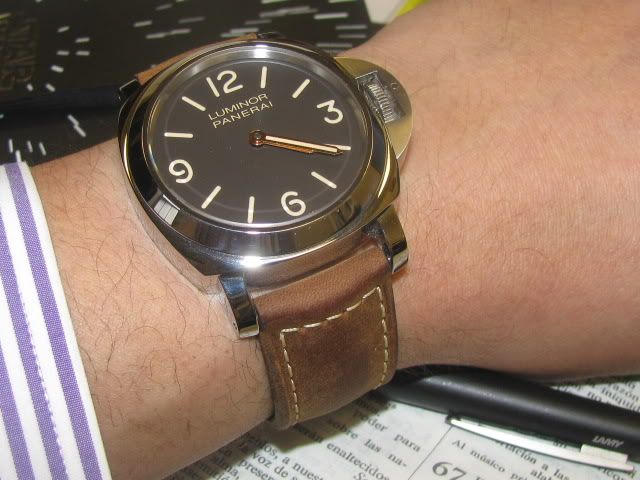 [/IMG]
Take care all!
Pastor J
No.VA
USA