Which strap for the 372?
When your son's napping, and the wife's doing her errands, you take advantage and break out the straps and the camera! Now, like a lot of you, I was buying straps for the 372 even BEFORE I had it! And when I finally received it, I STILL kept on buying straps for it!
A fellow risti told me recently that I was crazy! I was thinking, aren't we all?
So, what was the watch we were talking about? OH, yes....THIS one!
Let's have a look at what we have to work with, shall we?
OOOOOOOOkay! Let's have a closer look!
Hmmmmm, choices, choices, choices!
Let's begin!
#1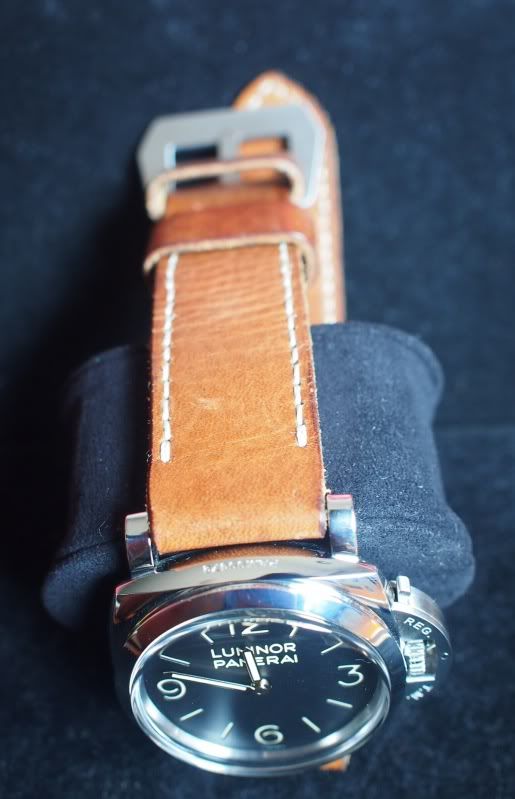 #2
#3
#4
#5
All these TAN straps! Different shades naturally!
Any other colours?
#6
#7
#8
And, of course, the list woudn't be complete without an OEM...
#9
ONE more!
#10
So, which one will it be, boys and girls?
Personally, I love them all! What a wonderful addiction!
Thanks for looking! I know I'm no Martin, but I hope you enjoyed looking at the photos as much as I enjoyed taking them!
Here are a couple more...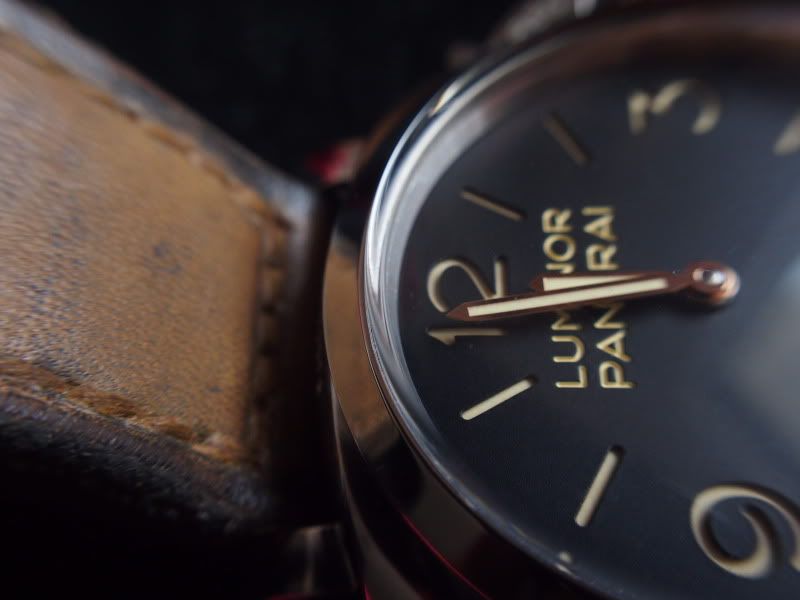 Have a great week ahead everyone!
Greetings from Singapore!
DUDE, WHERE'S MY CAR?