Life's an adventure...let the journey begin.
(A note Madeline gave me in 2008)
It speaks volumes about our lives together:)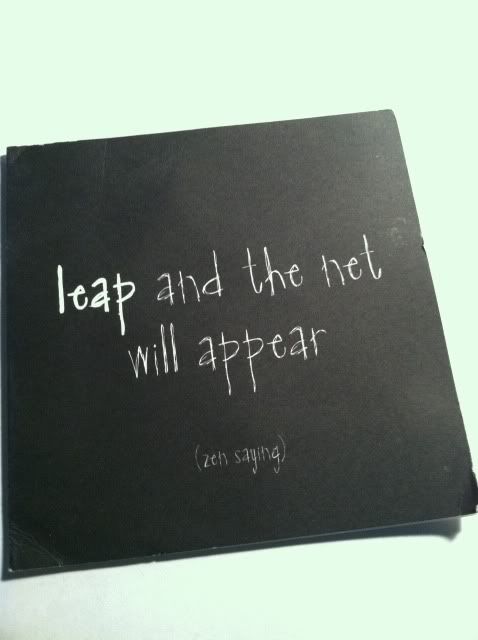 We start with a short ocean cruise...Which boat do I take?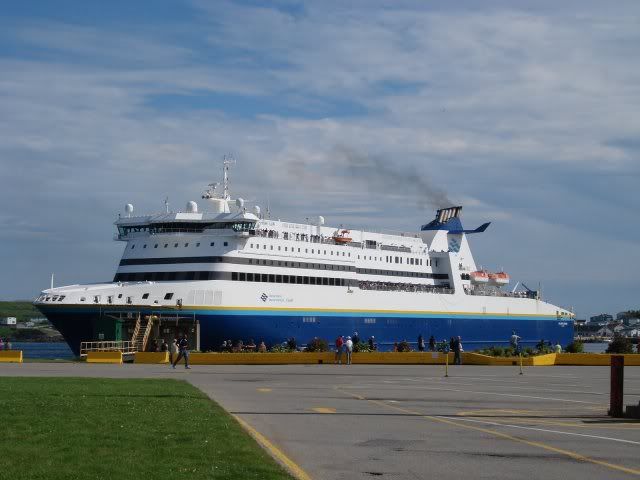 The tricked out Sea Owl???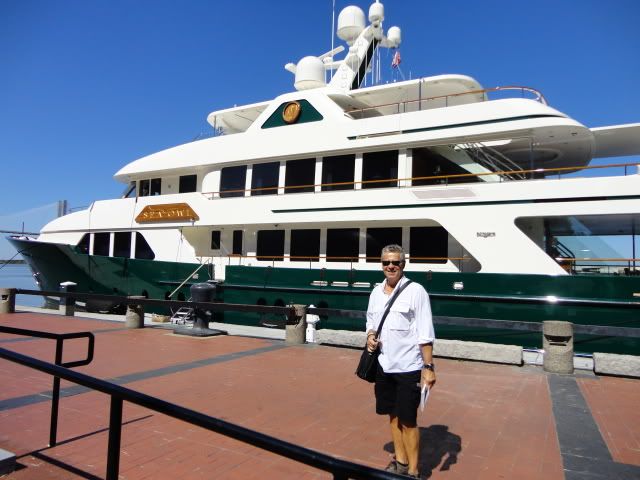 How about this one?
Choose wisely grasshopper...
You are free to choose but you are not free to choose the consequences of your choices...
Welcome to my island...and my dream.
The journey you are ready for is the journey that will show up...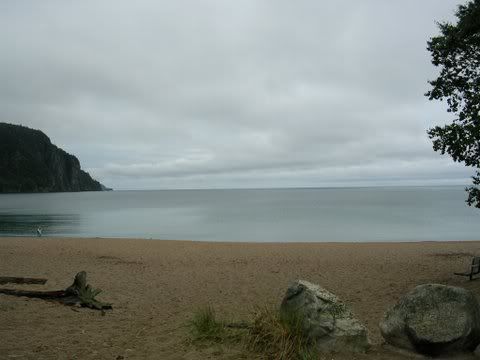 Alone...with my fondest memories...re-living the dream...
My beautiful bride:) 1978
Best years of my life...yes I married UP!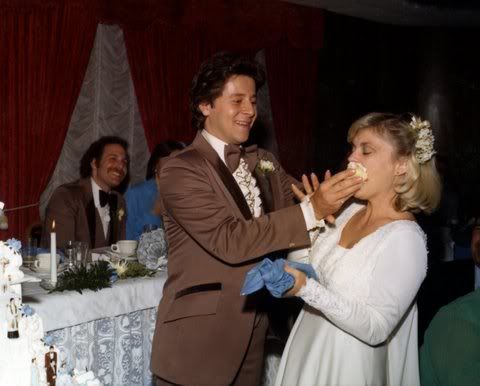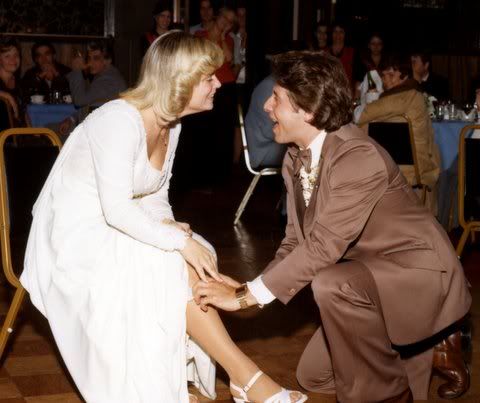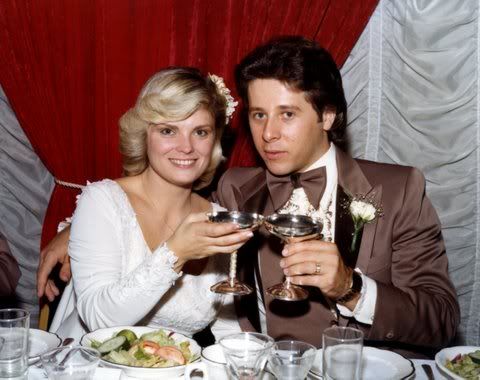 Our wedding song...
At the 1920's style Boardwalk Empire Party season 1
Favorite song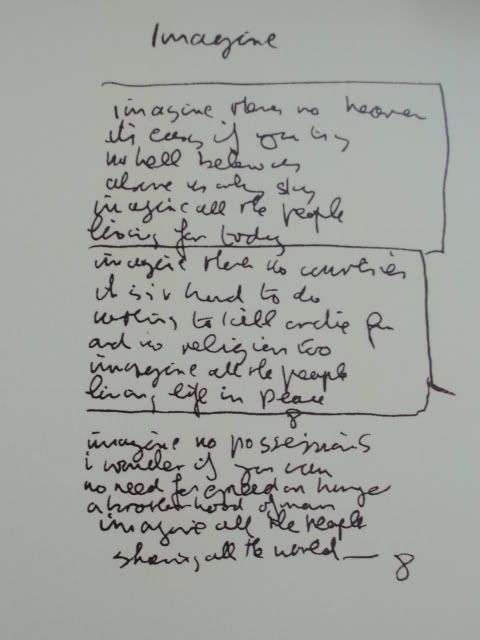 Two watches...
My favorite BBQ 360...so honored to wear it...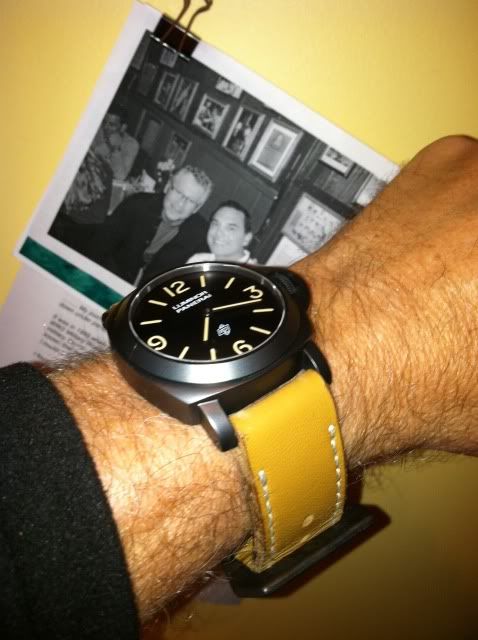 ...and my trusty Kobold SEAL...it's been with me on many adventures...
The adventure wall.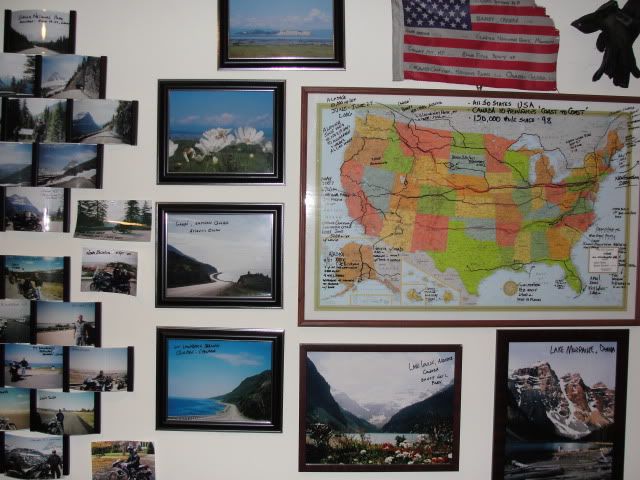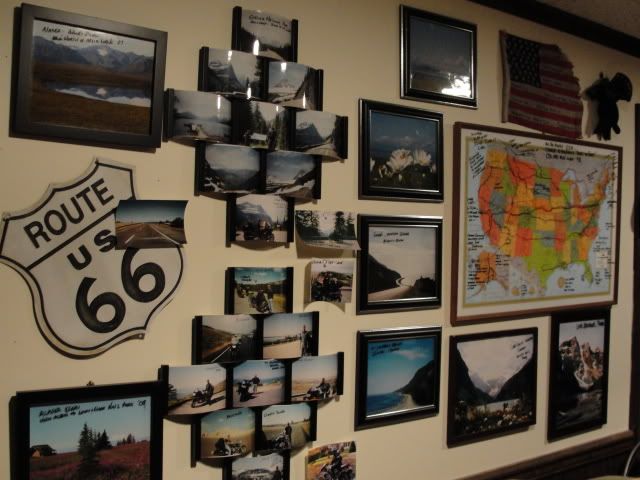 Two books that changed my life... by Joseph Campbell..."Follow your bliss, the heroic life is living the individual adventure.."
One meal...Crif Dogs...NYC...No kidding!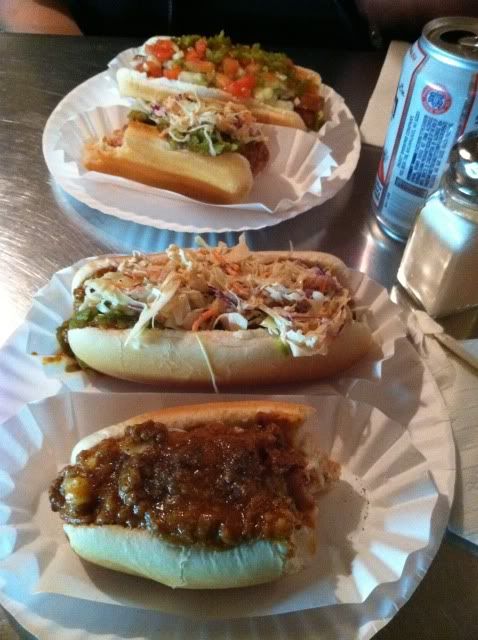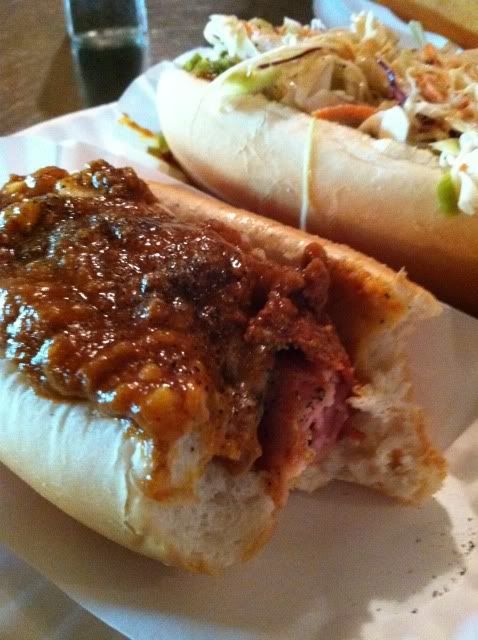 Favorite meal with my family on vacation in Rome
at Taverna le coppelle a roma
One movie..."hope is a good thing, maybe the best of things and no good thing ever dies"
Favorite photos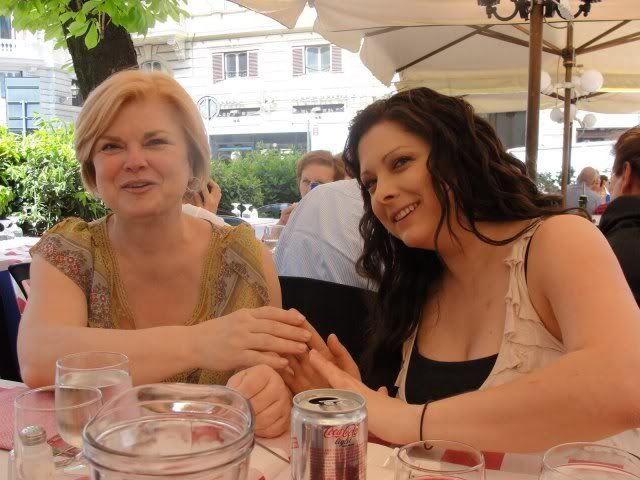 What's he doing in my dream?
Mercy that hurts!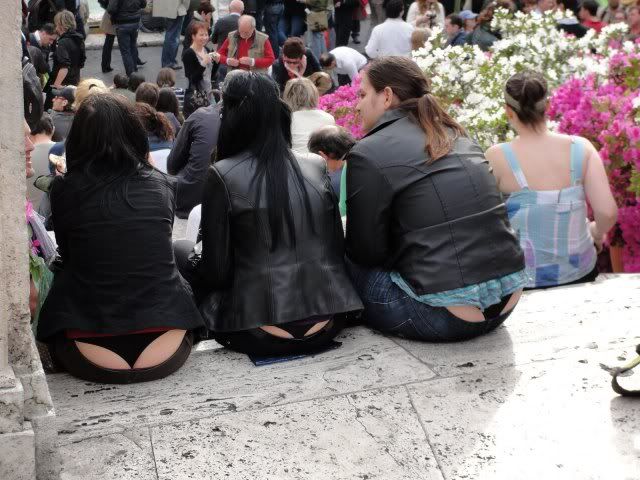 I'm still dreaming here!
Thousands of wonderful memories...on the road
"there is no security in following the call to adventure,
nothing is exciting if you know what the outcome is going to be"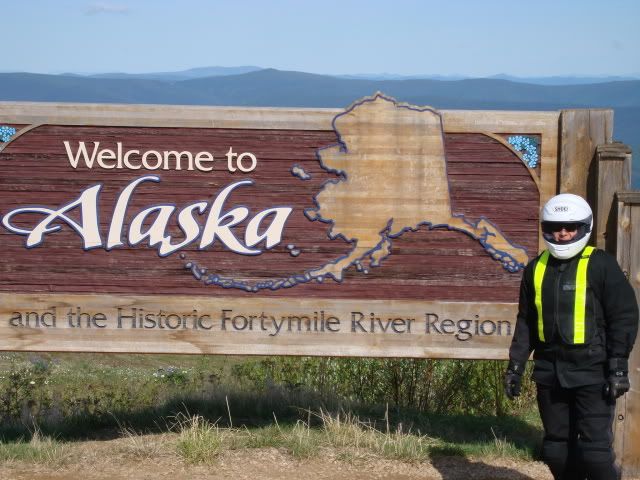 ....the best is yet to be
One favorite group of friends photo:)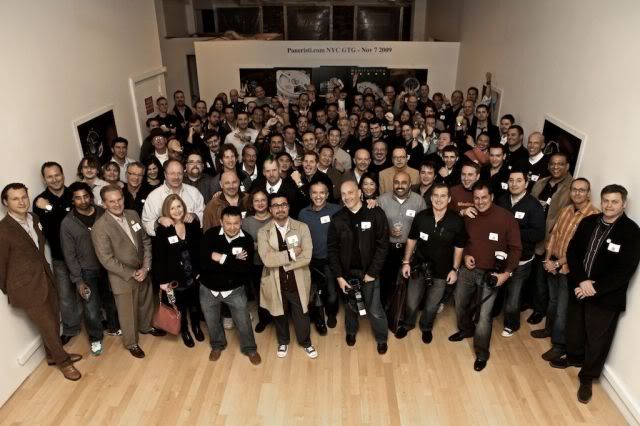 I hear...I think I hear a plane...
'DA PLANE! 'DA PLANE!
Thank you for sharing a stroll down memory lane with me.
A Desert Island Dream and my life are one in the same...except for the crazy naked guy sitting on the park bench:)
Hope you enjoyed it.
Dream ON
"Life's an adventure, you might as well wear a Panerai"
Steve (steveroadking)
Richardson Hwy, Valdez, Alaska-- The Brooks Range via Dalton Hwy Alaska--Prudhoe Bay/Deadhorse Arctic Ocean Alaska--Dawson Cr, Mile Marker '0' Alaska Canadian Hwy Alberta Canada--Yukon Territory, Al Can Highway--Crossing the Yukon River via The George Black Ferry from Dawson City--Poker Creek, population 2, furthest northern border crossing in Alaska. The Forty Mile River Region/Top Of The World Highway