....I find myself becoming lazy to wind up a manual watch to wear.
Does anyone else find it convenient to own at least one automatic watch?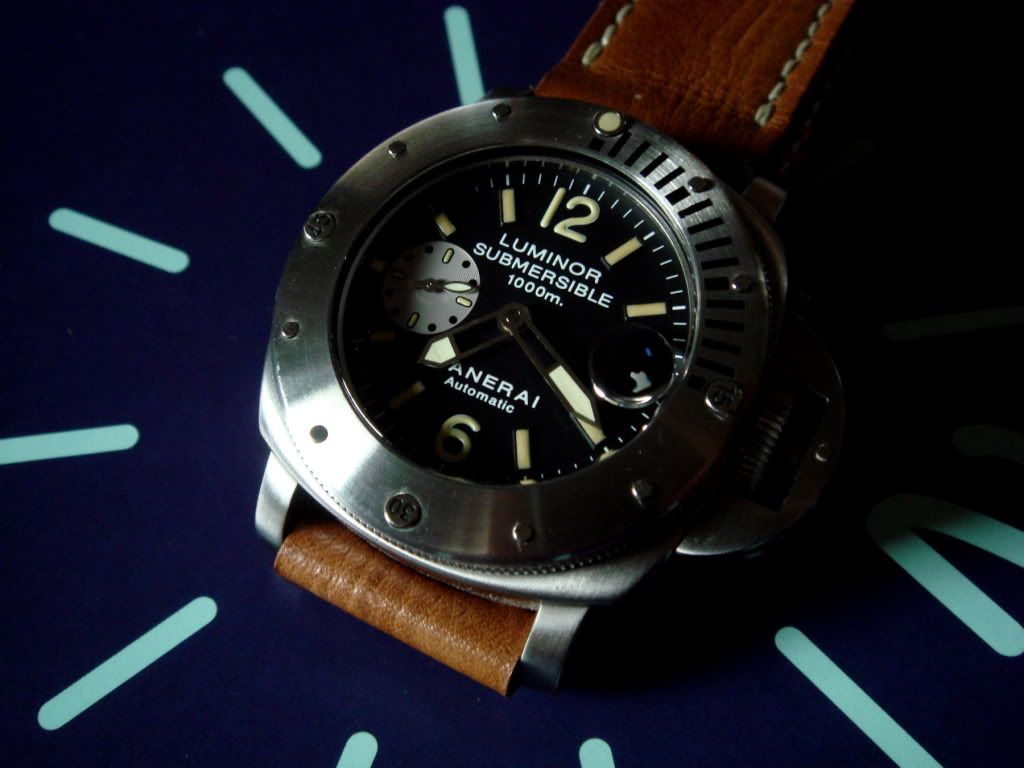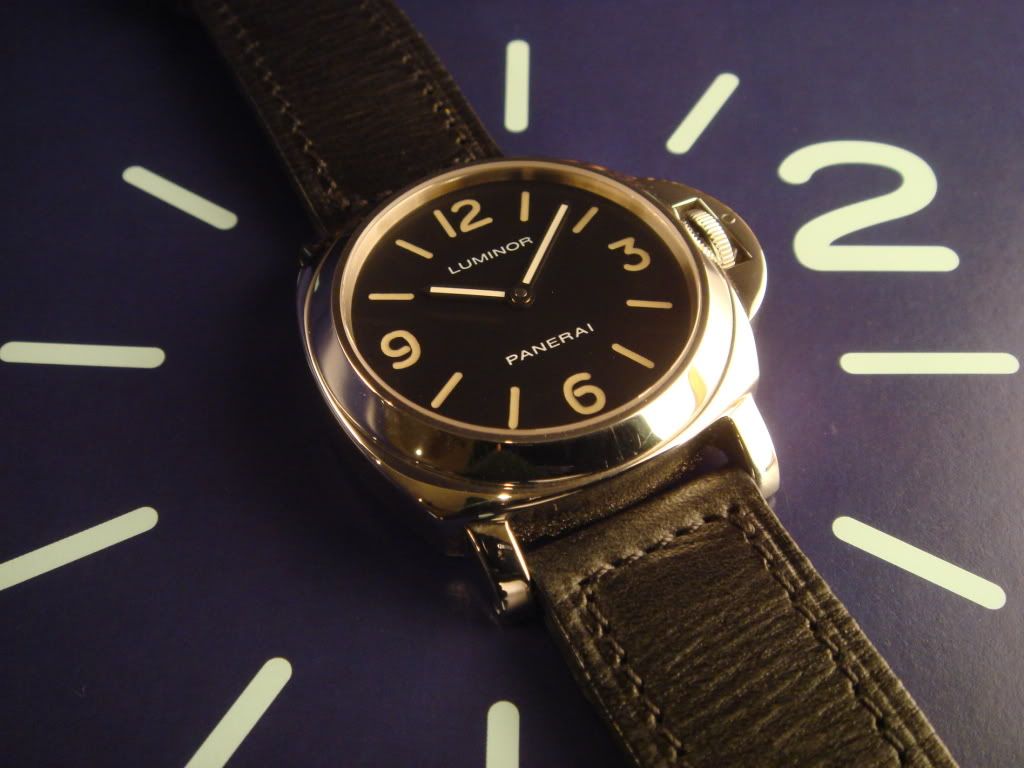 Hope everyone has a great week lined up ahead!!!
Cheers!
Eddie "Sharkman" Sanchez

"It's all about the patina, Baby!"

P U R A V I D A !

The pleasure of what we enjoy is lost by wanting more ~ fortune cookie