I've been on a bit of a vintage kick myself lately, and picked up these two beauties in the past month: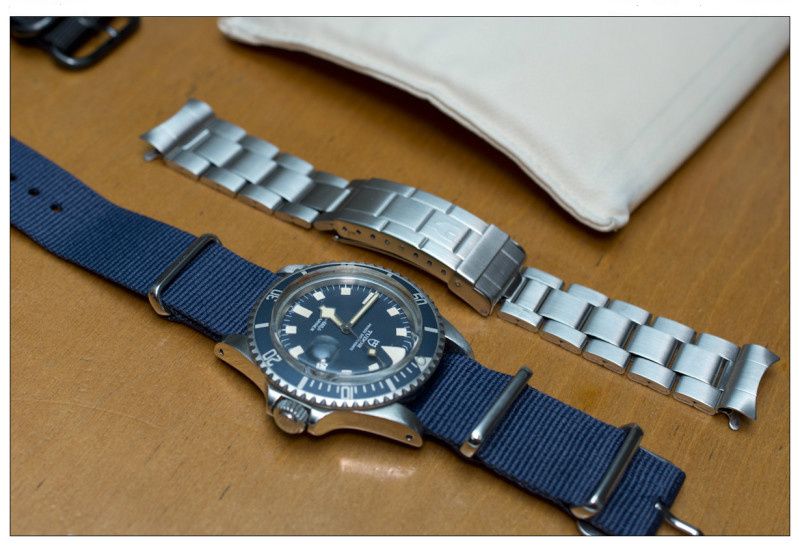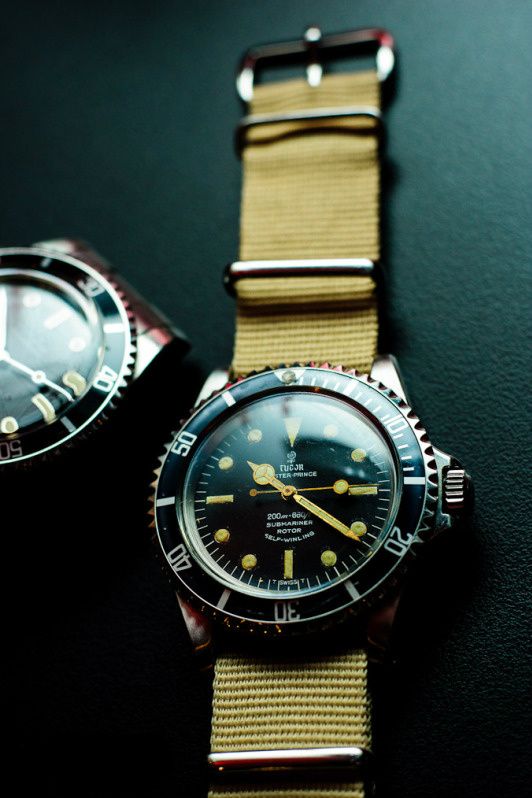 They're definitely different from Panerai in spirit and on the wrist, but they have a unique charm all their own. What's more, they won't break the bank, at least relative to a new, in-house PAM.
However, unlike buying new from a reputable AD or direct from the company, you've gotta know what you're looking for with vintage Tudors (and Rollies, and Omegas...), lest you get taken for a ride.
Yes, it's a bit more work, but the reward is more than worth it in my book. Also, it seems to me that a lot of Panerai collectors I know have a few vintage pieces from the aforementioned brands lurking in their watch boxes and safes, so you'll be in good company.
Good luck with the hunt!
Regards,
Adam