then u kinda need a radiomir too no?
so i got my 372 a couple of weeks back and i thought 'damn this is ALL i need in a panerai!'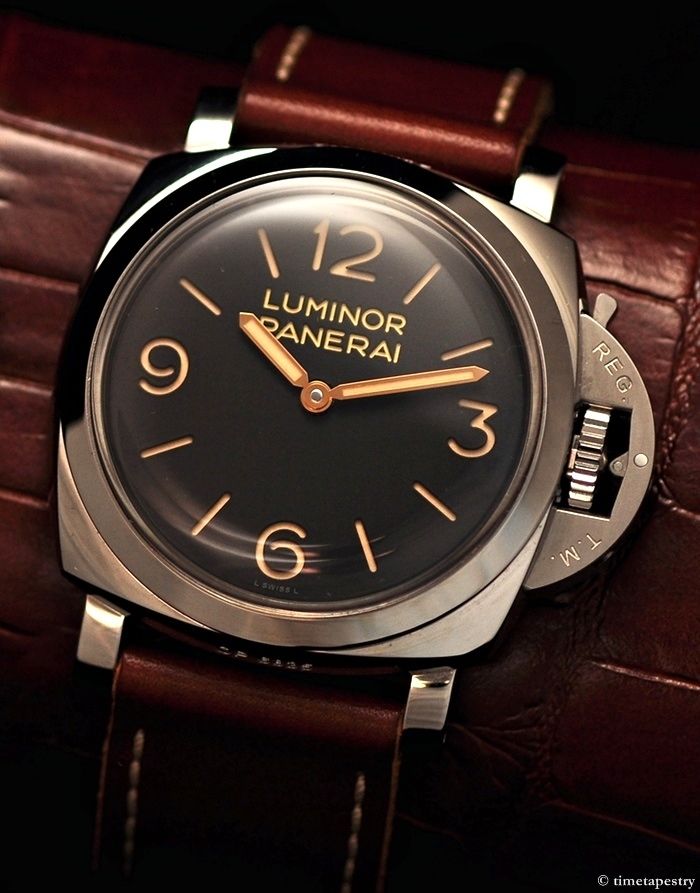 but going back to the first line in this post... u gotta have AT LEAST one of each.
2 pieces of mine that have since gone on to other homes... yes i complied with the 'minimum one radiomir and one luminor' rule in the past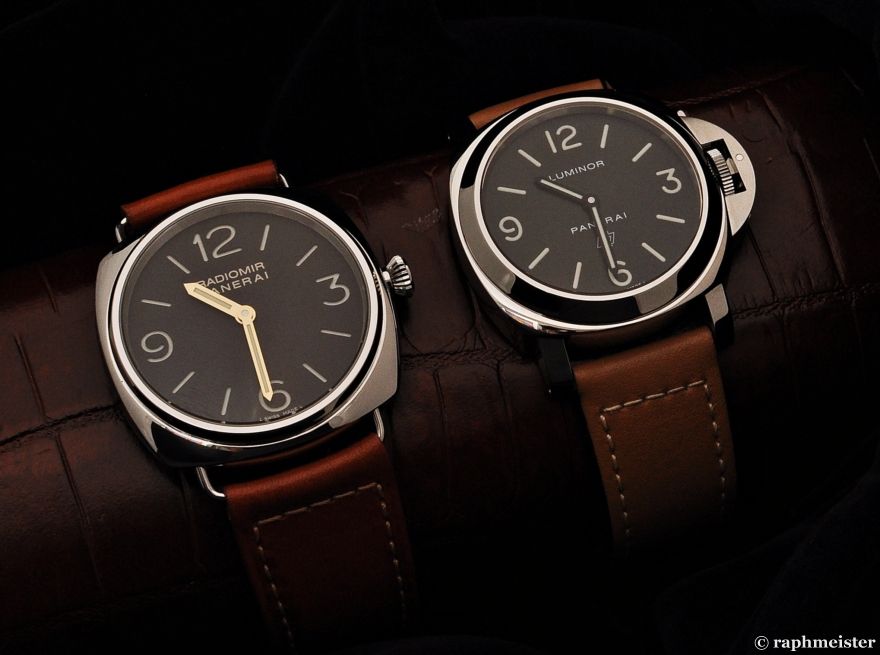 & so i find a black box in my house... but before the pix... here's how i narrowed it down to what i got... the contenders were the 232, 249 and the dark horse... 232 is out due to my new found aversion to green lume(the ecru lume version of the 232 and p3000, if or when it comes out is way up on the 'TO BUY' list), 249 i can set aside for now as i hope to pickup a 448(hopefully in 2013 as the missus may do drastic things if i bought another watch this year)... and so we come to the one that came out of left field for the win meeting all my Radiomir requirements: (1) ecru or white-ish/creamy lume (no strong green lume-y numbers for me), (2) 45 or 47mm, (3) a simple dial ie no cutout date, pr indicator, pig on dial etc = the PAM292 (non J series)
We have a WINNER!!! gorgeous dark menacing beauty...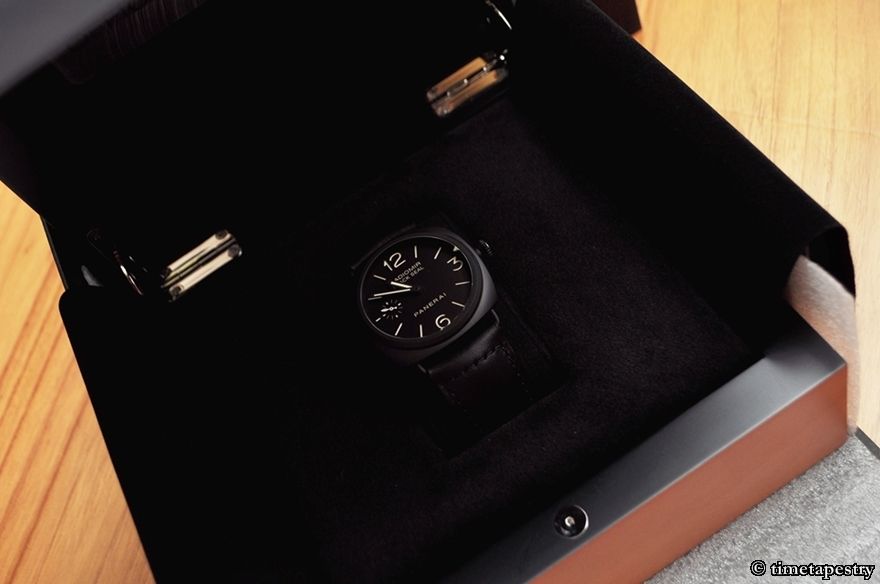 that strap though has to go...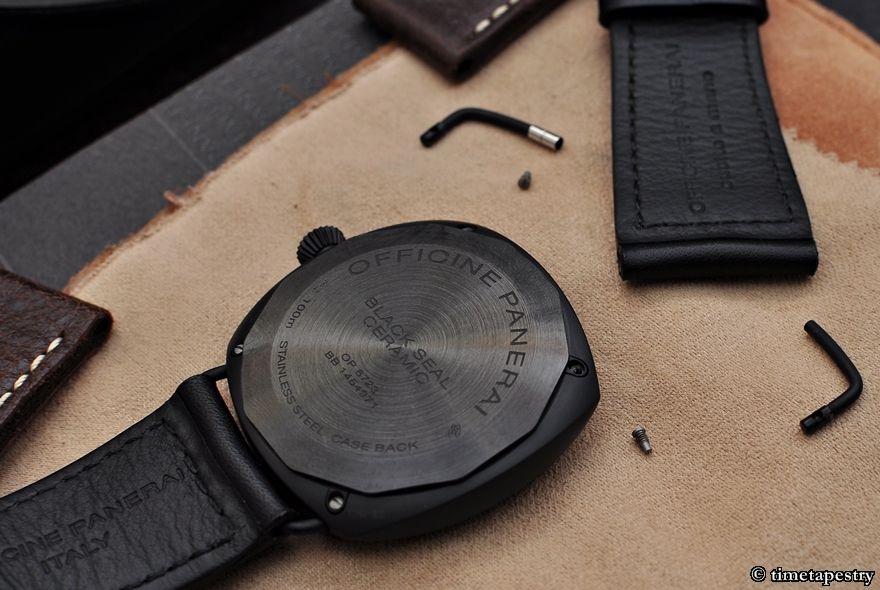 oh yeah that's better
a quick comparo with the 384... the 292 has a slimmer(and nicer to me) profile case, a cleaner dial, and i don't really buy pams for complications/functions so...
and some final shots to share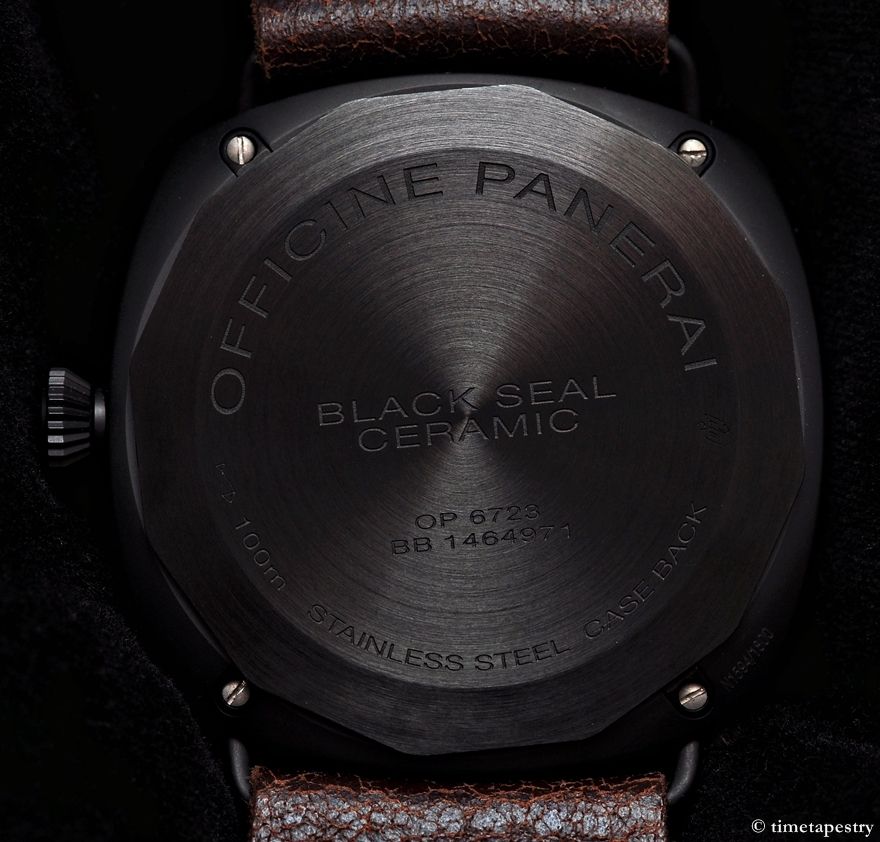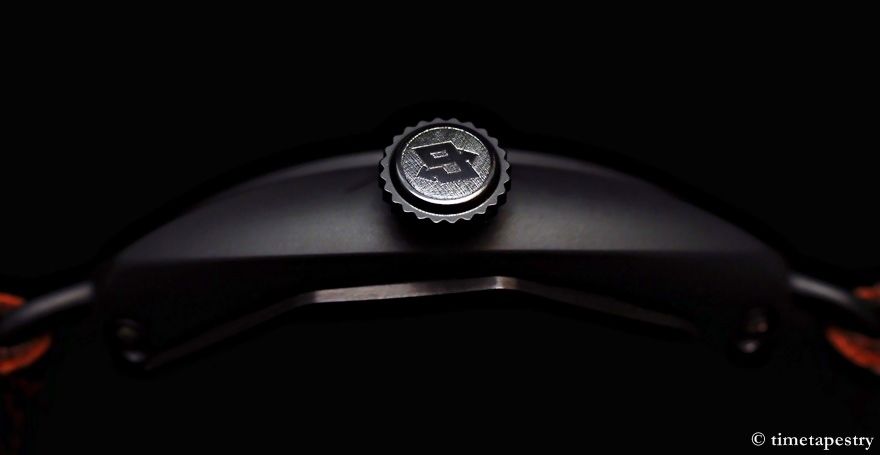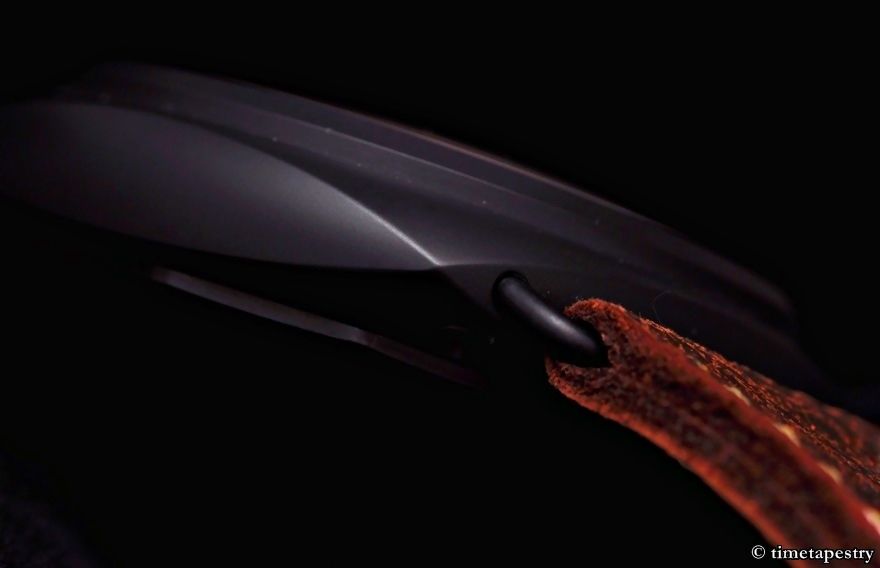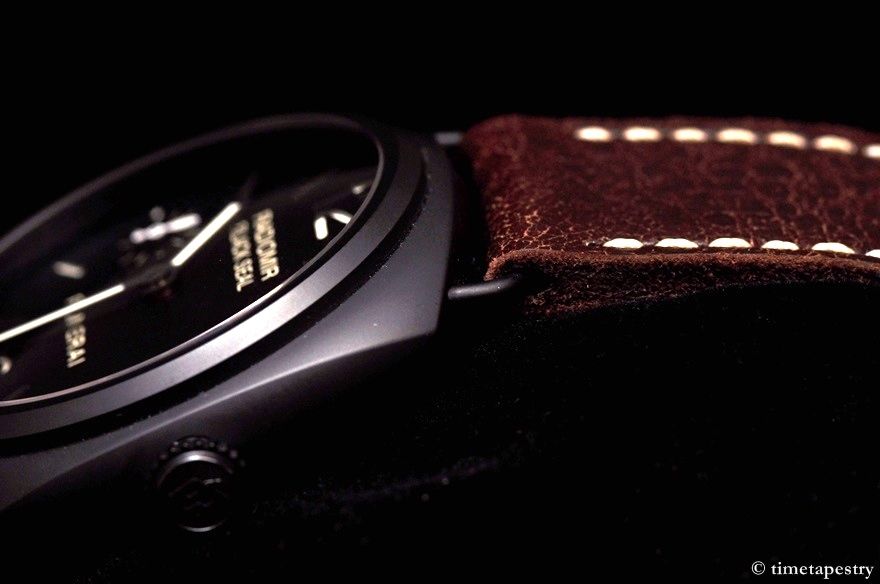 and the 2 together... LOVIN IT!
hope you liked the post and are you adhering to the rule?
(kidding guys, i know some of you have a broader rule eg. one luminor, radiomir, submersible, chronograph etc etc and massive panerai collections) cheers, raph