i had to travel to Kathmandu for an important assignment ... I was thinking plane or ship and it was a bit of coin toss ... take to the air with her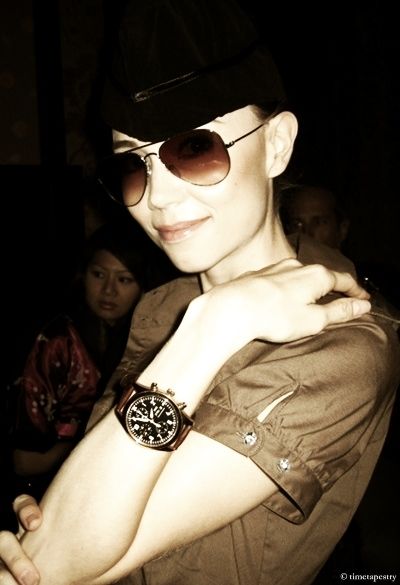 or the sea with her... hmm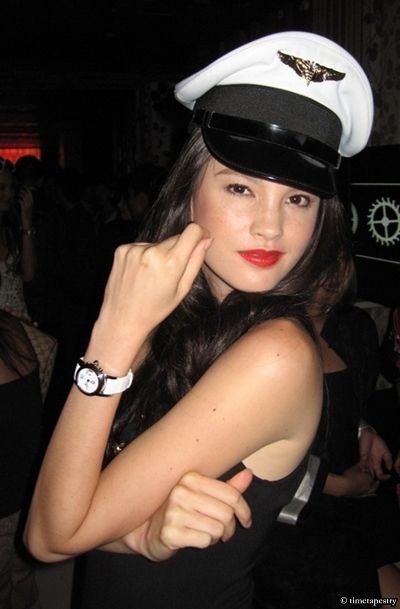 but the Captain gave me assurances that she would take good care of me as we headed for our destination...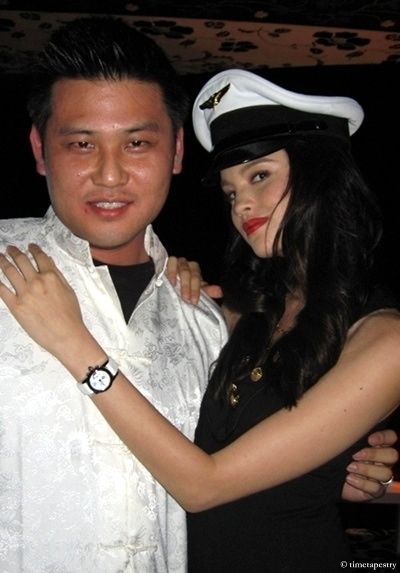 I wasnt so sure about her crew though... they looked kinda leaden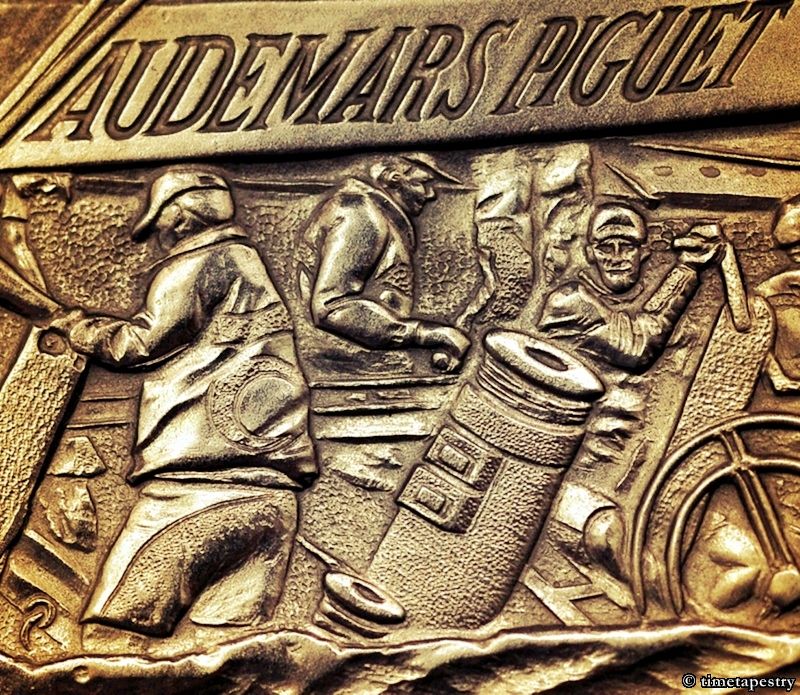 long story short I wake up and find my bare ar$e in water(u r lucky there is no pic of this... might not fit in the monitor too)...
plane sinking... thankfully these guys were around and dragged me from the watery depths...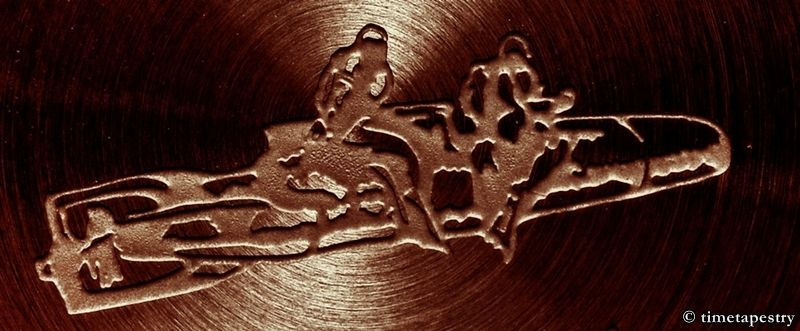 and left me ashore with ten items: 2 watches, 2 songs, 1 book, 1 movie, 1 photograph, 1 memory, 1 meal, 1 person...

well of course i will pass over these pieces first as they all probably won't hold up well on the island...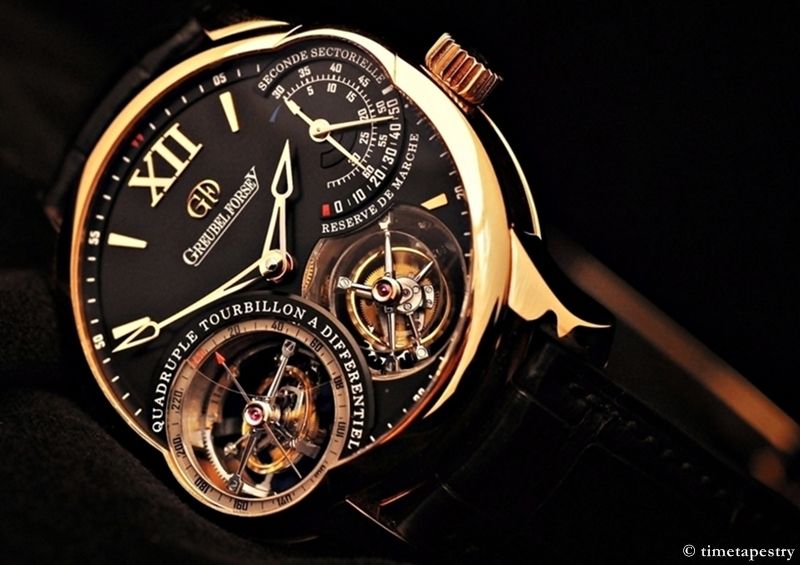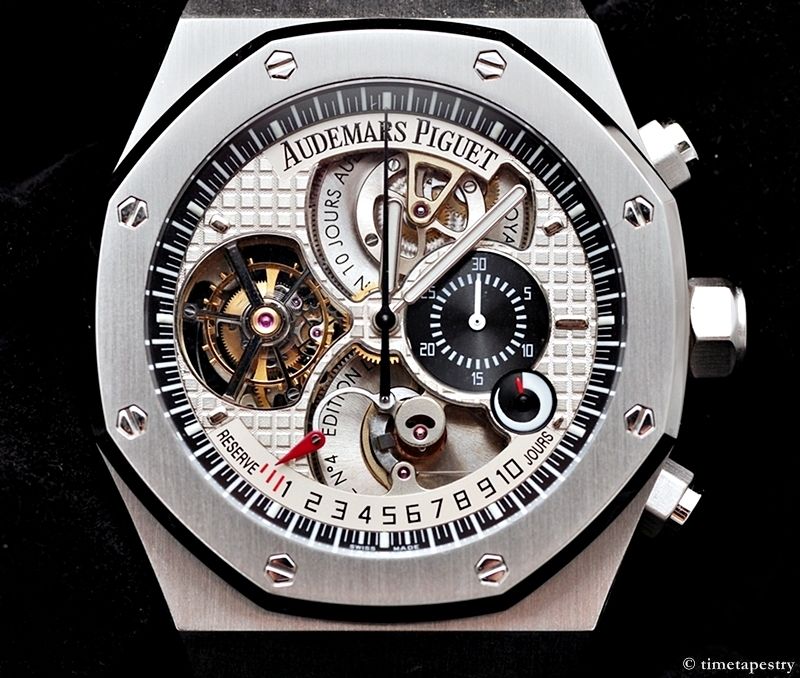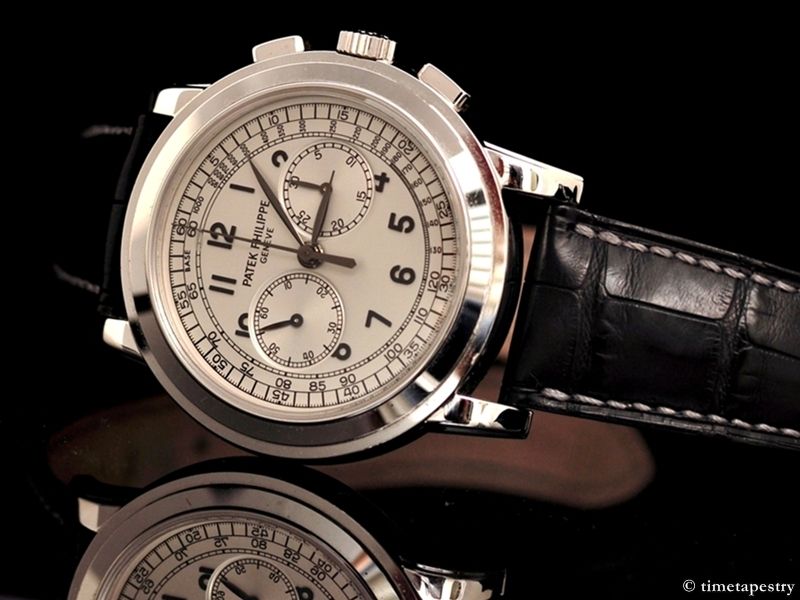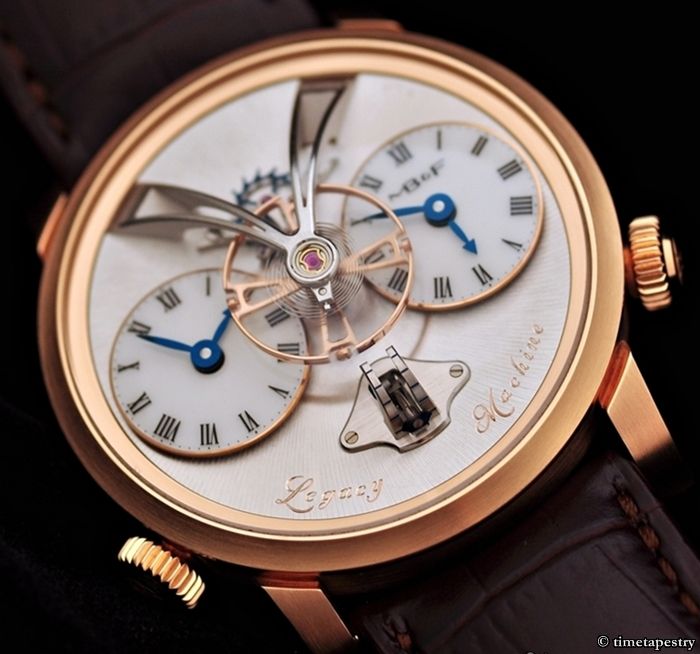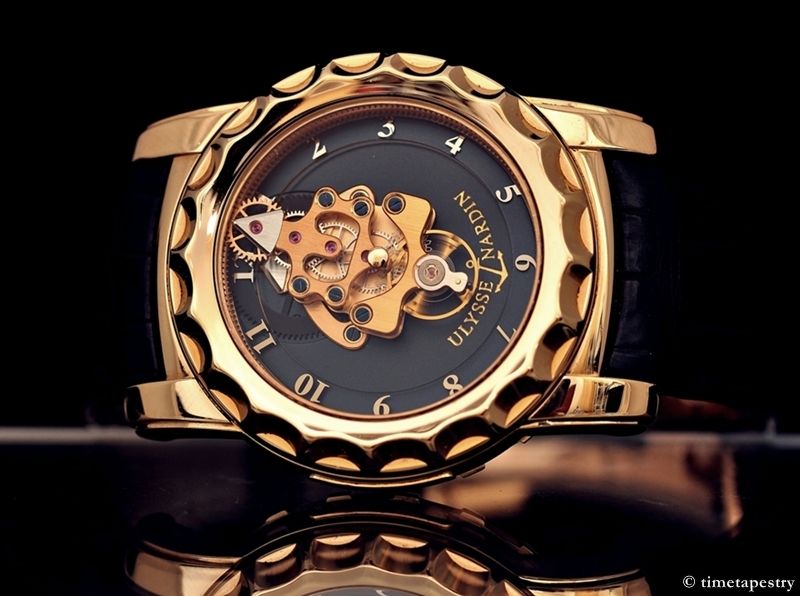 and go with (1) Rolex Sub 14060M ~ my first proper watch when I was slaving away at my first job... i decided I needed a decent watch to reward myself then. At the time, i thought it was the only watch I needed and that lasted awhile. an amazing beater that works in the office and in shorts
I dived and swam with it and knew that if I were ever on a deserted island(which i now find myself on)... I would want it on my wrist...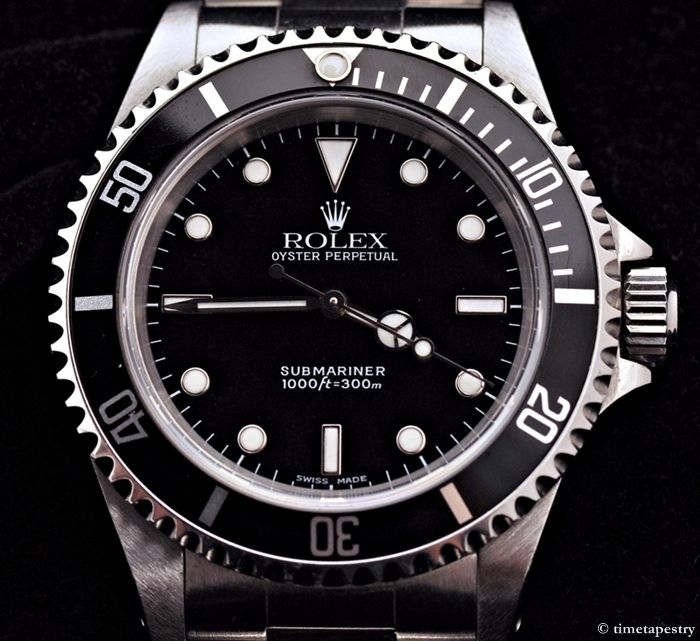 (2) the 372 - I have been panerai-less at times since lovin the brand n buyin my first pam in 2007 but I always dreamed of owning a kicka$$ 47mm luminor styled Pam and now that i do i don't ever want to be apart from it
it doesn't get better than this in the current lineup impo... such a fantastic heritage piece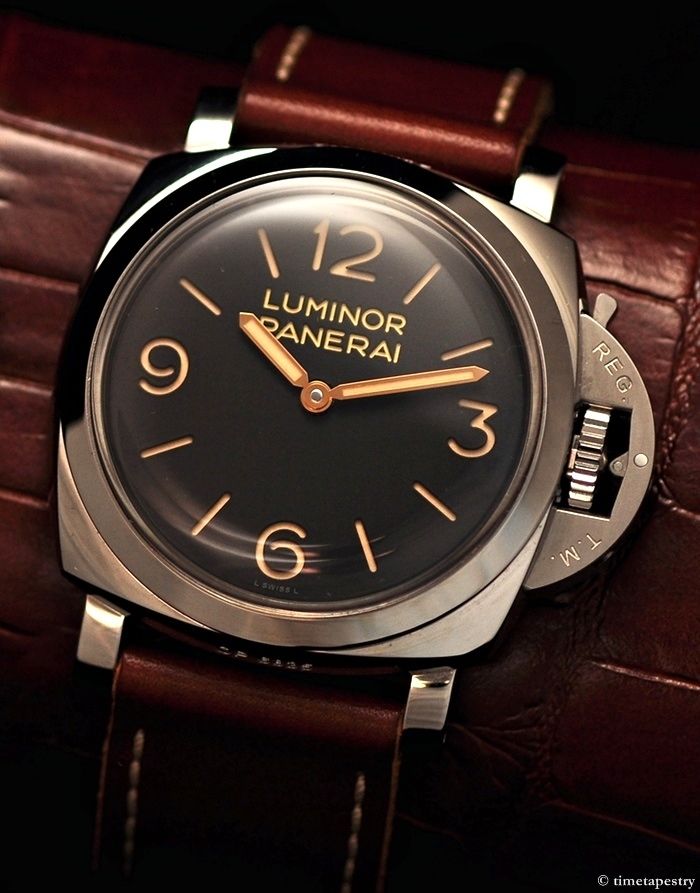 yup i'd be most happy with these 2...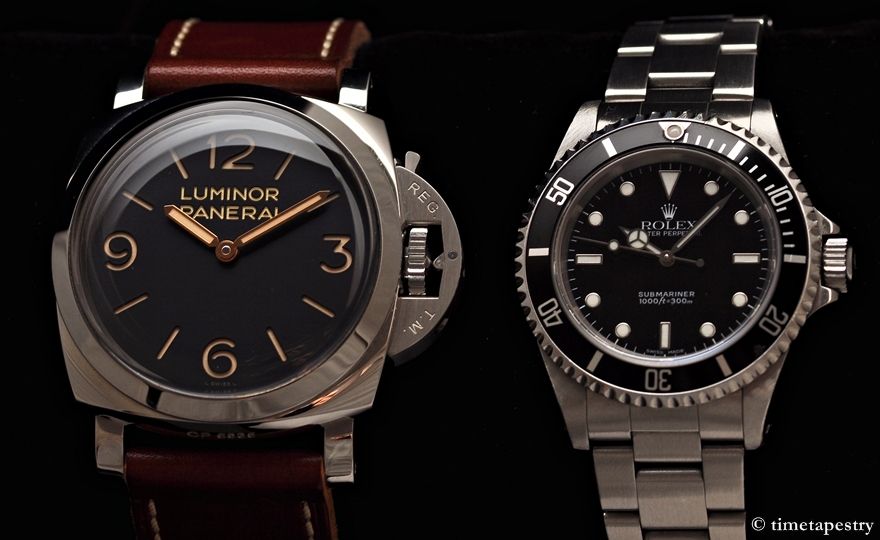 (3 & 4) songs - hendrix little wing live at the isle of wight(but most live version would probably rule)... lamb's gorecki (& U2 & dépêche mode please!!!

(5) one book the holy bible... (6) one movie - Chungking Express - a wonderful love story directed by Wong Kar Wai & shot beautifully by Christopher Doyle & it has california dreamin...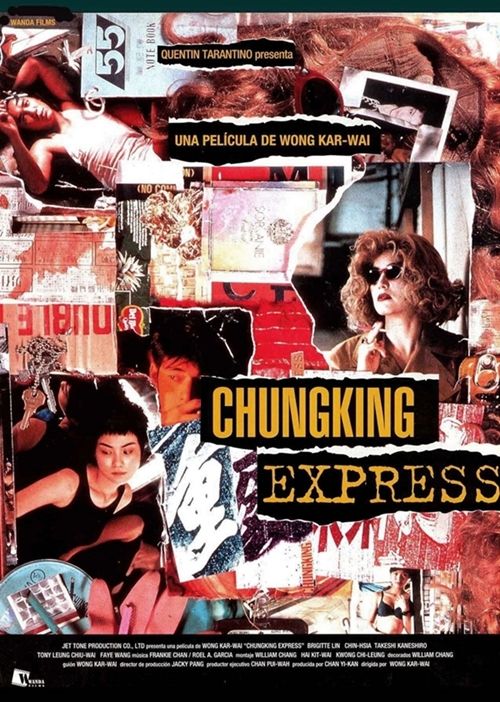 (7) one photograph - it represents a start down a path. a journey which has its ups n downs but I wouldn't trade it for anything else... my partner in crime when she decided i was worthy

(8) one memory - the birth of these ristis! my children when they were born and watching them grow each day...
(9) one meal - my mums cooking! My mum is an amazing cook n was a professional cook n food consultant for some time as well... Her food is just so good and made with love of course
Standouts are her popiah & kueh pai tee(pics of these are below)... but her chilli garam prawns and curry crabs are also un-freakin-believable... I am blessed with her wonderful food and love...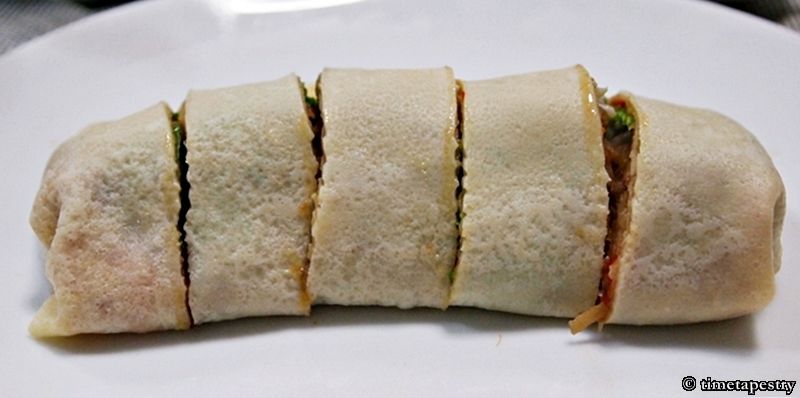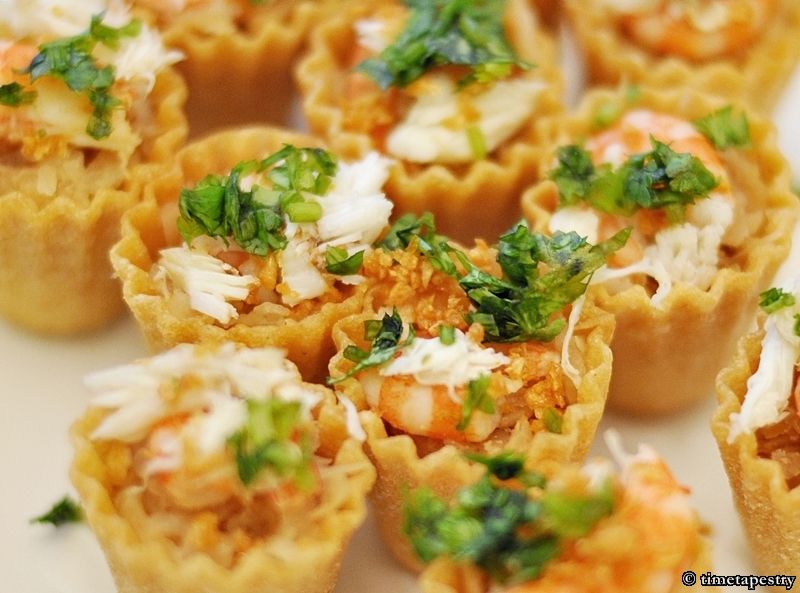 (10) one person - initially I was thinking some deserted island fun...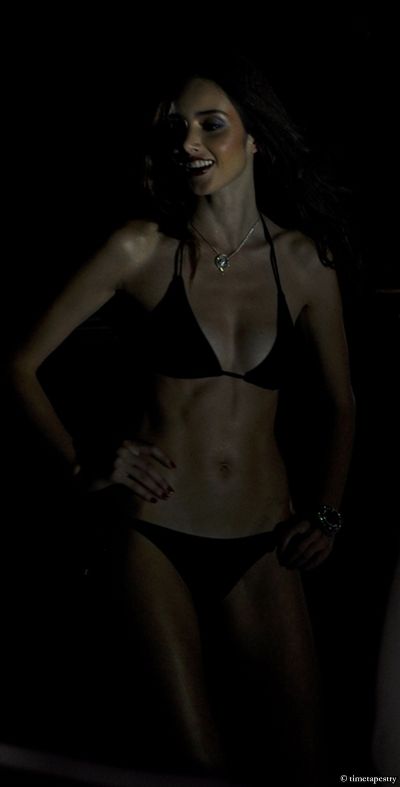 but the saner head prevailed
as wif many I hv to cheat a lil here... I need all my family wif me... we'll survive well together... wife can do the cookin & cleanin, the boy can get firewood and go fishing, hunting etc... lil bel can help with the washing and maybe repairs to the shelter as she can crawl into tiny spaces... i can chill on the hammock
jus kiddin yuh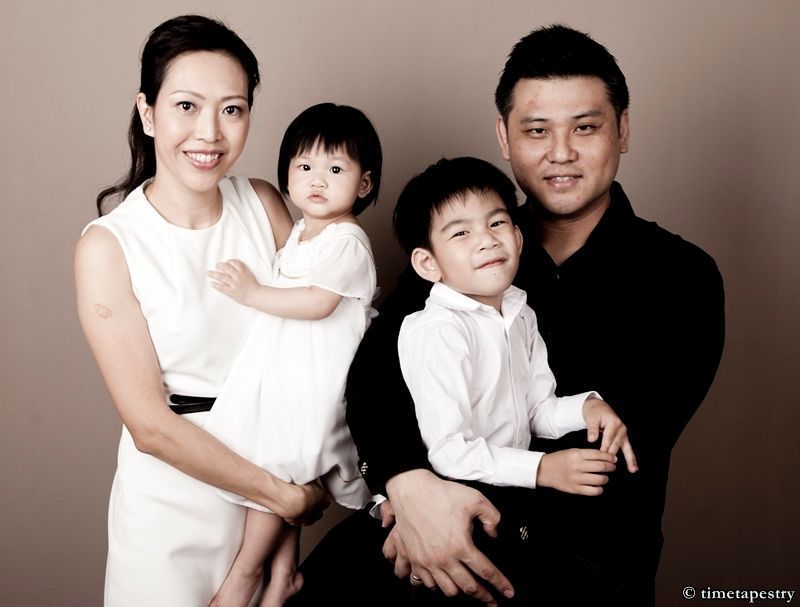 yup i think we could be comfortable and happy here...
& thats a wrap! thanks for making it this far and I hope you enjoyed it!
life's a journey and it's important to have the right travelling companions to make it a great one. i am blessed with a wonderful family, cool friends from my younger days to a lot of watch and pam crazy dudes now
i just started posting here again recently and i wanted to just note this here... I think the great/best thing about this community is that there are people here who truly care and are givers and that goes to sayin they have heart. Not doing things expecting something in return. These people are what makes this place great and I am happy to share this dream of mine with you (and contribute in small ways to this community)!
Thanks again to that big a$$ hugewhaleshark yeu huan for the tag! (thx bro
) u can read his great D.I.D here
http://www.network54.com/Forum/353391/thread/1335091734/My+D-I-D-+And+the+answer+to-+why+%26quot%3Bhugewhaleshark%26quot%3B--%21
so the deal is if you'd like to be chosen for the next one, reply below and I'll choose one within the next couple of days. The expectation is that it should be up by the following Monday(7May). thanks again!
Cheers, Raph