This starving artist is a 'Down-To-Earth' kinda guy and a long time one of the best Risti fellow. He is also a very easy going paneristi who has great passion on some old stuffs that we called Vintage....LoL
At this point, you may guess who am I talking about....YES, it's him...Eng Tay, who had a very short stop in Bangkok yesterday. Eng gave me a call, say "Hi" and of course I wouldn't let him go too easy. So why not picking him up and brought him to a quick and easy dinner with my family.
Here is the place
The chef look relax before he cooked us some special dishes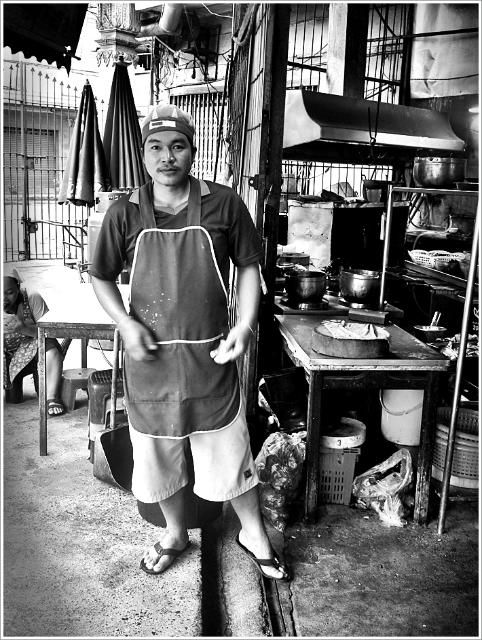 His assistants....LoL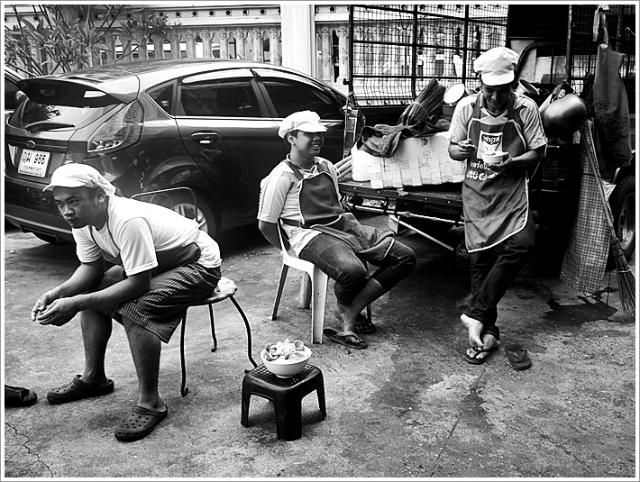 Every dishes started from here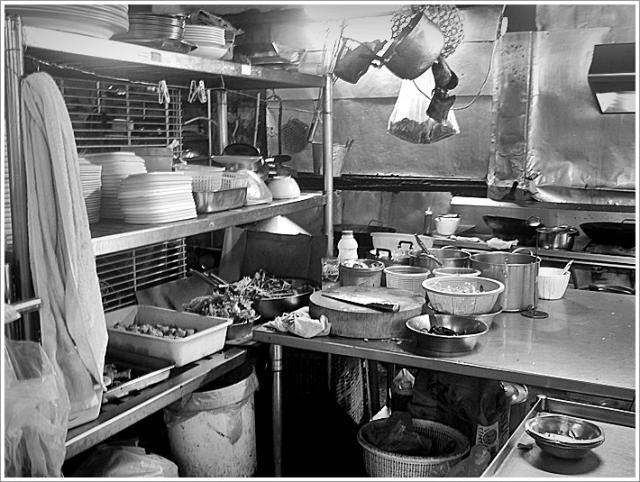 Usual suspects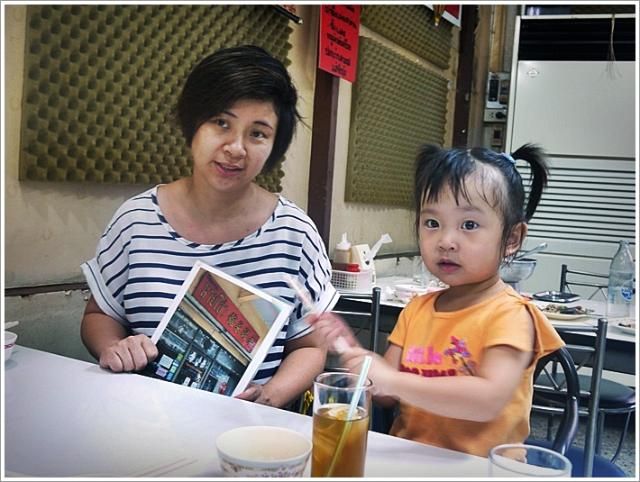 and the Starving Artist...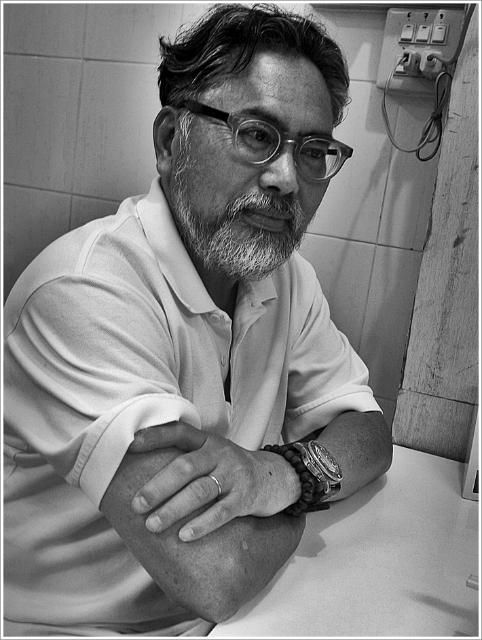 When I saw his face in action, he might really get starving....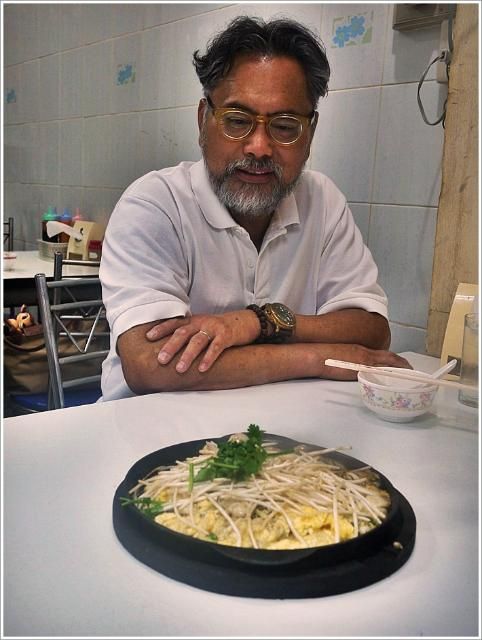 The fooooooods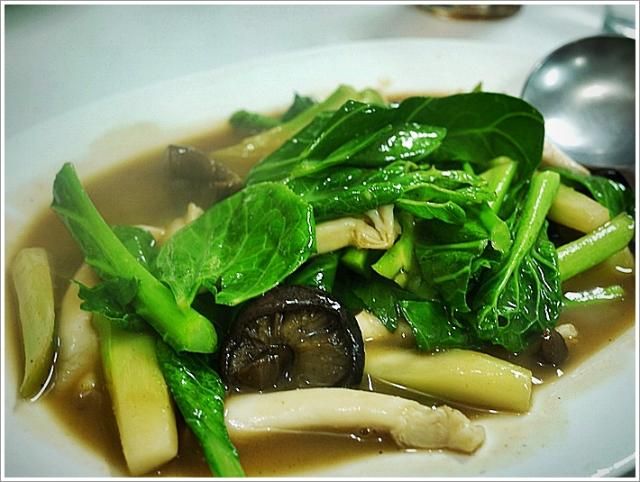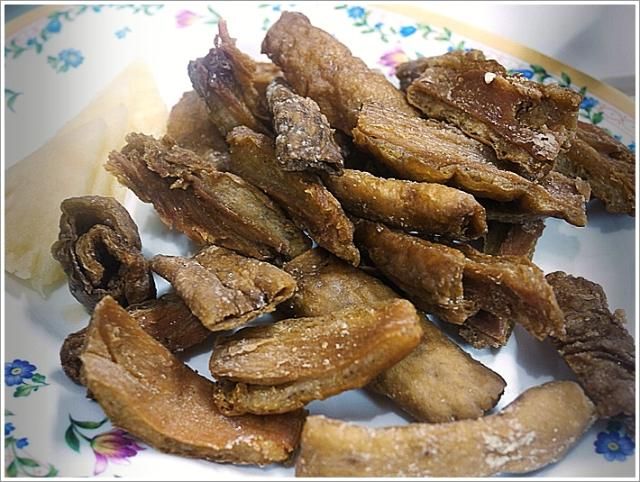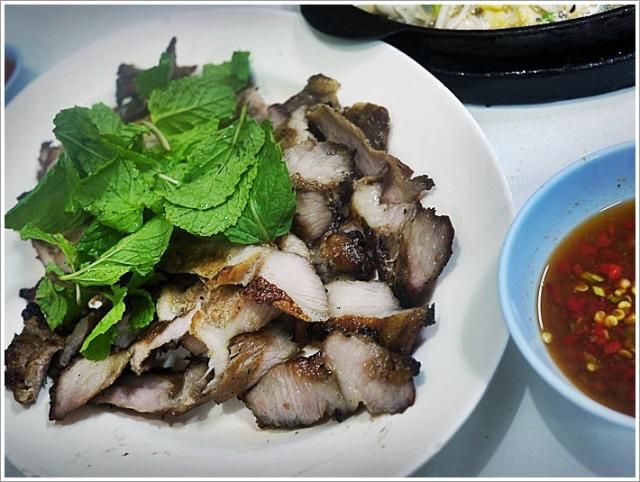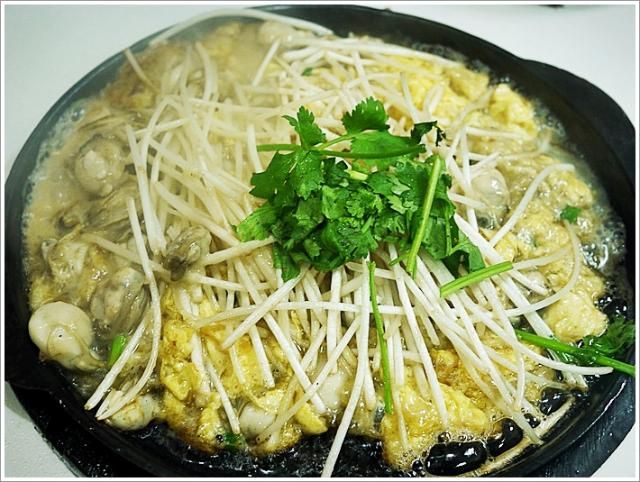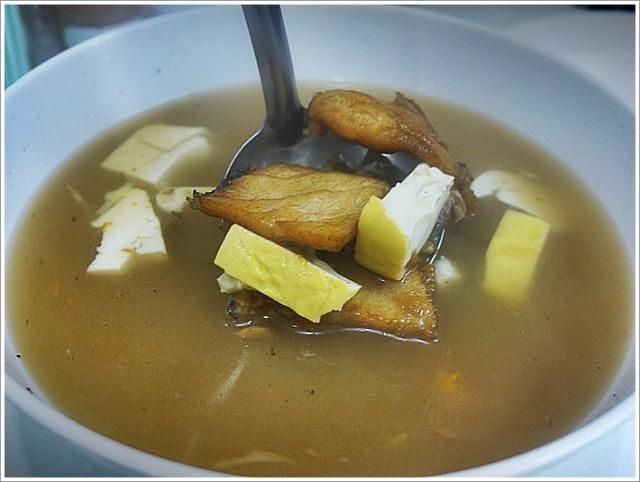 He came with the sought-after Bronzo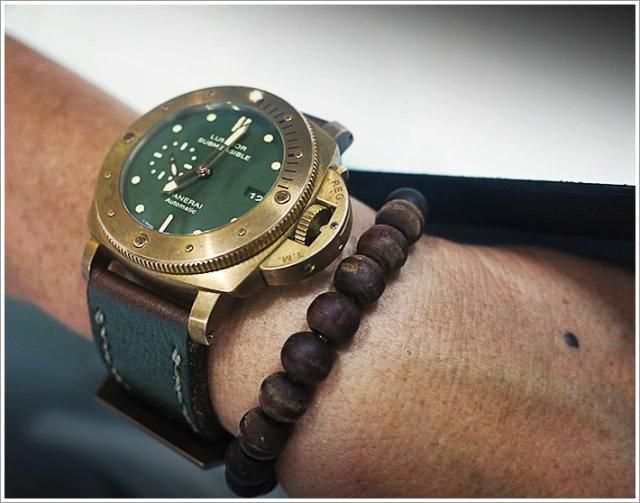 Not really a table shot, but double wristshot or 2 Subs. Well, it was the first time I wore much older watch than him...LoL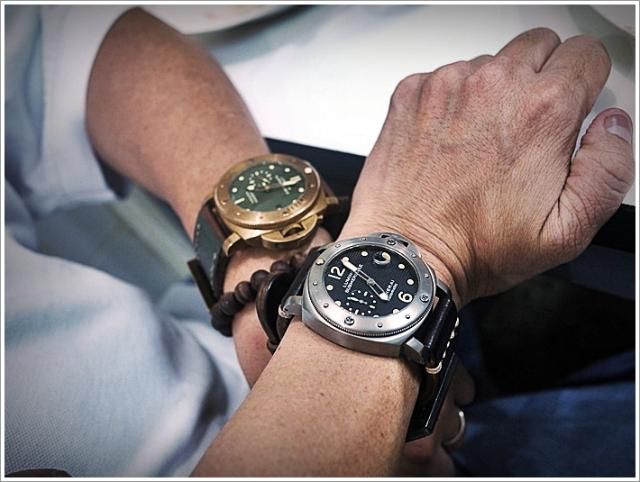 Group shot taken by my lovely wife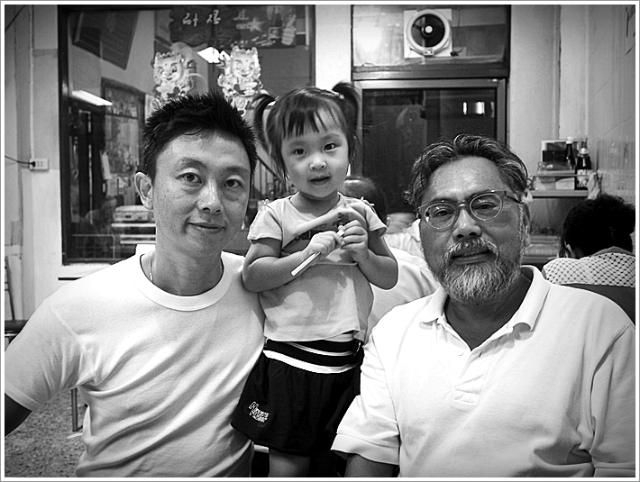 Thank you for viewing. Wish you all have a good Friday and wonderful weekend ahead.
Cheers!


Panerai....So Much More Than Just A Watch!!