Had to share something personal
Got this 100 million year old Ammonite hanging on my wall in my living room.
This fossil is very special for me because it was found by my grandfather and it was mounted on my grandparents wall as long as I can remember.
Sadly they have both passed away but luckily this icon landed on my wall. It reminds me of them.....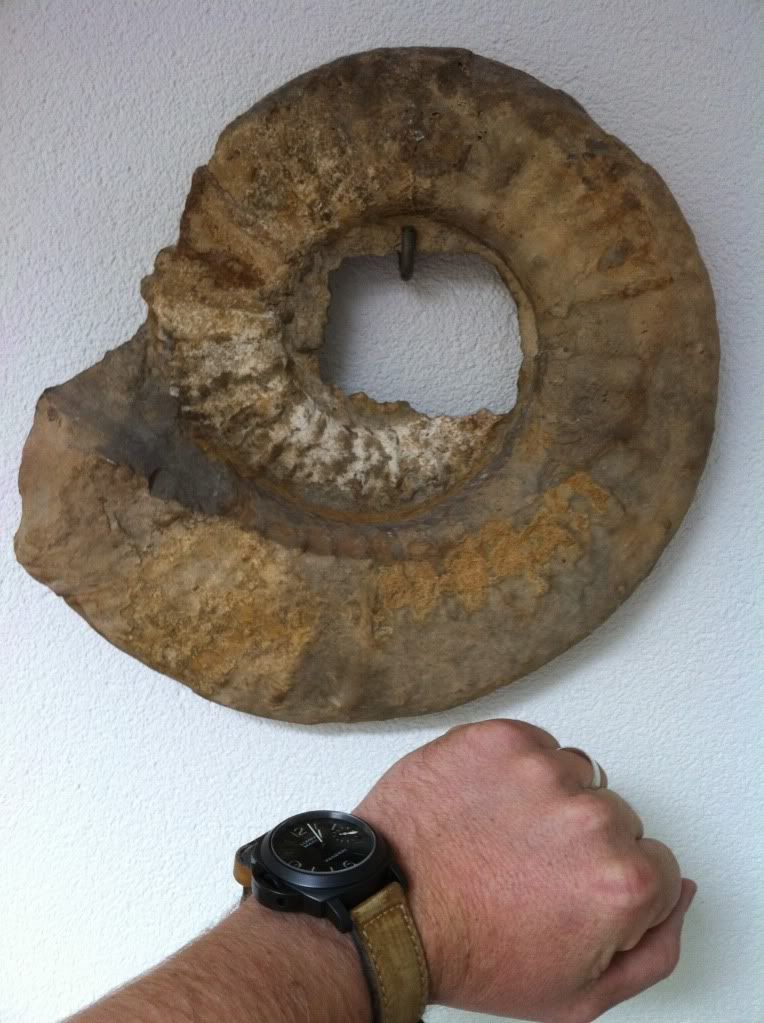 Thanks for watching!
Greetings,
Mark Sanders