They definitely add a bright spot to even the darkest day . . .
My guys looking off into the distance hoping to find a patch of grass . . .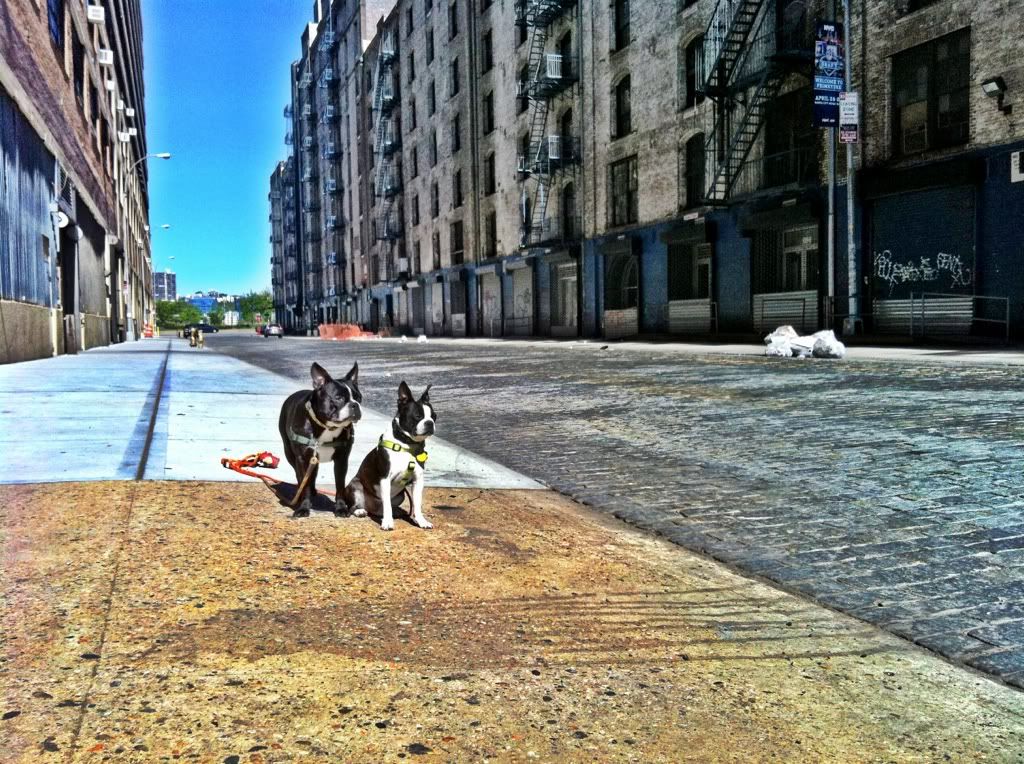 And throwing their best Blue Steel at passersby in the park . . .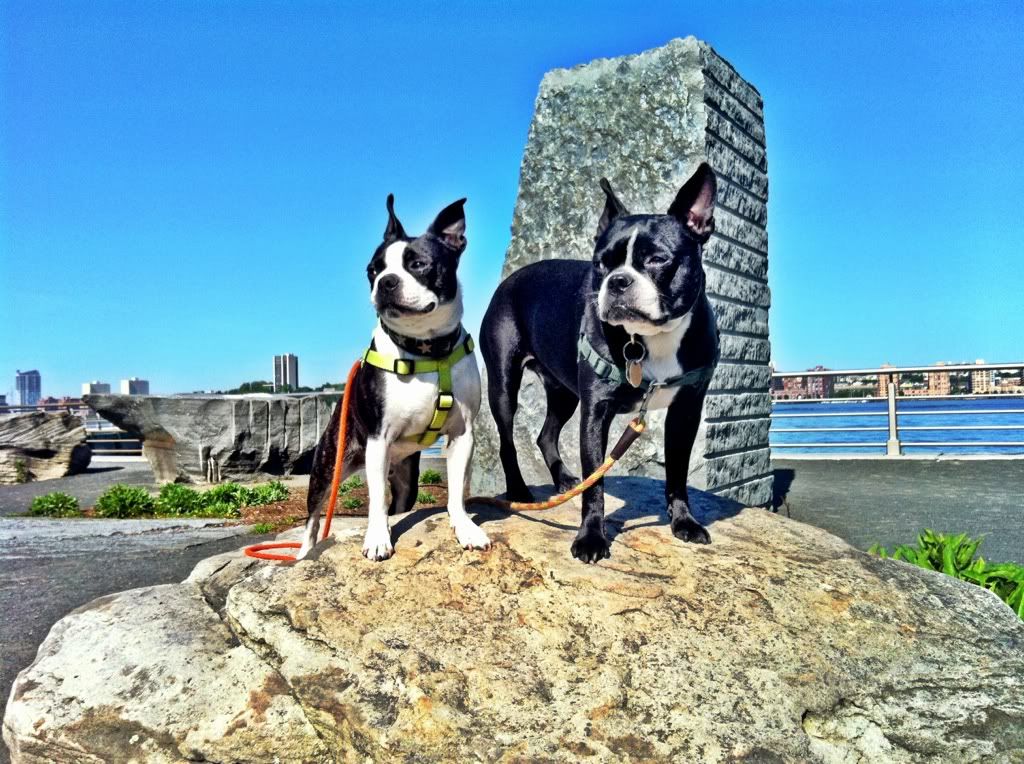 And back home and worn out from all that hard work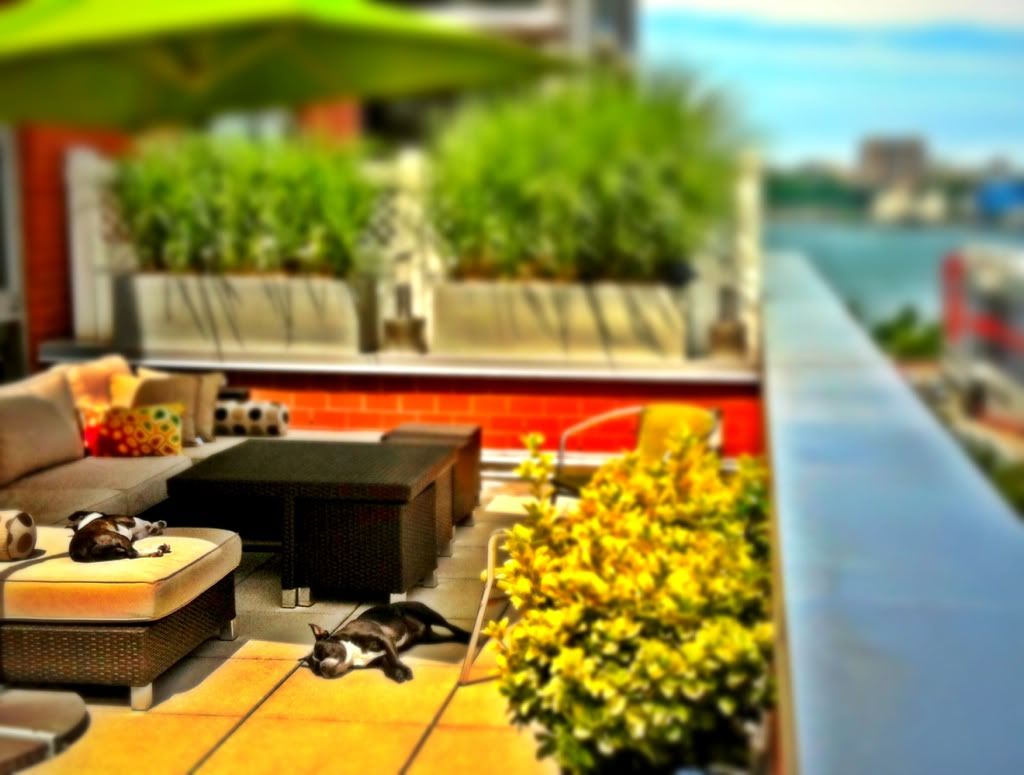 HAGWE all!

THE BEAT OF NEW YORK from tim hahne on Vimeo.