I would like to thank Eric Skier for choosing me with this great task. I am truly honoured!
My wife and I decided that we want to get away from the noise in Saigon.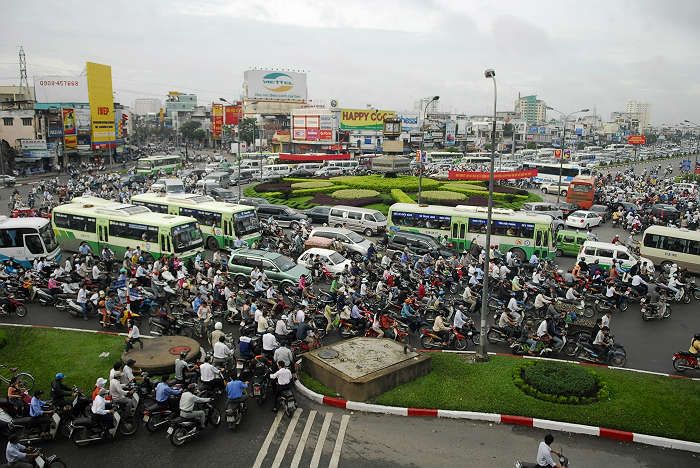 so we went to our favourite resort, Hoang Ngoc, in Phan Thiet.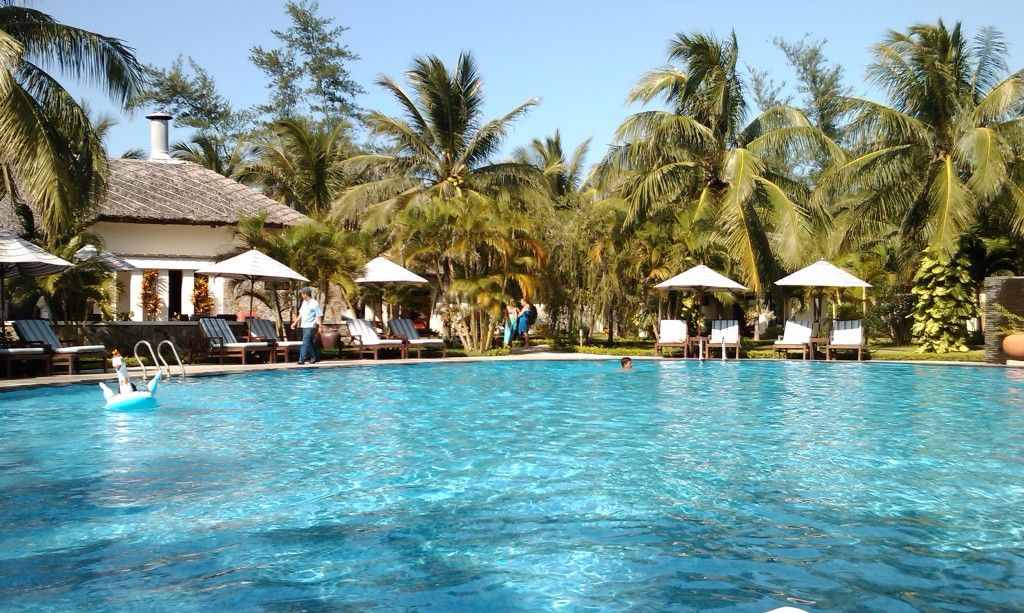 Later on when my wife and I were in the room a few friends came by.
so I went with them.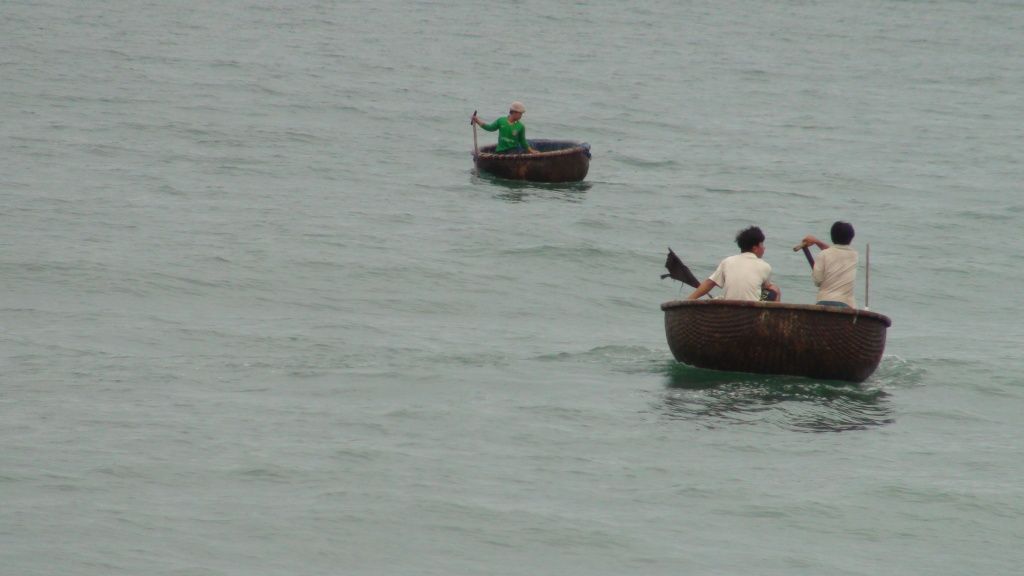 Suddenly the weather changed and the waves got high.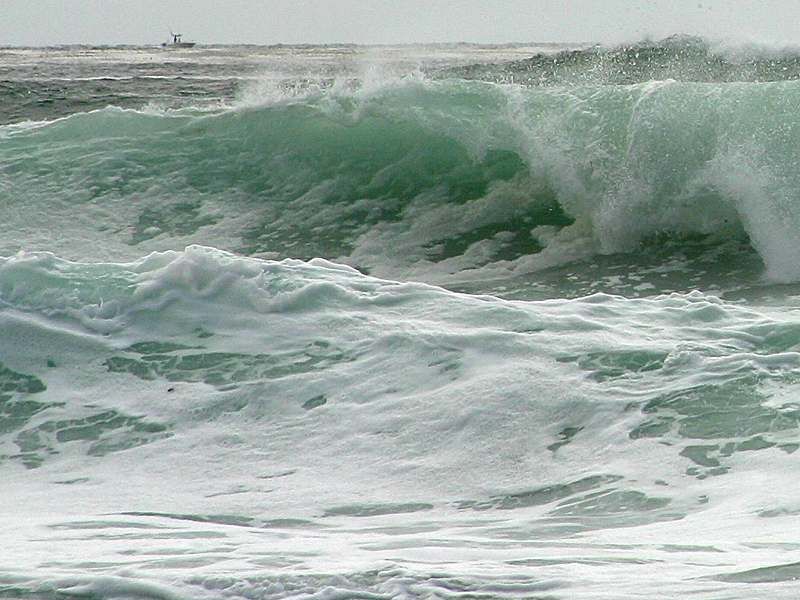 Next thing I know I was in the water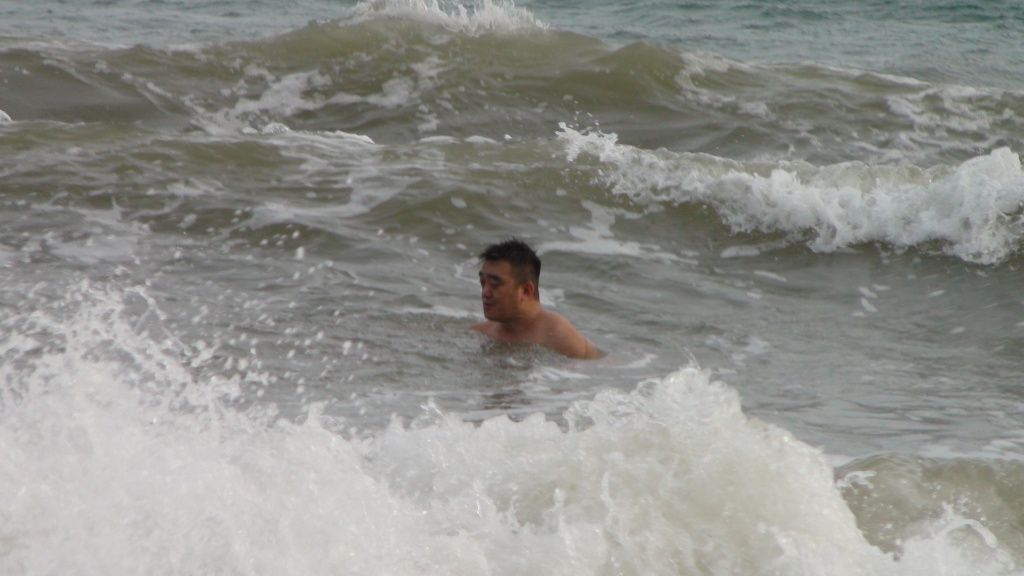 and things got blurred
when I woke up everything was black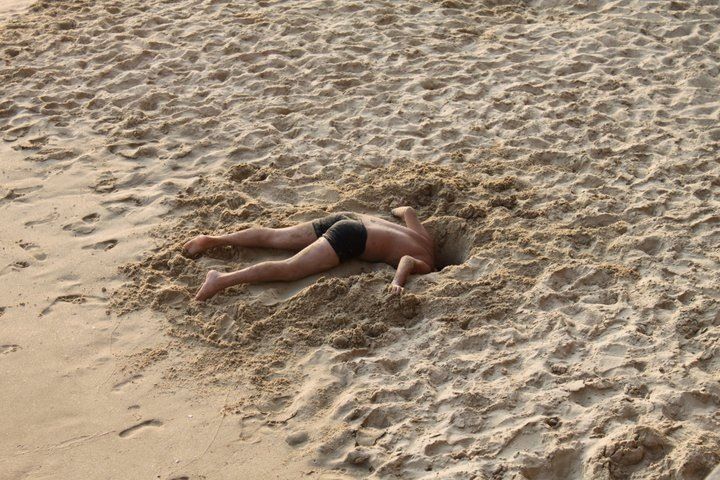 and I was all alone...
Two watches.  
The 372, what a stunning piece of art. Love the simplicity of the watch.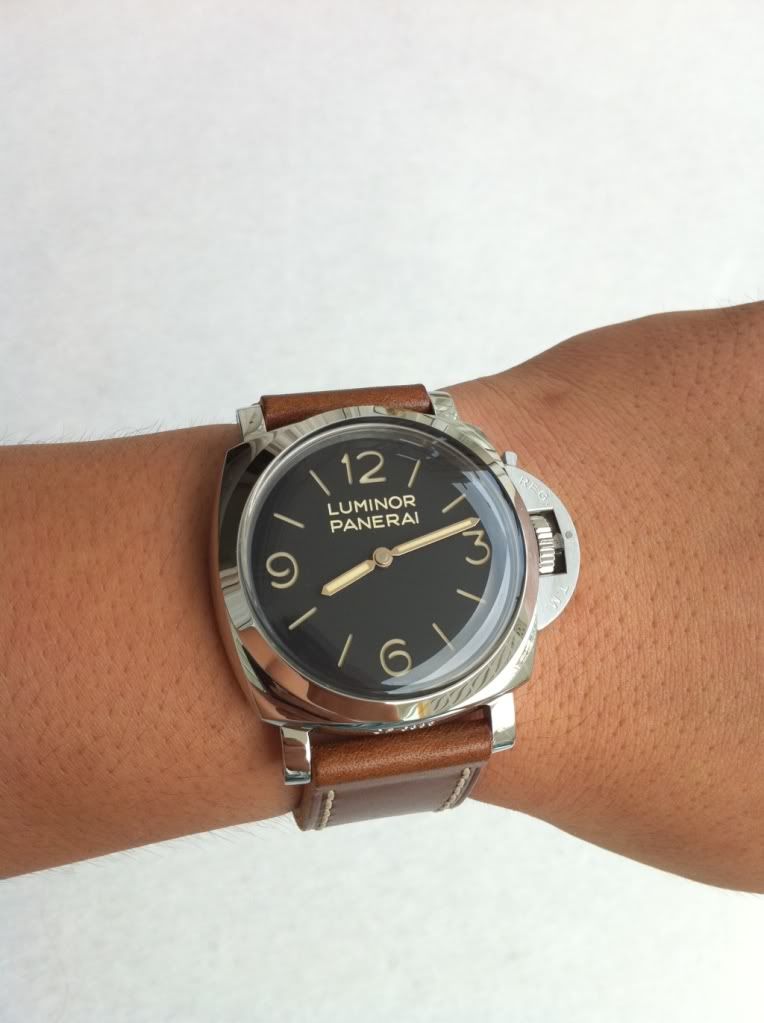 My second watch will be the 217. I have dreamed of this watch for many years and lately business got better and I finally could make her mine. This one will stay in the family and will be passed on to one of my twins.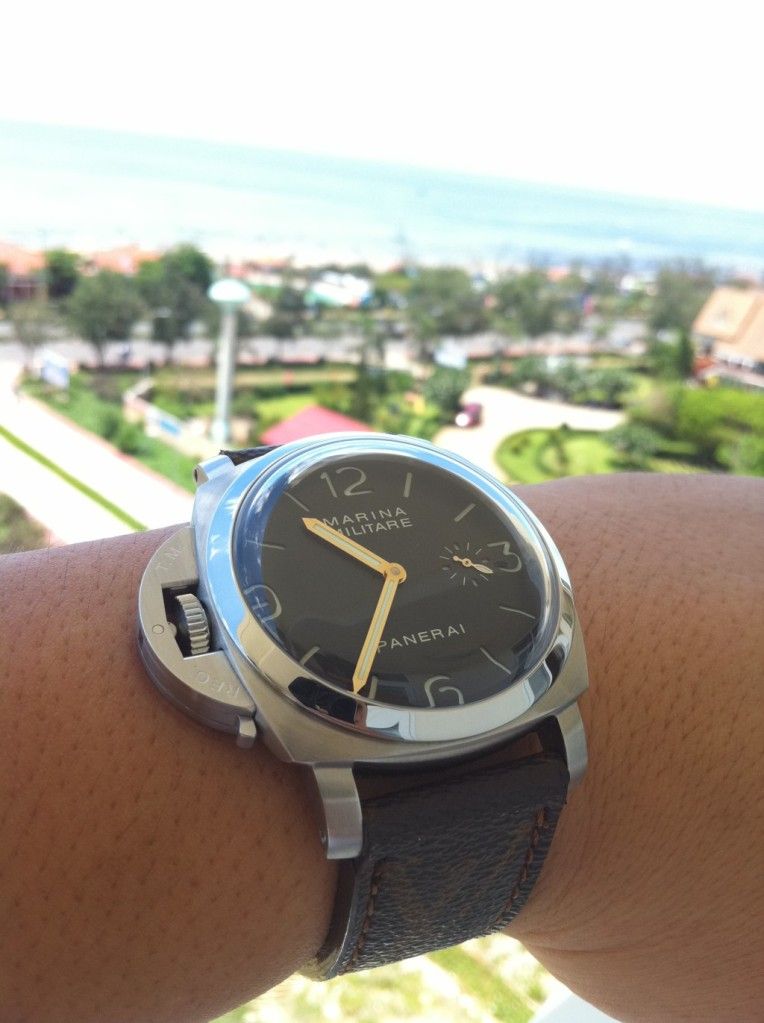 The two songs.  
Seasons in the sun by Terry Jacks. My dad use to listen to this song when I was a kid, he told me that the song was about life and the different phrases in life. Every man should have, at least, a dad, a friend, a soul mate and lots of memories.    
To love you more by Celine Dion. A special song for me and my wife.  
One book.
The little Prince. A book I can read over and over again.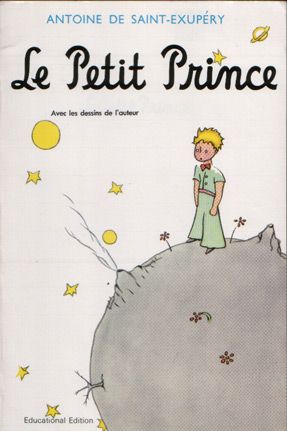 One movie.
Life is beautiful, what an extraordinary story and what an effort a father has to go through in order to protect his son.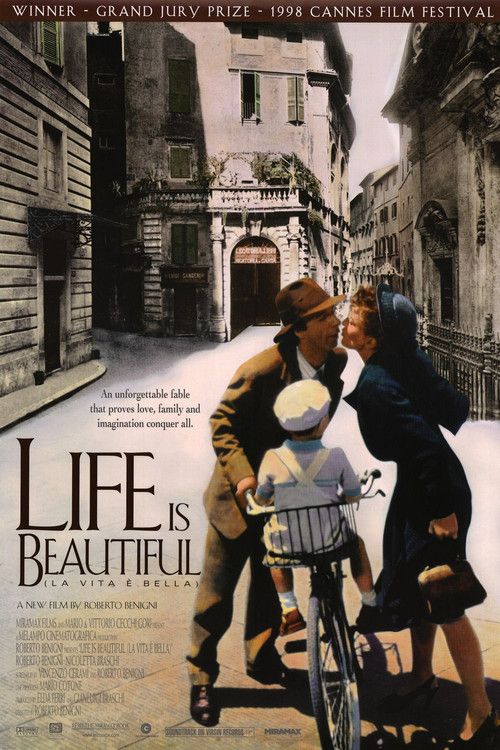 One photograph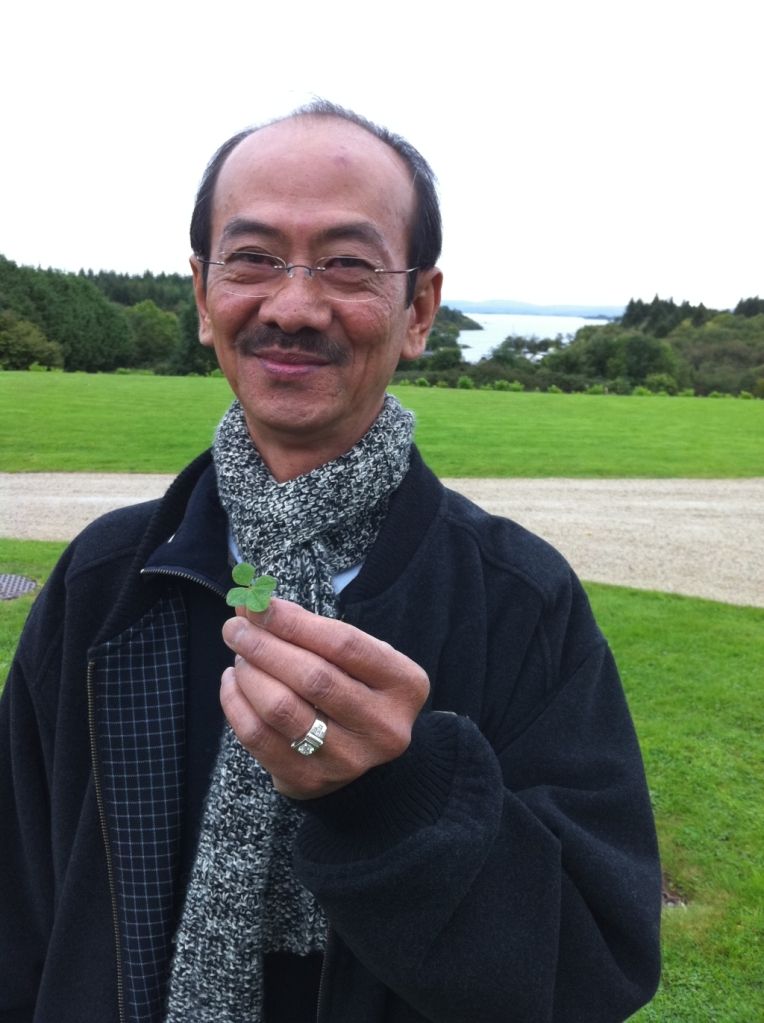 My father has always been my hero and inspiration. When I was a kid his friends often told me that he saved their lives. The story is that when my family was boat refugees back in 1979 our ship (carrying 900 souls) was hit by gunshots from helicopters when we tried to enter the Malaysian Islands (guess there were too many refugees back then). A water tank got lost and when my father spotted it in the sea he jumped in and dragged it halfway back to the ship before the other men jumped in and helped him. For me it has always been an unselfish act which saves a lot of lives.  
One memory, so many which to choose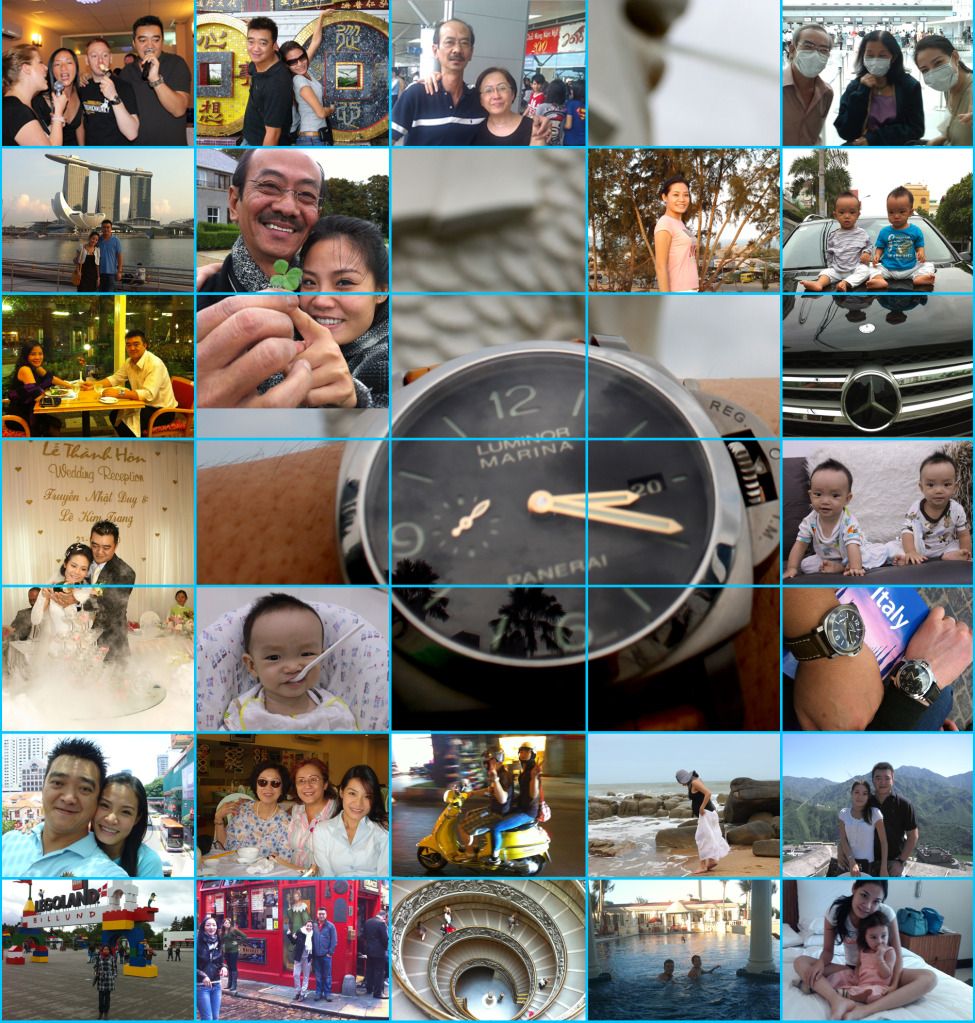 But if it has to be one, it has to be the 20. July 2011, when my wife gave birth to 2 healthy boys. It was the happiest day of my life and here is the first picture taken of them together.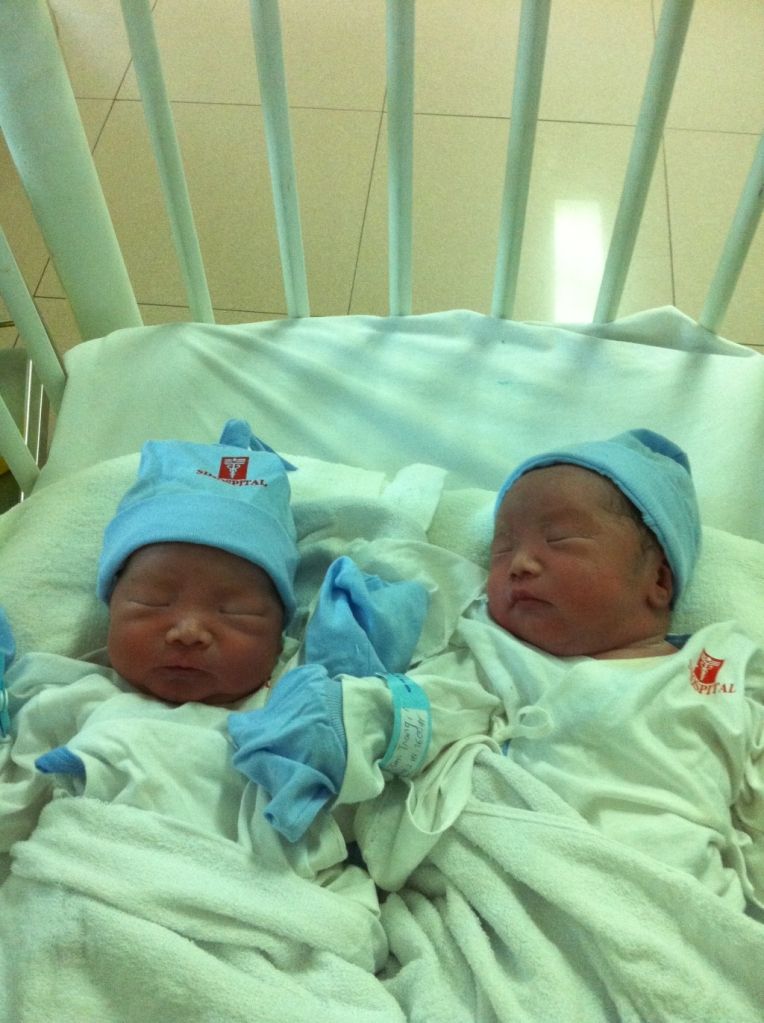 Almost 11 months after
My oldest son Kiet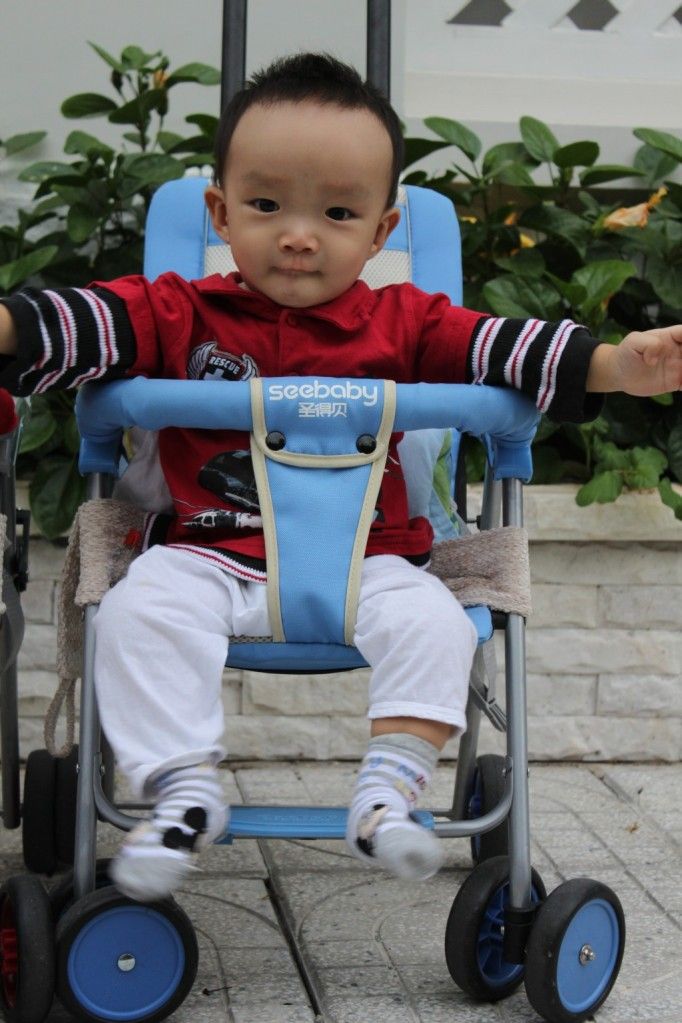 And my youngest Bao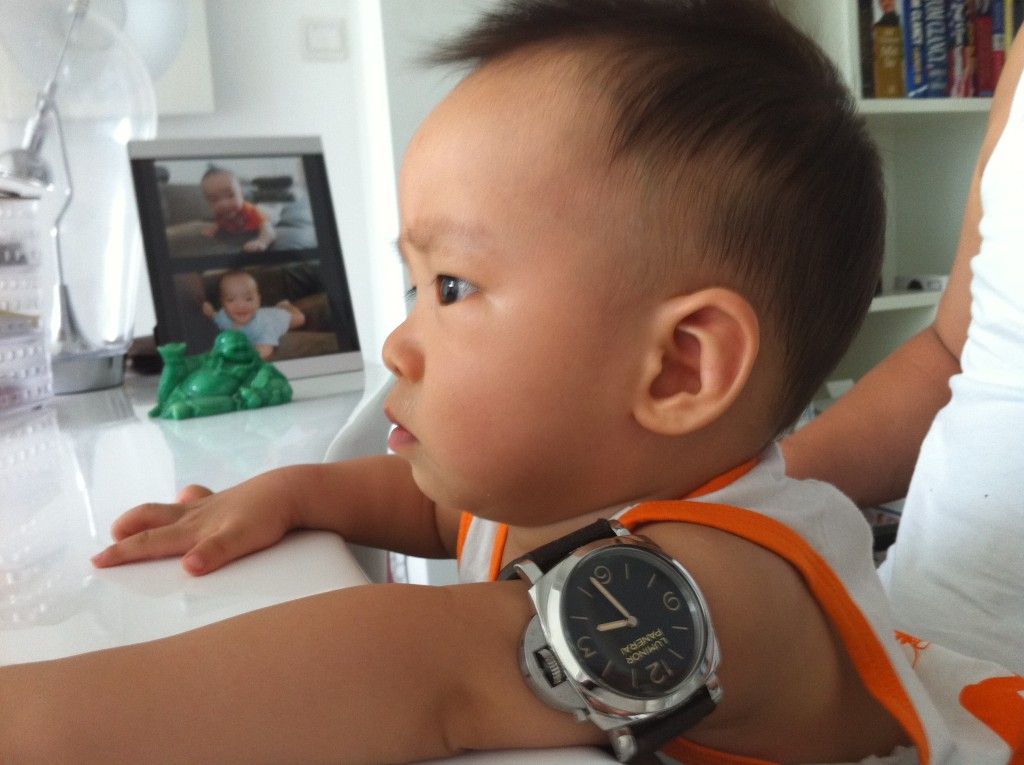 One meal? This is a dream right?
Ok, one meal at the time.  
I will start with fried snake, fois gras and some Spanish appetizers.
Next will be some pasta, frog and scrimps (Vietnamese style)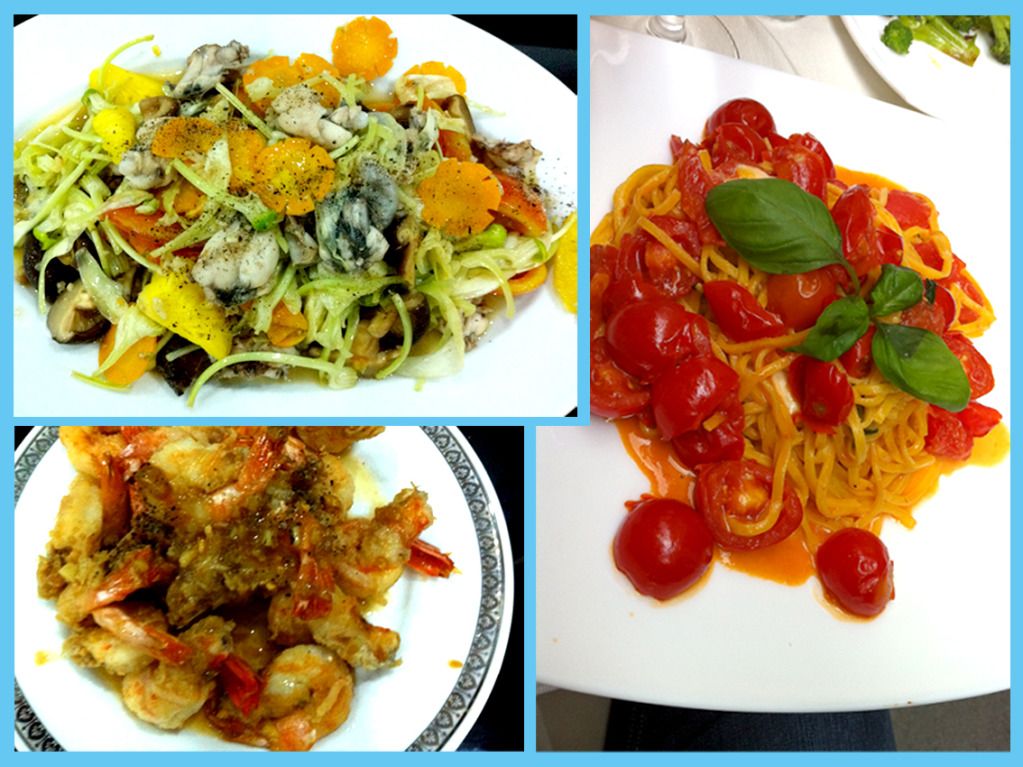 Main course will be mainly seafood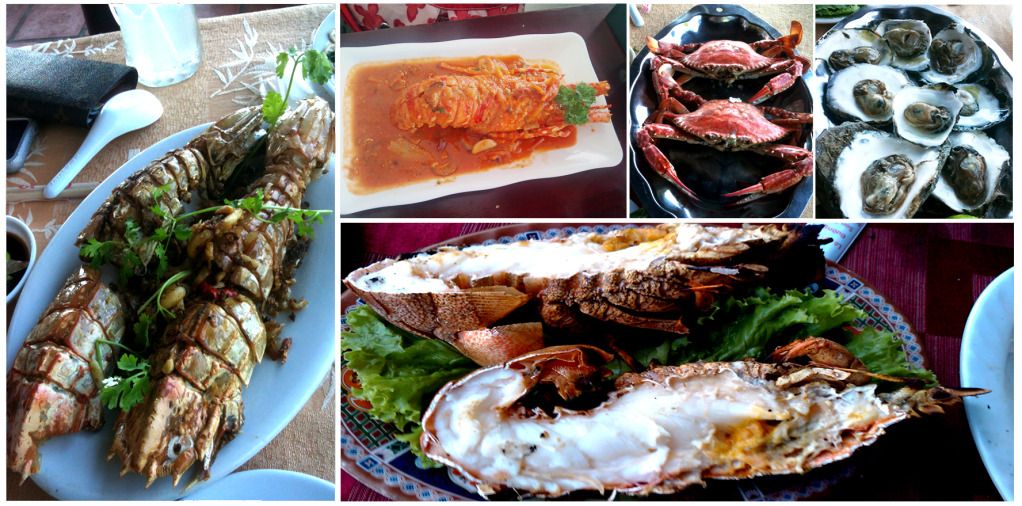 And some more seafod

With some chili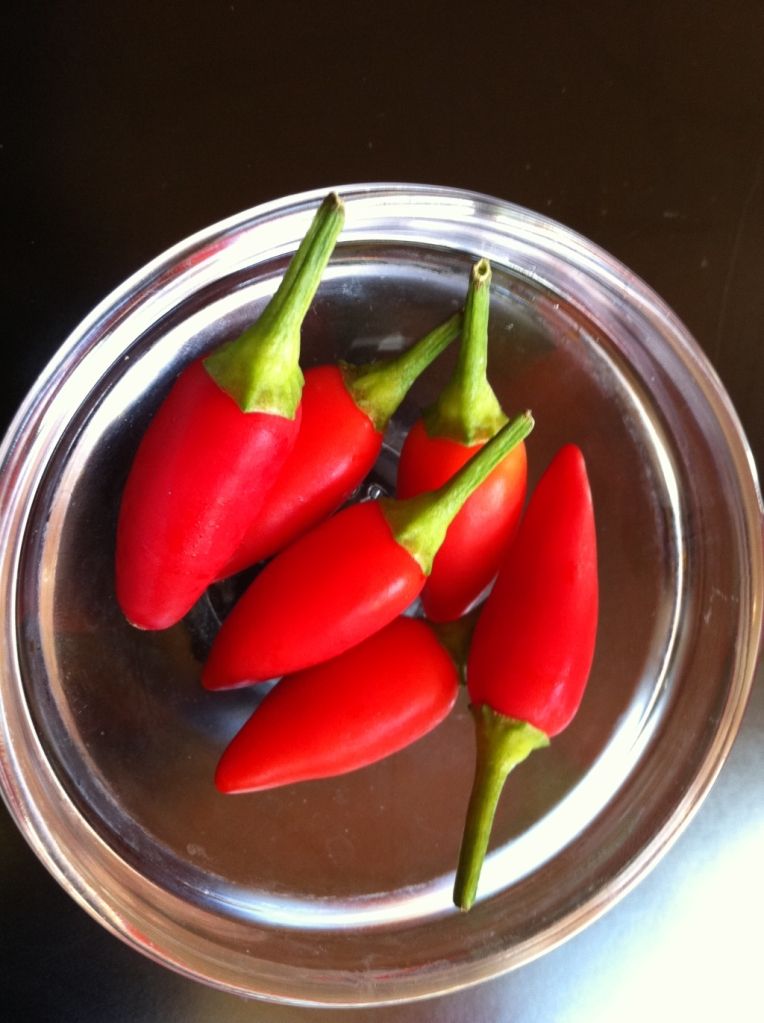 And then finish of with some sweets and the best Irish whiskey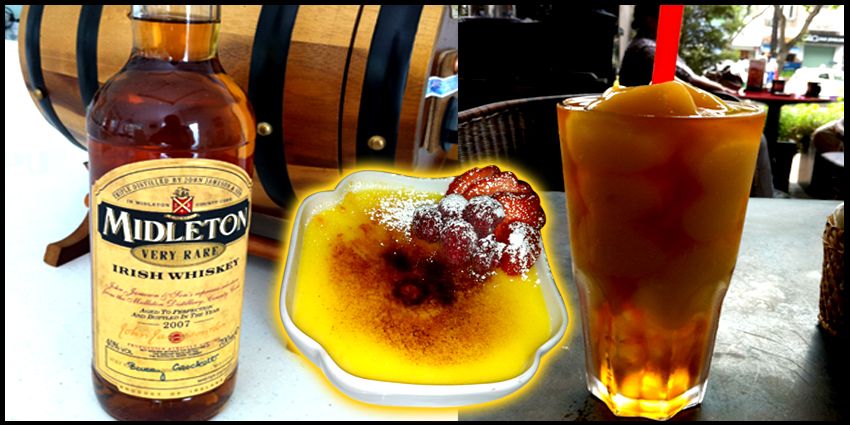 One person  
My wife Trang.
She is my rock,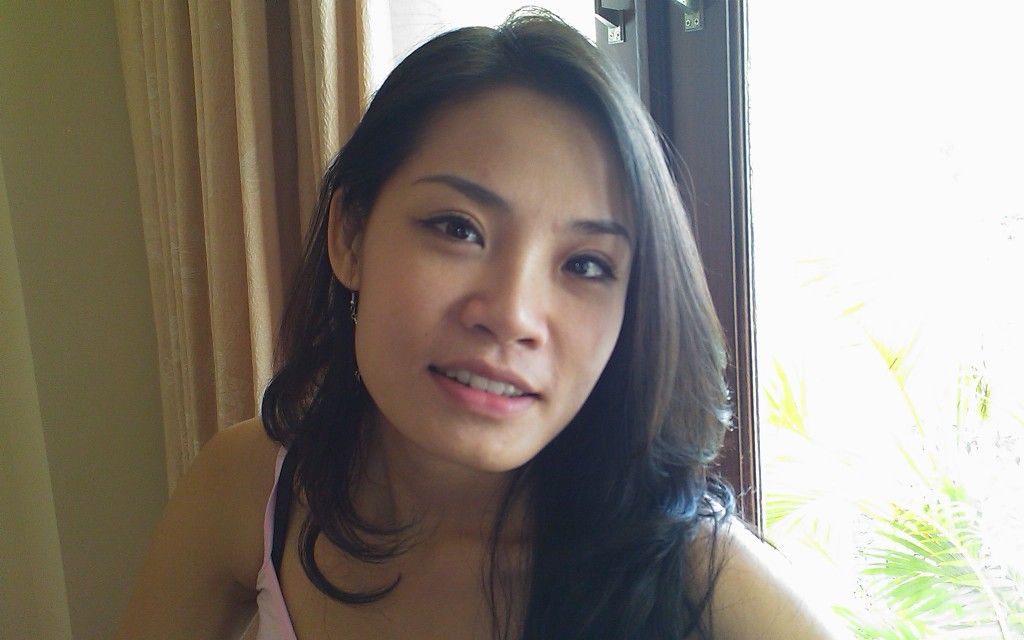 My adviser,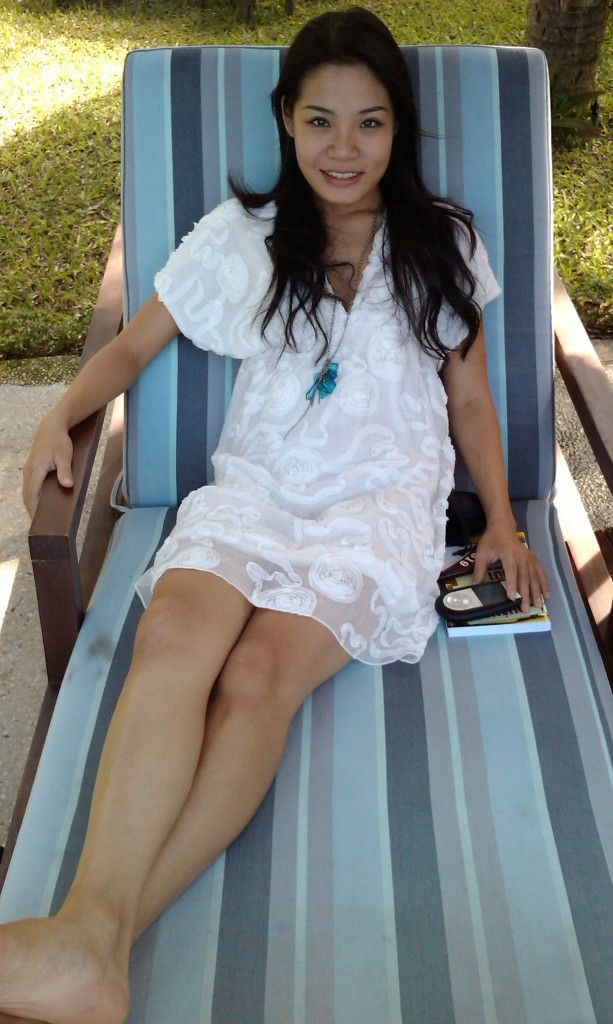 But most importantly my soulmate and friend.
I could never achieve what I have without her. She is one of those persons who make the world a better place and has for sure made me a better man! I am truly blessed!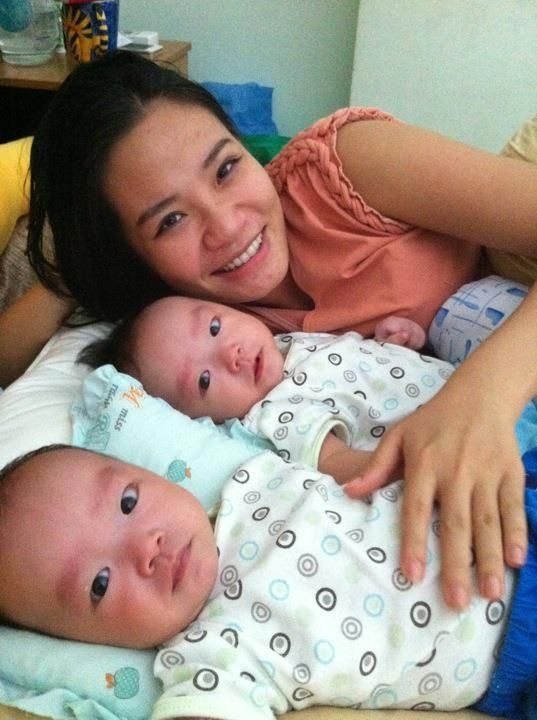 I hope you enjoyed reading. I hope to meet you someday soon!
Many thanks for the chance!  
Nhat
Saigon, Vietnam