Finally I was able to pick up my 372 today!
It is an amazing watch and looks much better in real.
Now I can understand why all owners of 372 are crazy about it.
Lovely Face
Sitting on the box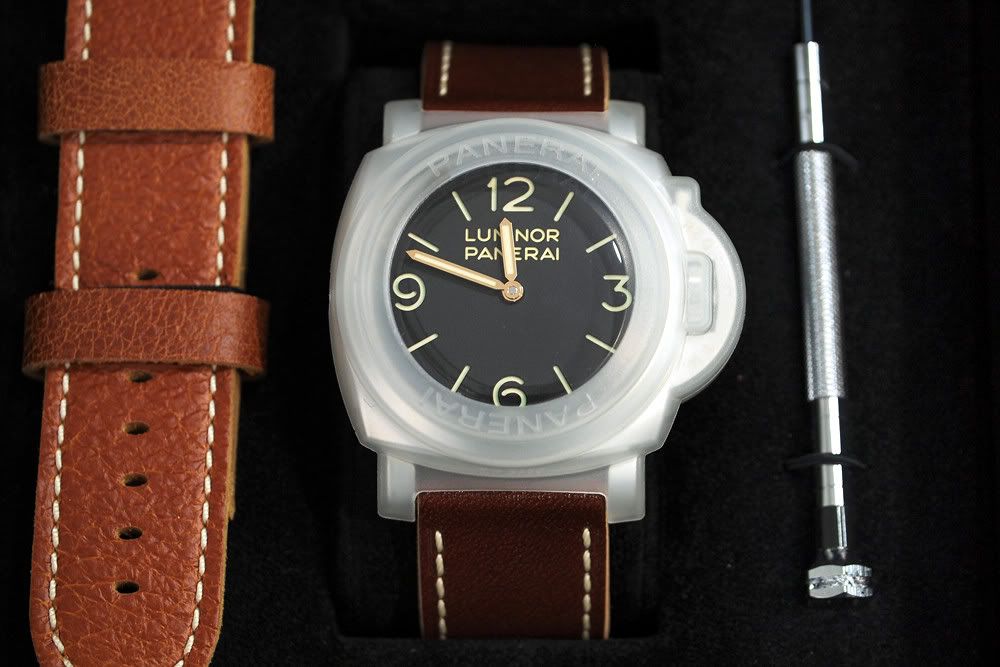 Front Shot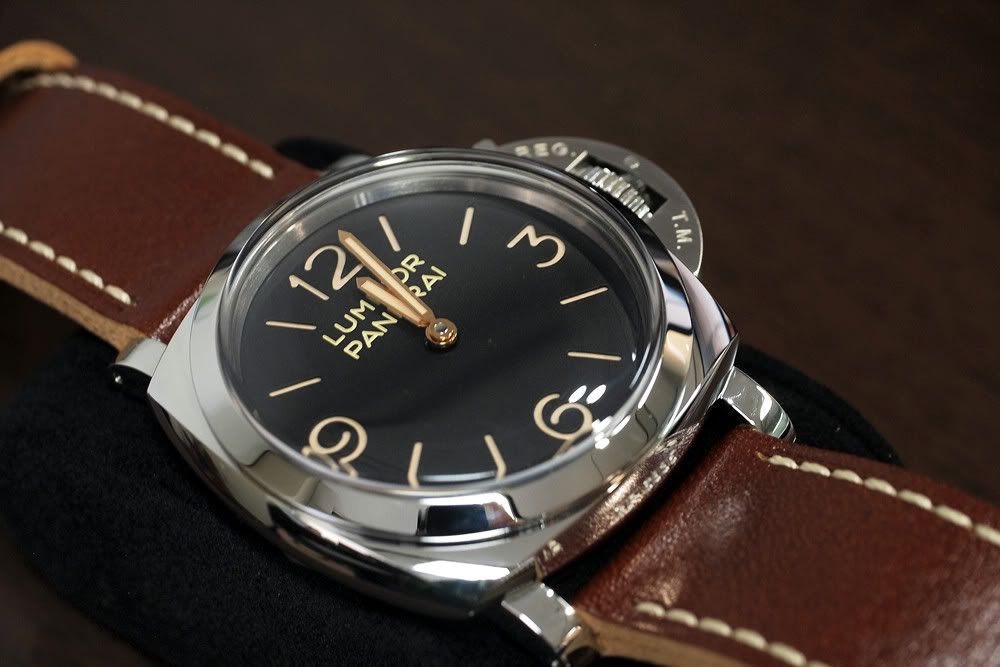 Back Shot (mine is n 34XX/3500)
and finally wrist shot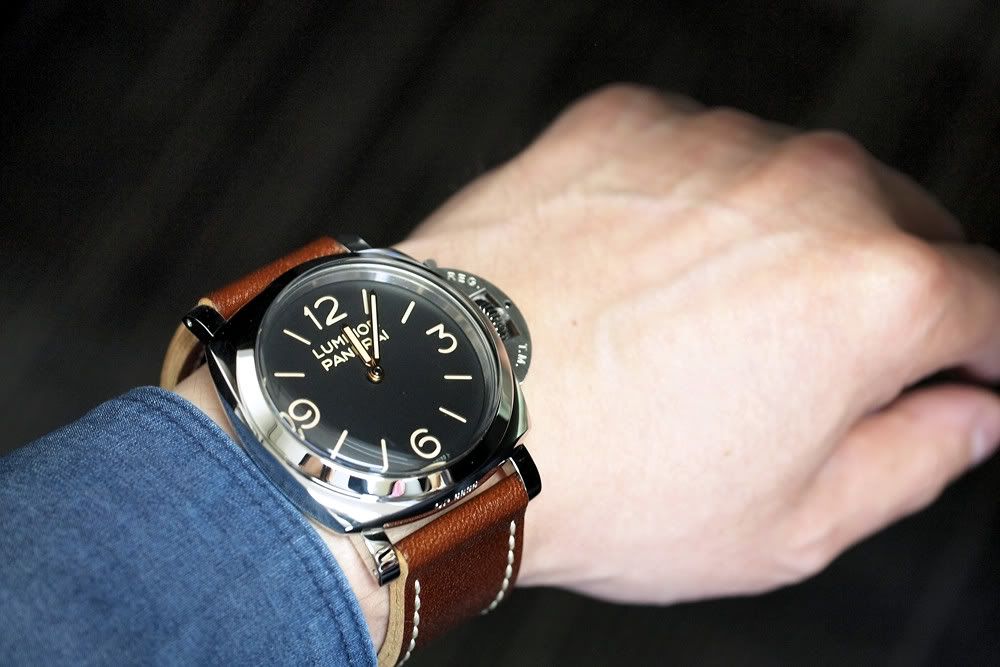 Hail to all 372 owners !!!