....putting the post took a while and was working on it here and there so this link slipped my mind....
PAM 425......I'm down for a 449 (not that I'm a) confident of getting the call or b) confident of finding the wedge even if that email comes in!) either way this 425 was very nice and the dial was cool. Would be interested to see what it will look like with the pig on the dial, suppose that could be a bit marmite. (you either love it or hate it) personally I think it is cleaner without. What say you?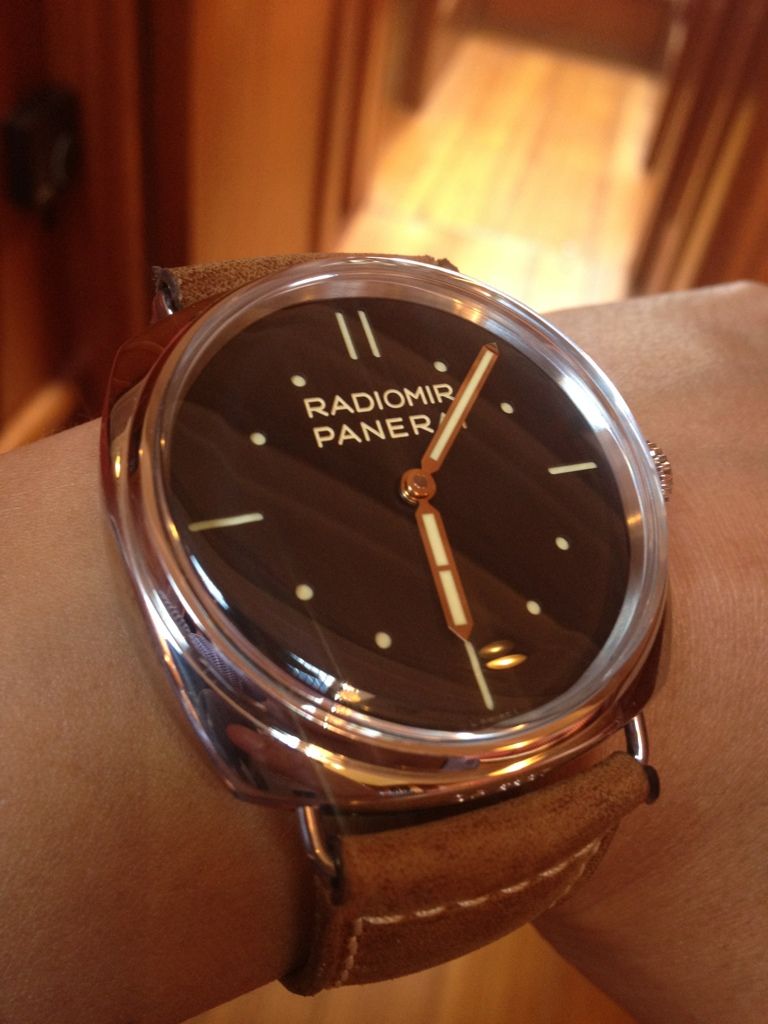 So that should be the report wrapped up now. Thanks for all the replies and thanks for looking. I owe a few of you chaps an email. Until the next time the Essex boys have an adventure .......