The 372 is a nice watch but i got tired of the size after a week (sold it), 47mm is no-go for me
390 is totaly different woudnt trade it for any newer Panerai model.
Here a picture of the trio when they were together,,, with my daily beater Pam 411.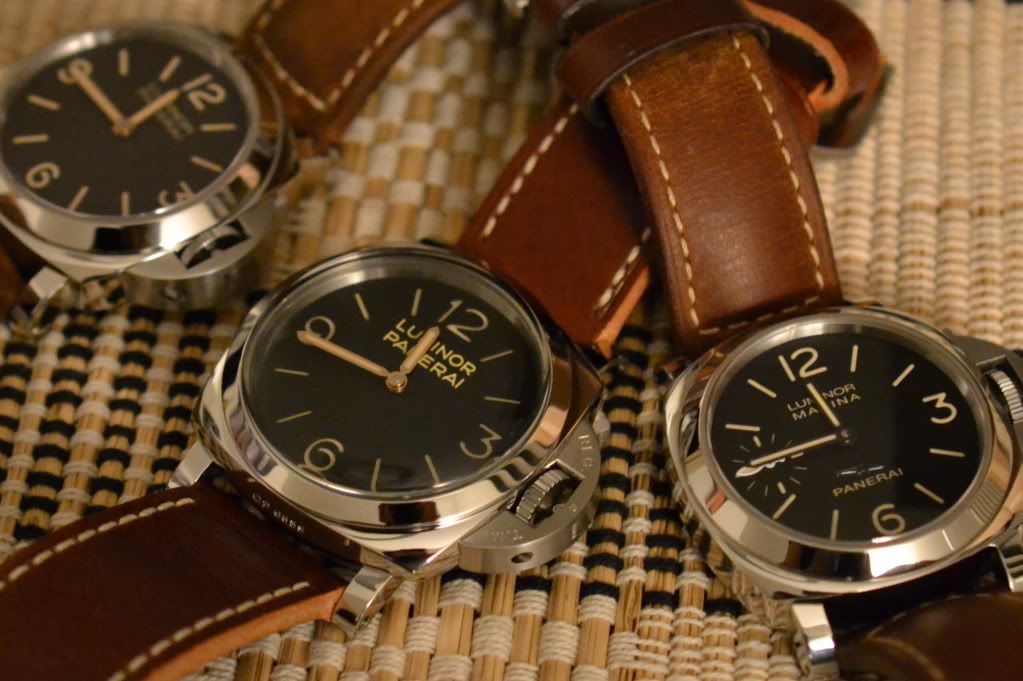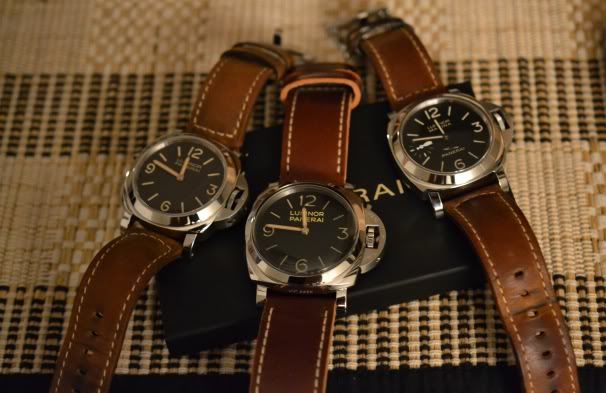 Just my cent.
By G