Friday June 29, 2012
I had to be out in the heat in the mid afternoon, wow this is hot for Montreal!!!!!!!!!
.................but didn't want to miss my downtown Happy Hour appointment either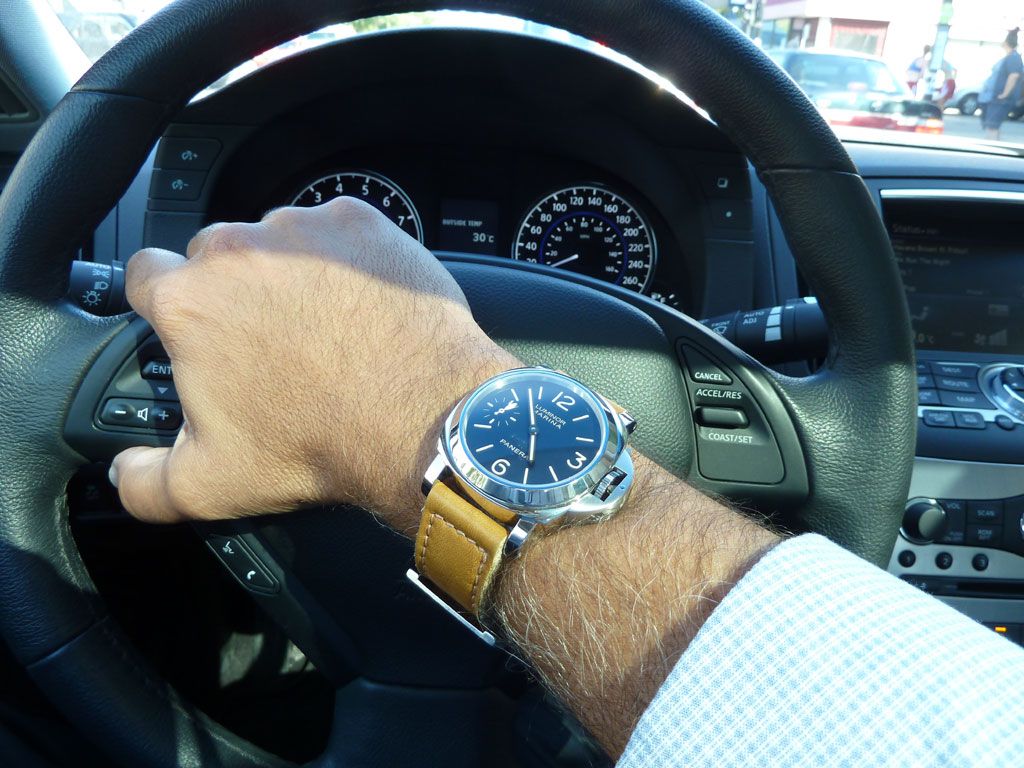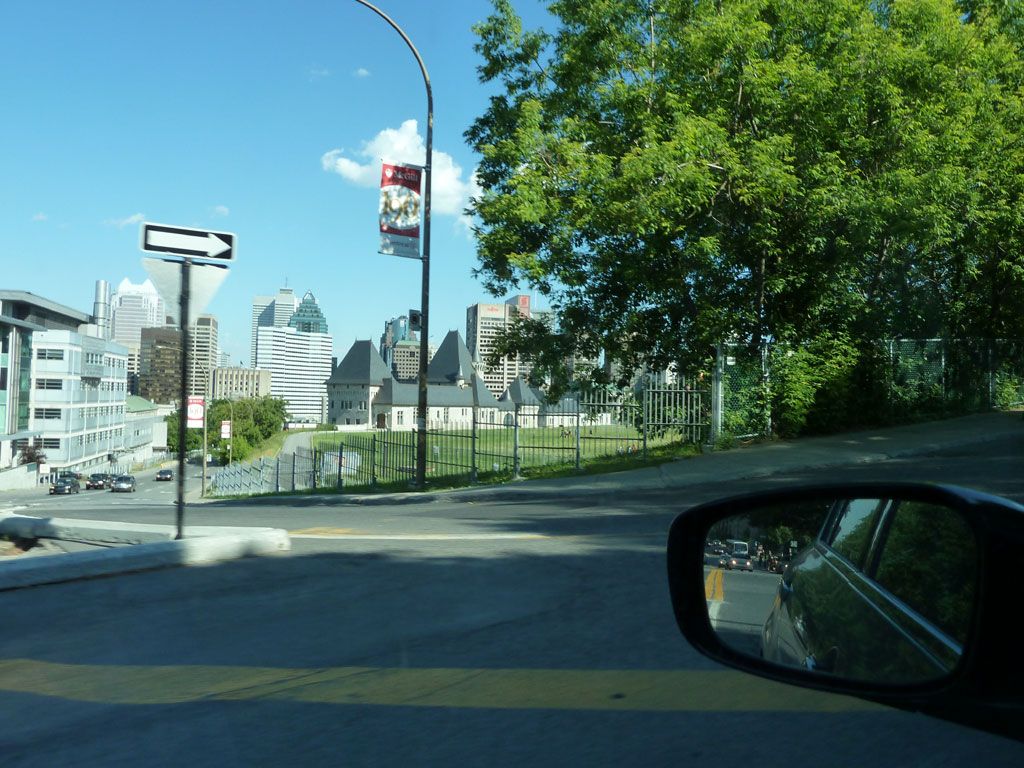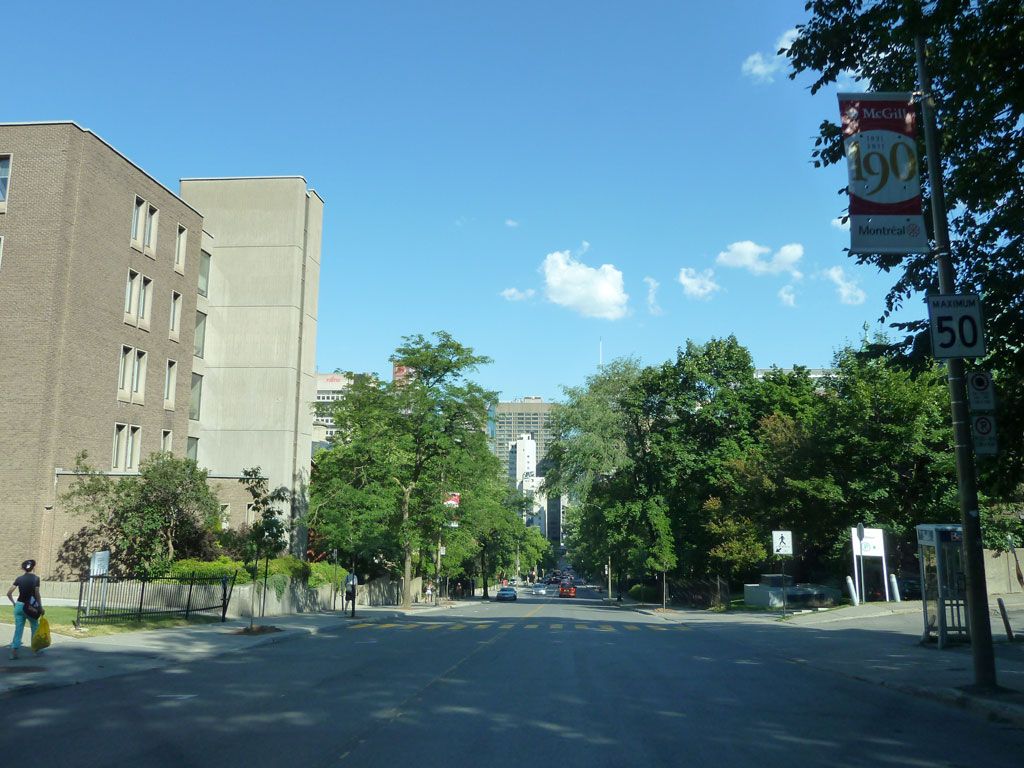 The usual meeting place
"Hey buddy, thanks for showing up!!"
Brian was in town for a friend's bachelor weekend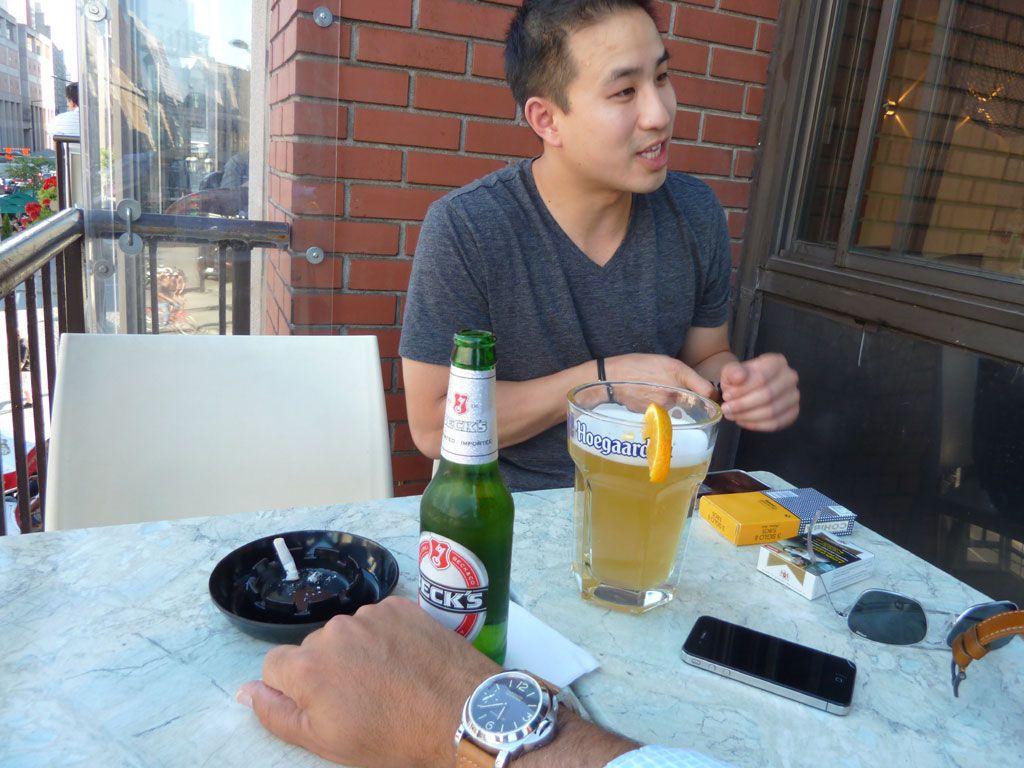 My new favorite numbers, 4 and 9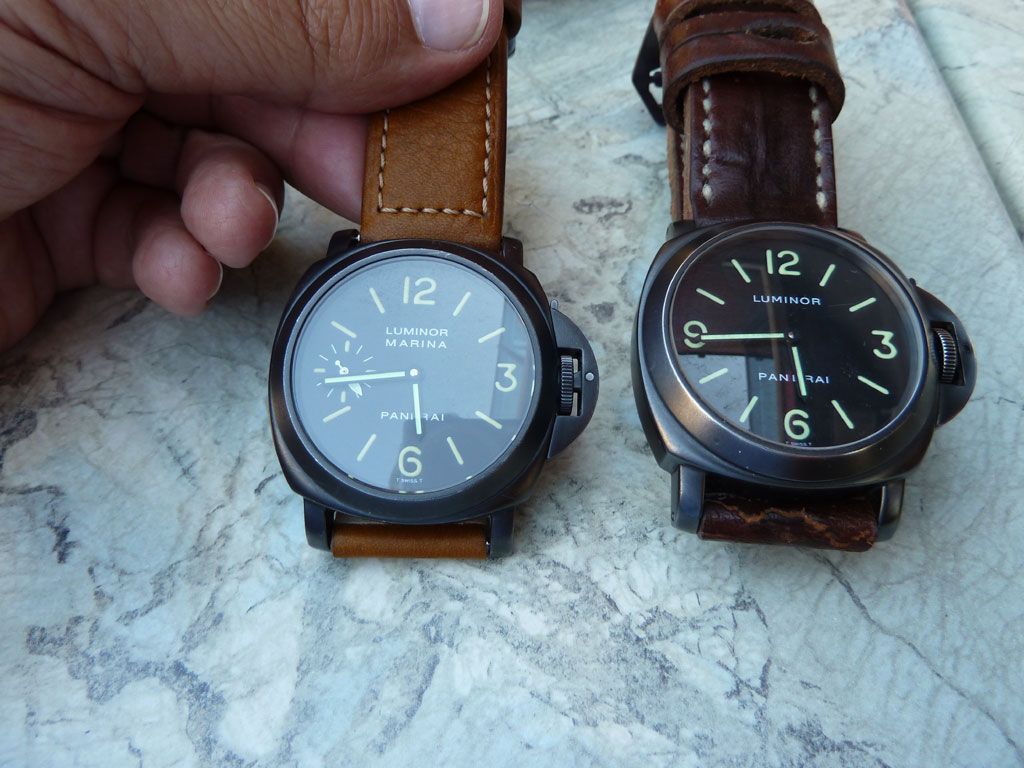 Brian and Yvon: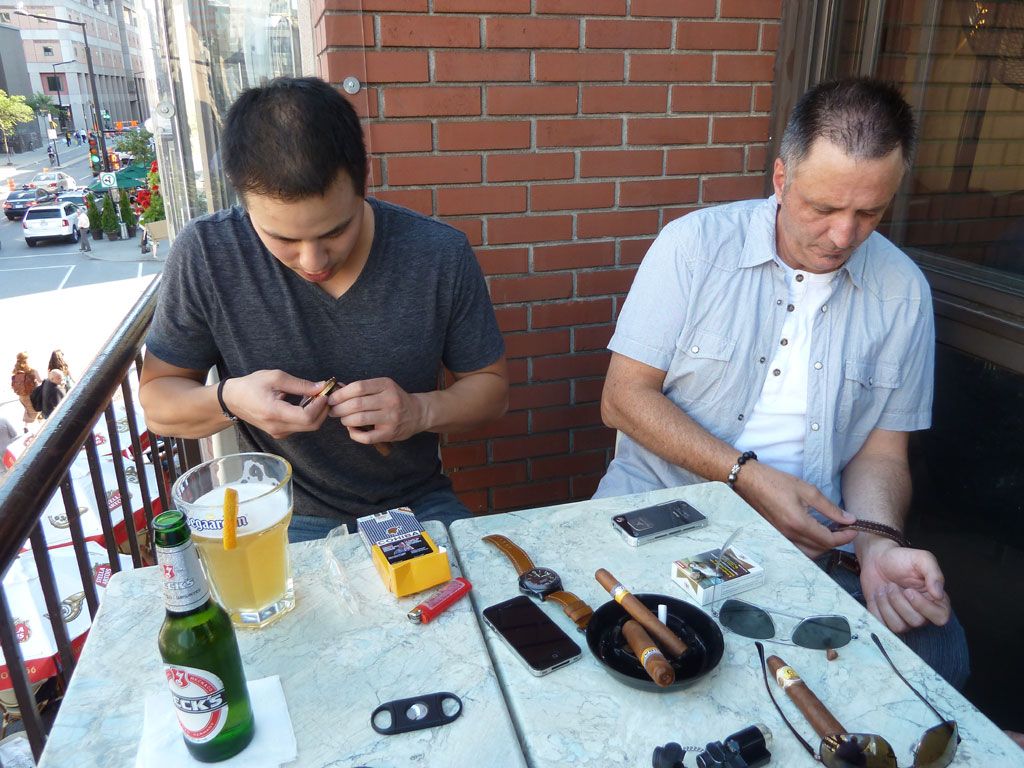 Oh, and there was a lot of 'action' below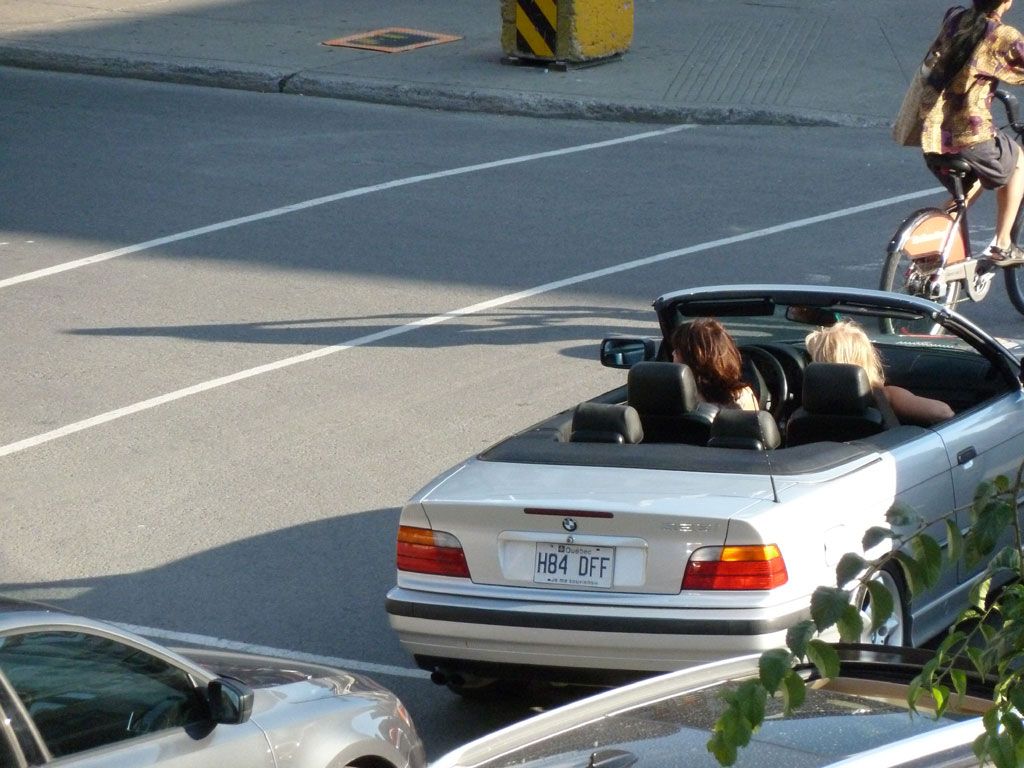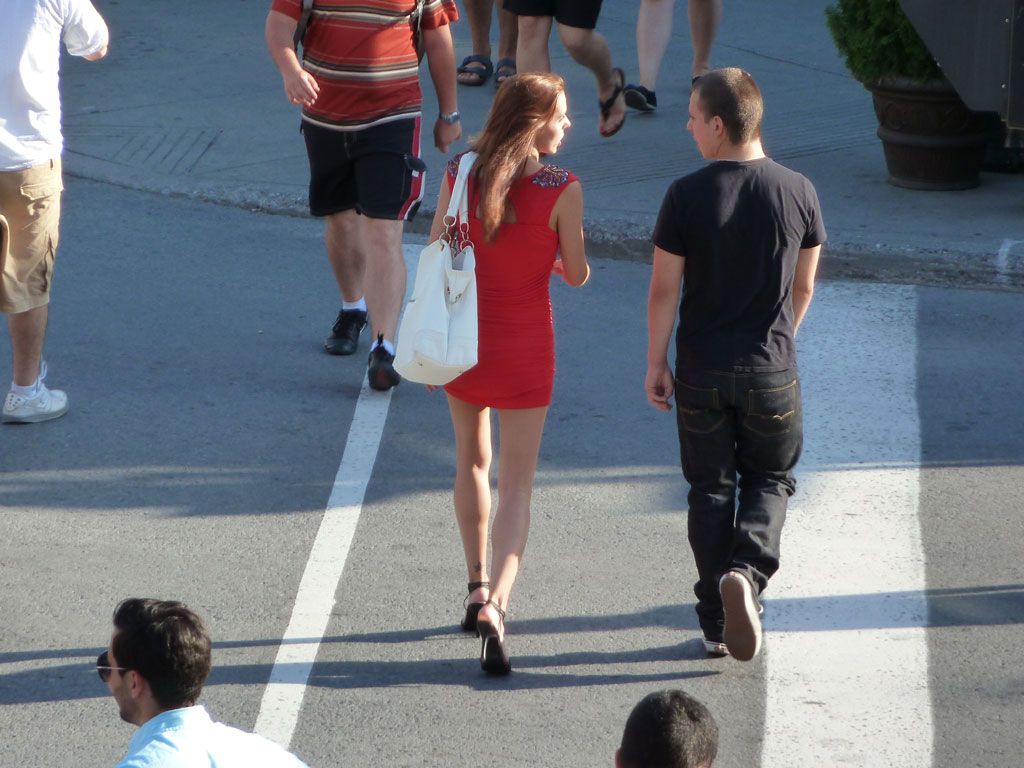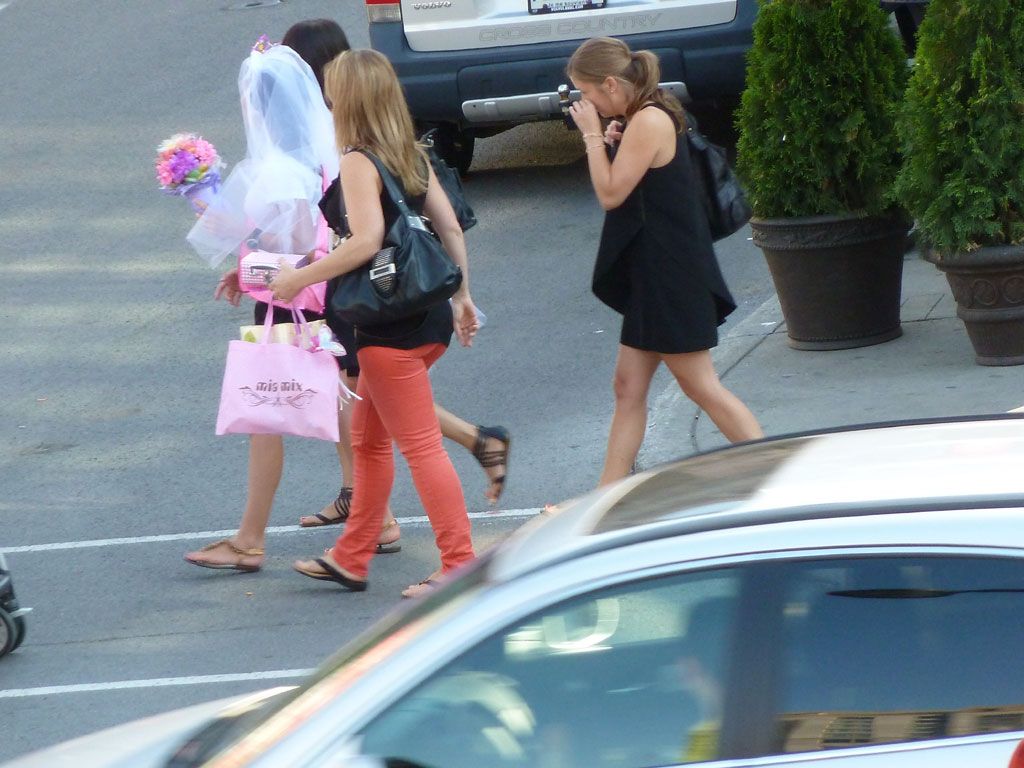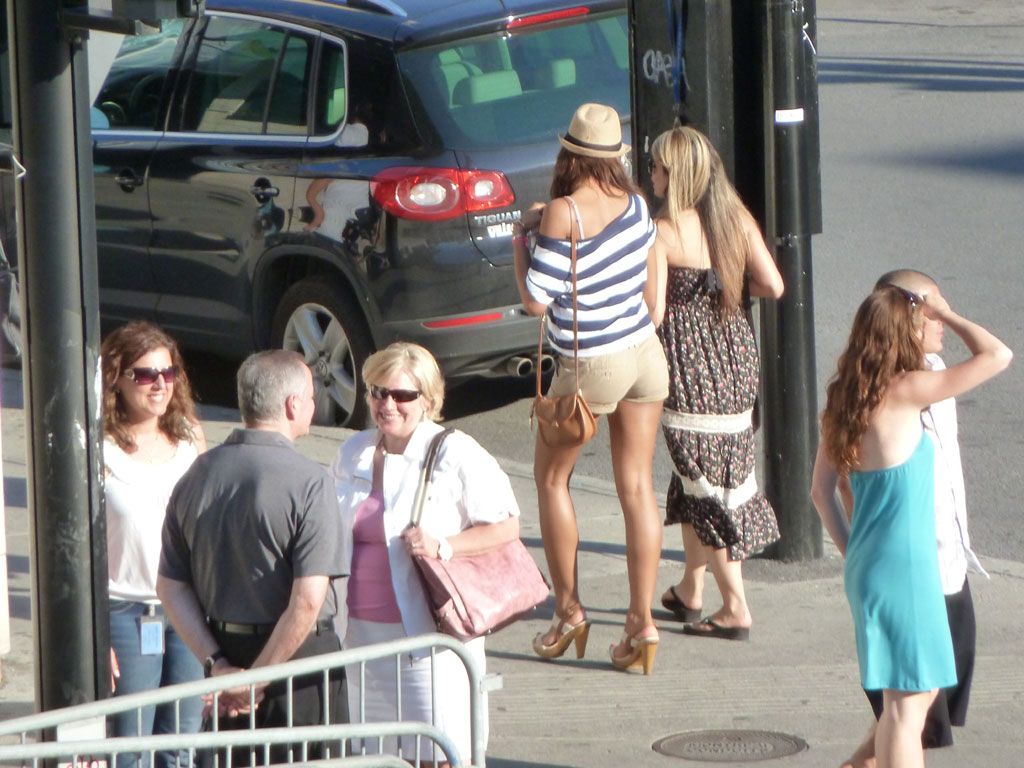 Back to our GTG with Brian and Yvon: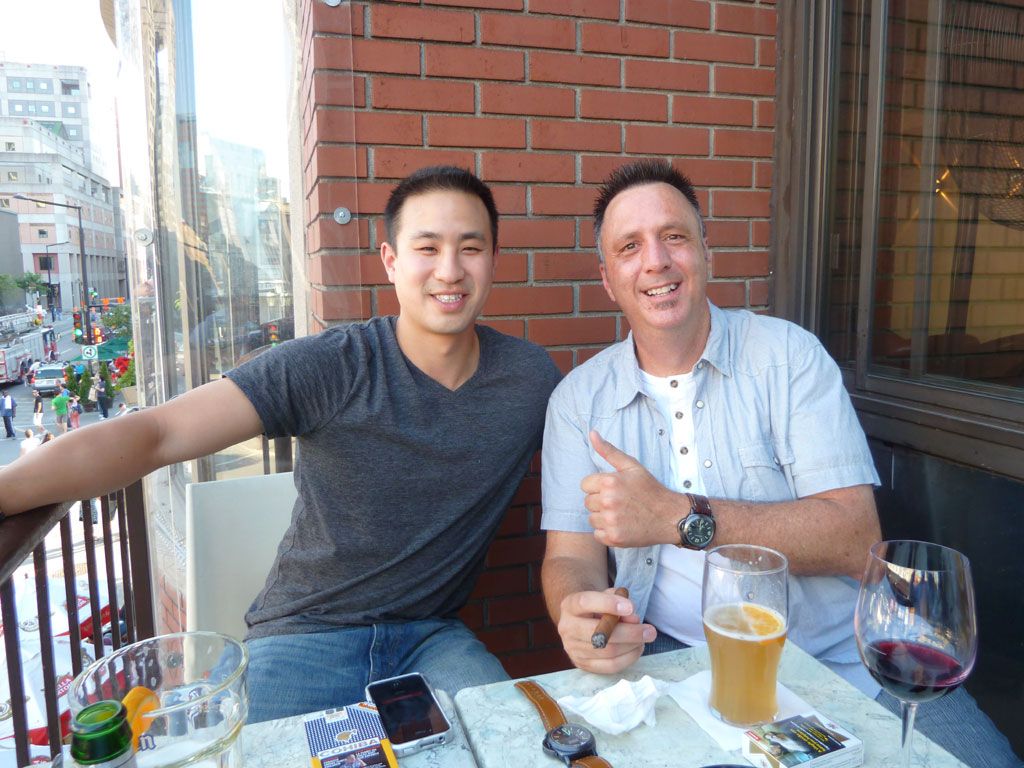 Me and Paul:
Angelo join us as well
At dinner: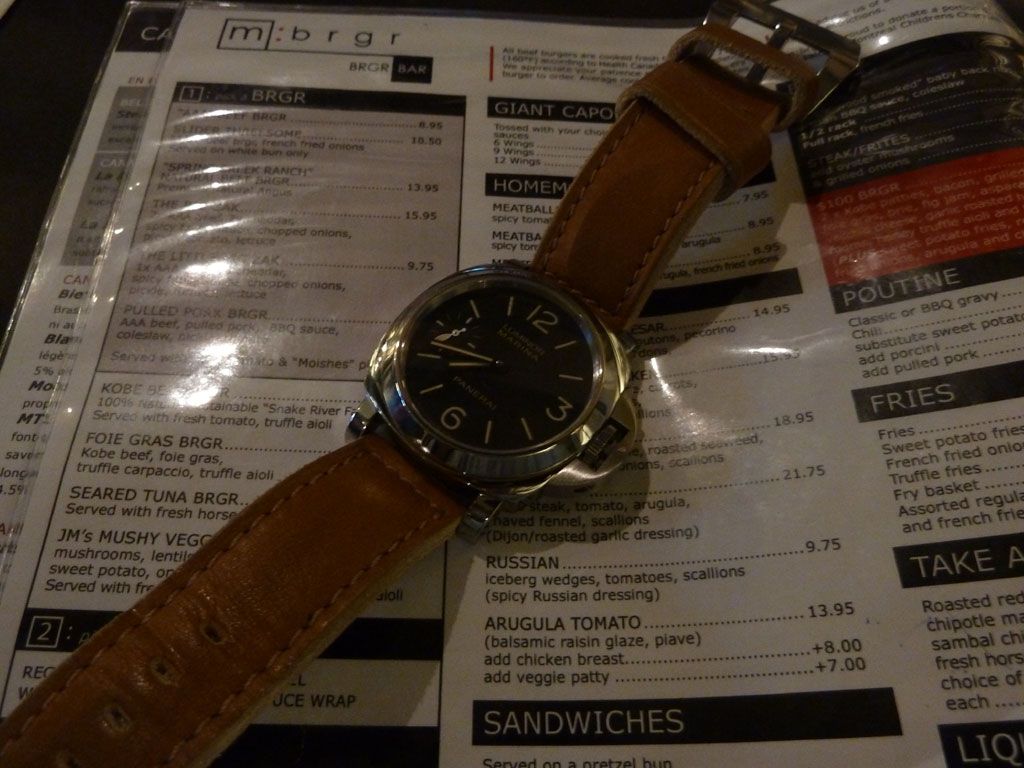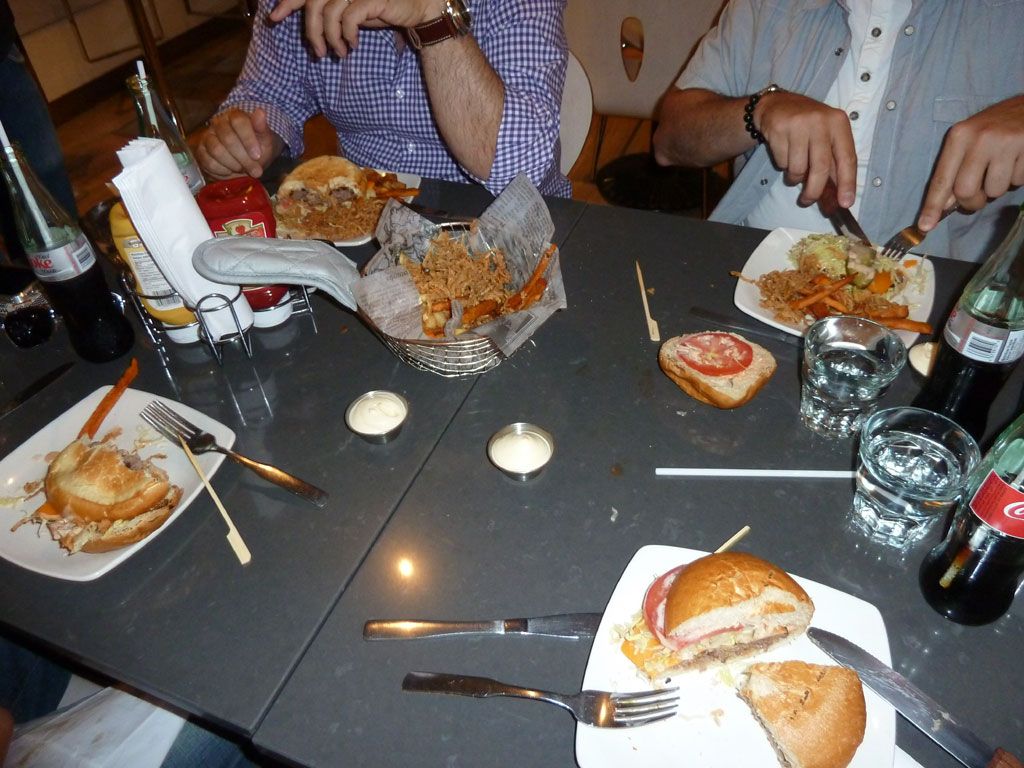 The "table shot" with a twist (with dessert, LOL!!)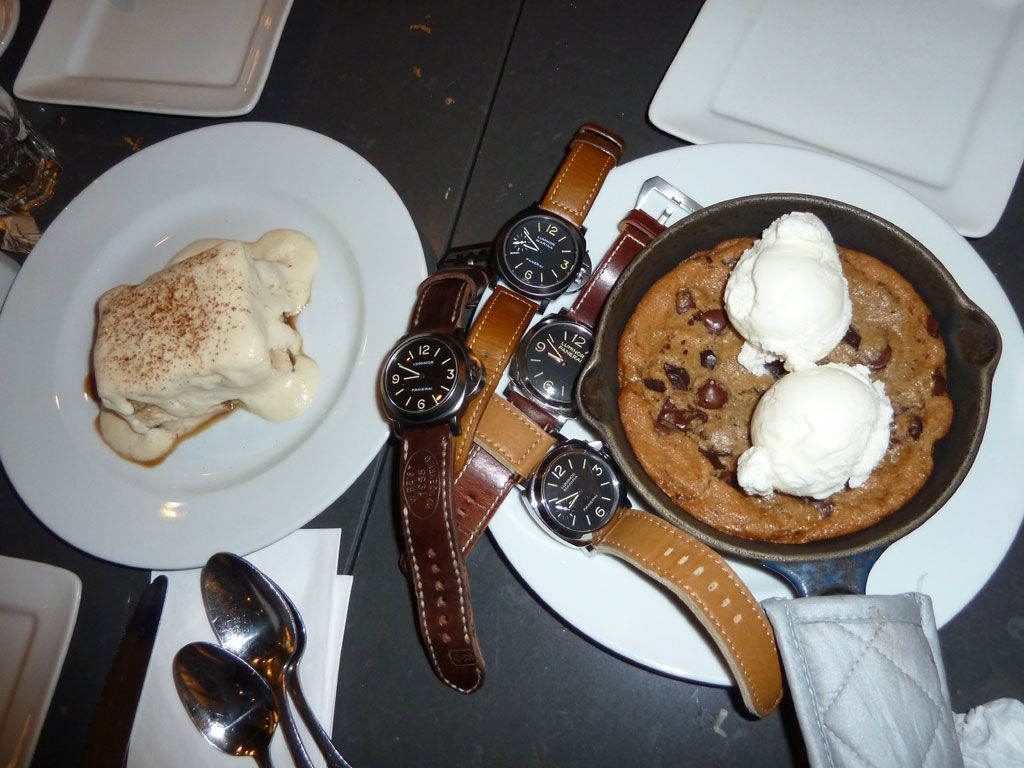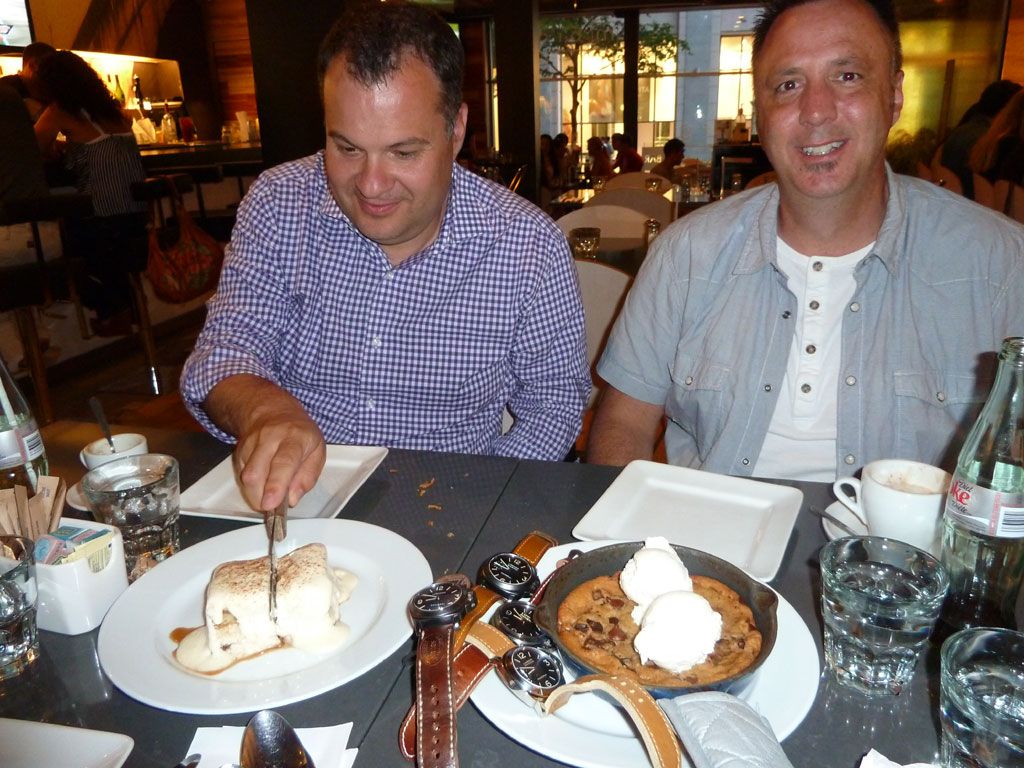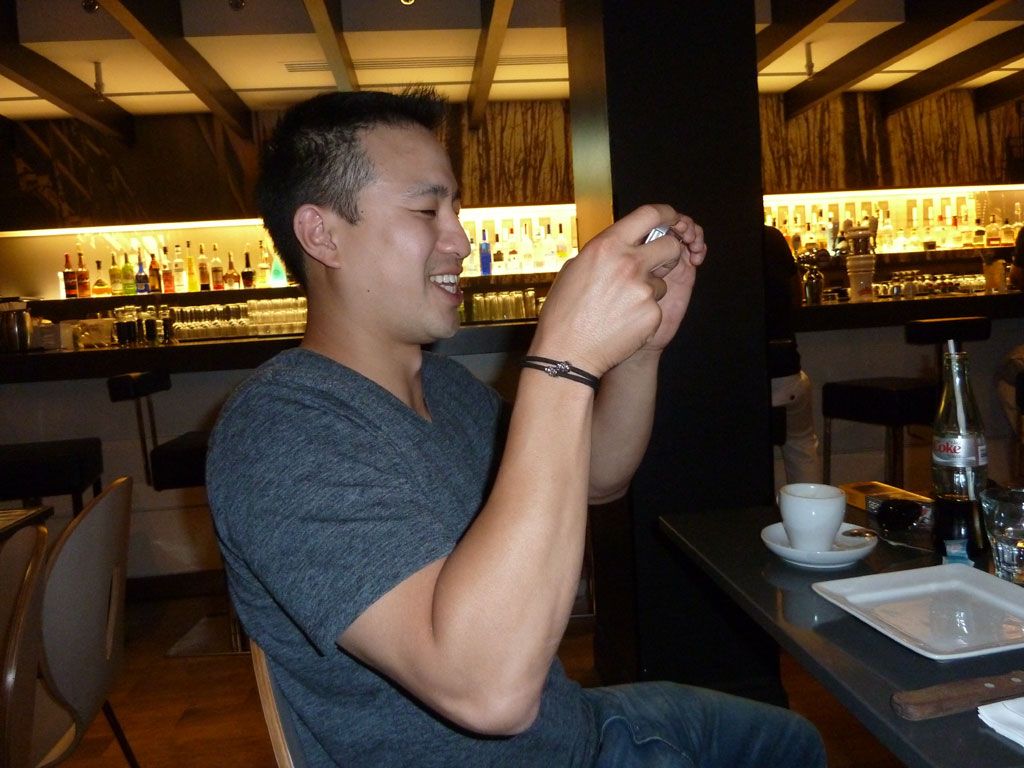 Brian, it's great to have you back in Montreal but too bad you'll miss the GTG at the end of July. There's always next year, cheers!!!!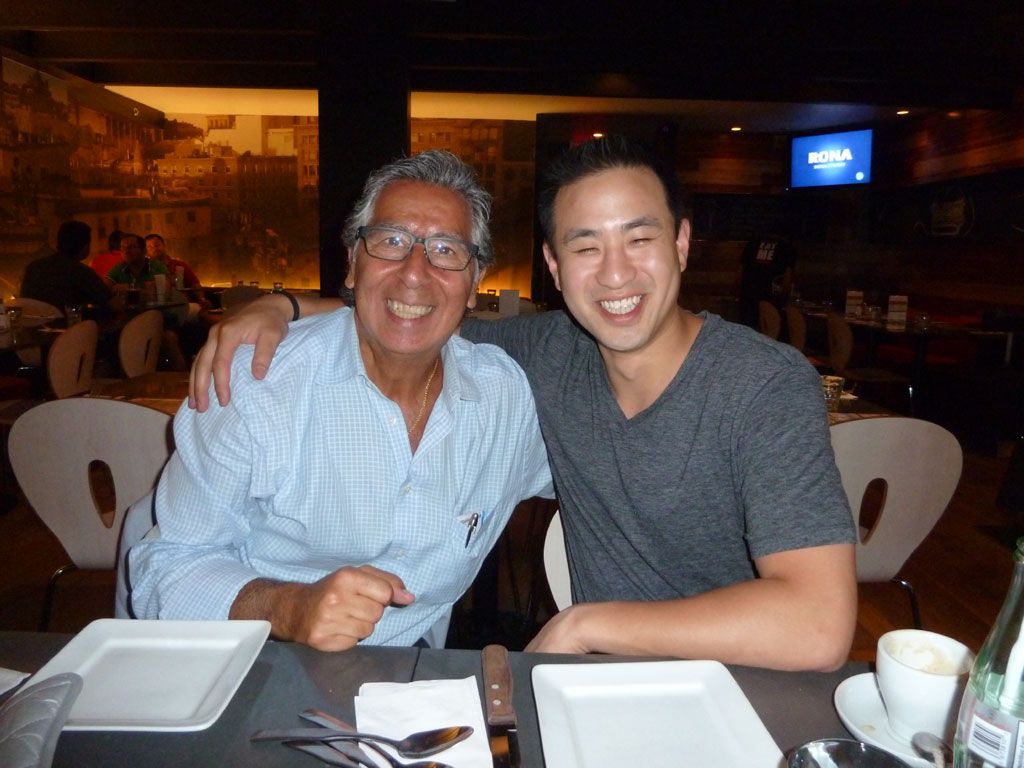 Thanks for looking and
Happy Canada Day weekend to my Canadian friends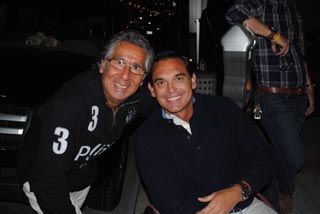 Montreal, Canada