If it's just a round trip to any global destination, I will log on and book on-line.
When I travel and have multiple segment, I will call my travel agent, because I often have itinerary changes and she helps me out with those.
Travel agents also have access to wholesalers and consolidators, where lower prices may be found for the same trip.
It's always worth the additional service fee
I hope this helps.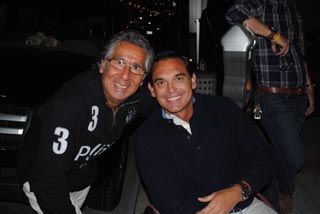 Montreal, Canada