....what you are describing does not sound normal.
You are correct that the hands should move freely in the last crown position to set the time.
I cannot imagine what might be wrong.
is there a local shop with a good watchmaker that could at least take a look at it for you, just to determine what the problem is?
In fact, if you are still under warranty, it would be best to send it in for the experts to take a look at.
Good luck!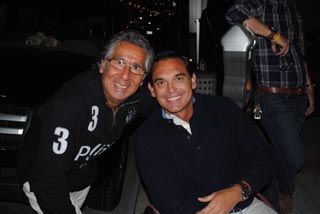 Montreal, Canada