I own both and while the 312 is my favorite to look at, I find if I wear it more than 3-4 days in a row it seems to get cumbersome. Both height and weight. It is a fine design in my opinion. The 111 is a great place to start. Super comfy to wear, classic case, sandwich dial and a million strap choices.
I would search the dealer market and collector market to find a close to perfect piece at significant savings. As they say here, buy the seller, not the watch,
Good luck, you can't go wrong.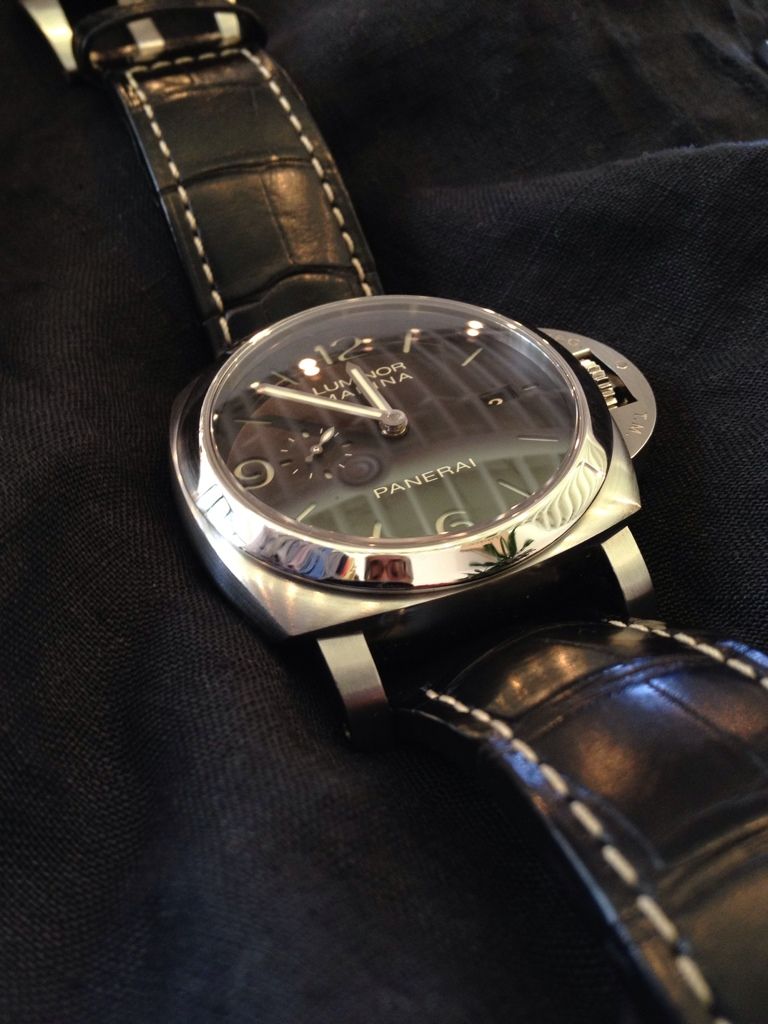 Just living the dream waiting for the next PAM