Up wayyyy to late tonight playing w/ my new camera and shooting these beauties. The IWC is my first non PAM since 2003(the year I go my first Panerai... 127). Happened to stroll by the new boutique on the way to the Panerai boutique in NYC and fell in love with the Miramar Top Gun.
...Hung out w/ some great Ristis a few nights ago in the Manhattan. I have developed some wonderful relationships over the years with such an interesting, eclectic group of guys. The face of the site constantly changes but the friendships remain.
Look forward to hanging out w/ the Brits!
See you all soon
: ))
Dan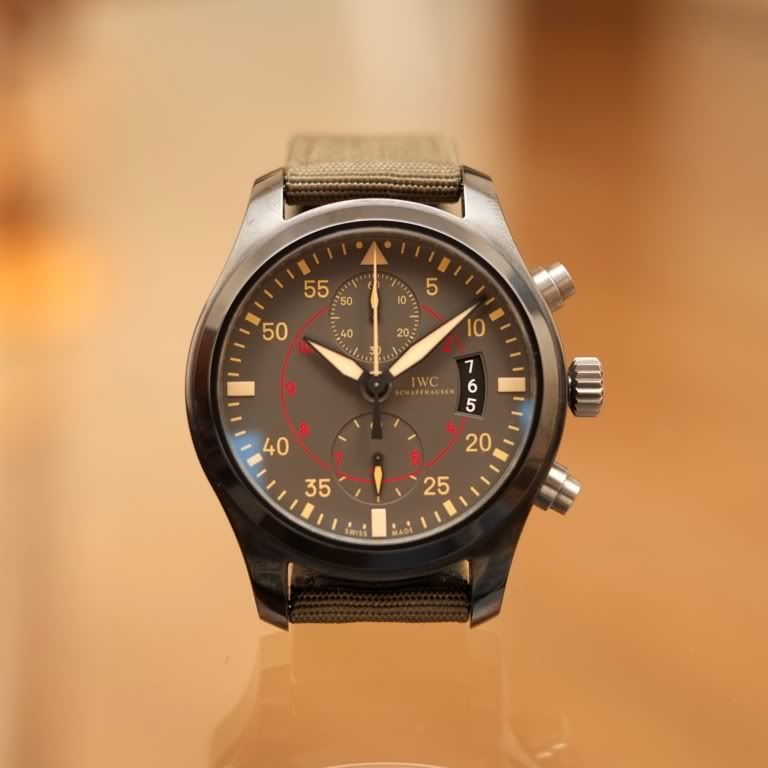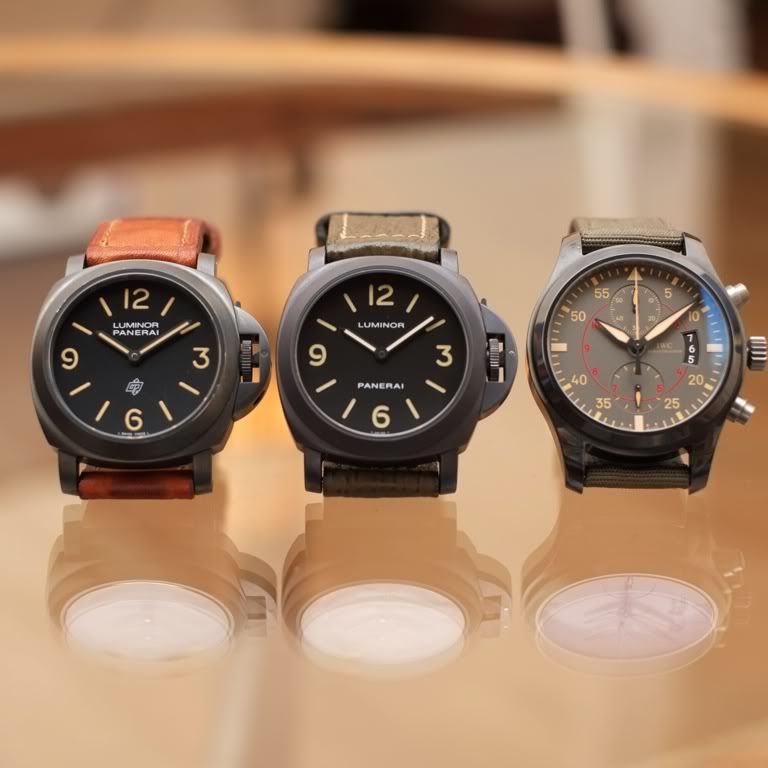 and an old one...
2 years ago this Thursday
: ))