...I just can't seem to buy one of anything.
I dont' set out to collect anything...it just ends up being that way. But other than watches and the normal Panerai collectables, I've stacked up a bit of the following.....
Valentino Rossi figurines and autographed photos/items and pretty much anything Rossi/MotoGP.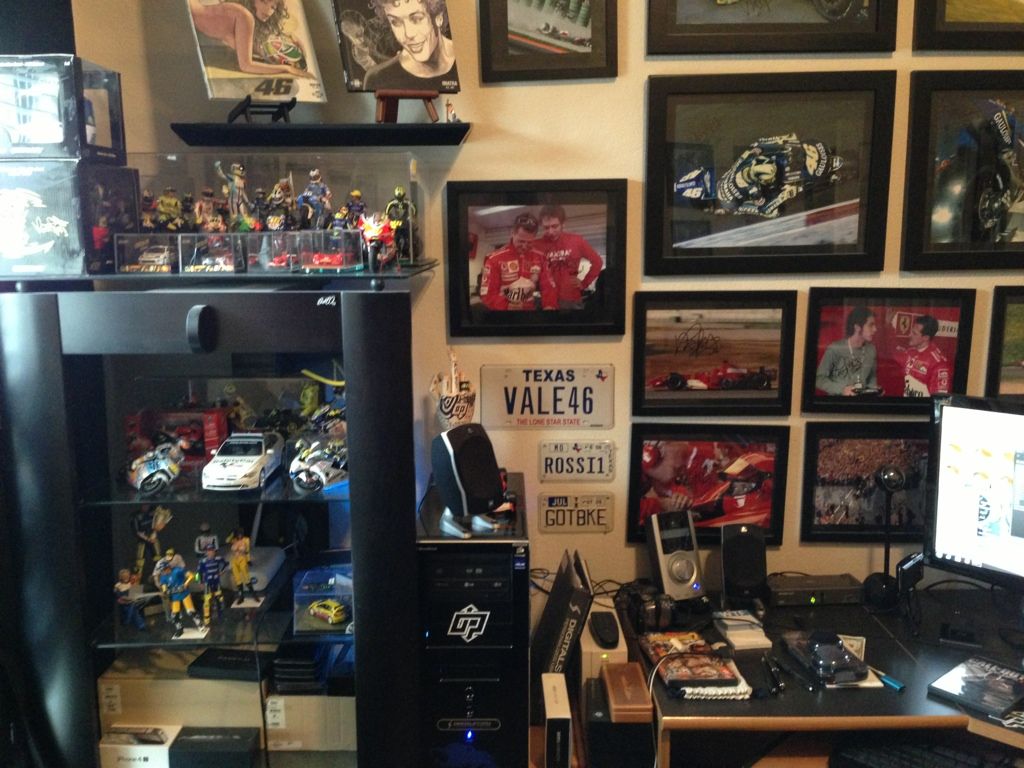 I also collect currency from other countries. Love this stuff!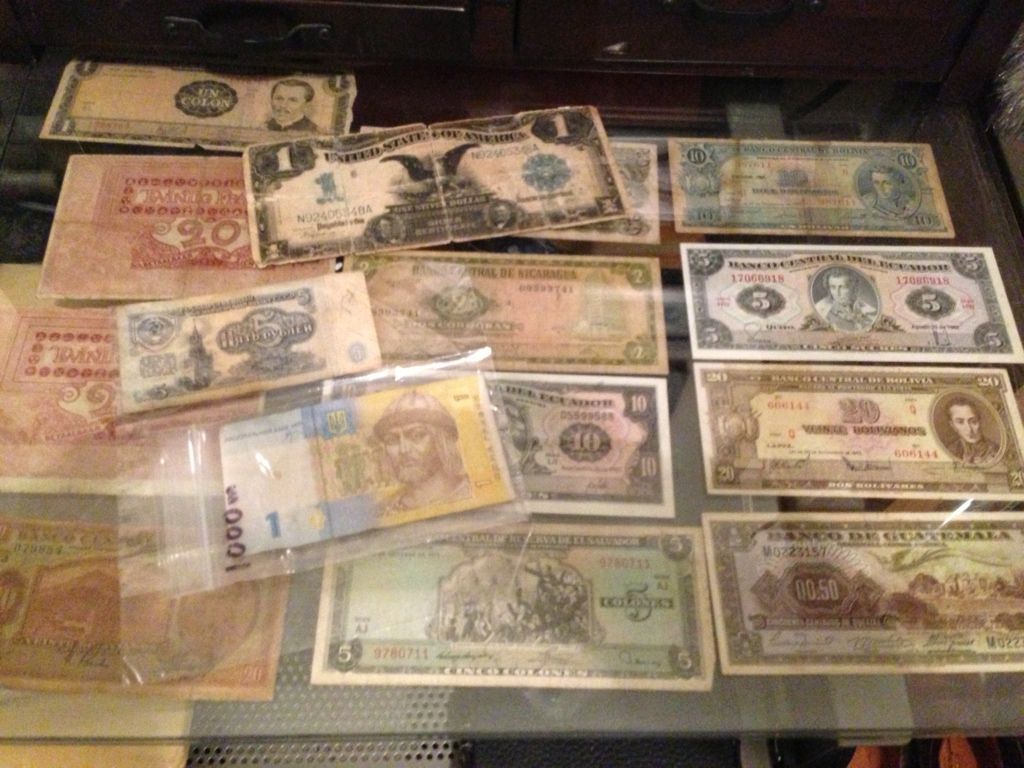 Do magazines count?
But my favorite collectable.....GTG shirts from all over the world!
I wouldn't dare try and spread out all my GTG "t-shirts"!!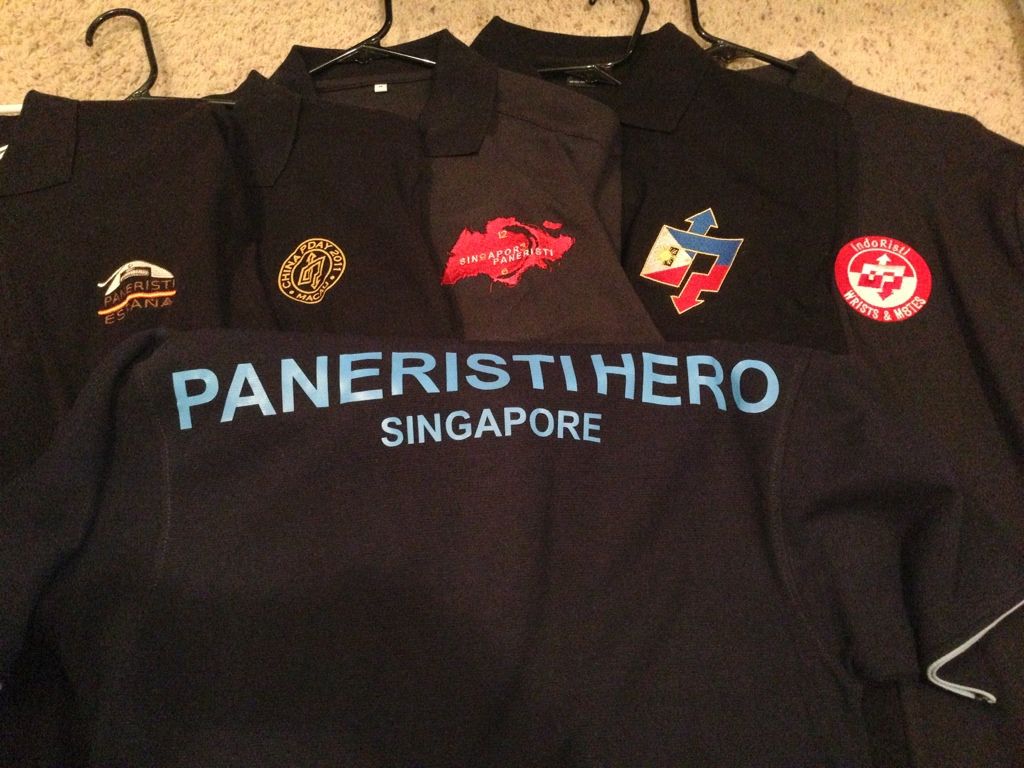 Why do we collect anyway? LOL!!
HAGWE!!
Cheers!
Eddie "Sharkman" Sanchez

"It's all about the patina, Baby!"

P U R A V I D A !

The pleasure of what we enjoy is lost by wanting more ~ fortune cookie