I measure my 587 to be as the 372 - 47x57
I don't have my 372 any more, but as I recal, no noticeable difference in thickness.
But two very different watches when you see them next to each other (as you probably have seen countless times already) but just in case, another comparison shot: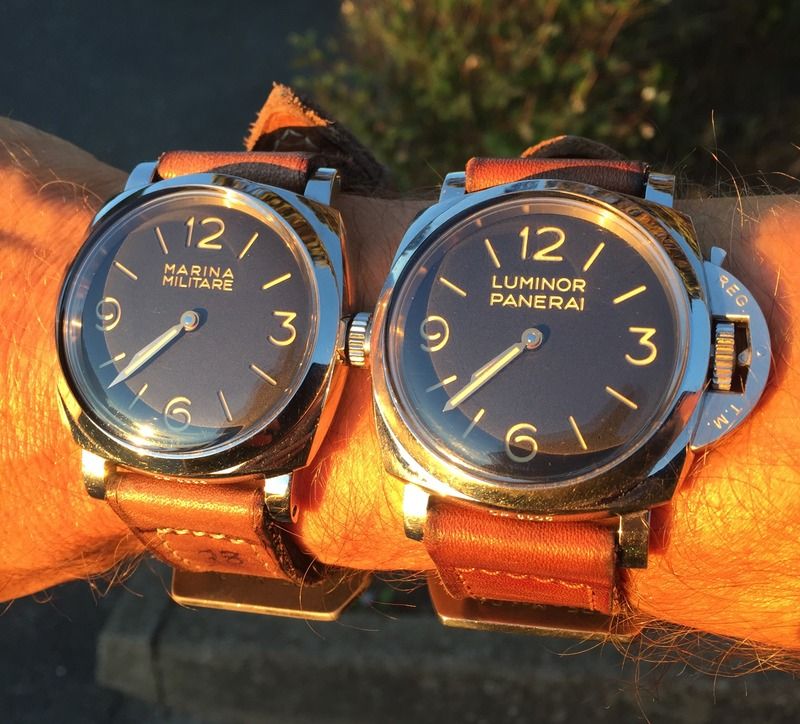 Should you happen to get near Copenhagen, let me know, and then we can meet up. Then you can try my 587.
Kamstrup