Well, got two regulars as well and standard Inkosi. But that Insingo blade is so good at food processing and whittling. And that small swedge is very effective at throwing sparks with ferrocerium rod! So it's the only Chris Reeve, which can be used for fire starting in the field (without employing the actual cutting edge).
And here's what I mean exactly: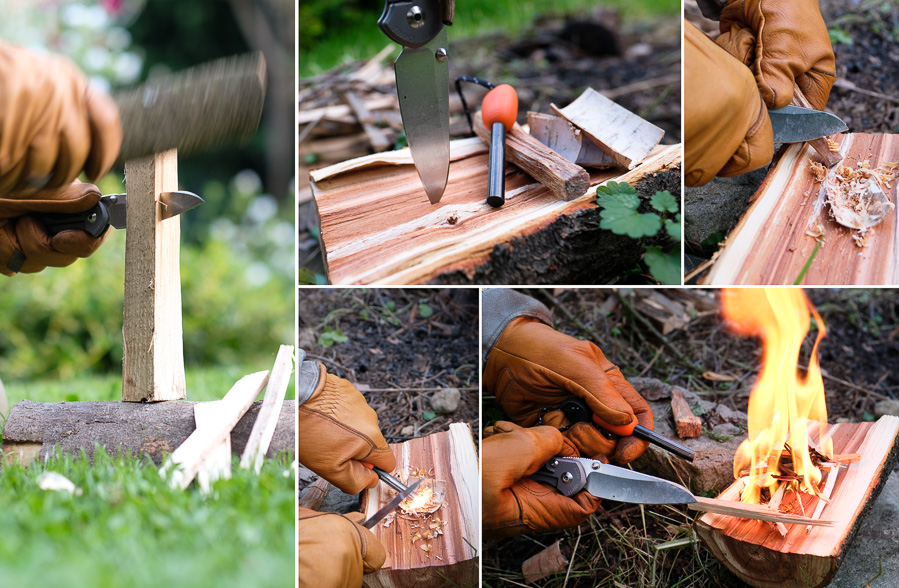 It's a great outdoor tool that can do much more than just cutting. Hey, what's not to like about it?