Ship sinking: washed ashore, 10 items;
2 watches
2 songs
1 book
1 movies ( I know ? )
1 photograph
1 memory
1 meal
1 person
Rules: Just post your name underneath. Prepare your script. Do not post it. I will randomly pick someone.
Sunday evening at 9pm Chicago time I will announce the person. You post your script on Monday with all the blanks filled in. From any replies, you then pick out of personal choice who you would like to read about. Your choice. Then, keep the ball rolling . The recipient picks. One a week, every Monday. Lets see whats in your mind.
Ill start the ball rolling:
2 watches: Need a GMT, so I can visualise the time back home! My Oris Flightimer.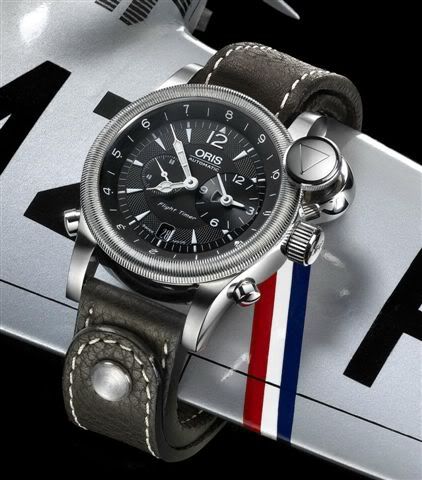 and a special reminder of great days, the 195. Could someone moderate for me?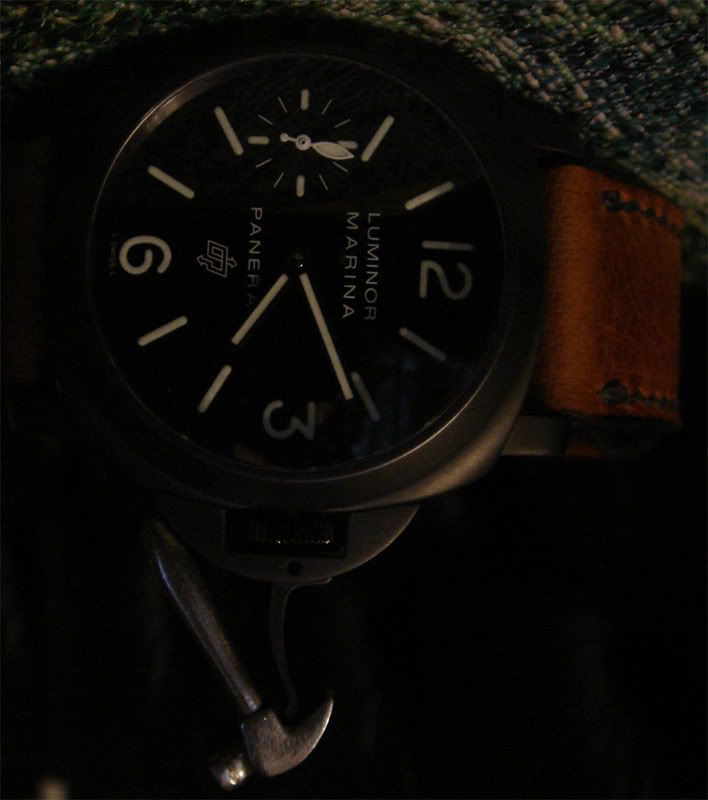 2 songs: Both Sides Now ( Joni Mitchell ) and Waiting in Vain ( Bob Marley ).
1 book: The Bible.
1 movie ( I know ? ); Currently Atonement. Beautiful but powerful movie
1 photograph: my kids: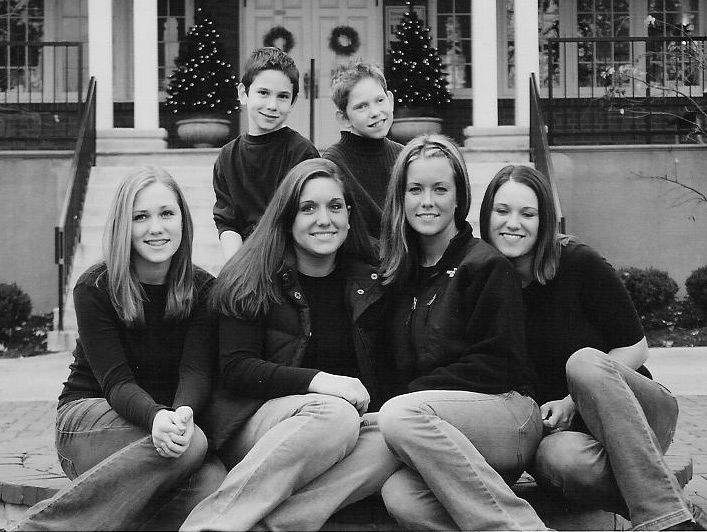 1 memory: Being loved.
1 meal: Chicken Madras and a Scotch egg to start., washed down with a HobGoblin beer.
1 person: My wife Mikki.