.... I was pretty excited to recieve a package from Belgium on Saturday...
To wear or not to wear....that is the question!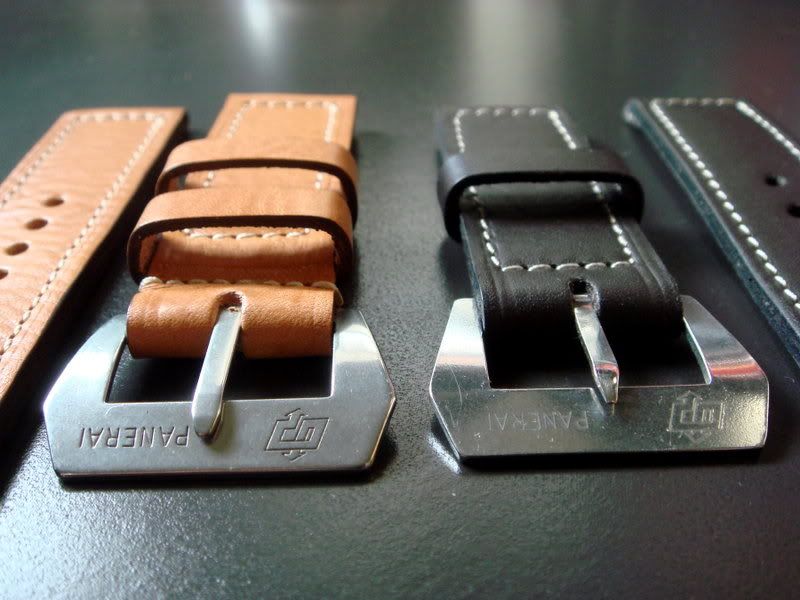 ...Although
not
"official" I think it's still a great addition...
Not to forget about the PAV98 that is currently in lock up...
If I could only find that elusive PAV95
Cheers!
Eddie Sanchez
P U R A V I D A !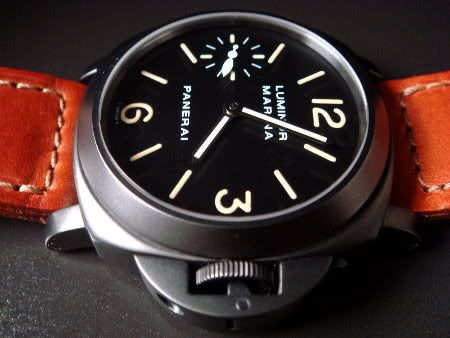 Though we might have precious little, it's still precious.