Thanks Gary! Have a feeling that being washed ashore is not
that unfamiliar for me
SHIP SINKING: Washed Ashore, 10 Items.


2 watches
1. My PAM 1B-T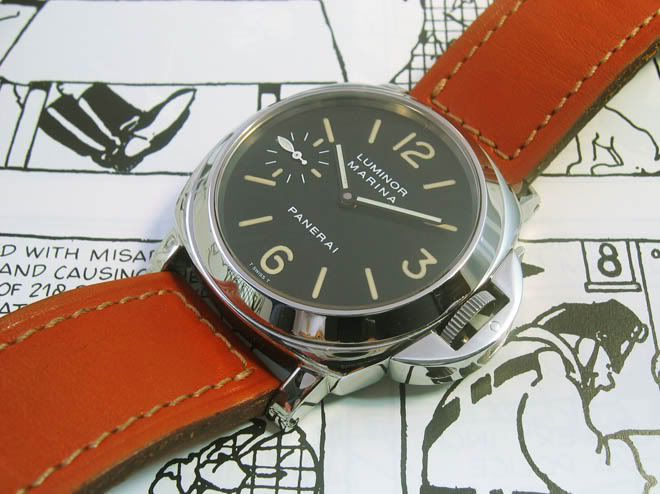 2. Citizen Eco-Drive Aqualand JV0010-08E (for moments I need
to time my lost days... as long as the sun shines)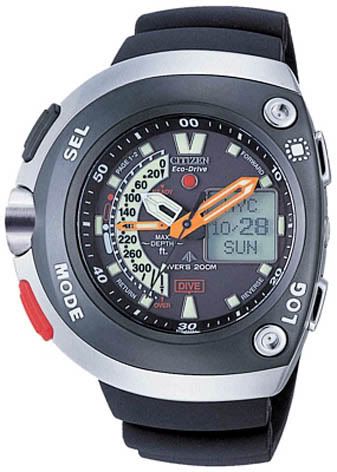 2 songs
1. "Nobody's Fault But Mine" - Led Zeppelin
2. "Si la Photo est Bonne" - Barbara
the following vid is not Barbara, but the guy sings
it quite nicely...might be Davis in Paradise, no?
1 book
"Autobiography of a Yogi", decided this slightly tops
off Heller's "Catch-22" on my list...call me weird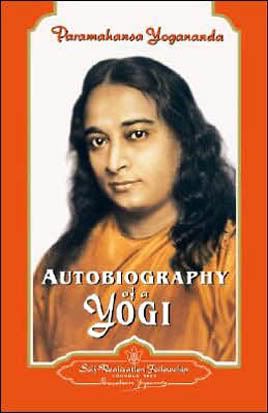 1 movie
I'm a Coen brothers fan but this one is a major exception:
Polish brothers' "Northfork"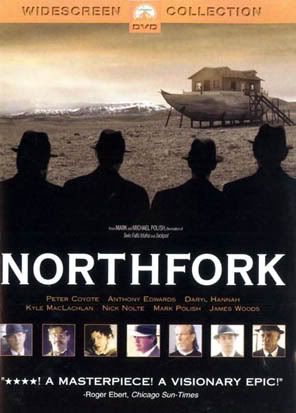 1 photograph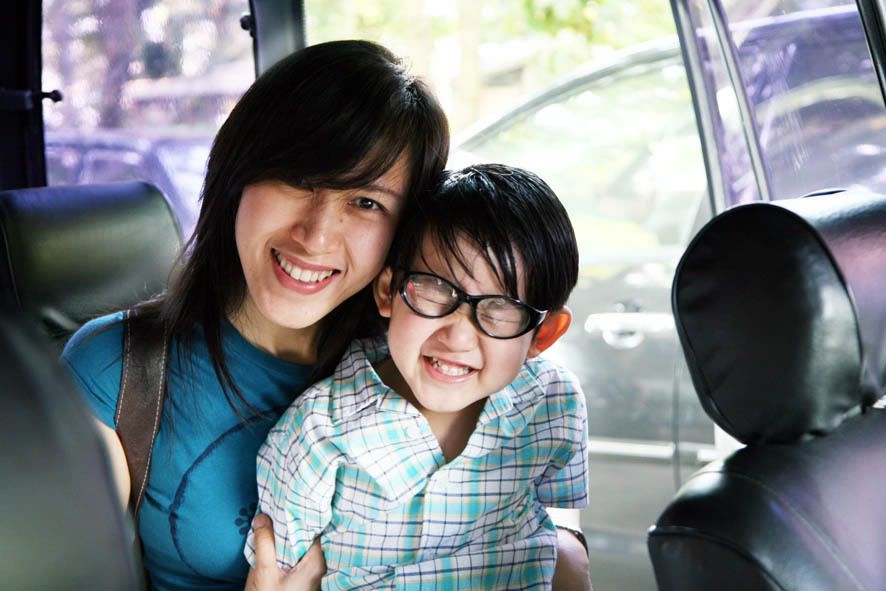 Took this one morning my wife sent my son to a "Back to 70's"
themed Fun Friday at school. It's not a properly 70s wardrobe
nor a 'correctly' good photograph, but I feel it catch the vibe
of that moment wholly and freeze the warm feeling in it. This
pic is my resort on moments less pleasant.
1 memory
April to November 2004, my first PAM and birth of my son Kenneth.
Biggest milestones in life in one year, an extremely big deal for
me. Me being able to get a PAM is like cleaning a basketball court
with a toothbrush, painstakingly slow process but very much possible.
Lifechanging experiences.
1 meal
A slow roasted clay oven Lamb Leg and a big plain Naan bread,
plain Coconut Juice and a moderate cup of Coffee Luwak.
And if not too much to ask, a big simple plate of Horiatiki/
Greek Village Salad with big-ass black olives and crumbled feta
before all the killing starts....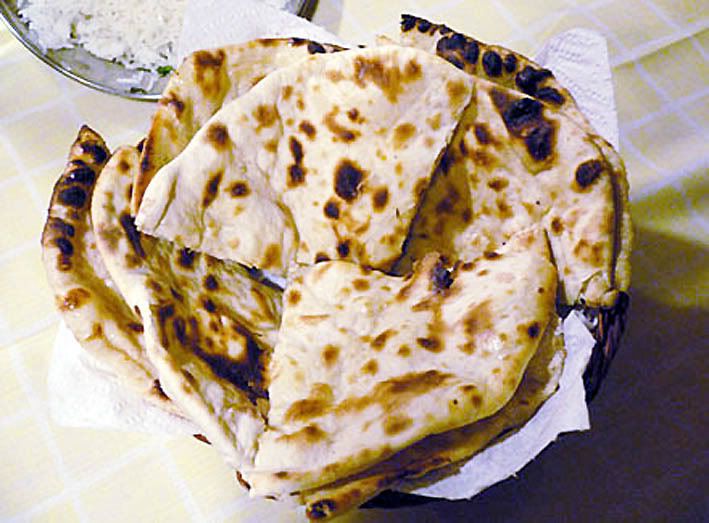 1 person
My little bugger, Kenneth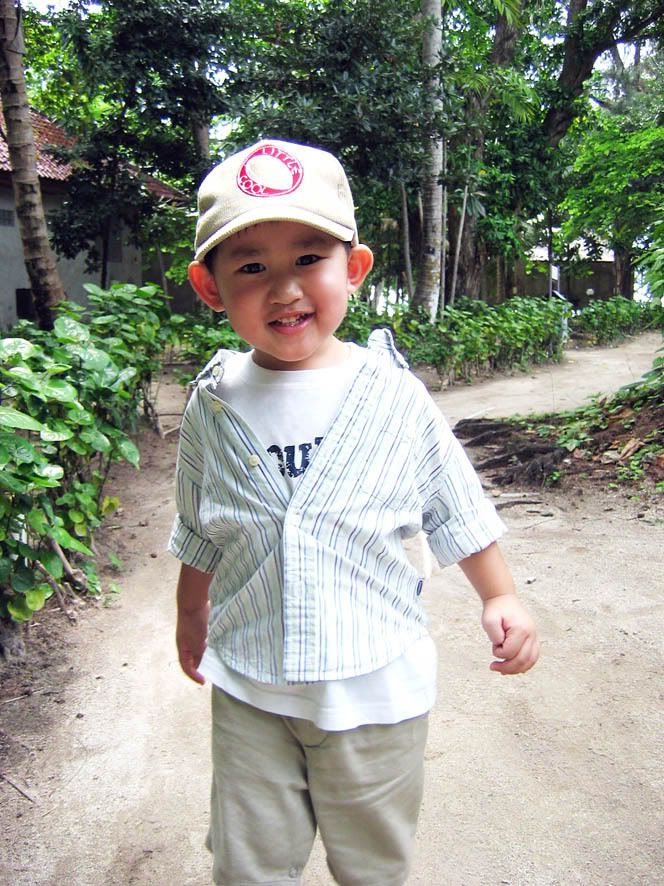 Rules: Just post your name underneath. Prepare your script.
Do not post it. I will randomly pick someone.

Next Sunday I will announce the next person. You post your script
on Monday with all the blanks filled in. From any replies, you then
pick out of personal choice who you would like to read about.
Your choice. Then, keep the ball rolling . The recipient picks.
One a week, every Monday. Let's see whats in your mind.

Thanks for playing guys

Previous weeks....
1. Paddy
2. MuRph
3. covac
4. RIDE
5. Lars
6. Issing-San (Martin)
7. Patrick™@Belgium
8. Marc (Cap)
9. Diego
10. Gary Friedell