And so it began. Salman rang me the other day saying I should take the week-end off on a yacht trip to relax and promised everything would be taken care of – only to know later I'd have to be shipwrecked LOL. What more than to live the high life like the man in Q8? And so I did
I donned on a wet suit and decided to take a dip with my yellow 'submarine' before hitting the yacht. And what coincidence! Bumped into Mr. and Mrs. Ewitt in their sQuba hehehe
I sped off eventually, allowing the two to have their own space lol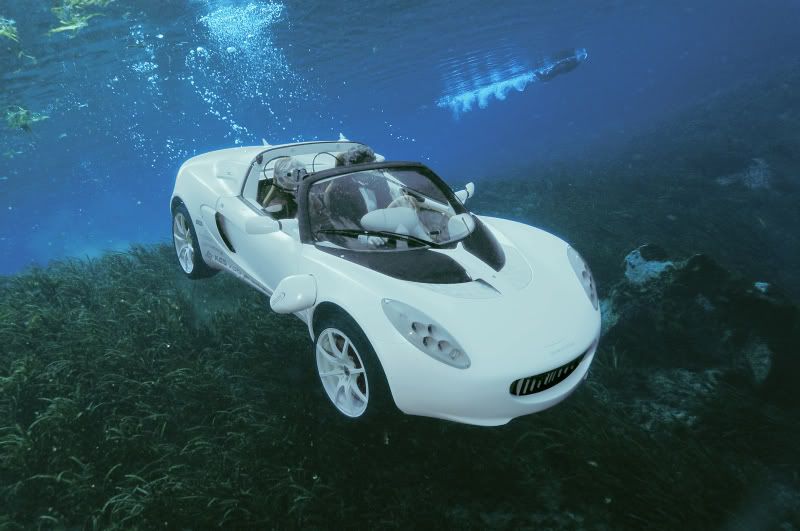 Shortly, I was greeted by my cap'n on board...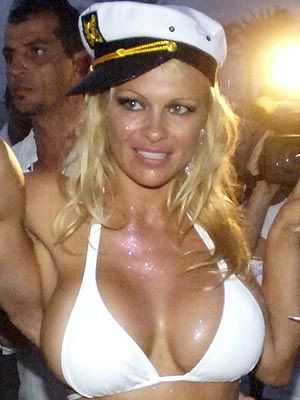 ...and part of the crew arranged for me (this is for you Salman LOL) 8-)))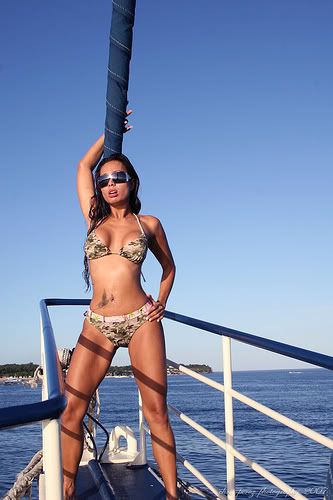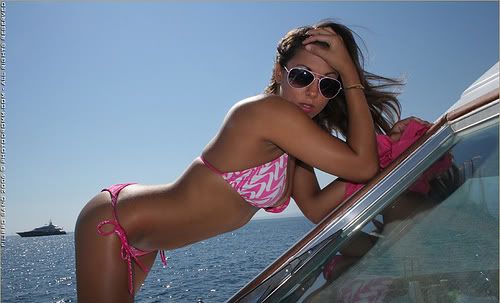 And off we go sailing!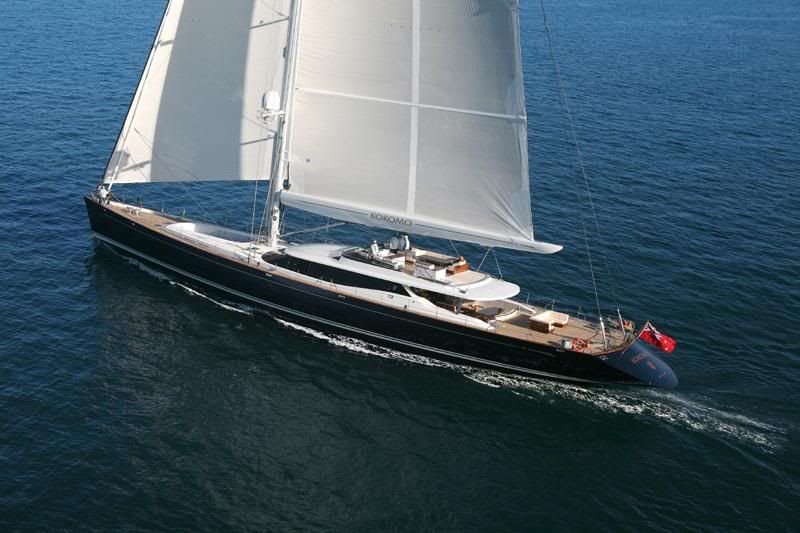 As foretold, there came a - perfect - storm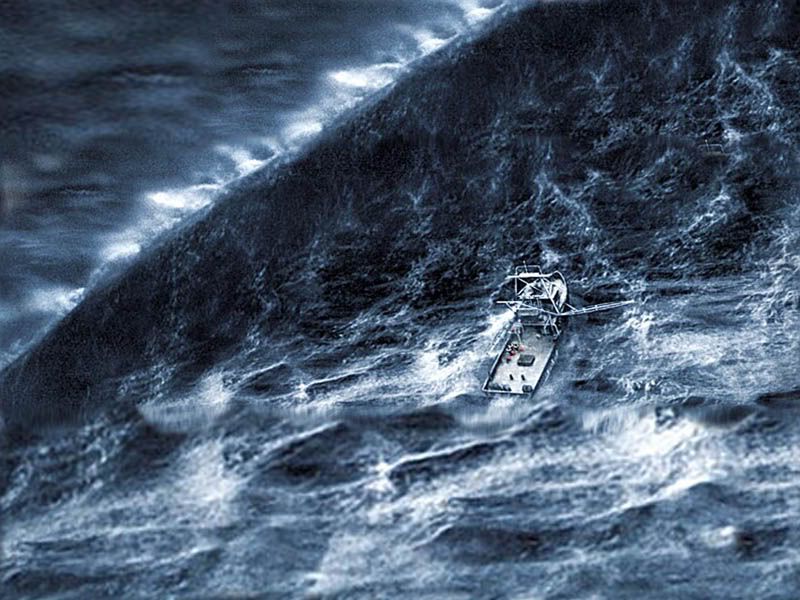 With Panerai-diving instinct, the only logical way to escape was to dive away.
Dive, dive, dive Rahul! lol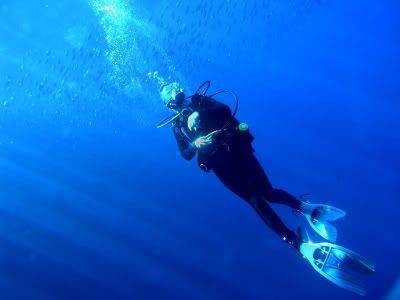 yet I had time for a little sight seeing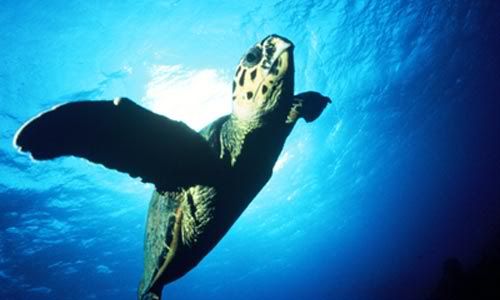 YIKES!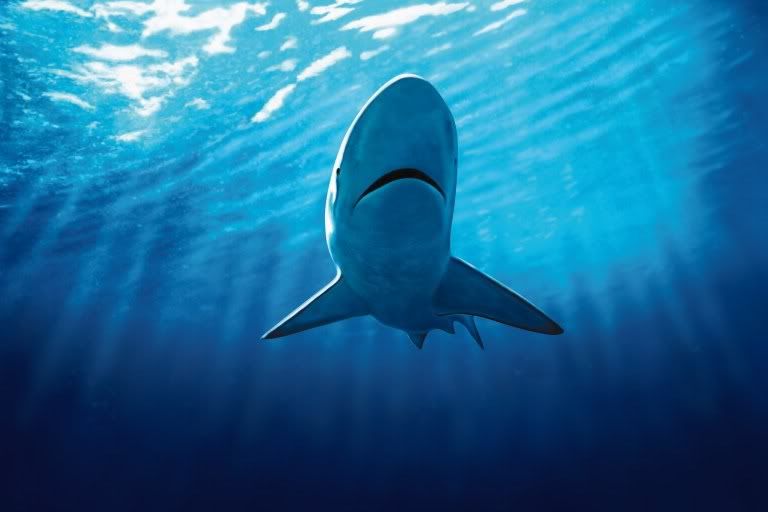 And I bumped into Jess later
)
Thankfully, not too long after, I was greeted by clear skies and blue waters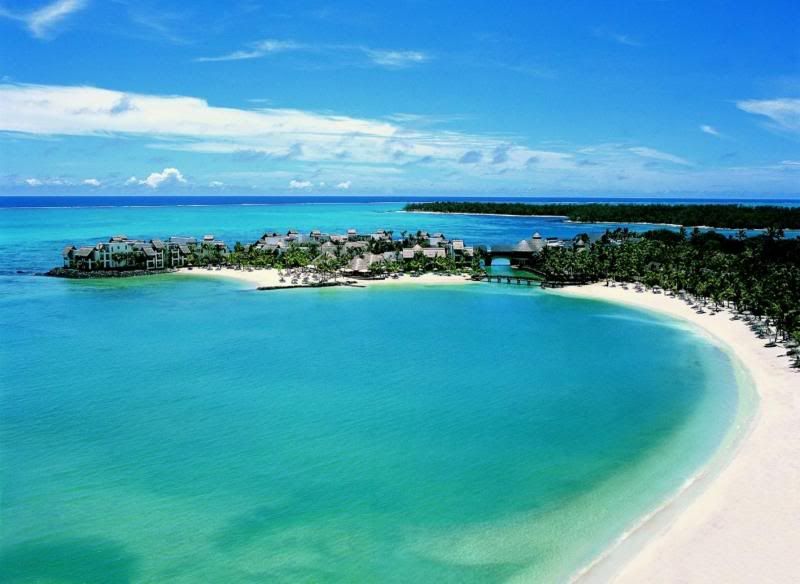 Ship sinking : washed ashore 10 items
2 watches
IWC BP 5002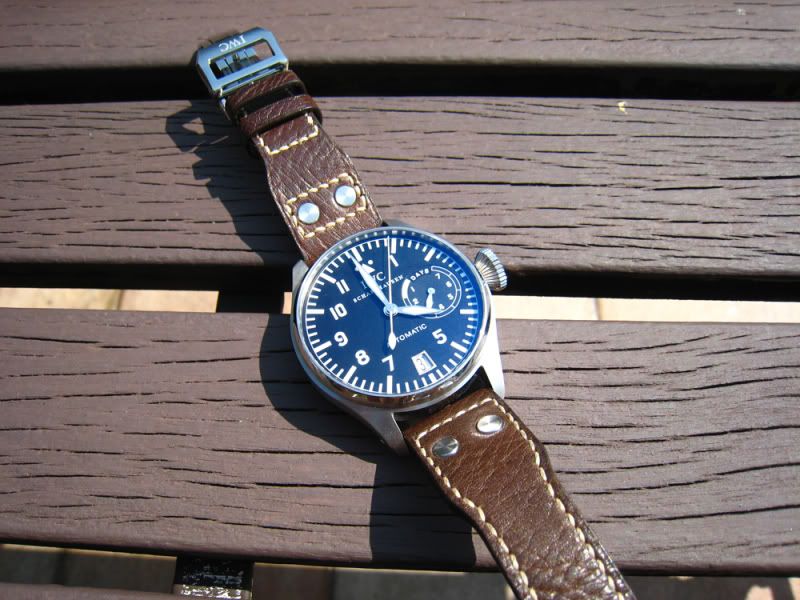 I reckon I still need a diver's watch to be shipwrecked. My favourite brand, above all: Panerai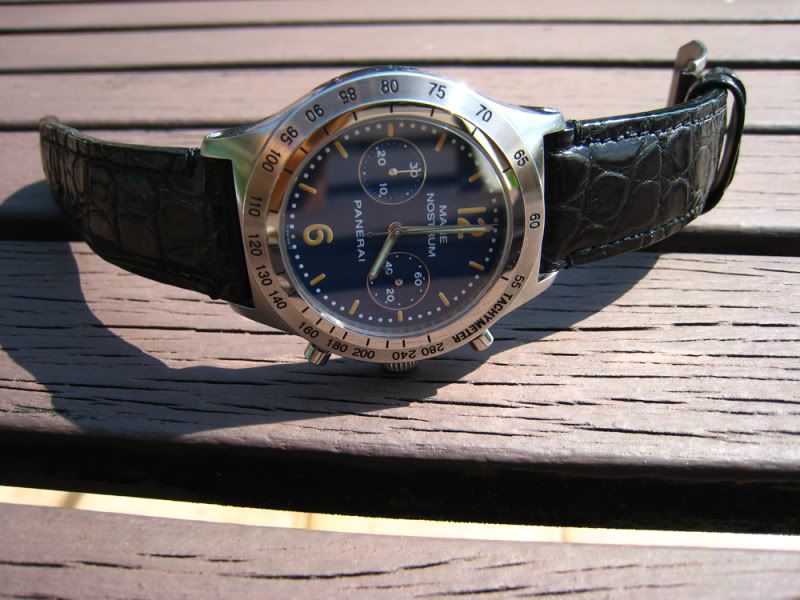 2 songs
You've Lost That Lovely Feeling by The Righteous Brothers
Welcome to the Jungle by Guns N' Roses
1 book
A charming read this one
1 movie
Dances With Wolves.
1 photograph
This one, I'd never forget: rappelling off the bird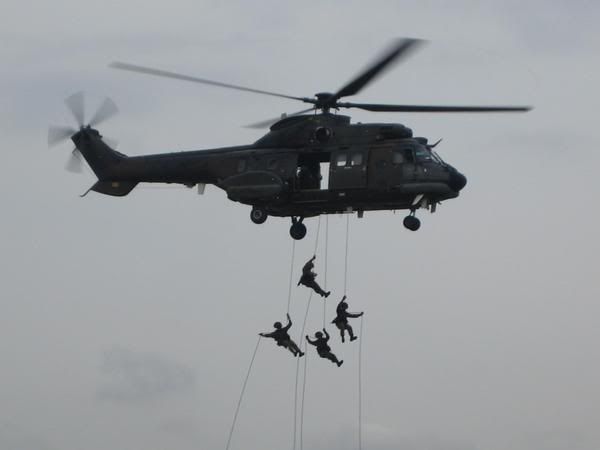 1 memory
This one memory is hard to put into words: the death of my grandfather.
My grandfather taught me many things in this lifetime, and throughout the years, the many memories I shared with him contained lifelong lessons that I hold close to my heart. The way he led his life is a reflection of my values as a person today. As I reminisce and look back at those golden memories I had with him, I pray that I'll continue to make him proud and live life with contentment and fulfillment.
1 meal
Dinner at my grandparent's place. I miss the place, the home-cooked food, the people and the atmosphere of that time. NOTHING can ever replace that.
1 person
This one person, that I will spend the rest of my life with.
I apologize for the late D.I.D post but thank you all for looking and I sure have enjoyed sharing this with all of you. HAGWE m8s!!
Cheers
Gatsby DU
"old is gold"