first off i want to say that I feel honored to be picked for the D.I.D post as I'm in great company. there have been some very memorable
posts before me and I want to acknowledge all of the people that have posted before. I was born a dreamer so without any further ado
I will try and give it my best shot. it should be noted that these are not my pics except the 2 pics of my Radiomirs. cheers!!!
So I get a text from reverend Guille that I'm up next for the D.I.D post. Shortly after, I was having a beer when i get a phone call for a photo Job.
what?!!!!! are you serious!!!! yes the voice says, you are going to be the official photographer for the next victoria secret campaign
I asked where is the shoot? well, it's on a private Island which we can not disclose. However, we will be picking you up in our private plane.
I say will these girls be on the plane?
the voice answers back: yes all of them and then some
OMG!!! how can I handle being around these girls with out going nuts!!! they're too hot.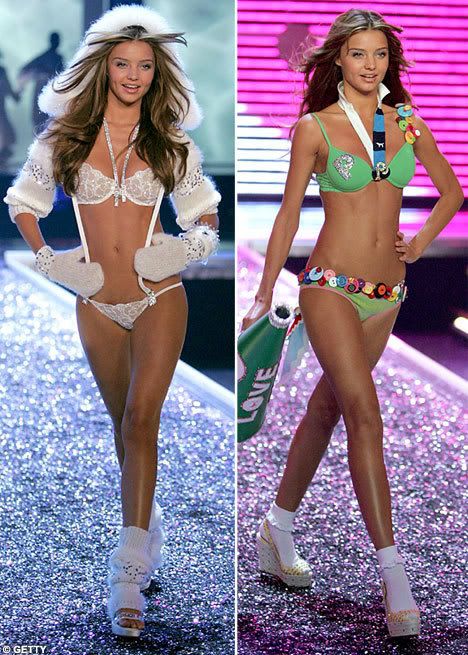 come on Farhad!!! were waiting for ya!!!
we Land somewhere in the south of france where we take a limo to our yatch
everything was just amazing when outta nowhere comes this
and this is the last thing I remember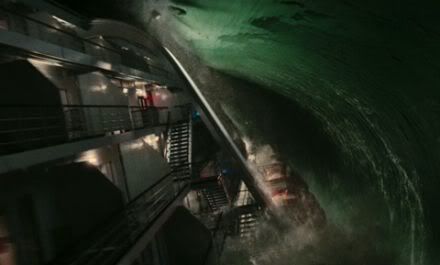 amazingly when i open up my eyes I see that all of the girls are safe, but I'm the only guy that survived!!!! and we wash up on this place
view form the other side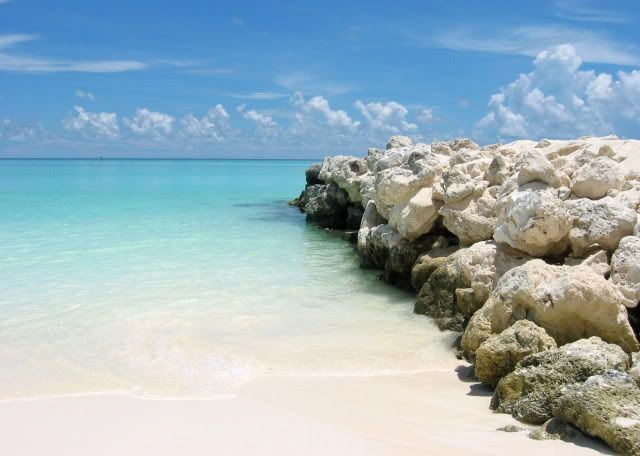 and also this
when gisele calls, you have to go
ok enough already with that
let's get to the serious stuff!!!
now that I'm here what would I do if I had the following choices?
Ship sinking: washed ashore, 10 items;
2 watches
2 songs
1 book
1 movies
1 photograph
1 memory
1 meal
1 person
2 watches:
well I love the 2 that I have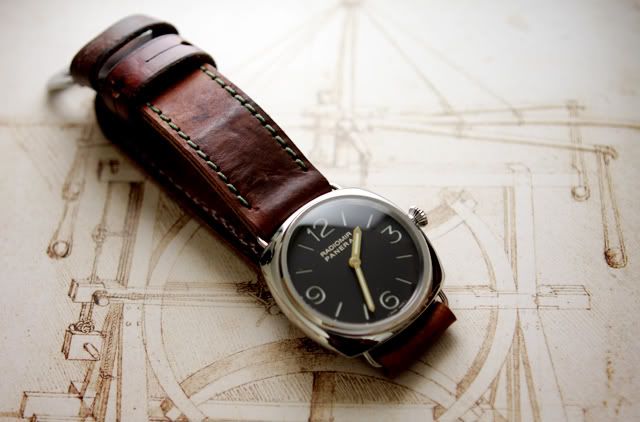 but since I'm dreaming then I'll take these 2. I figure it's hard to go wrong with these
PAM 21
and 203
2 songs: I love music so this is the closest I get to choosing 2 songs, so please excuse me
Beethoven Symphony 5 (Movt. 1) for me, beethoven, the mad genius. the definition of passion. a musician who lost his hearing and still made beautiful music. passion, elegance, beauty,
madness, and tragedy!!! I once read that in suffering and pain lies the seed for beauty!!! just ask beethoven.
Wolfgang Amadeus Mozart - Symphony 40 in G min KV 550. how can I leave out mozart!!! so melodic and beautiful. his music floats in the clouds and soars like hawk.
what abut miles davis!!! one of the greatest visionaries and most important figures in jazz history. his collaborations with gill evans are a true work of art.
I love sketches of spain and Kind of blue. I picked this because it was so avant guard for it's time.
I book:
also impossible but if I was pushed the i would choose the alchemist by paulo cohelo. the mixture of spirituality and fiction. yes in that order
10 movies? LOL!!! well as a movie buff I'll pic just a few
goodfellas of course!!!
and lawrence of arabia
amores perros. dark yet beautiful.
motorcycle diaries. che guevara, the definition of a revolutionary.
1 photograph: these 3 of me and my brothers tell the story.
1 memory:
so many memories, but one that stands out is when I flew to florida to meet up with my 2 brothers and parents after a 17 years separation in january 2001.
I left Iran at the age of 10 and didn't get to see my family until I was 27. I remember it like it was yesterday. as I was getting on the plane to go to florida
( when my parents finally came to the US) my heart was pounding and I was so nervous. it's hard to put it into words, but it was incredible.
1 meal:
start with this
and then go to this. the best of it's kind in the world
and then I would have to say bone in fillet with all the fixings including mac and cheese, crab mash potatoes, and sautéed mushrooms and asparagus with a glass
of 1972...
one person:
My brother and my best friend Z. although I have never met him, it's appropriate to mention Paddy since he started the D.I.D post. Paddy, I know how you feel
about your brother. my brother is my best friend as well. you have both been in my thoughts and prayers.
and since we are on a desert Island, I suppose I will need someone that can throw a spear!!! Leryn Franco of Paraguay. The best looking olympian I have ever seen.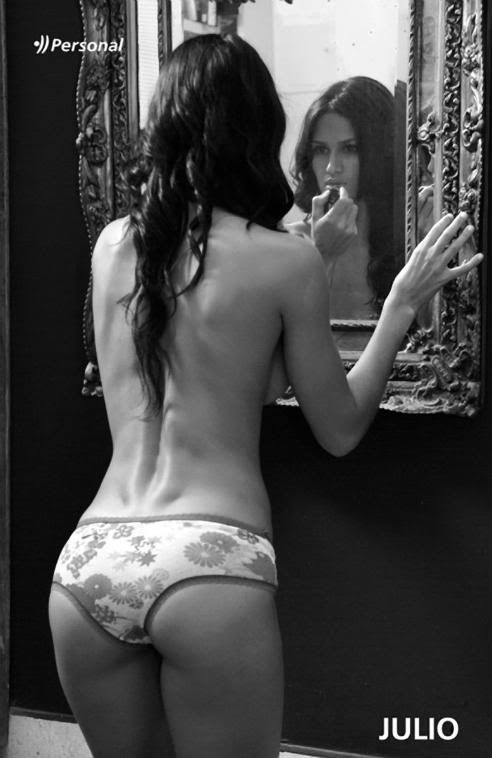 cheers and thanks for allowing me to dream
trust me on this one!!!