THE RULES
Ship sinking: washed ashore, 10 items;
2 watches
2 songs
1 book
1 movie
1 photograph
1 memory
1 meal
1 person
.
Ok, so I get an email from Sergio who advises OP wants to develop their Classic Yachts Challenge with a new class of racing yacht to celebrate 8 years of Paneristi.com, he says "you Aussies know about hi-tech keels having won the Americas Cup but this one is different !!"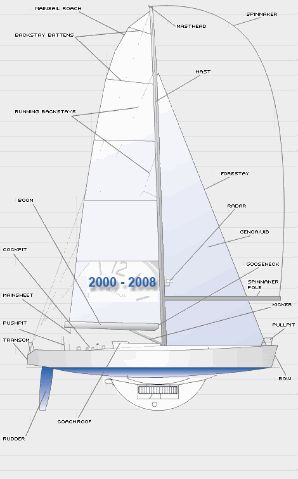 Wow shes a beauty, I dont know about the keel, but it sure catches the eye, lets dip it in the water and see if this ideas going to float ! I try to get Ewit to come along as navigator but he says hes got a feeling about how this cruise ends
So off I sail;
Singing too-rall, li-oo-rall, li-ad-di-ty,
Oh we are bound for Botany Bay
Sure as eggs, the barometer starts showing low pressure, somethings brewing DU.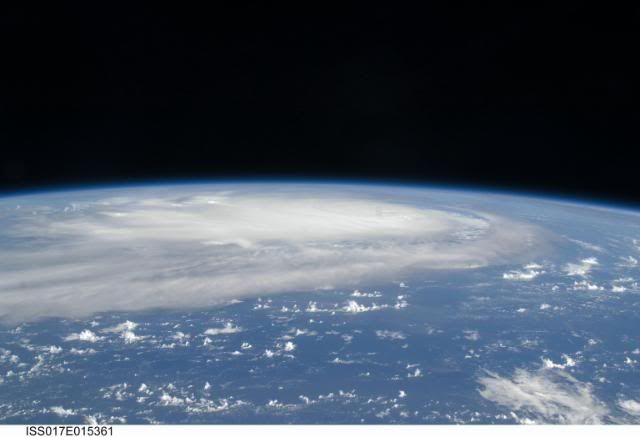 The weather started getting rough, the tiny ship was tossed. If not for the courage of the fearless crew.but alas
The ship set ground on the shore of this uncharted desert isle,deffo terra nullus this time !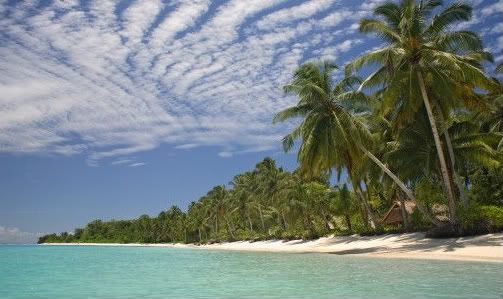 After scrambling ashore I realize my swag (DU slang for large Cape Cod cleaning cloth tied around the end of a stick for carrying ones possessions) has 10 items !!
2 watches
Now my 232 is treasured and like most, "Im on the list" for another, but its back to basics and these two somehow found there way on board
First things first, I guess I need a big bad arse PAM to survive the troubles ahead, is there anything more suitable than the Egiziano ?. Theres something about the size of this unit, and its lugs that I find appealing, pictures dont do it justice; Angelus Movement and 8 day power reserve not bad either.
Cant find the BlackSeal PAM191 Compass, but luckily the PAM92 is firmly strapped on; time & direction to help me discover this place, if it worked for Mike Horn then its good enough for me !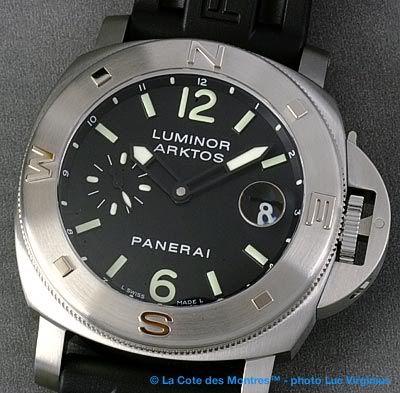 2 songs
Cold Chisel wins with Saturday Night, I often used to sing this song walking home fairly sauced circa 2am after a big night out with mates.
But whats music without laughter, I grew up in a music free zone, hence my first introduction to classical music was via Warner Brothers Looney Tunes, nothing beats the Barber of Seville. I cant be the only one that has this association happening ?
1 book
What can I say but I love a road trip, and books about road trips are my thing ! whether it be Hitchhikers Guide to the Galaxy or Kerouacs On the Road; best of all, Homers The Odyssey. Forget the Trojan war, this book or poem, is the original road trip. More thrills, spills and tears than a Hollywood blockbuster, some good thoughts too..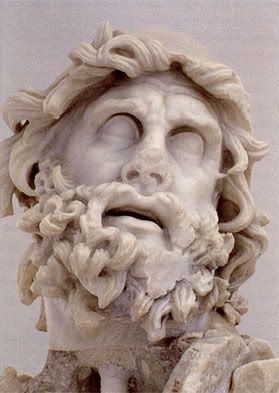 "A guest remembers all of his days that host who makes provisions for him kindly"
1 movie
Guilles already locked in La Dolce Vitas and hes on the money ! the ending is very special to me for personal reasons , could watch LDV a hundred times;
1 photograph
This NASA photo of earth from outer space has always fascinated me. When engrossed in my own life, ambitions and minutiae its easy to lose perspective. Sun comes up, sun goes down all without my assistance ! theres probably a light here for every Risti.
1 memory
30 October this year my daughter was born, simply unforgettable, wheel of life and all that stuff ! family is everything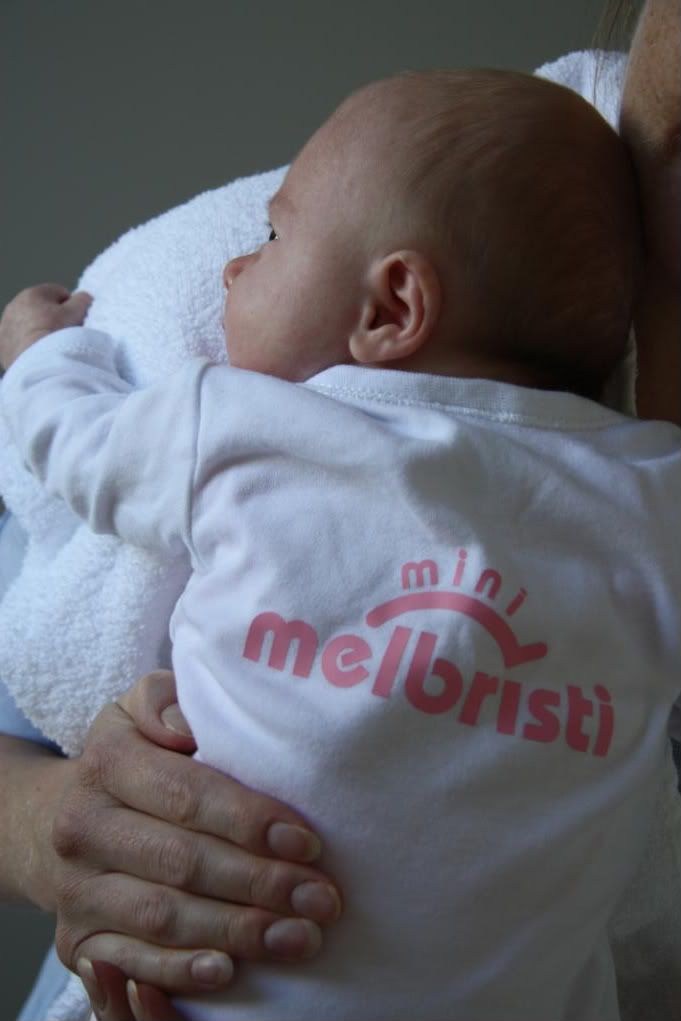 ...jumpsuit c/- Robbie-Do and the melbristi crew
1 meal
Forget dry white toast, and 4 fried chickens with a coke, my Mount Everest of dining is the meal once eaten by Honoré de Balzac in one sitting a hundred Ostend oysters, 12 pre-sale mutton cutlets, a duckling with turnips, a brace of roast partridges, a sole Normand, hors d'oeuvres, entremets, fruits and wine of course, Champagne, Burgundy, then DYquem, Cognac ? surely this would push even Mr Creosote ! Non !
1 person
Yep, this is as easy as predictable ! my wife and partner for 15 years, patience is a virtue she has in spades ! peace and serenity.
Thanks for reading and letting me indulge in my own little world !
Serva Tempa