So I'm not much of a beach sitter, though I do enjoy the occasional trip to Hawaii. It's a lucky thing I can bring a movie and some music otherwise I'd get bored pretty fast
Down goes the boat, out go the arms and after some paddling I'm safe though hardly dry. I guess I better check the time on one of my two watches...
Of course this comes with me, being stuck on an island will definitely provide plenty of opportunity to reflect on what this watch represents to me...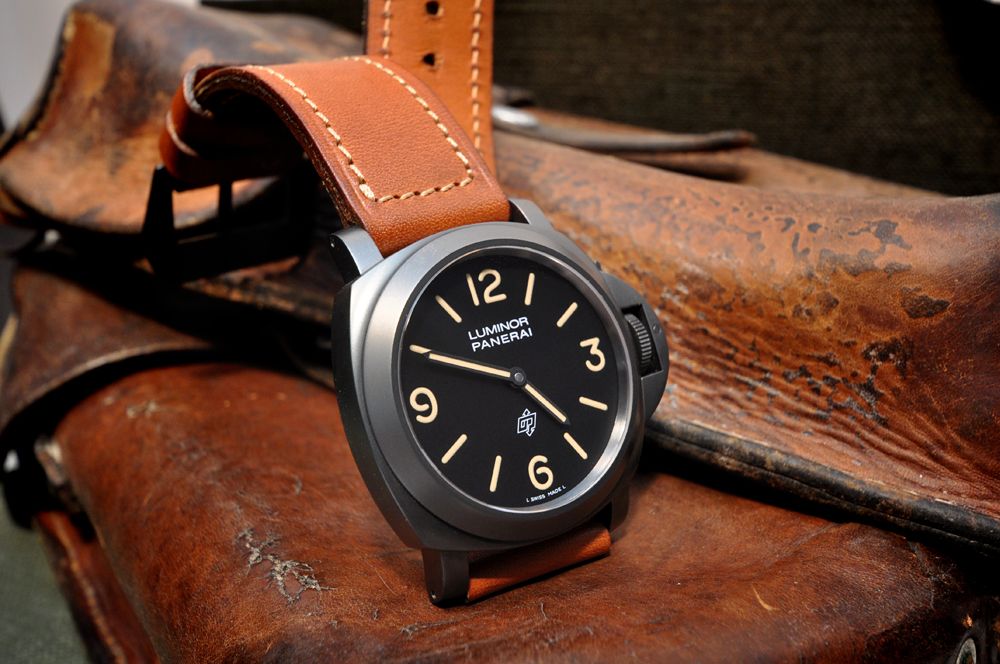 And then since I'm a practical kind of guy I'd bring this so I could time the fish I'm presumably poaching in coconuts filled with water...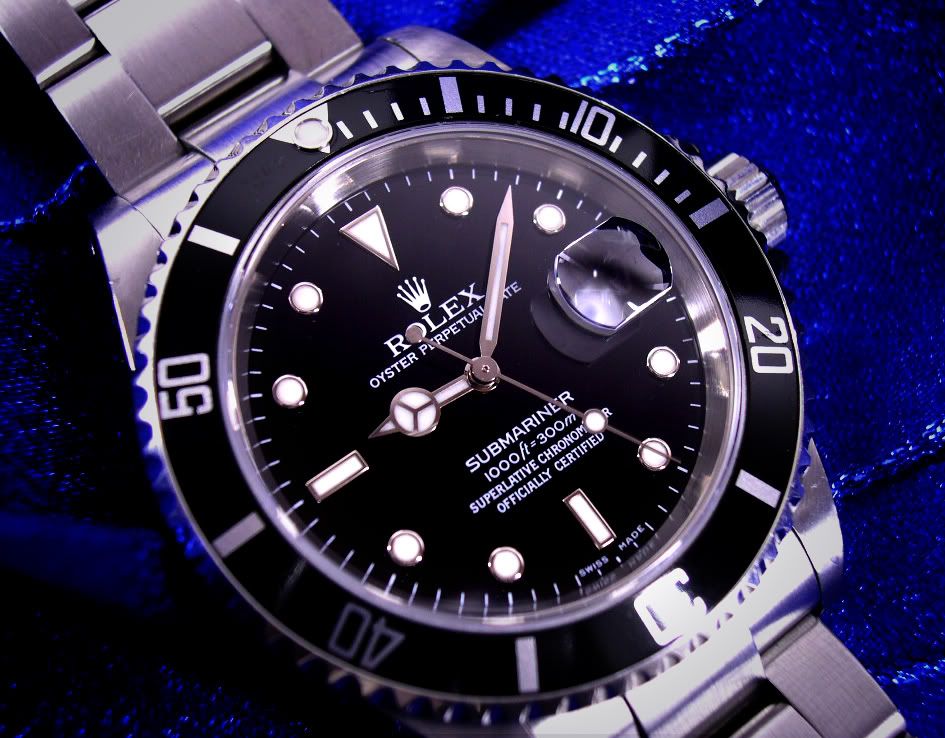 For my two songs I'd first ponder what kind of iPod only holds two songs and conclude... who cares? Just glad I have these two...
Steely Dan, Deacon Blues... somehow seems appropriate for being stranded on an island....
If you can't see the embedded vid:
http://www.youtube.com/watch?v=Ck1N1I-LzWc
And Boards of Canad, Music is Math though anything by them would be fine... just something mellow and really cool for those long afternoons...
If you can't see the embedded vid:
http://www.youtube.com/watch?v=F7bKe_Zgk4o&feature=list_related&playnext=1&list=MLGxdCwVVULXdD5dtBOQQZvwGQXDpP5zFQ
For my one book.... Gosh hard to say, my tastes change a lot... but I think I'd have to go with Huckleberry Finn by Mark Twain since I've read it once or twice a year every year since I was about 10... and seem to always find something new to love about it each time.... (dern the dern fog! is a regular refrain around my house over the last year)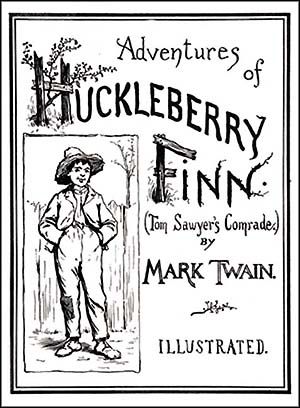 1 movie is an easy choice, Goodfellas, a movie I've seen so many times I could probably do a play based on it from memory....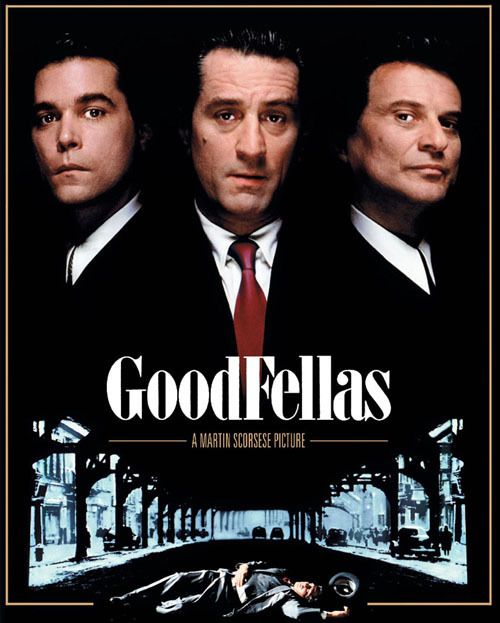 1 photograph, this one is tough.... Since I don't like posting pics of my family on the internet you'll have to imagine this picture with my son in it, that would be my one.... a reminder of him, our family and where I'd wish I was every day instead of on an island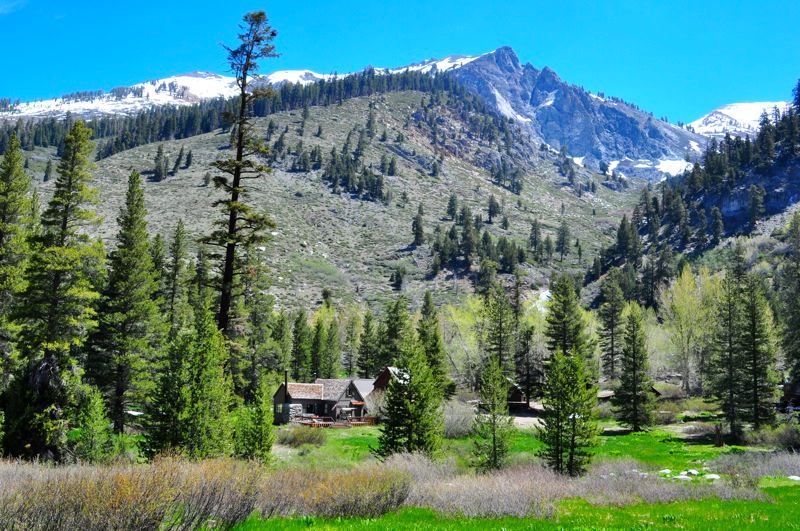 1 memory... again tough.... I think it would be whatever the most recent memory of time with my family was... probably the dinner we last had before things went disastrously wrong
1 meal... a regenerating meal that can be slightly tweaked to my specifications? Pizza of course
Just one meal that I can eat once and that's it? The full multi-course meal from Schwa! Plus since Chef would have to be there to cook it now I have some company too... though I'm not sure Carlson would be the best person to be stuck on a desert island with... maybe he could do something really amazing with coconut milk and sea snails tho?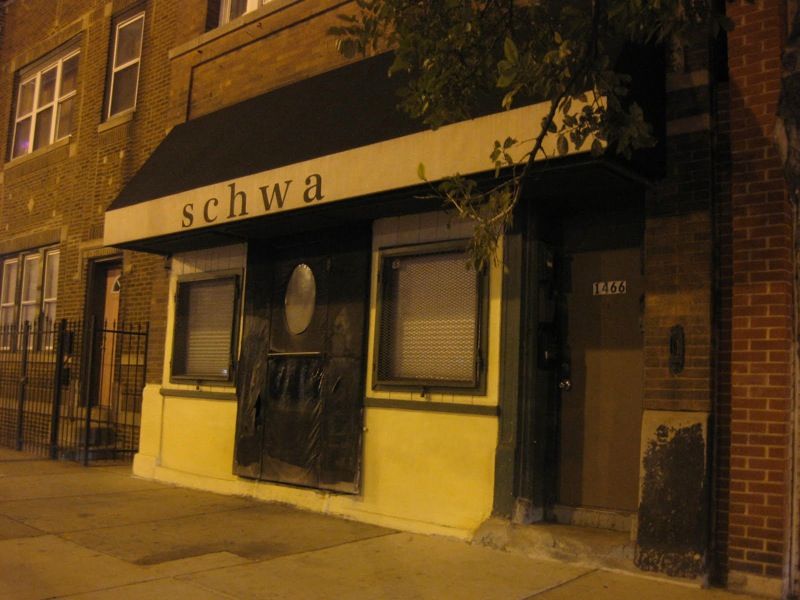 And for one person.... practically speaking I'd have to go with Les Stroud, the Survivorman... As you can see he's already done this so I think I'd feel pretty comfortable with him around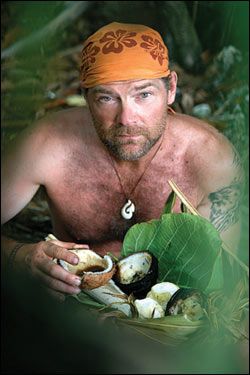 But if I'm stuck there forever with the magically regenerating pizzas I'd definitely go with my wife, we can do anything together I'm sure surviving on a desert island wouldn't be outside our abilities.
Thanks for reading, I'll pick someone to do it again next monday thanks!
________________
Micah