My Desert Island Dream
by Cliffy
Riiiiiiiing Riiiiiiiiing Riiiiiiiiing............................

Clif picks up...

[Clif]] Hello

[Nad} Hey Clif, how's it hanging?

[Clif] Nadeus! A little to the left, great hearing from you (chuckle chuckle chuckle)!!!!!

[Nad] Bro, I really need your help with something big

[Clif] Just name it

[Nad] I just got a "911" telephone call from the Montreal Canadiens......

[Clif] Yeah?

[Nad] They forgot to put the moth-balls in the cartons when they packed away last year's uniforms, and................

[Clif] Ahhhhhhhhhhhhh, that smell reminds me of my late Grandmother, RIP

[Nad] Cliffy, focus please!!!!!!!!!!!!!!!!!!

[Clif] Oh yeah, ok

[Nad] So, when the equipment manager opened the cartons at the start of the season for practice, all the uniforms were destroyed and now they have nothing to wear for the "home opener"

[Clif] I have a few New York Yankees jerseys hanging around if that helps

[Nad], Clif, that won't cut it, I need to to get over to China and make sure that the factory produces the jerseys on time and you need to bring them back and deliver them to the Bell center, and all this has to happen in 7 days

[Clif] No problemo amigo, I'm on it

[Nad] Cliffy, U Da Man, the Habs are depending on you for the home-opener, this is BIG!!!!!!

[Clif] Okie dokie, I'm gotta bounce, byee
So I dispatched myself out to Shanghai to skipper the HMS Nostradamis and take her to sea with Nads freshly minted Team Unis (Sorry Nad........I just had to, a Rangers fan also helped me with this!!!!!)
At the loading dock: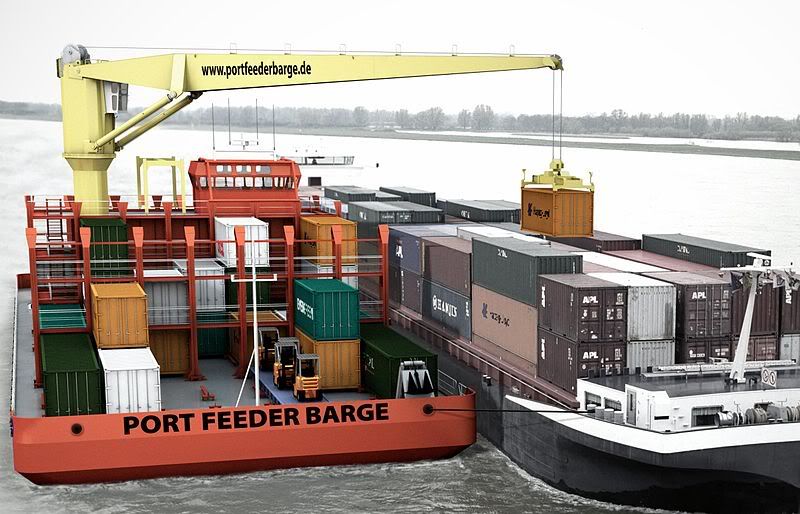 Out to sea, Captain Cliffy says lets stretch her legs
Turned in  for the evening, I was busy being devilish and dutch ovening the Missus (wheres the break glass hammer when you need one). Poor thing was suffering from the hard boiled eggs and shots of Bookers Id downed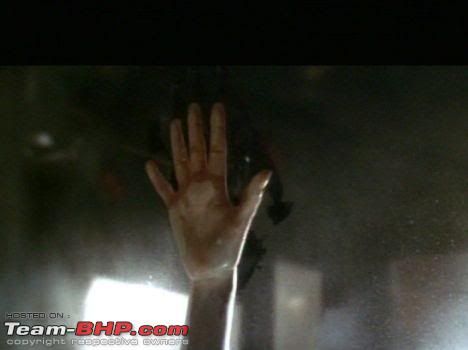 We suddenly realized wed left these two monkeys manning the ship, the all of the sudden we heard a loud CRASH
Listing to its side, the Canadiens season hangs in jeopardy
And rests on the bottom of the sea
At least we have Doritos and a way to get around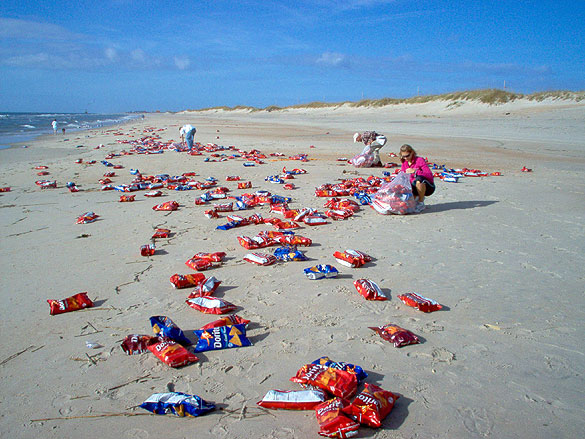 While stranded ashore my DID items come to the fore
2  watches- these 2 launched a recent renaissance for my love of the brand. If these were the only two I could take with me to my grave, Id die a happy man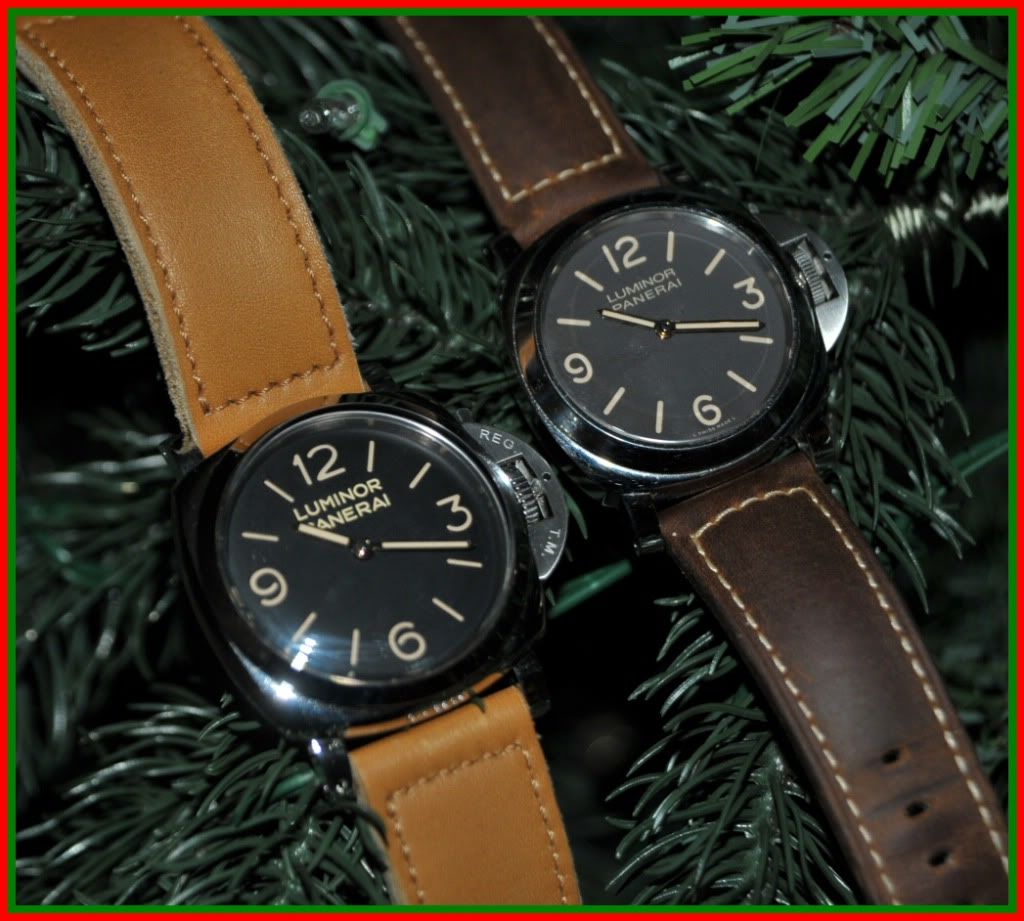 2  songs
Learning to Fly by Tom Petty, epitomizes lifes ups and downs, and how renewal takes flight
The Christmas Song by my fave Dave Matthews----highly spiritual
1 movie---- Love Actually (I know Im a softy syrupy sap)-----I can never get enough of this movie Love is Everywhere
1 photograph---Dear Old Dad (notice pinups is barracks--- now you know where I get my appreciation for Dangerous Curves). Especially poignant for me, his last fish caught on a Father/Son outing right before he succumbed to that hideous disease---- Cancer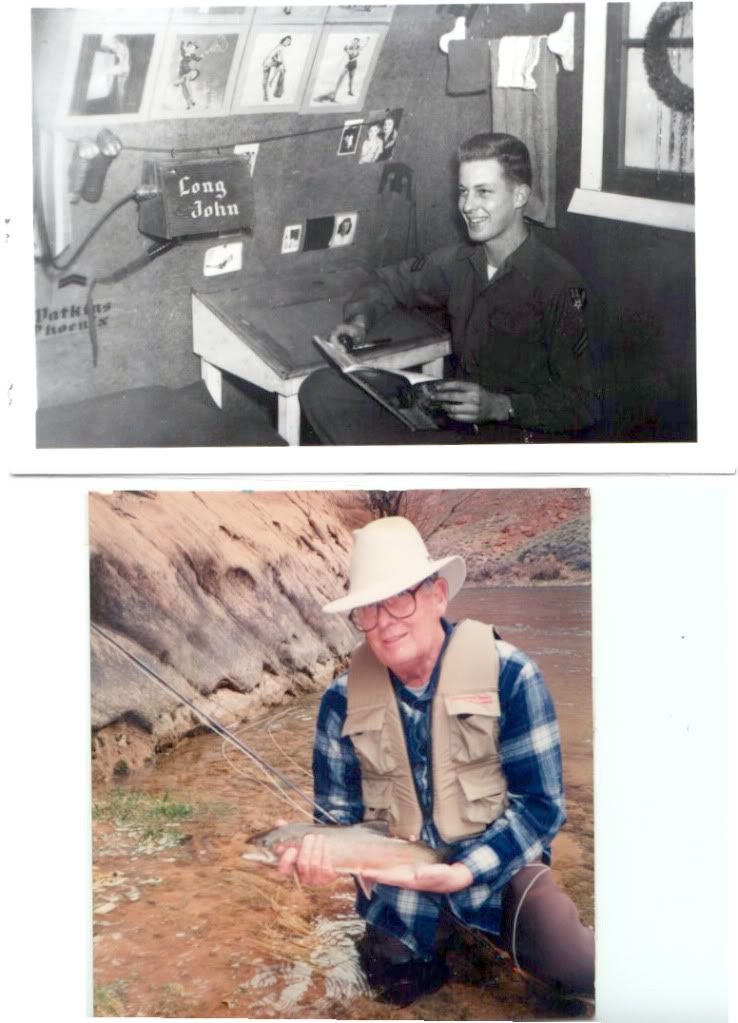 1 memory recent London gathering with old friends. Its about the spirit of renewal of friendship and kinship making this hobby so much more than a watch. Friends met along the way lend itself to making this the most rewarding hobby of all for me
http://www.network54.com/Forum/353391/thread/1317168371/Wonderful+night+with+a+pair+of+boots+and+London+crew
1 meal----- Steak Dinner at Jockos of Nipomo California. One has not lived until youve savored a steak cooked over wood coals.
1 person----my wife Sharon, Mother of our two wonderful children that are all grown up now,  making their way in life. She keeps me grounded and hopeful for a bright future, I could not imagine my life without her!!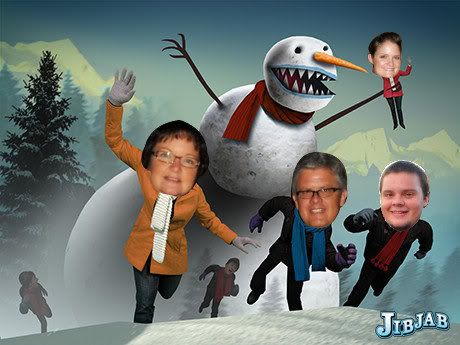 Thanks for reading treasured friends!!
________________________
Cliffy