Why I wasn't able to make it to Hamilton Island...
So I thought to myself, what better way to make an entrance to P-day in the big down under than to arrive in a PIG! Or a submarine, since I'm not riding a torpedo that far! I considered going to a more cost conscious route in this: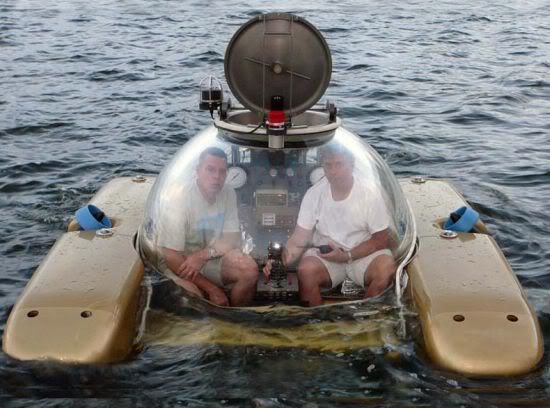 But instead decided on a full sized sub to be able to stretch my legs on the long journey.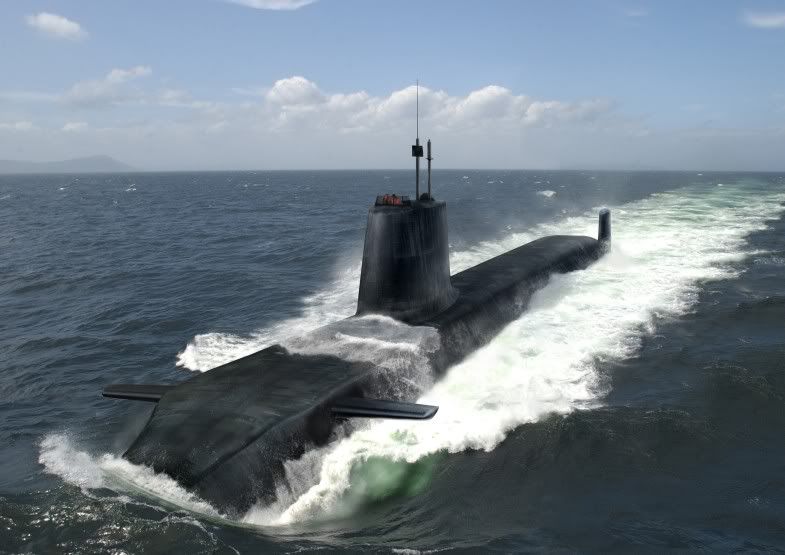 Plus I needed some extra room for the crew. Found some of these sea worthy ladies to help keep the thing afloat: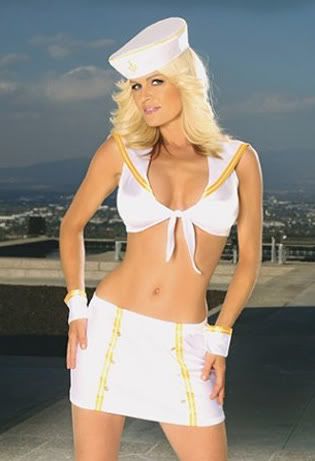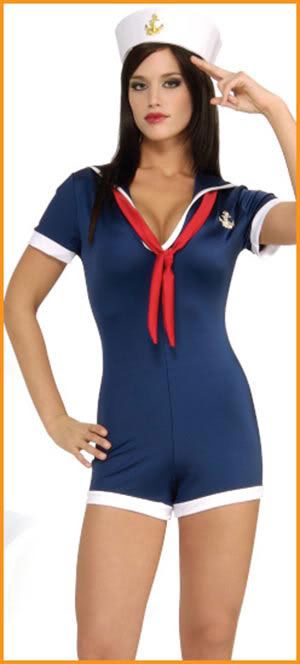 But I told them they would need to get into the proper uniform! They can choose from these: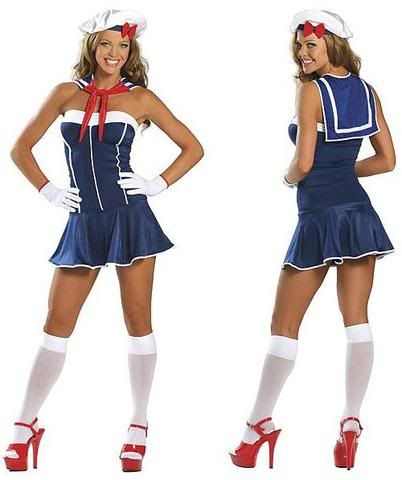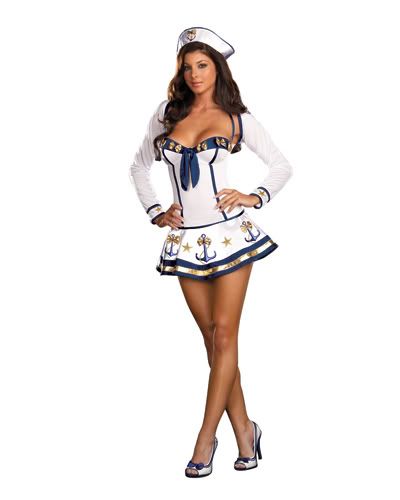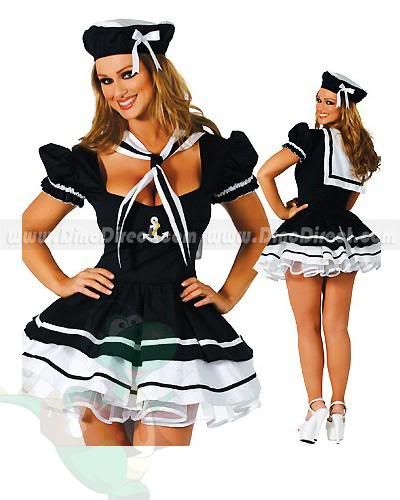 Next, I had to name the vessel and with a crew like that, it has to be: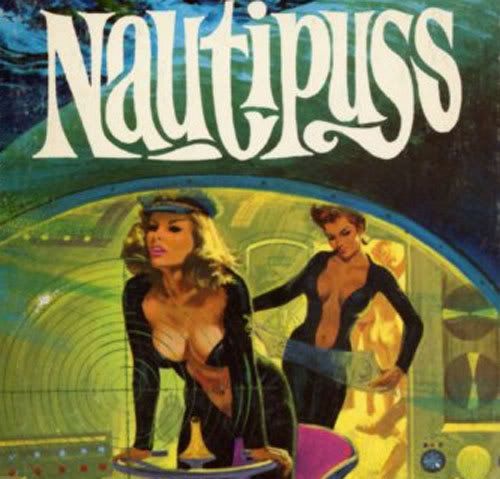 So our journey began...While on my way, I ran into some technical issues in navigation: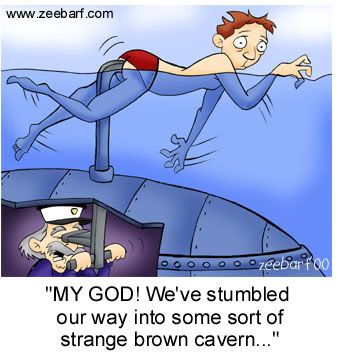 Because of that, I crashed into this beast: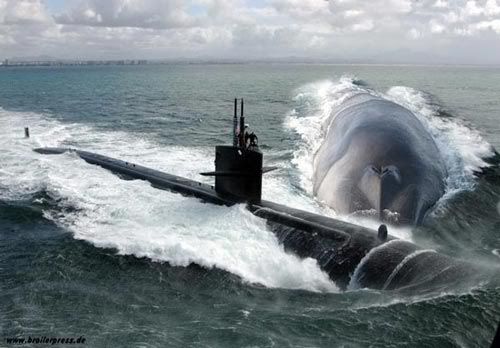 After surveying all the damage: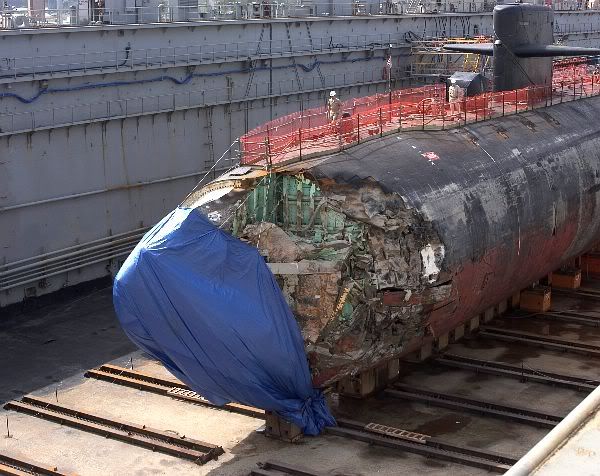 I came to realize I was on a rather odd island. Now the crash made more sense: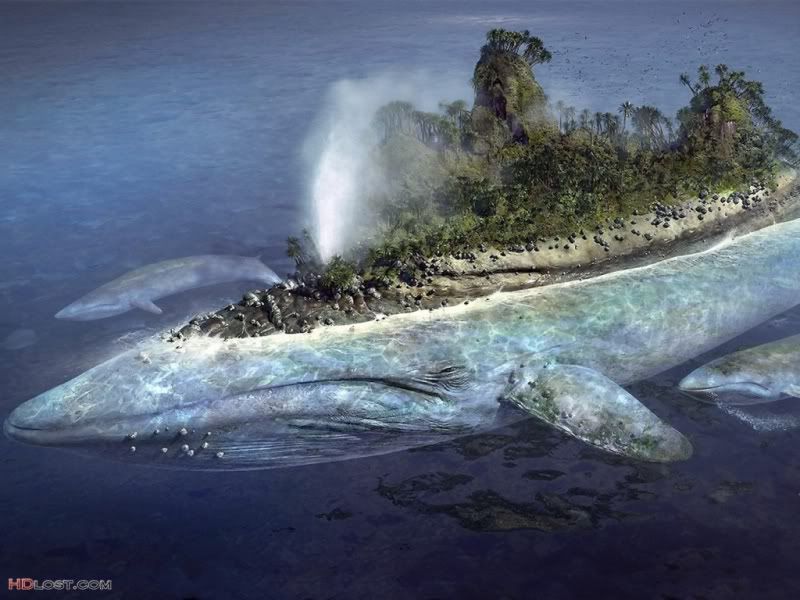 Lucky for me I packed well for my long trip and the following 10 items made it ashore with me:
2 watches...
1st..It has to be my first ever Panerai. Bought it off of Ebay in 2004 for $2400 and it's still one of my all time favorites. I can't see myself ever parting with it. That blue dial and titanium combo..has Charle Sheen written all over it...Winning!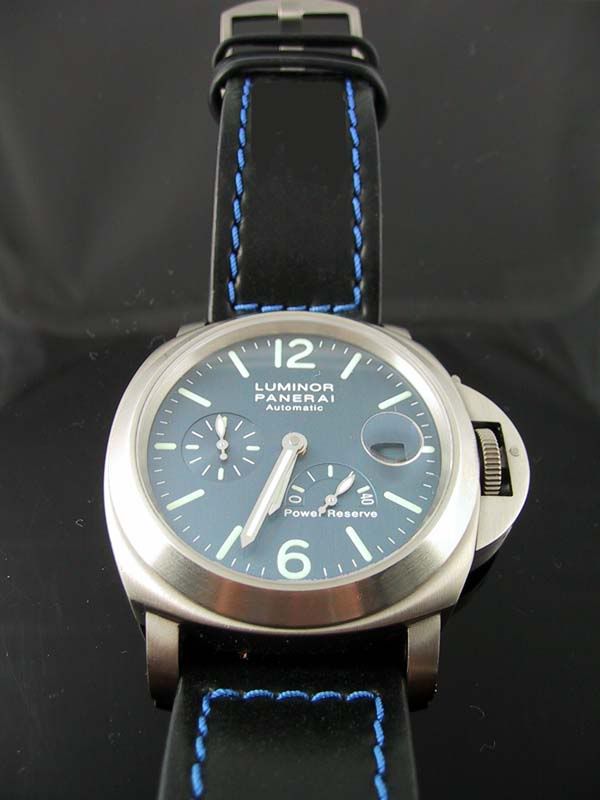 2nd..Would have to be my 127. Without a doubt, one of the best Panerai's ever made...well one within my price range.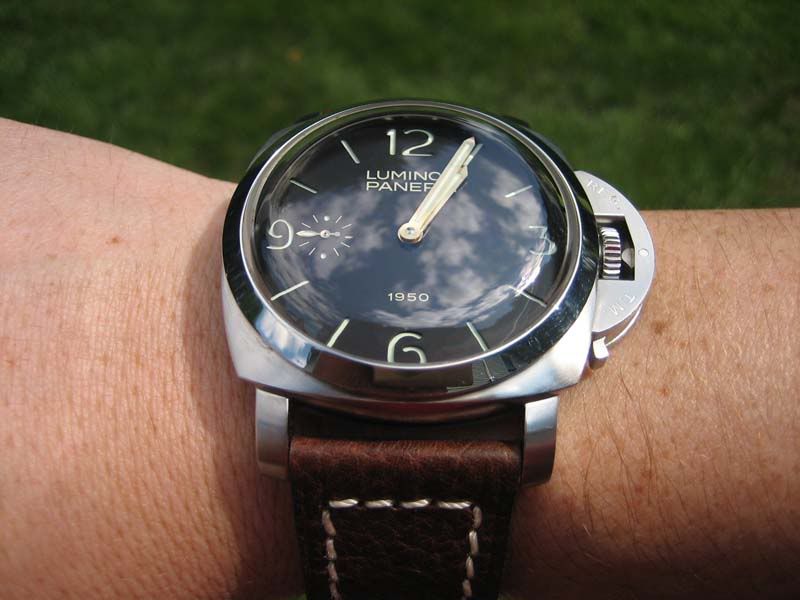 2 Songs...
I think this one would be appropriate given the crash that just happened, but since I'm a huge Dave Matthews fan it just works:
Next would be Wild Side by Motley Crue. Nothing gets my blood pumping like this classic rock song.
1 Book...
While I should have planned ahead and brought this: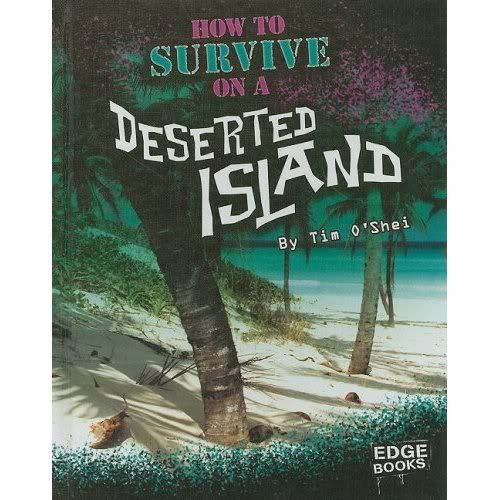 Instead I brought this epic saga. The Dune trilogy. Such a complex and fantastic story, you have to read it more than once to truly appreciate it, and to comprehend it. Should keep me busy for a while.
1 Movie...
One of my all time favorite movies is The Shawshank Redemption. It is an incredible story, with incredible actors, that has some truly deep messages.
Great clip...Get busy living, or get busy dying...words to live by:
1 Photograph...
I was lucky enough to have my family join me in Jamaica for my wedding. It was truly a great time spending a week with friends and family, hanging out in paradise, drinking, without a care in the world, so this would be my one picture: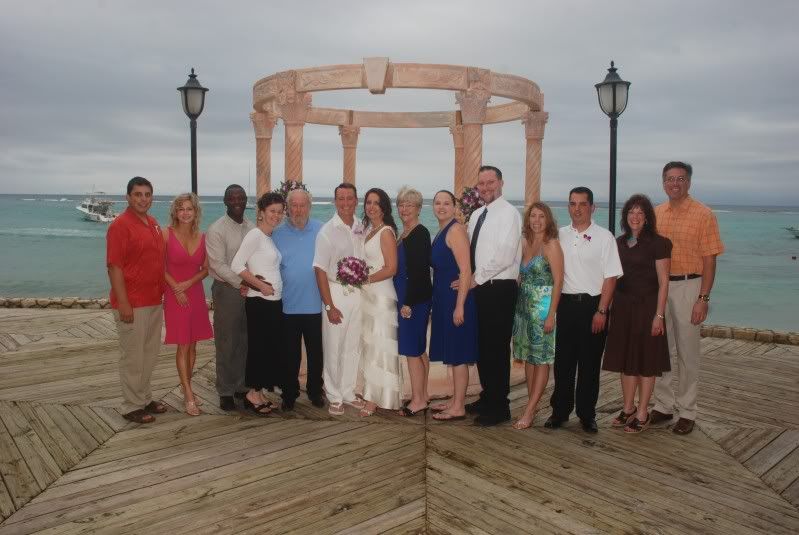 1 Memory...
Growing up, my father was always on the road so spending time with him when it did happen was precious, but my father was never one to talk or share his emotions. My one memory that stands out most in my mind would be the day he finally told me he loved me. I was 20 years old, was just involved in a serious accident and laying in a hospital bed. I could see the tears in his eyes as he saw me and I think the emotions finally took hold of him. It was a pivotal time for him as I think he actually realized that he needs to tell the ones he cares for how he feels since you just never know.
1 Meal...
One of the best steaks I've had is in my home town of Redding, CA. It's a place called Jack's Grill. It is the least ostentatious place you could ever visit. No frills just awesome steak. This place has been around since 1938 and still going strong. Here's the hole in the wall: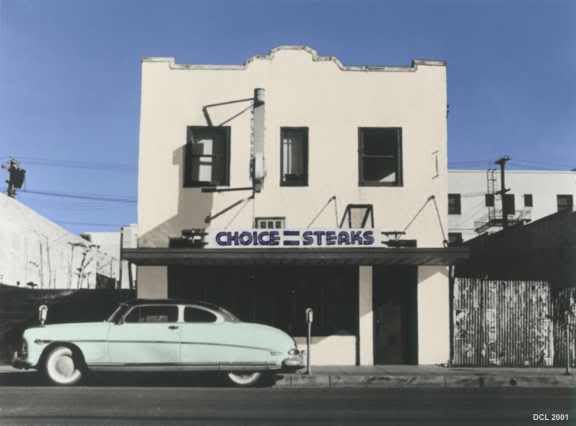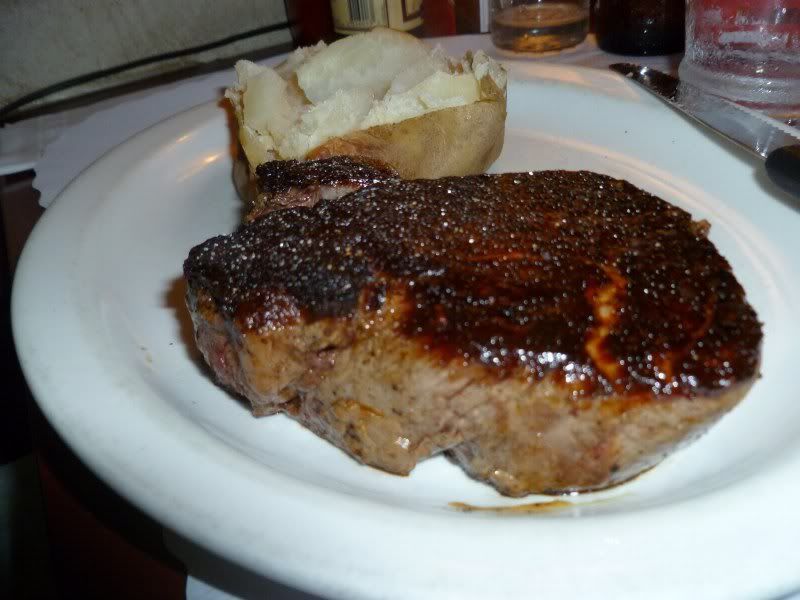 And wash it down with this amazing wine, 2007 Opus: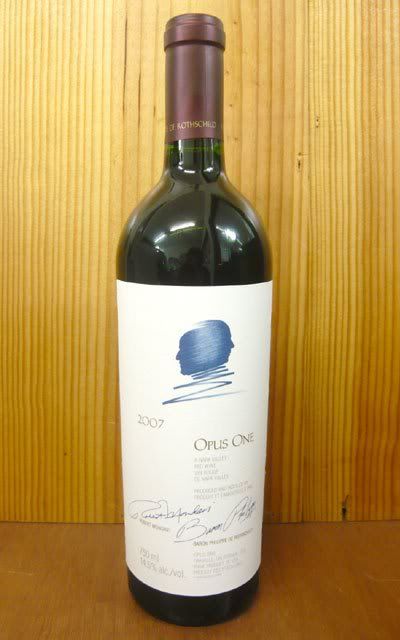 And for dessert...Emerils Banana Cream Pie from his restaurant in the MGM Grand: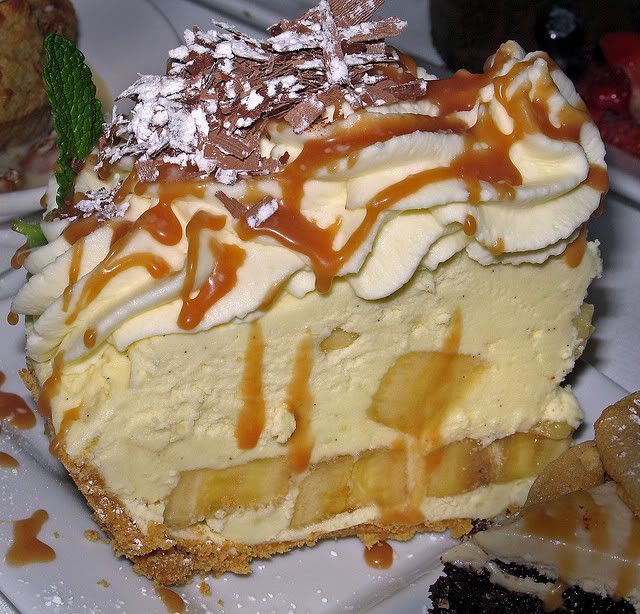 1 Person...
Well it would have to be my beautiful wife and soul mate Lori. My best friend and I couldn't imagine life without her: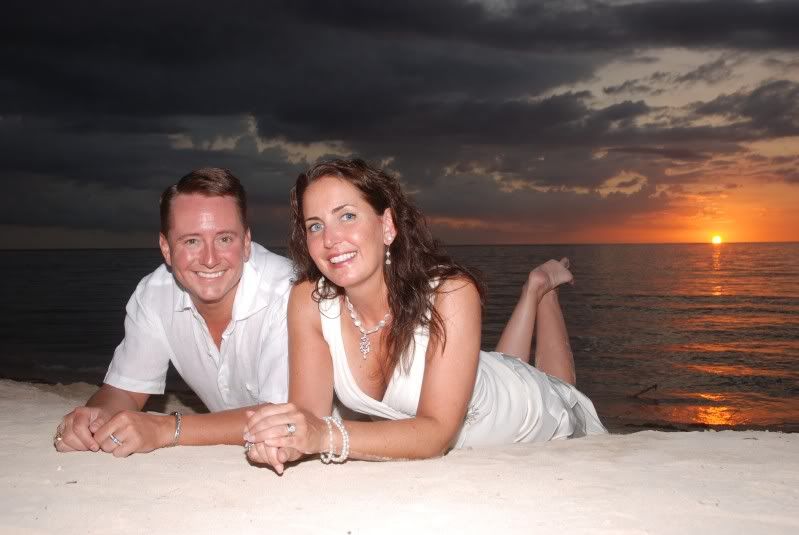 Thanks for coming along on my adventure! I will pick the next lucky DID victim soon.
---
Community! So much more than a watch!